BlockFi is a cryptocurrency investing app created in 2017 that has grown in popularity over the last few years. With a 2017 launch date, the platform was more ready for the recent cryptocurrency boom in 2020 than some other competitors. 
One of the additional drivers of BlockFi's growth is its ability to pay interest on cryptocurrency stored on the platform. While other crypto platforms offer interest in crypto, BlockFi claims that it is the most trusted financial service provider in crypto with institutional support from an impressive set of investors.
Another key selling factor of BlockFi is that it is a commission-free and trading fee free platform. However, this article will prove that even trading fee free cryptocurrency platforms have fees. 
To learn more about all of the advantages of BlockFi, head to our complete BlockFi summary article. While this article will cover some of the advantages of using BlockFi, the main purpose is to cover the main fees associated with the BlockFi platform. 
BlockFi Fees


As introduced above, BlockFi is a commission-free trading platform. However, there are methods and fees that cryptocurrency platforms have in place to generate revenue. As the consumer of the product, it is important you understand every charge that you may incur. 
There are two main buckets of fees associated with BlockFi accounts. It is important to recognize there are more fees that fall outside the realm of these two main buckets. However, rest assured that those additional fees are less common among traditional cryptocurrency investors. 
The two high-level buckets are listed below. 
Cryptocurrency Trade Spreads

Cryptocurrency Withdrawal Fees
Cryptocurrency Trade Spreads
This first bucket of trading fees is extremely common with cryptocurrency trading platforms. This fee is commonly known as a crypto asset trade spread. BlockFi has stated that the spread can vary based on market conditions but is usually around 1%.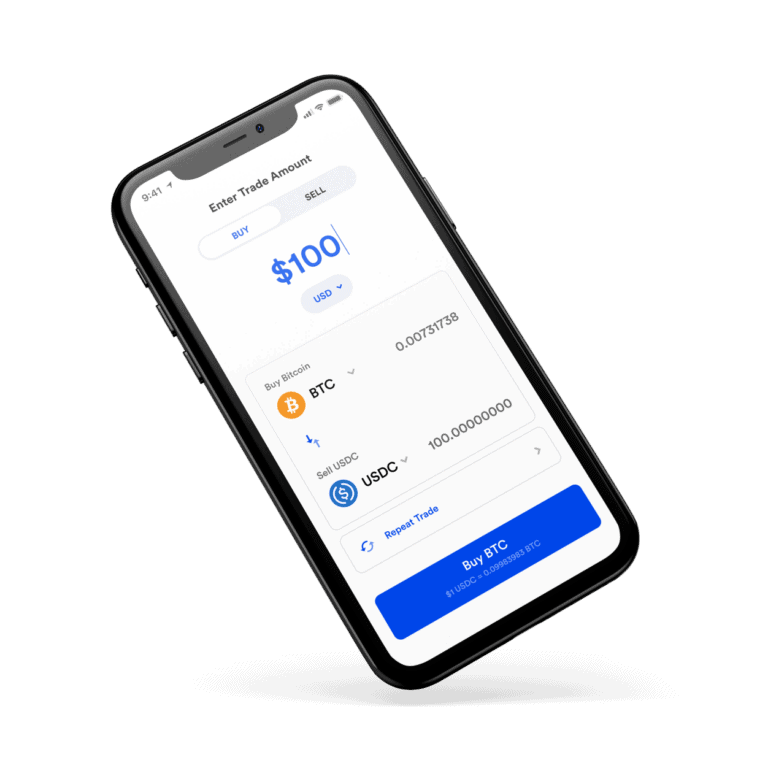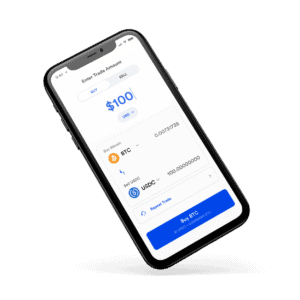 This spread is evident in all crypto transactions regardless of the crypto asset traded. Additionally, the trade spreads apply to all buy and sell sales.
This spread is used to cover the costs of facilitating crypto transactions, storing crypto, and generating revenue for the trading platform. A simple transaction demonstrating the trade spread is shown below. 
Assume the current market price for cryptocurrency ABC is $100. You decide to purchase $100 worth of ABC. Applying a 1% spread, BlockFi executes your order for ABC at a price of $101. You will then own marginally less than 1 full ABC given the spread. 
To expand on that same example, if you were to spend $101 on cryptocurrency ABC you would end up with 1 full ABC. The price breakdown would be $100 for the cryptocurrency and $1 for the BlockFi spread. 
Cryptocurrency Withdrawal Fees
The second bucket of trading fees is cryptocurrency withdrawal fees. This is also a common fee among crypto transaction platforms but there are still trading platforms that do not have any withdrawal fees. 
BlockFi does offer investors one free monthly withdrawal of Bitcoin or Litecoin. BlockFi also offers investors one free monthly withdrawal of stablecoins. However, once those monthly freebies are used, fees begin to flow through. 
While the fees differ depending on the cryptocurrency, below is a sample list containing some popular cryptocurrencies. 
BTC Fee Per Withdrawal: 0.00025 BTC

ETH Fee Per Withdrawal: 0.0135 ETH

LTC Fee Per Withdrawal: 0.001 LTC

USDT Fee Per Withdrawal: 25 USD
Because the fees are subject to change at any time, use the following BlockFi link for updated pricing: BlockFi Withdrawal Fees. 
It is also worth noting that you may have some cost savings if you are smart with your cryptocurrency withdrawals. 
For example, pretend you have 10 BTC you want to withdrawal. If BTC is very expensive (which is directly related to the withdrawal fee), you may be better off first trading that 10 BTC for another cryptocurrency with a lower withdrawal fee. 
From that point you can then withdrawal that new cryptocurrency at a much cheaper rate. Remember to keep other applicable fees in mind if you decide to try to withdrawal at a discount. 
BlockFi Fees: Final Thoughts
BlockFi has found a lot of success throughout the recent cryptocurrency booms. One of the reasons for that success is its status as a commission-free cryptocurrency trading platform. 
As this article discussed though, even commission-free trading platforms have fees that they pass along to customers. However, it is important to recognize that these fees are commonplace in the world of cryptocurrency. In other words, they are common fees among all investing platforms. 
As a quick recap, the two buckets of fees are shown below. 
Cryptocurrency Trade Spreads

Cryptocurrency Withdrawal Fees
It is also important to understand that this article does not include a comprehensive list of all BlockFi fees. The above fees are the common fees that apply to the majority of transactions. There are additional fees that cover anything from requesting paper statements to transferring funds outside of BlockFi. 
To get the complete list of fees, as well as an update on all fee costs, feel free to remain updated on BlockFi's official webpage.  
Since creating a BlockFi account is free, feel free to use one of Investing Simple's affiliate links to get a free stock from signing up!