Betterment is a robo-advisor offering automated investments for both beginning and more experienced investors. It is a solid option for its cash management accounts, including a no-fee checking account and a high-yield savings account.
Betterment's cash reserve accounts are designed to help you earn more in interest than you might find at other financial institutions. Its online cash management products are set up to help you save more of your money by removing many of the costs you may be charged elsewhere.
Even with all its competitive features, the time may come when you want to take a break or move your money to another online advisor or even into your checking account.
Betterment makes it easy to close your account in just a few simple steps.
Betterment Features
Cash Reserve
Cash Reserve is a high-yield cash account. Checking is provided in partnership with nbkc bank.
Cash reserve lets you earn up to 0.40% APY. Typically, you can access your money within 1-2 business days. There are no account minimums or fees on your balance.
Betterment has built a cash analysis feature into cash reserve accounts. This tool analyzes your checking account balance whether it's with Betterment or even another financial institution. Cash analysis lets you know how much you could earn by moving unused funds into a Cash Reserve account.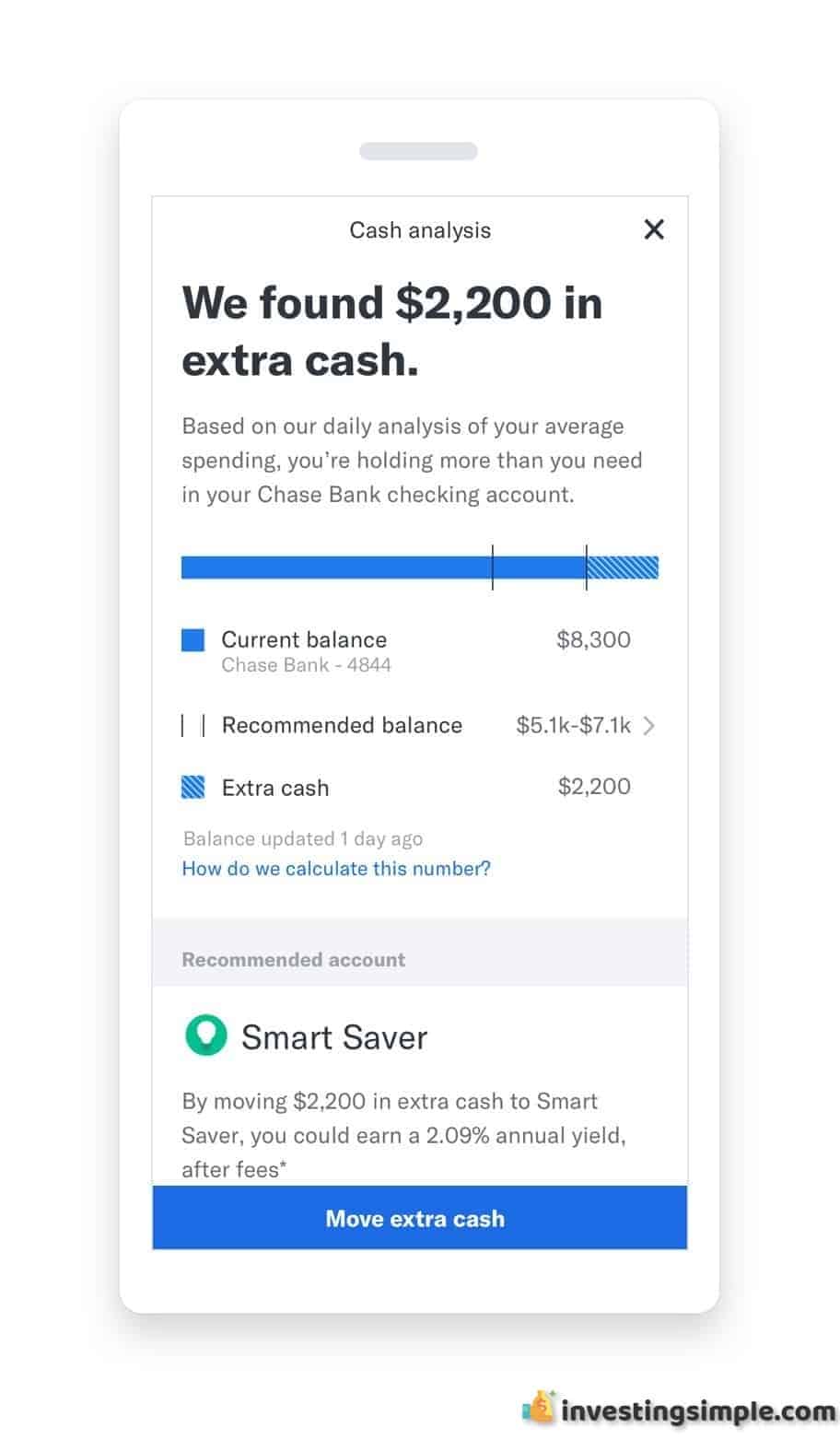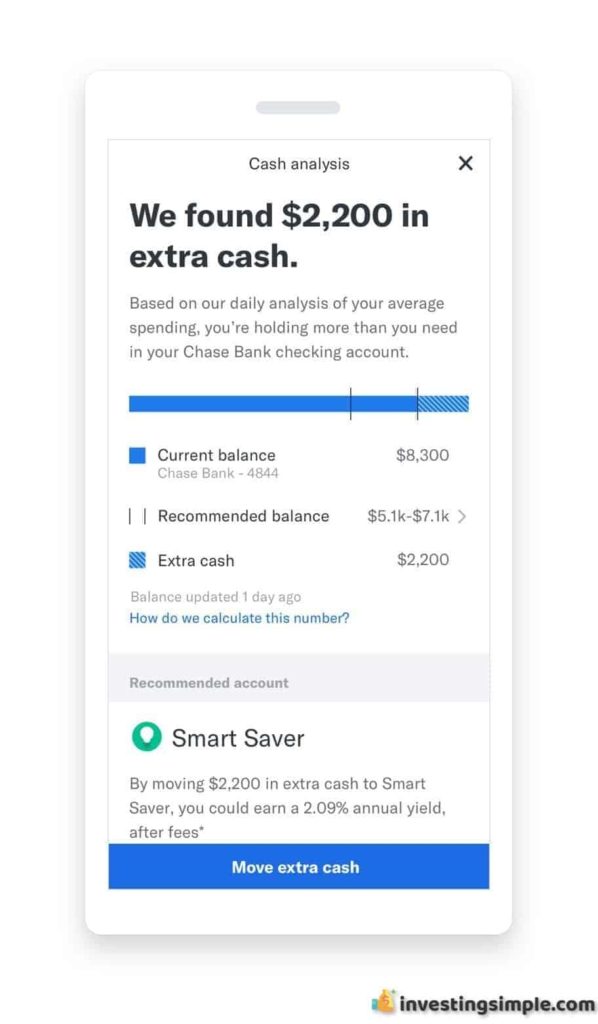 Its two-way sweep feature moves money easily between cash reserve and your checking account, helping you keep the right balance in your checking account.
Checking
Checking will give you an account that's integrated with your cash reserve and investments. It includes the Betterment Visa Debit Card, unlimited ATM fees reimbursed worldwide, check writing, direct deposit, and access to advice on your full financial life.  Betterment Financial LLC partners with nbkc bank to provide checking accounts.
Checking has no account fees, monthly maintenance fees, overdraft fees, or minimum balances. Additionally, all ATM fees worldwide are reimbursed. Checking is provided by Betterment Financial LLC, in partnership with nbkc bank.
How To Close Your Account
The first step is to withdraw any money you have in your account. You can do this from your account page.
To access this, log in from a web browser and select "Settings," and then "Accounts."
If you have not fully removed all funds from the account, you will be prompted to click "Withdraw" from the close account page.
Once there, click the three dots to the right of the specific investment account(s) you wish to close.
After the withdrawal is complete, you will then be able to close the account by repeating the above steps.
Closing a joint account works the same way. Either joint account holder can delete a shared joint account directly from "Accounts."
Accessing Your Information After You Close The Account
Betterment is required to retain your financial information due to FINRA, SEC, and US Patriot Act regulations. Your Betterment account will be accessible in the future, as some customers need to view tax forms in the coming years.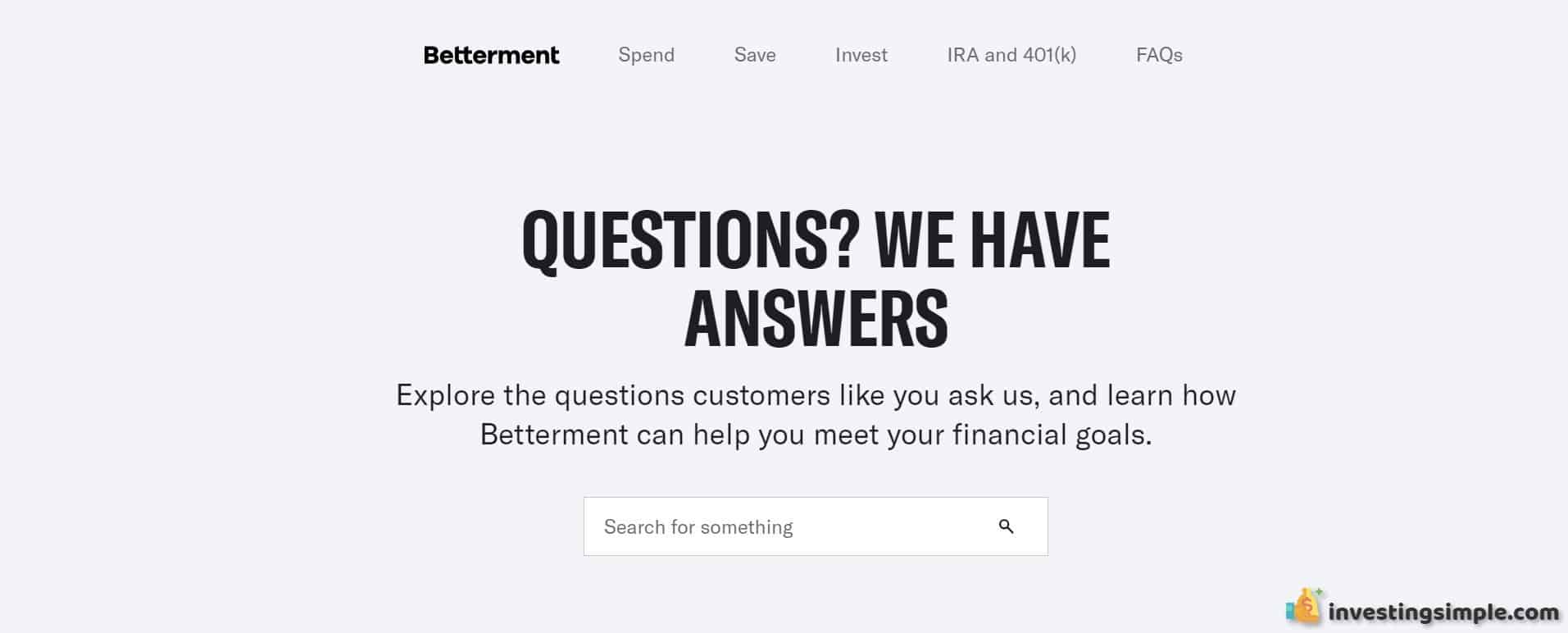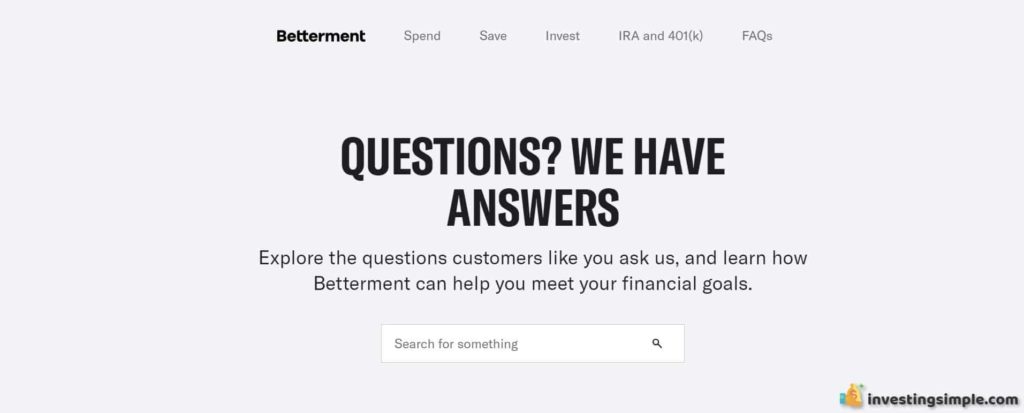 Are there fees for closing an account?
Betterment does not charge trading fees or assign penalties for closing accounts. If you simply need access to your funds, note that there are no fees for accounts with a $0 balance. This means that rather than closing your account altogether, you can withdraw down to a $0 balance while keeping your investment goals set up and your accounts in place until you are ready to invest with Betterment again.
Conclusion
Betterment is a popular online investing app with many of the features you may be looking for. Closing your account is as simple as withdrawing the funds and following a few extra prompts. You can easily re-open investment accounts if you want to in the future.
Or, you have the option to withdraw your money down to $0 without penalties and still keep your account in place.
Best Free Stock Promotions