Today's online investing platforms tout the fact they don't charge any trading or commission fees, but they aren't non-profits helping you manage your investments without pocketing a profit for themselves.
The SoFi app is no exception.
SoFi offers financial services, including borrowing, investing and saving. Borrowers can take advantage of personal loans, home loans, private student loans and student loan refinancing. You can also invest or automate investments with SoFi Invest.
With each of their offerings, SoFi stands to make a profit. So, how does SoFi make money? Let's answer that question and more in this article!
Interest from Personal Loans
SoFi Personal Loans are 100% fee-free. There are no origination fees, prepayment fees, and no late fees. Once approved, money is sent directly to your personal bank account under your name. You are responsible for making payments after that.
However, you will pay interest on your loan.
Your interest rate can vary from 14.55% APR to 20.25% depending on the amount of the loan, whether you choose a fixed or variable rate, and the time span you use to make payments.
If you're considering this option, keep in mind that this type of loan is limited to personal, family, or household purposes.
They are not allowed to be used for:
Real estate
Business purposes
Investments
Buying securities
Post-secondary education
Short-term bridge financing.
Crypto Trading Fees
Cryptocurrency is a virtual currency that utilizes cryptography for protection and security. It is not controlled by a middleman such as a bank or government. Instead, it is meant for person-to-person use.
However, unlike trading stocks with SoFi Invest, trading crypto comes with a cost. A fee of 1.25% will be added to each crypto trade. Also keep in mind that all crypto trades have a minimum order size of $10 per purchase and a maximum of $50,000.
Most of SoFi's competitors do not charge for crypto trading.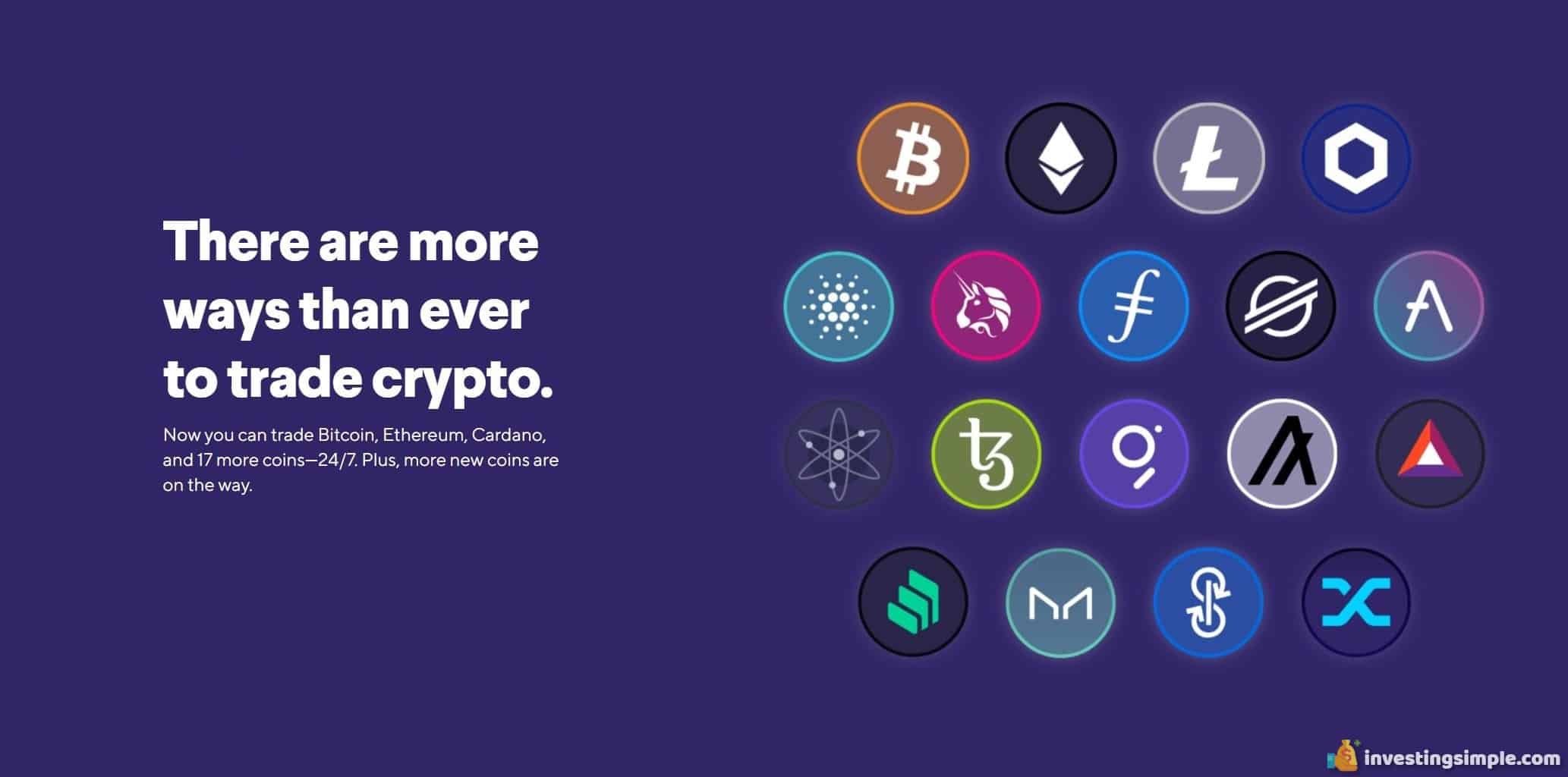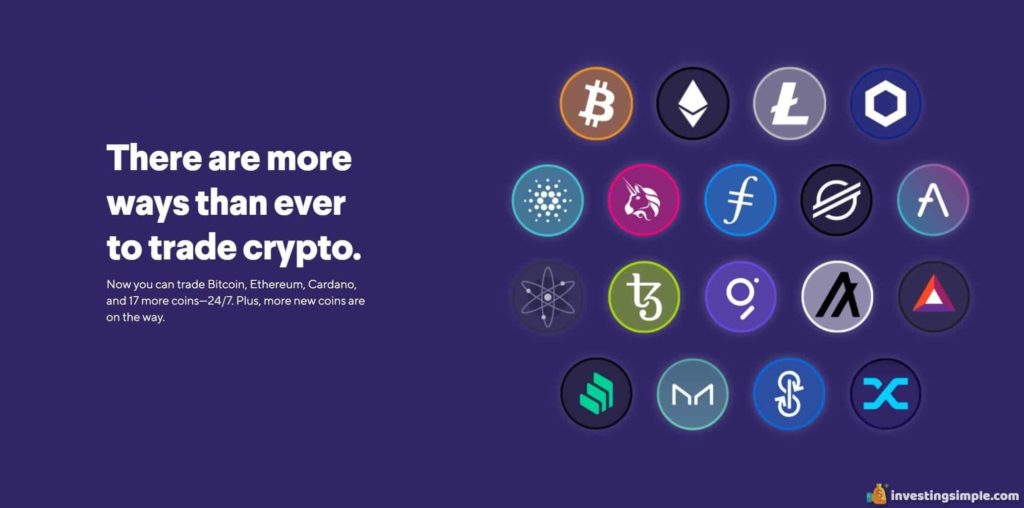 Fees For Taking Out A Cash Advance
Cash advance charges are 5% or $10 minimum fee for each transaction, plus any ATM fees.
In addition, these fees are subject to a higher interest rate than your standard APR.
There is a minimum withdrawal amount of $40, as well as a daily limit of $1000 per day.
Your total cash limit, including fees, is 30% of your total credit line.
Exchange Traded Funds (ETF) Fees
You may incur underlying fees and expenses for some of the ETFs in your portfolio. These range from 0.03% to 0.08%, which is fairly low compared to other expense ratios.
For example:
The SoFi Social 50 ETF (SFYF) invests in the top 50 widely held stocks on SoFi Invest. This carries a 0.29% fee. This ETF is an easy way to get exposure to what members are currently buying.
The SoFi Gig Economy ETF (GIGE) has a fee of 0.59%, and is a smart way to invest in the high-growth tech companies you like and use after they IPO.
SoFi also offers some ETFs without fees, for a limited number of months.
For example:
SoFi Next 500 ETF is fee-free for at least the first year. The SoFi Next 500 ETF (SFYX) is composed of 500 mid-cap U.S. companies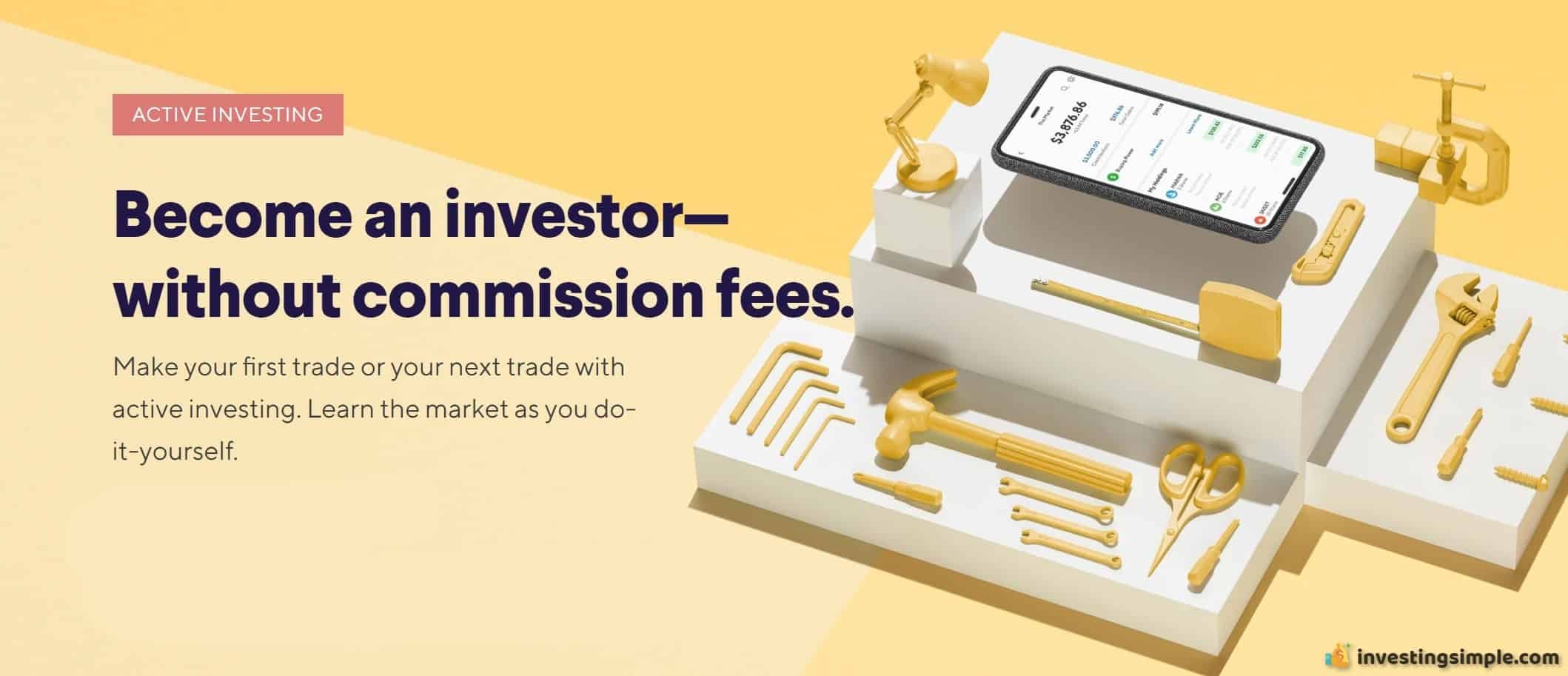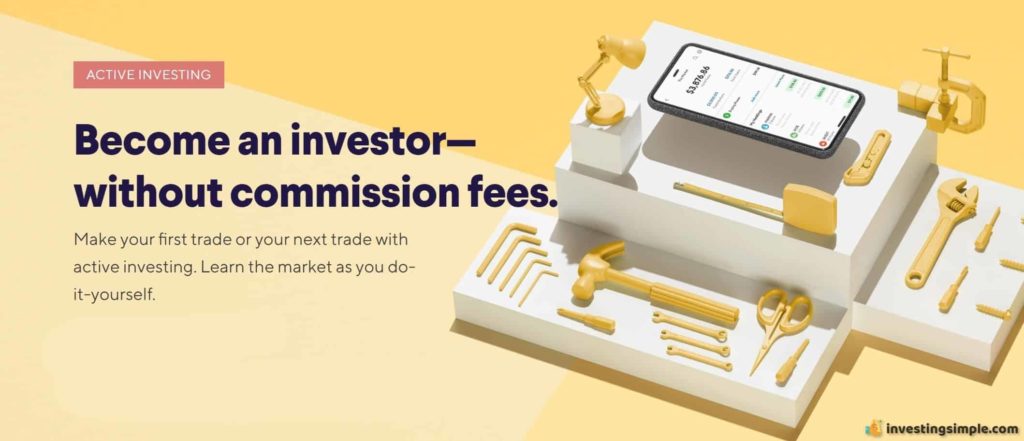 General Fees
Here is an overview of the fees you could be charged for general office work related to your account:
Account transfer fees to another online brokerage: $75
Payments sent back for insufficient funds: $15
Paper print-outs for confirmation fee: $2
Print-outs on paper statement fee: $5
Outgoing wire transfers: $25
A New Free Service
Now, you can draft your will with SoFi's new free Will Package. This is a significant perk not offered by many of SoFi's competitors.
The package includes a last will and testament plus execution instructions. If you're married, your spouse can prepare the same documents.
The package also includes a secure online vault with 1GB file storage and chat-based support.
You can upgrade to the Living Trust Premium Package, which includes a living trust, at a cost of $400.
How Does SoFi Make Money: Conclusion
You dipped your toes into the world of investing for one sole purpose: to grow your wealth. And this is true for today's online brokerage platforms.
Yes, they waive trading commission fees and charges to set up your accounts, but that doesn't mean every single service is free. You may need to look in the fine print to discover what the charges are and what they are for.
SoFi is an outstanding, user-friendly trading app that keeps its fees to a minimum. But small fees from hundreds of thousands of members add up to a sweet profit for the SoFi platform.
Best Free Stock Promotion