Robinhood is often in the spotlight due to its high volume and pioneering activities. However, in recent months, many have decided that the platform might not be the best one to meet their needs.
In this circumstance, it's necessary to understand how you can retrieve your assets from Robinhood and then how you can transfer them to another platform. These steps must be completed so as to minimize your tax burden.
In this article, we will dive deep into the how to's of transferring your stocks and cash out of Robinhood, and into Ally, a leading online savings and investing platform.
Ally appeals to many investors who are eager to save money and earn interest with various levels of risk tolerance. With a high-yield savings account and access to investment vehicles, Ally has certainly found its niche with millennial and Gen Z savers.
For a more detailed experience of the two investing platforms, consider reading the following:


Know This Before Prior to Transferring
Recognize that transferring assets out of Robinhood is not free. In fact, Robinhood charges $75 for a full or partial transfer. Knowing how much money you have made on the platform is critical before making this decision.
In fact, since $75 is so steep, you might even be better off paying capital gains taxes incurred by selling your stocks than paying the $75 fee. Be sure to consult a tax professional if you think this might make sense in your specific situation.
That being said, before you initiate a transfer of assets from Robinhood, you must be in good standing with the platform and have all of your accounts settled. This is critical because any unresolved issues on your account could result in a delay. A delay could mean that you are missing out on valuable potential earnings in the market.
Robinhood also makes note that every transfer from Robinhood should be an ACAT (Automated Customer Account Transfer). Any other type of transfer is not supported.
Step 1: Initiate Transfer
Robinhood tells its users that all transfer requests must come from the receiving institution. This means that you'll need to set up your account with Ally before initiating a transfer.
Once your Ally account has been created, you can click on this link to get your transfer started. Transfers, once initiated with Ally, will take anywhere from 5 – 7 business days to complete so make sure you will not need to make any moves during that holding period.
Step 2: Retrieve Account Information
Ally will request that you provide your Robinhood account information. This consists of your Robinhood account number and it is fairly easy to locate. To find this, simply:
Select the 'Account' icon on the bottom right-hand side of the app
Touch the three solid lines at the top right-hand side of the app
Click 'Investing'
View your account number at the top of the screen
In the case that you need to provide a DTC number, Robinhood's reference number is 6769.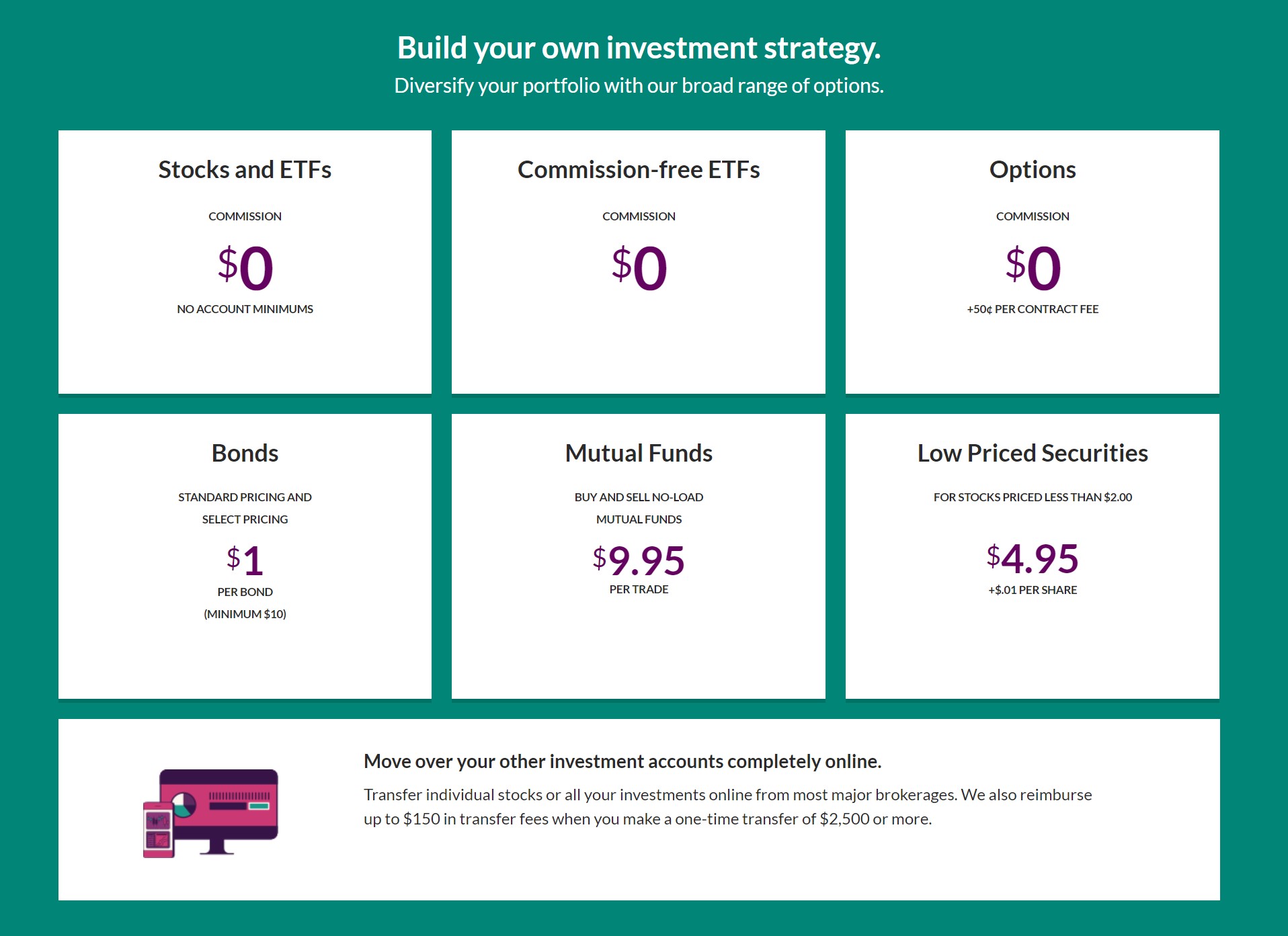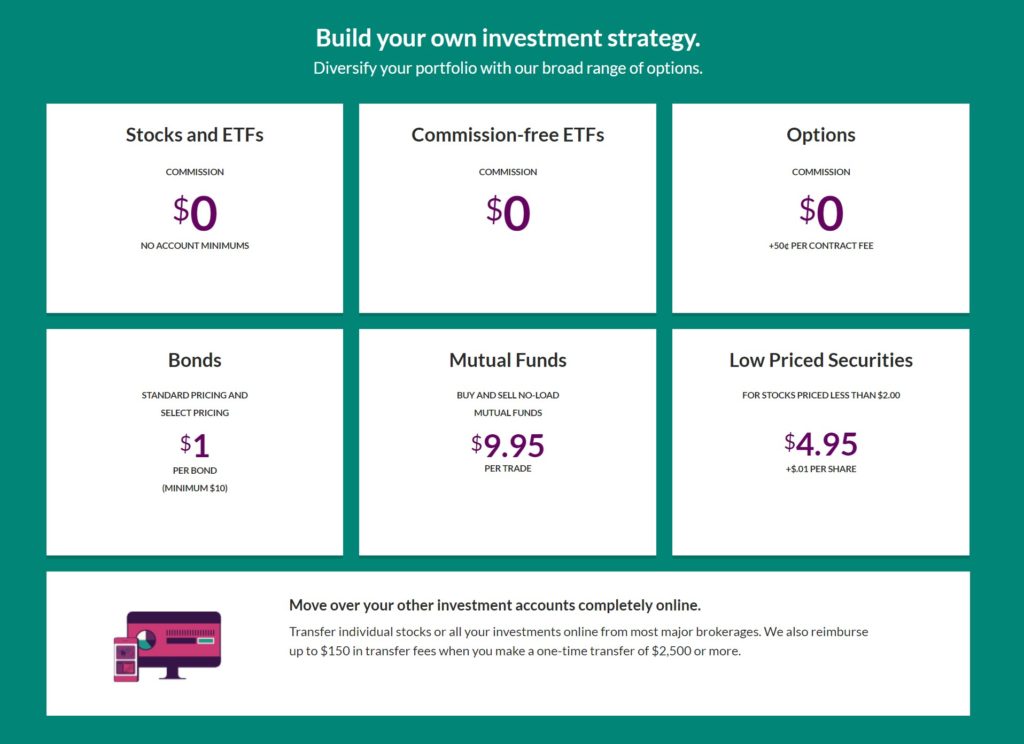 Step 3: Determine if Full or Partial Transfer
Transfers can be done from Robinhood to Ally in either a full or partial fashion. Each comes with pros and cons that we will discuss.
If a full transfer is initiated from Robinhood, your account will be heavily restricted from future activity. This means you will no longer be able to buy or sell any equities or other assets. You will also not be able to transfer any funds into or out of the application.
These restrictions are necessary to avoid difficulties in the transfer process caused from ongoing activities. For instance, if you initiated a full transfer and then decided to sell some of your holdings, Robinhood would attempt to transfer an asset that no longer exists on your account.
Once Robinhood has completed a full transfer, your account will be closed.
If a partial transfer has been requested, the only affected stocks will be those that you have identified as transfer targets. Within these stocks, you will no longer be able to sell or buy.
Transfer Facts
Luckily, transferring stocks from one platform to another, if done through the proper channels, will not create a taxable event. You will not be subject to any capital gains tax because you are not selling any of your holdings. You are simply transferring them to another platform.
However, as mentioned above, Robinhood will still charge a $75 transfer fee. Ally understands this may be a hurdle for some and has subsequently offered to reimburse your transfer fees. This promotion is only available for Ally users who elect to transfer at least $2,500 worth of equities into the Ally platform. The reimbursement of transfer fees is good for up to $150 so the Robinhood transfer fee is more than covered.
Since Robinhood Crypto is a separate entity from Robinhood Financial, you must liquidate your crypto assets before initiating a full transfer. Failure to do so will cause a delay in the transfer process.
Any options contracts you have should be transferred to the other brokerage. Options that expire within 5 business days do not transfer.
In addition, before transferring your stocks, be sure that those stocks are also available on the Ally platform. You can do this by entering your Ally account and simply searching for the stocks that you intend to transfer.
How to Transfer From Robinhood to Ally: Final Thoughts
Finally, if you are considering making the move from Robinhood to Ally, make sure you have a full understanding of the advantages and disadvantages of one platform compared to the other.
In this case, Ally must have substantially better features to justify a potential $75 transfer fee and time sitting idly in the market. Do the necessary research and make sure this is true before committing to the switch.
If you initiate a transfer and then decide to cancel, you will need to contact Ally to stop the transfer of assets. If upon reading this article you feel that making the switch is the best thing to do for your portfolio, then we hope this article has given you guidance on how to complete the change. If you still have questions, Robinhood customer support is there to help along the way!
Best Free Stock Promotions