PayPal is an online payments system that supports money transfers for buying and selling. It is a secure electronic alternative to traditional paper methods such as checks and money orders, and doesn't require you to input your credit card info.
In this article, we will review the company's offerings and how to contact Paypal should you need to.
How Does PayPal Protect My Transactions?
There is a high level of security for buyers that includes:
Safeguarding your banking details. PayPal helps keep your transactions secure by not sharing your full financial information with sellers
Monitoring transactions 24/7
High-level encryption help keeps your online transactions guarded from start to finish
Purchase protection around the globe. PayPal will process 25 currencies in over 200 markets to make sending, spending, and selling simple and secure
Fraud prevention. Contact PayPal if anything seems suspicious to protect yourself from fraudulent charges against your account. You should know that PayPal will never ask for sensitive information in an email
Dispute resolution. If there's a problem with a transaction, PayPal will put a hold on the funds until they investigate and the issue is resolved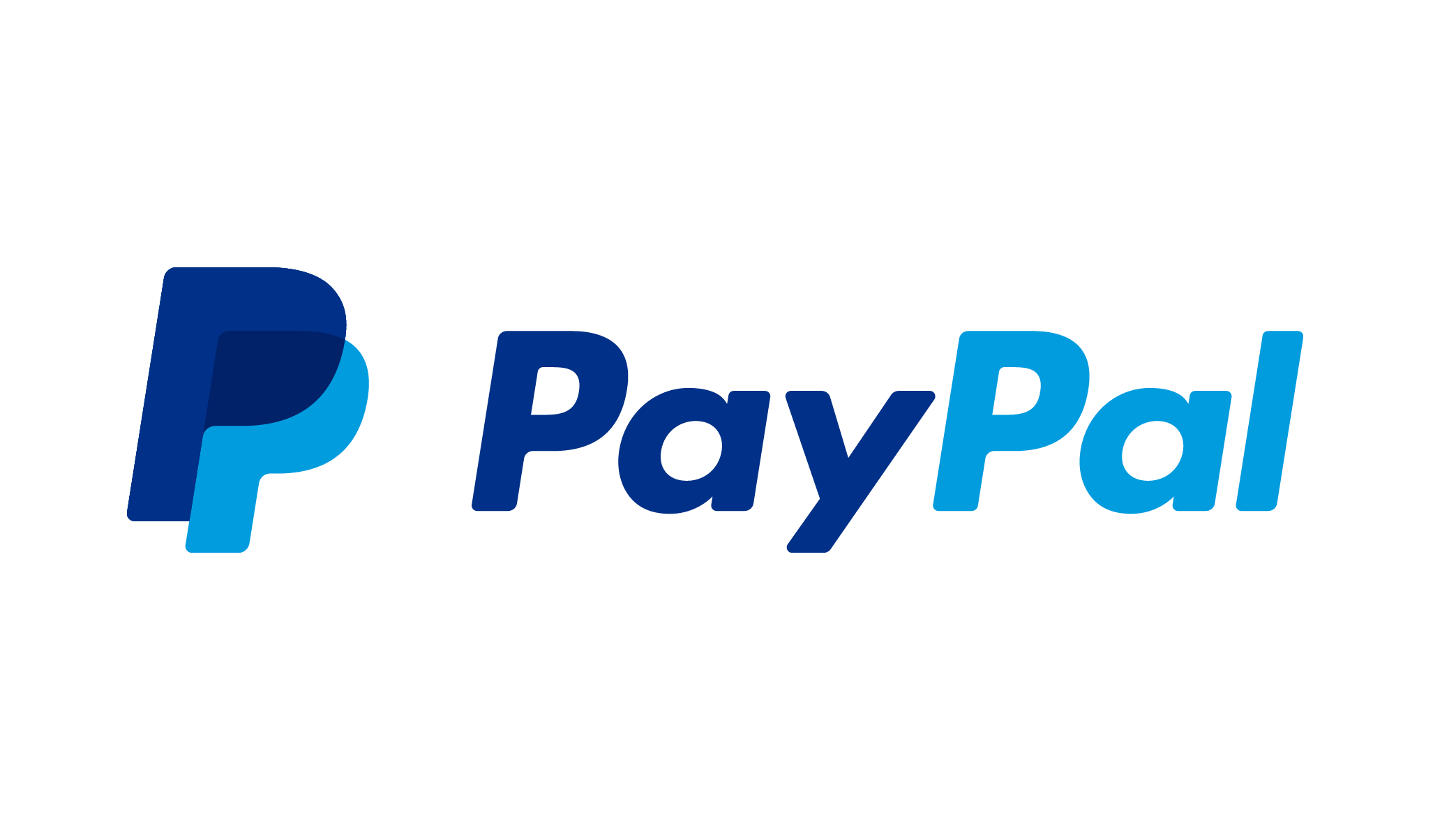 PayPal Purchase Protection
Paypal has a number of protections in place for purchasers. So, what's covered with PayPal Purchase Protection:
You bought a book, but received a DVD
You bought an item described as "new," but received something that was used
Or you purchased 3 items, but only received 2
The item was damaged during shipping
The item is missing major parts (that the seller didn't report)
You purchased an item described as authentic, but received a knockoff instead
What's not covered with PayPal Purchase Protection:
Motorized vehicles
Custom-made goods that are significantly not as described
Industrial machinery
Prepaid cards
Items that violate our policies
Anything bought in person (not over the internet)
Send Money transactions to friends or family
Disputes filed more than 180 days after the purchase for item not received and significantly not as described claims
Unauthorized transaction claims reported more than 60 days after the transaction date of the transaction
Items that were described accurately by the seller
Donations including payments on crowdfunding platforms
How To Open A Dispute
If you purchased the item from a merchant, follow these simple steps:
Log in to your PayPal account
Open a dispute in the Resolution Center within 180 calendar days of your purchase
Click "Dispute a Transaction"
Select item dispute
Be aware that disputes must be opened within 180 days of your payment date, and that you and the seller will have 20 days to work things out.
How To Contact PayPal
PayPal offers plenty of easy, efficient options for reaching them.
The resolution center has answers to common issues like setting a new password, unknown charges and how to unlock your account. You simply click on the issue for an immediate automated reply.
If you suspect unusual activity, identity theft, or phishing, you can get help by forwarding any suspicious emails to [email protected] for PayPal to launch an investigation.
PayPal has a mission to keep your financial and identity information secure. To call them on the phone, you need to log in first for dialing instructions. You will be given a one-time passcode that you will be prompted to enter after calling PayPal Customer Service at 1-888-221-1161
Keep in mind that this one-time passcode expires after ten minutes.


Customer Service hours:
6:00 AM PT to 6:00 PM PT every day of the week
How to Contact Paypal: Conclusion
PayPal is a trustworthy, efficient way to transfer funds electronically. They give account members optimal security by not asking them to input any financial details. There is a clear and fair list of ways to be protected with many purchases if they turn out to not be usable.
There are a good number of ways to reach out to PayPal, depending on your issue. If you opt to use the Customer Service toll-free phone number, you will be given a security code after you log in to your account. Customer Service hours are convenient as well.
Best Free Stock Promotions