Robinhood is a solid investing platform that many people think of as the app that launched commission-free trading. Robinhood opens doors for beginning investors looking to open a portfolio without paying commission fees. 
Experts designed this platform with beginners in mind. It is meant to be the simplest trading platform out there. As a result, intermediate to advanced traders often find this platform to be lacking when it comes to research tools, order types and technical indicators. Still, if you are looking for a user-friendly platform to trade commission free, it is an excellent option.
However it is lacking in that it does not allow investors outside the U.S. to open accounts. This is something they will hopefully fix sooner rather than later.
If you are looking for platforms that do allow trading in Canada or Europe/UK, here are two excellent options.
Questrade: A Good Option for Canadian Investors
Questrade is an online brokerage firm and wealth management firm based in Canada.
It is Canada's largest discount broker, and is available only to Canadian citizens, not to US or global traders. Investors can trade stocks, options, bonds, exchange-traded funds (ETFs), and mutual funds.
Creators established the platform in 1999 to give resident Canadian citizens an alternative to trading and investing with traditional banks. If you already have a registered account with any Canadian broker/financial institution, you can transfer it to Questrade; if not, you can open a Questrade account on their web platform.
Each year, over 100,000 traders open new Questrade accounts. The platform has manages $18 billion in assets, and has won numerous awards as a best-managed companies.
But wait, there's more: along with access to Canadian stock markets, Questrade clients can also trade all US-based securities on the NASDAQ, NYSE, and others. With two great trading platforms and no annual account fees, the platform offers something for every type of investor.
Two Types Of Questrade Accounts
There are two sets of accounts offered by Questrade; Self-directed and Online Managed Investing.
Self-Directed Investing: These accounts are for traders who want full control of their investment portfolio. They will save you the most money, in terms of management costs. This account is the most popular account type opened by new customers.
Managed Investing: These accounts are for those who want Questrade to take charge of all investment decisions for them. There is a fee for this service. They require the least amount of effort on your part. These accounts look at your short and long-term goals and the amount of risk you are comfortable taking on to open and manage your portfolio. Then, they monitor and adjust it according to your best interests, all without you having to make any tough decisions.

eToro: An Option For Europe/UK Investors
eToro is an Israeli social trading and multi-asset brokerage company that focuses on providing financial and copy trading services. They encourage – and make it easy – for traders to share their portfolio contents and how the various products are doing. This is a unique component and members should take advantage of this.
eToro is free to join and does not charge any account management fees.
Launched in 2007, it has registered offices in Cyprus, Israel, the United Kingdom, the United States, and Australia. In 2018, the company's value was $800 million. It has millions of clients from more than 140 countries around the globe.
eToro offers both investing in stocks and cryptocurrencies, as well as trading CFD assets. It recently expanded its cryptocurrency offering, enabling clients to trade and invest in Ethereum, XRP (by Ripple Labs), Litecoin, and other popular cryptocurrencies.
Making investment decisions can be a solitary task. eToro was built with a mission to change this by creating an engaging, collaborative trading community.
Its creators call this networking the social trading revolution. It allows you to connect with other traders, talk about trading strategies, and use the patented CopyTrader™ technology to automatically copy their trading portfolio performance.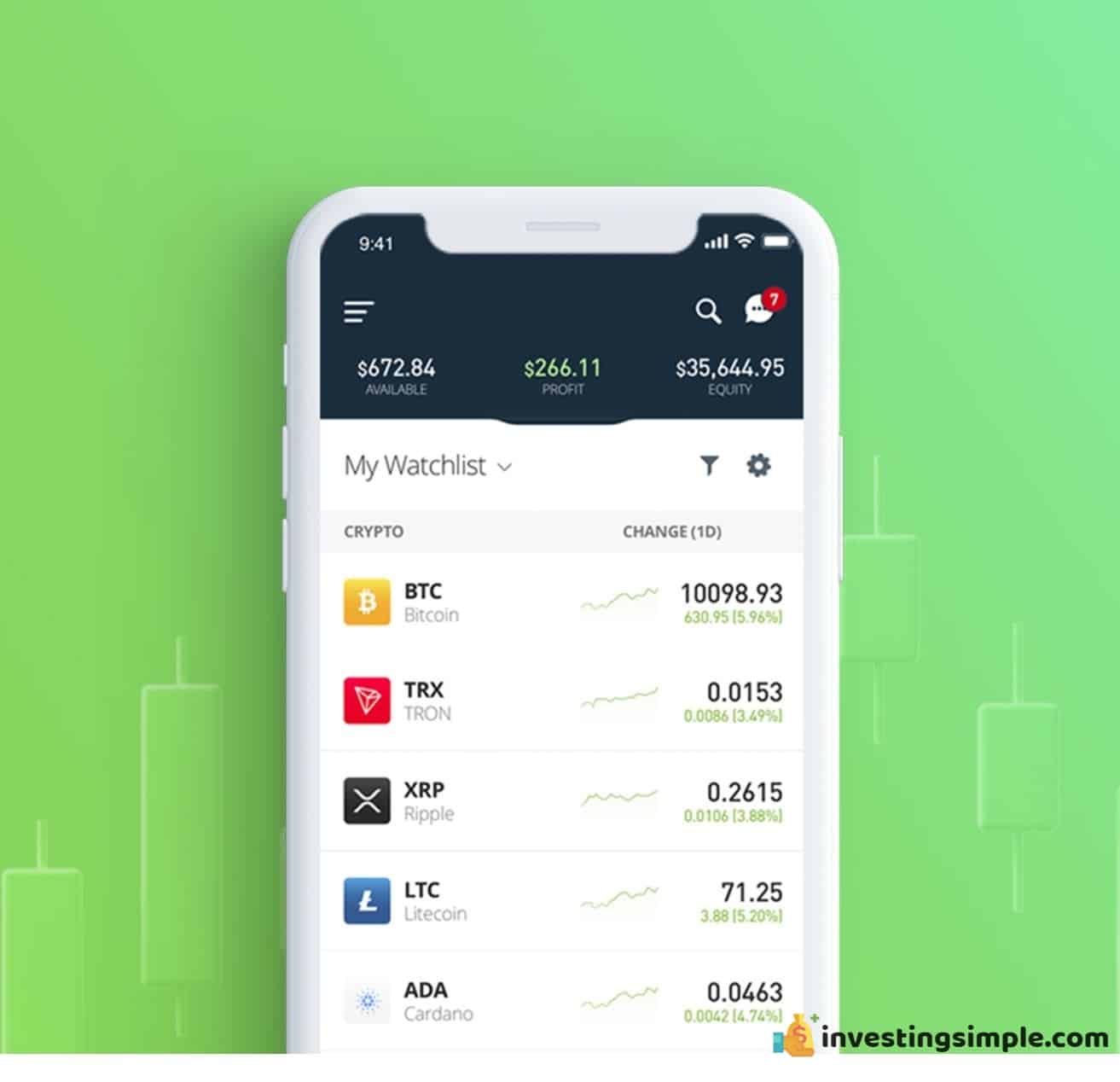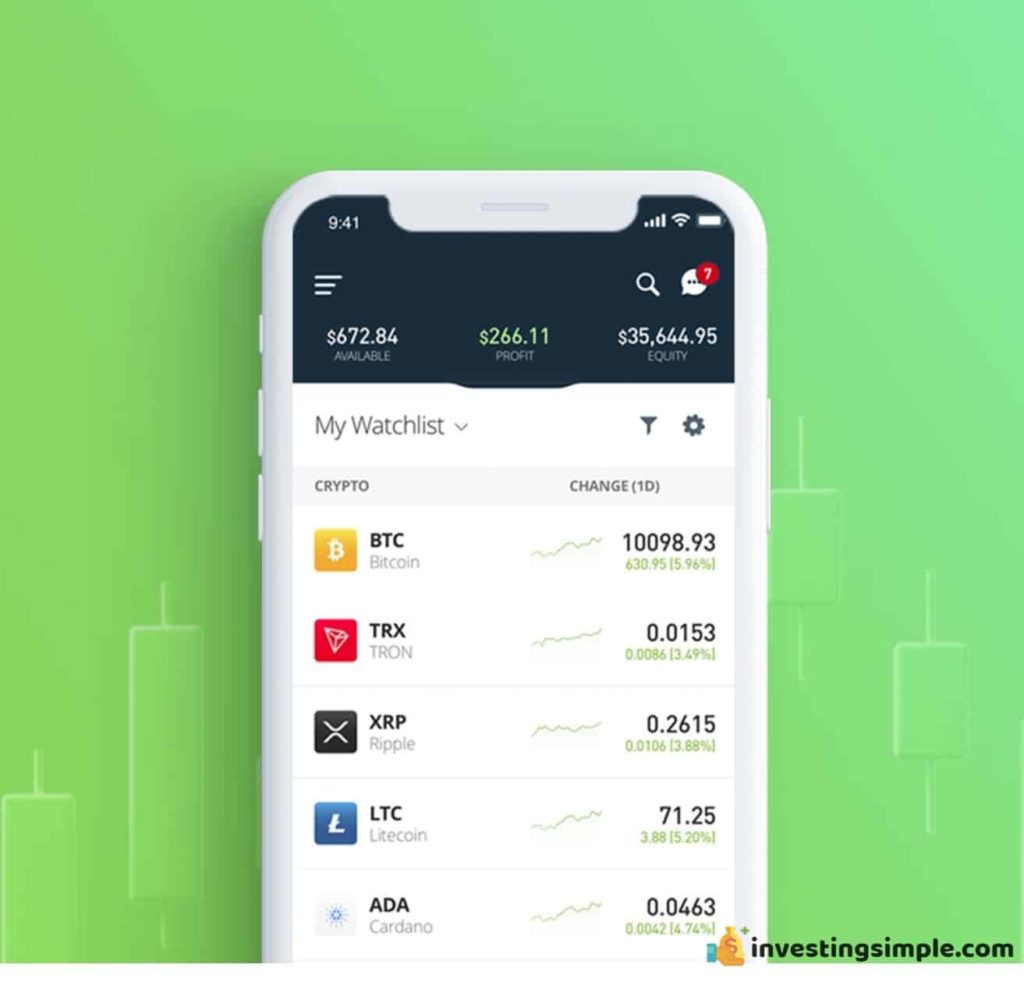 Conclusion
Robinhood does not allow investors outside the US to sign up, which is a significant shortfall.
But there are other options. eToro is an excellent  with a unique social component for international traders. For Canadian traders, Questrade is a highly-rated online broker offering both self-directed and managed portfolios.
Best Free Stock Promotions