Real Estate Investing With No Money Down
If you've heard all the great press about building personal wealth through real estate investments, and you're itching to get in the game, but lack the cache of cash needed to buy big, do you need to drop your dream?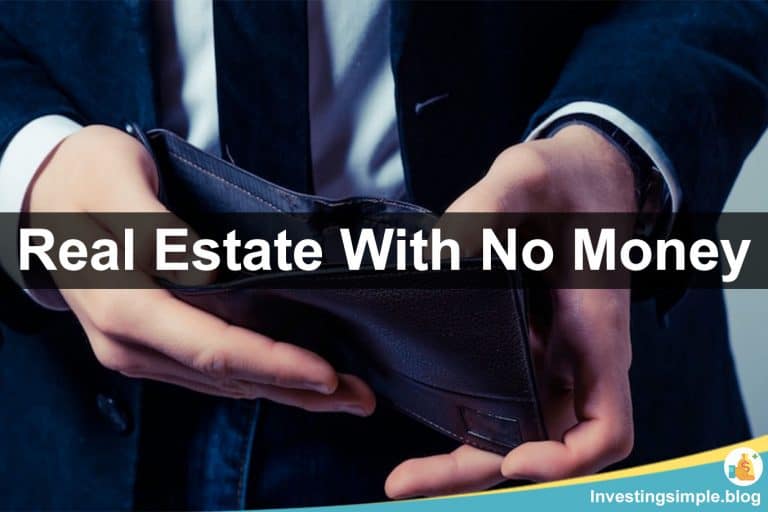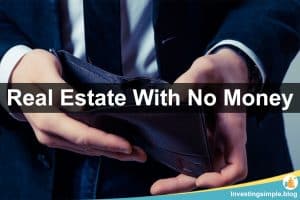 The answer is an unequivocal "NO!"
Regardless of your net worth, you can get in on real estate's stellar potential for generating consistent cash flow and long-term appreciation. In times gone by, only the wealthy could afford to buy into real estate ventures. Fast forward to today, when the field is wide open to anyone with the foresight to see its ongoing value.
There are many reasons to invest in real estate, including potential for hefty returns, a reliable flow of passive income, and a long list of tax benefits.
That's right; you don't need thousands of dollars just lying around to invest. However, this idea of investing $0 in real estate is just not realistic. You do need to have some funds available, but you do not need tens of thousands of dollars. We will be showing you how you can invest in real estate with just $500.
Private Real Estate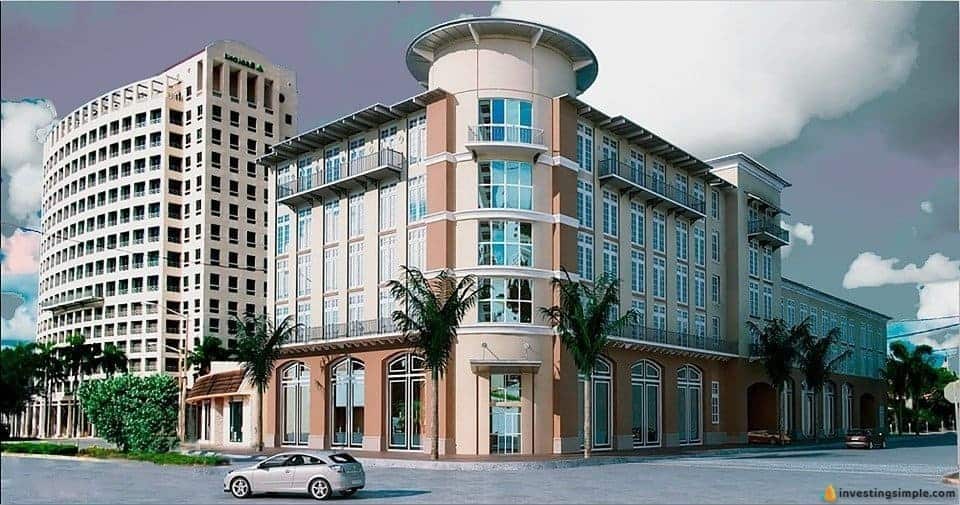 Historically, the private real estate market has been out of reach by the small-time investor who doesn't have pockets deep enough to pull out hundreds of thousands to put into a deal.
But with its potential for high returns, a consistent flow of passive income, and the myriad array of tax advantages, more and more young people have been looking to become property owners.
Not only do you NOT need to be rolling in money to buy into real estate through crowdfunding; you also don't need to be an expert in real estate management. A team of experts oversees the daily aspects of the projects. With most of the crowdfunded real estate platforms, your only task is checking your earnings statements.
Maybe you can't afford to buy that fixer upper in upstate New York, or that condo in Chicago. But we're here to tell you there's a way to buy into the property as a bonafide part owner that doesn't require you to find tenants, collect rent, take care of lawn maintenance, or deal with leaky sinks.
Real Estate Crowdfunding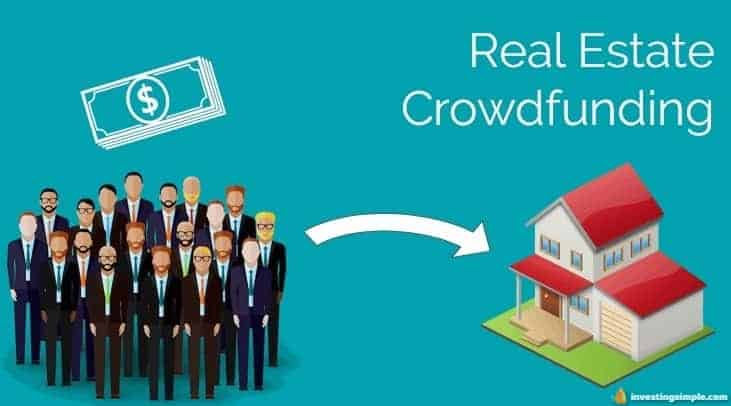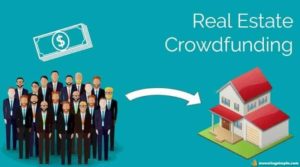 Crowdfunding is an alternative way to pool money to fund a project or venture by raising small amounts of money from a large number of people, typically via social media platforms. Crowdfunding worldwide raises billions of dollars each year, with the platform continuing to pick up speed as more people opt-in.
Compared to buying and managing a rental property, real estate crowdfunding offers clear advantages, including:
Day-to-day responsibilities are handled by someone other than you. Teams of experts manage the properties for you.
You will know ahead of time what you're getting into. Each potential project is thoroughly researched beforehand so that investors have as much info as possible to make wise decisions.
You'll receive tax benefits. Real estate crowdfunding allows investors to receive certain tax breaks, such as depreciation, that normally apply to own an investment property.
Enter Fundrise


One crowdfunding source you may want to consider the Fundrise platform.
The average investors are in their 30s, and while the median initial investment is $4,500. And yes, you can open a starter portfolio with just $500.
How much should you invest? The experts at Fundrise recommend you allocate about 30 percent of your investable assets to alternatives like private real estate ventures. However, it is always best to consult with your financial advisor on this one.
The average Fundrise investment amount has been about $5,000, with annual returns running between 8-12 percent.
Real estate gurus also emphasize this isn't a get-rich-quick avenue. It's meant to be a long-term investment. If you have a minimum time horizon of approximately five years to put into the deal, Fundrise may be for you.
How Does Fundrise Work?

The function of Fundrise is to acquire assets with a high potential to grow in value.
The key here is to buy ahead of major demographic or cultural shifts, understand emerging neighborhood growth, or recognize untapped property potential. That's where the experts come in.
Another focus is on making major improvements to the property to increase the sale price. Fundrise puts your investment to work on across-the-board improvements, like building new urban housing, renovating run-down apartments, and renting out viable vacant buildings.
When the refurbished properties are sold, returns are recognized. There is far greater demand for complete real estate developments. There are many more potential homebuyers for a fully renovated home than a run down fixer upper, and more renters for new luxury apartments near a metro area than for the previously vacant land.
Fundrise Investments
There isn't a one-size-fits-all option for Fundrise investing.
You can choose an option that will best meet your needs for supplemental income. This will create a consistent income stream by investing in cash-flowing real estate. The goal here is to funnel quarterly dividends to you via a portfolio allocated mostly to debt real estate assets.
Around 25 percent of Fundrise investors choose this strategy, with the average age of investors in their 30s and the average investment is $6,670.
You can buy into projects including apartment renovations in Ann Arbor, MI; commercial renovations in Atlanta, GA; home construction in Los Angeles CA.
Fundrise balanced investing helps you build wealth steadily through high diversification. If you buy into this class, the goal is to earn returns through a blend of dividends and appreciation. This is a balanced mix of income and growth strategies. The median age of investors in this class is the 30s, and the average investment is $6,800.
Current projects on the docket feature apartment reno's in Jacksonville, FL; new apartment development in Georgetown, TX; and new commercial projects in Colorado Springs, CO.
Or maybe you're looking for long-term growth. This category will earn you returns on your investment via an appreciation in share value, rather than consistent dividends. This is a growth-oriented strategy favored by people with an average investment of $7,600.
The wide array of projects currently includes apartment reno's in Charlotte, NC; new home construction in Daly City, CA; and new commercial development in Chicago, IL.
How To Get Started
Fundrise will guide you through a series of simple but important questions to get a sense of who you are and where you stand financially.
Start by opening a Fundrise account here!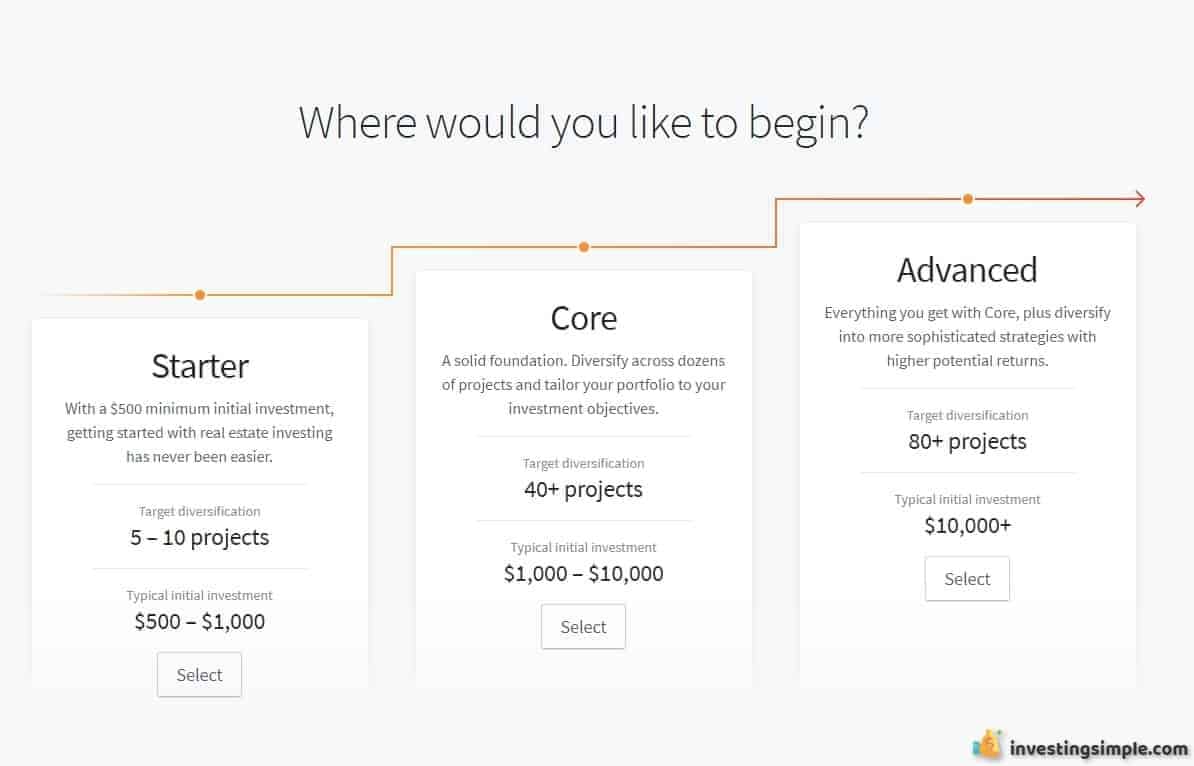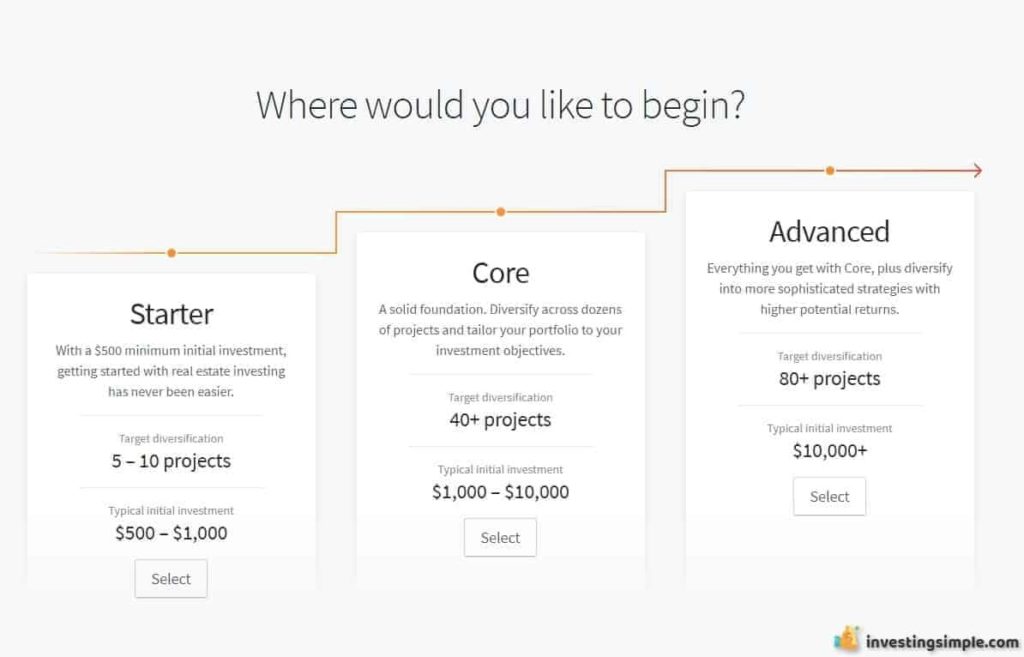 First, you need to provide your age and whether you're actively working or retired.
Next, you need to elaborate on your real estate experience. Maybe it's home ownership, or apartment renting. Maybe it's none.
Then, give some thought to your specific goals for signing up. Are you in it just to test the waters? Or have you pinned down an exact dollar goal in a spelled-out time frame?
Whatever your goal, chances are good you'll find something to suit you.
Here are a few tips for making sure that your real estate crowdfunding venture turns out to be a wise choice, not a bad move on your part:
1. Choose your platform carefully.
Every real estate crowdfunding platform is different and some may be a better fit for your needs than others. Researching the various platforms to identify their strengths and weaknesses is an important first step for investors.
2. Keep an eye on liquidity.
Real estate has very different liquidity schedules as well as unique return profiles for each individual investment. It's important to understand the length of time you need to set aside for a deal before you take the plunge into investment decisions.
3. Don't overlook risk.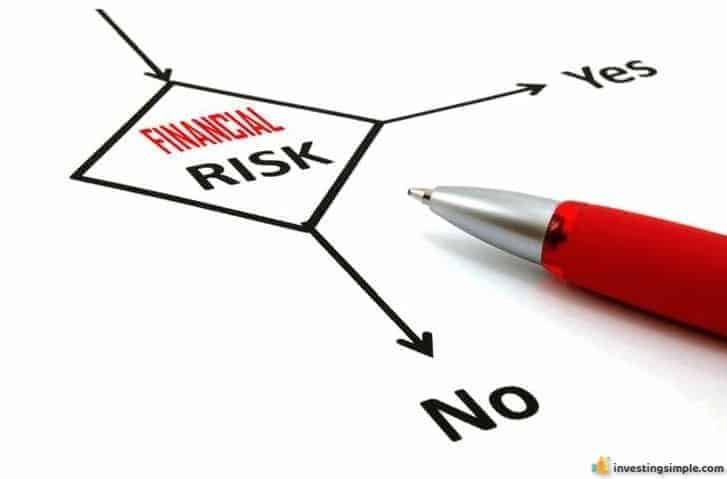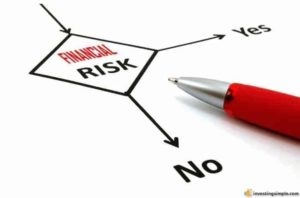 Real estate is a good way to diversify your investment profile, but it also expands your risk as well. As with most avenues in the financial world, there are no absolute guarantees, so weigh the potential returns against the projected risk to decide what's the best choice for your financial goals.
Investing in real estate with no money is just not a realistic goal. However, crowdfunded real estate platforms have provided small investors with options they never had before. Now, you can get in on private real estate deals with as little as $500.