It feels good serving the community and it's good for the soul.
In fact, helping others can lead you to a longer life and happiness.
So why not make money helping others? After all, it's good for you and for the customers. One of the easiest businesses you can start is a service based business. Whether you are helping elderly people or busy business owners, you are identifying a need and filling it. As you help more people, your business will primarily grow through word of mouth and recommendations.
Here are 50 business ideas where you will be able to make money helping others!
1. Home Painting:
If you are a good painter, you can do it yourself. Or, you could hire it out to someone else! Outdoor painting is more dangerous, but if you have the equipment and the skill you can charge significantly more.
2. Plumbing/Electrical Work:
Skilled trades like plumbing, electrical and carpentry fetch a high rate. It is not uncommon to pay a plumber or an electrician $100 an hour for labor! Educate yourself and get the proper licensing and insurance, then open a skilled trade business!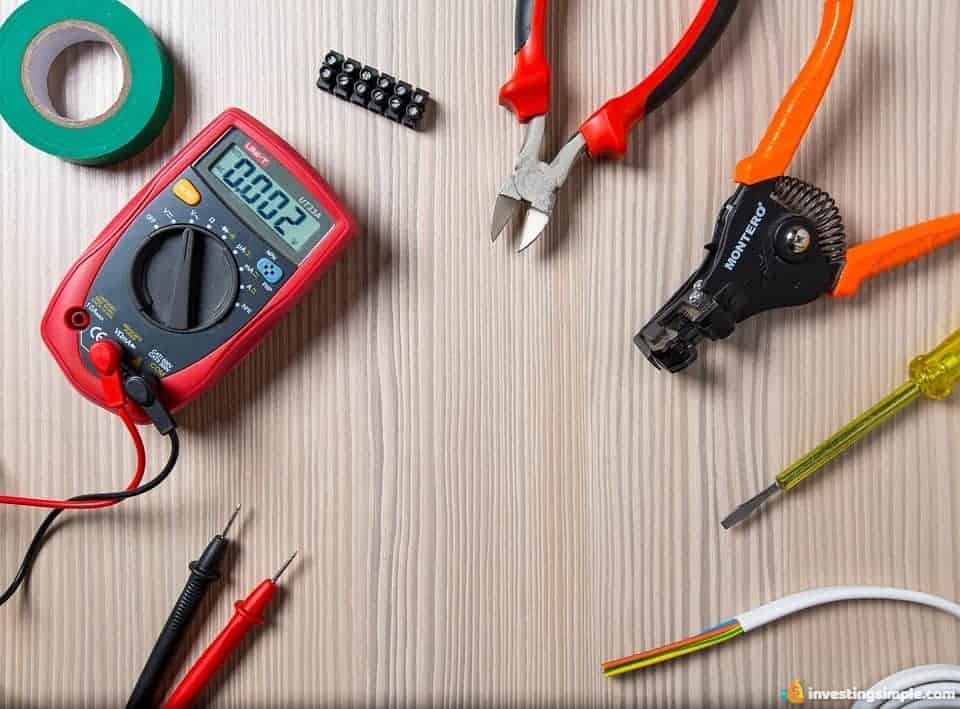 3. Interior Decoration:
If you have an eye for design, offer your services and build your reputation through free work. After you have a portfolio of completed projects, create a website and market your service to others!
4. Landscaping:
This includes almost anything that improves a home's yard, whether it's laying sod, putting down and watering grass seed, installing fences or planting and watering flowers. You can do this yourself, hire people or contract it out!
5. Lawn Care:
Elderly people especially do not want to be out in the heat mowing the lawn. You can mow lawns during the Summer and push snow in the Winter! Most people who hire someone to mow the lawn also hire someone to plow the snow.
6. Auto Repair:
If you have the proper skills and certifications, you can start a great business doing automotive repairs and maintenance. Down the road, hire a few employees and manage this business from behind the scenes.
7. Videotaping Services:
Everybody wants memories of special events like weddings, graduations, or birthday parties. Take it a step further and offer drone video recording!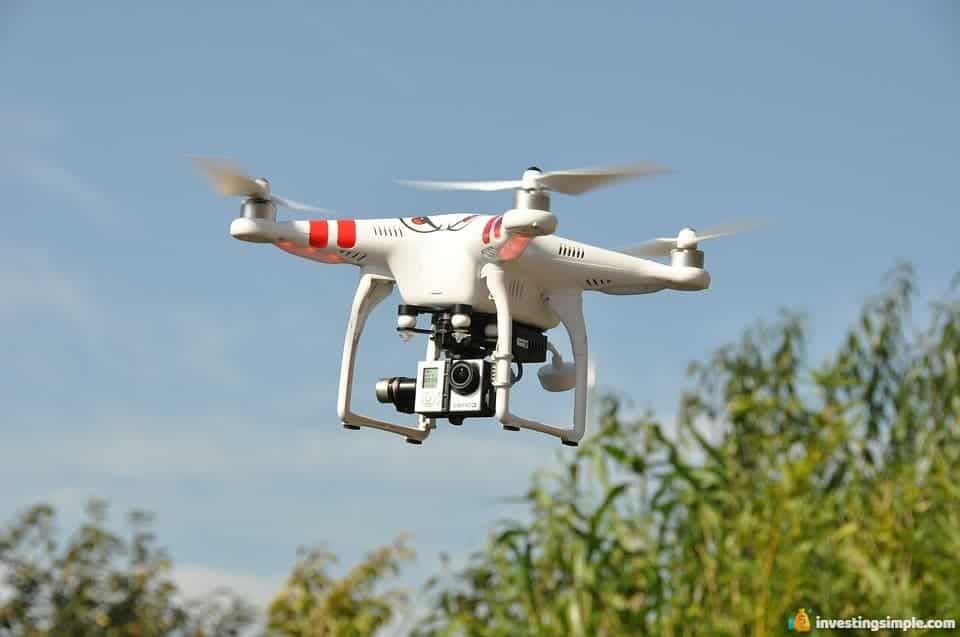 8. Photography:
Photography has an easy market in small communities, as everyone likes having pictures of themselves or important moments. Build your reputation by having the best camera, editing skills, and prices. A great website and business cards are essential!
9. Limousine Rental:
Limousines are big investments, but if you find a place where they are used commonly, you will become profitable after a few months or years. Down the road, you could own a fleet of limousines and have a team of drivers.
10. Tutoring:
There are hundreds of smart high-school students who need money. Hire them to tutor or do it yourself! This is by far the easiest business you can start as a young person. No equipment needed, just your brain!
11. Nanny Placement:
There are many large websites out there that connect sitters with parents in need. You could do this on a smaller scale and mark up the service being provided!
12. Transportation Service:
Greyhound is an awesome company that has done this successfully. You can start by getting a driver and a bus, then offering popular routes that people sign up for. Or, you could keep it simple and drive for Uber or Lyft!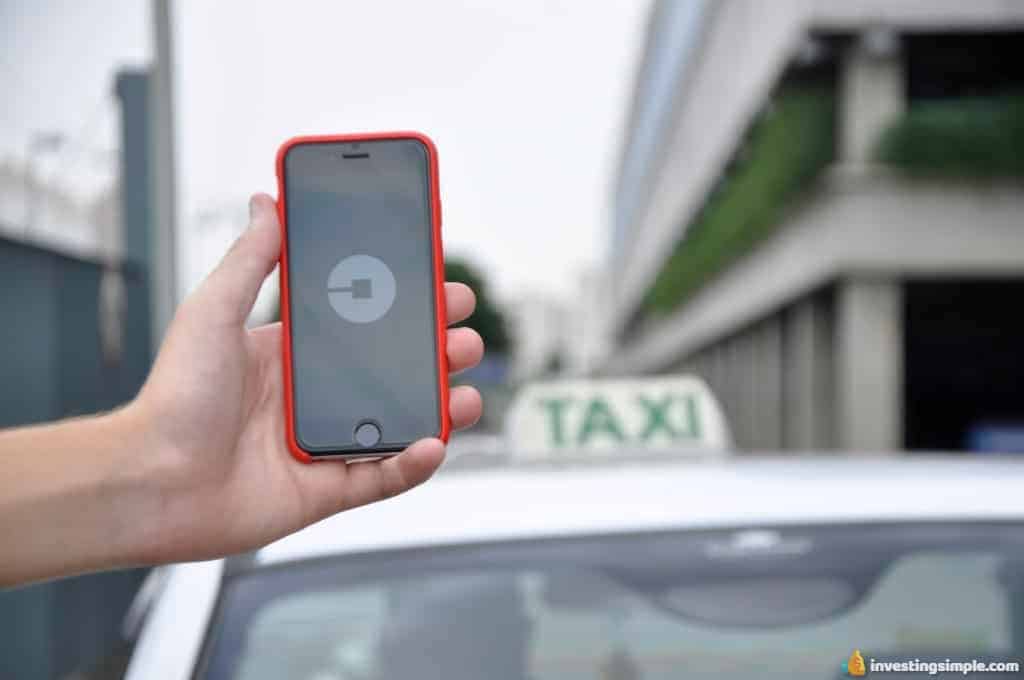 13. Child Care:
Parents always want their children to be looked after. If you like dealing with children, or know people who do, this is a very easy business to start!
14. Organize Kid's Birthday Parties:
Help them develop a theme, then use that for invitations, decorations and entertainment. Many parents would gladly hire you to plan and run a child's party. The more unique your parties are, the more you can charge!
Remember, people pay for experience!
15. Marketing:
A lot of companies don't know much about internet marketing. Contact companies and offer your marketing services. This could be as simple as helping a local business design a website or get listed on Google!
16. Computer Instruction:
Most people don't know how to use computers, especially older people. Offer to teach them courses in Microsoft Word, Excel or any other element in which you are well versed. Many public schools offer continuing education courses where you can teach your skill to a class of people.
17. Consulting:
You can consult in almost any professional field, like accounting, branding, business or any other area of expertise. This can be one of the most profitable businesses out there!
18. Window Cleaning:
Window cleaning services cost an average of $207, and they don't require much skill or many materials! If you have the skill and the required insurance, you could start a window washing business. With the help of scaffolding or a lift, you can do multi story buildings and charge a premium for this!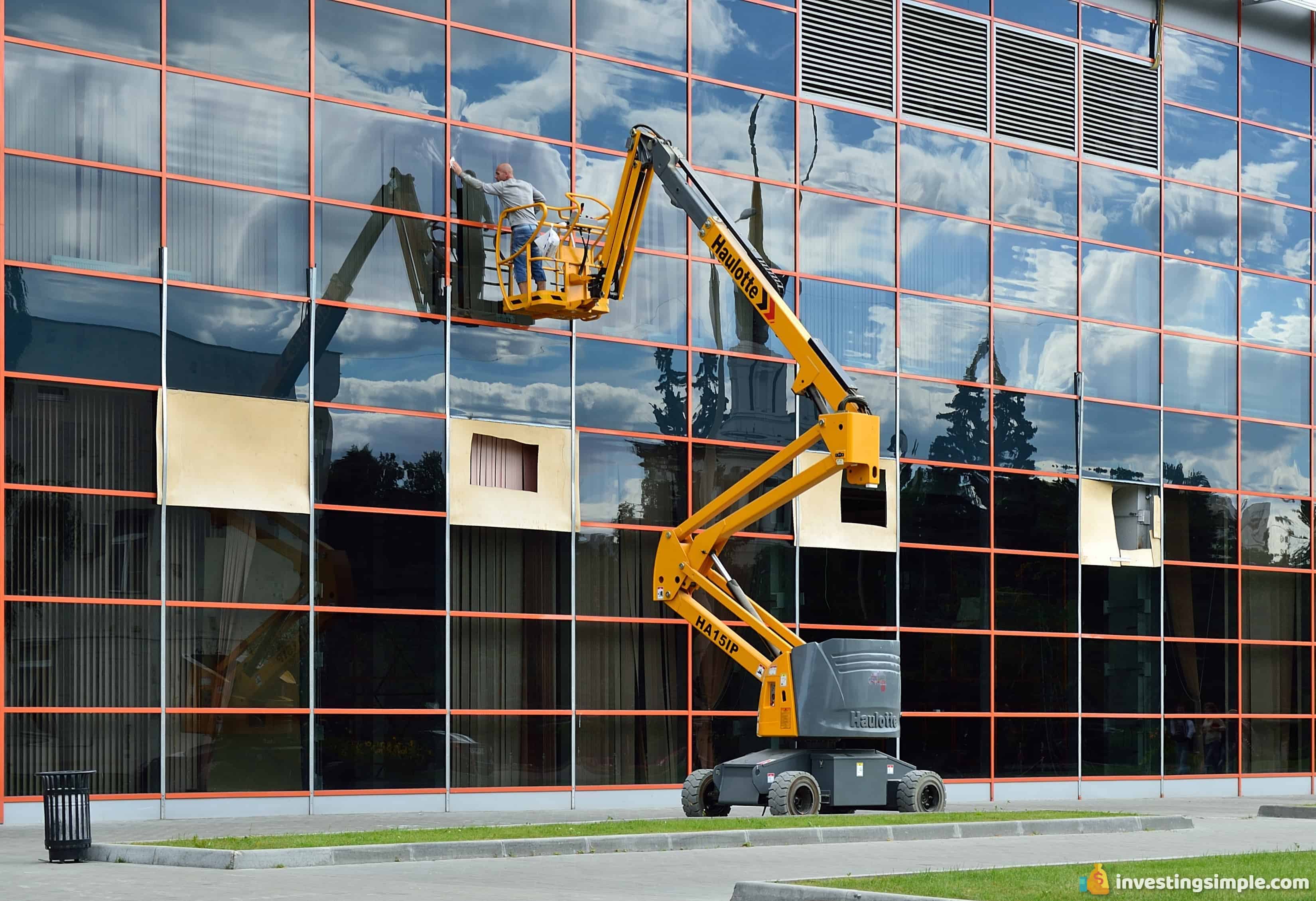 19. Power Washing:
This is the use of high pressure water spray to remove loose paint, mold, grime, dust, mud, chewing gum and dirt from surfaces and objects such as buildings, vehicles and concrete surfaces.
Invest in a power washer and go to town. Look for houses that are listed for sale and call the seller. A power wash is one of the easiest ways to boost curb appeal!
20. Mobile Car Wash:
Mobile car washes are a great idea before paying for a physical location. Travel through streets and charge to clean cars in the customers driveway or business parking lot. There is little overhead with this and it is convenient for the customer!
21. House Sitting:
This is best done on holidays and vacation periods. House sitting involves taking care of and living in houses so they won't be empty. Start with your friends and family and grow this business through referrals.
22. Catering/Personal Chef:
Like to cook? Good at staying organized? Catering requires you to provide food and beverages for special events like dances, weddings, or graduations.
Another option is to be a personal chef. Show up for your customer, cook a meal in their home, clean up and get paid!
23. Debt Collection:
Companies hire debt collectors to collect on what is owed to them. Debt collectors track people who owe money to make sure they proceed with their payments. This business will require some persistence and thick skin!
24. Accounting:
There are so many free accounting programs, and low cost ones online. Become an expert and offer consultations for a fee to businesses.
25. Language Translation:
If you know more than one language, or someone who does, you can offer translation services online. You could also teach foreign language classes or do tutoring!
26. Essay Writing:
Are you great at writing college papers? Offer to write or review papers for students for a fee! Down the road, you could hire people to write for you.
27. Business Travel Management:
Plan out the costs of a business trip, book the cheapest hotels, best options for restaurants, and make an itinerary. Travel agents often earn a commission on referrals to restaurants, hotels and vacation spots!
28. Vacation Planner:
People who want to vacation want everything to go smoothly. Work for them and plan their vacation, find their hotel, activities, and restaurants for their dream vacation! High end clients will love this service.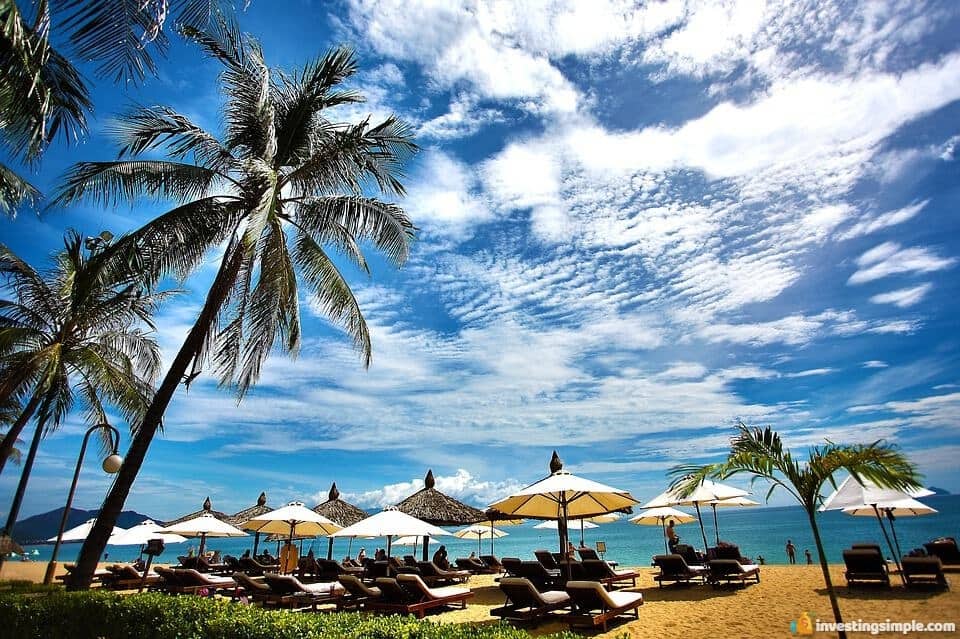 29. Private Investigation:
Private investigators collect information for anyone who hires them, whether it's businesses, families, or parents.
30. Windshield Repair:
Install and repair windshields. If you offer this service at peoples' homes, you can charge a pretty penny. Mobile windshield repair is a great business!
31. Event Planner:
Planners meet with clients to discuss and organize the event, search and book locations, food, entertainment, staff and cleanup. Offer catering as well for the whole package!
32. Junk Removal:
It seems like everyone has a pile of crap they want to get rid of today. Go door to door and offer to clean out garages, sheds and basements!
Remember, not everything is junk! You can get paid to haul it away and then resell it on Craigslist or online.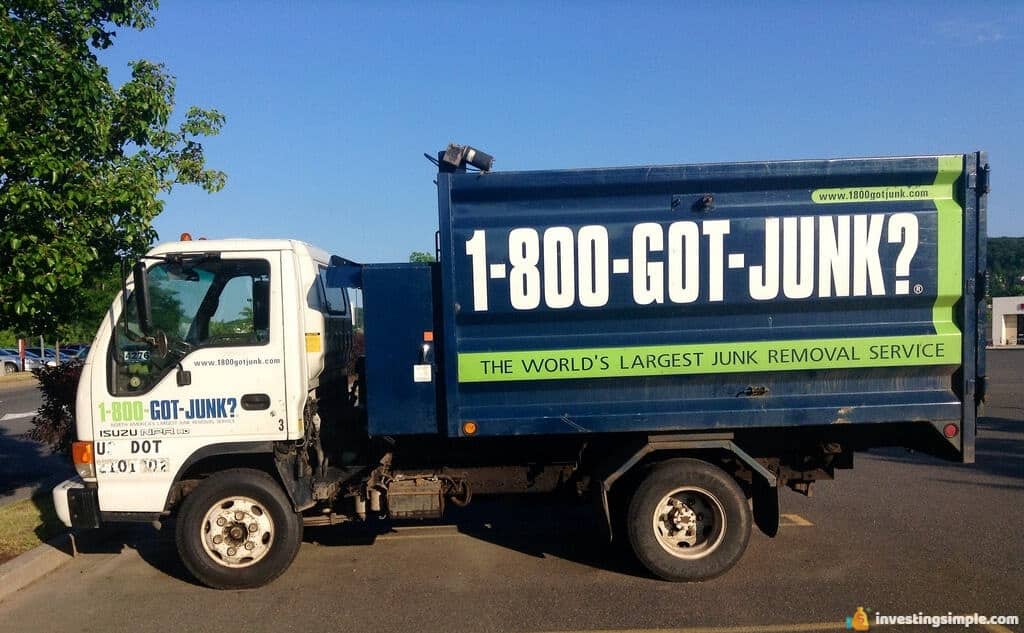 33. Personal Organizer:
Help people organize the items they have and eliminate clutter. You could also sell organization solutions like bins and closet shelving!
34. Notary:
Get your notary license and offer a notary service. People will often pay $50 or more for a notary in a pinch!
35. Resume Writer/Editor:
Prepare professional resumes for applicants to either jobs or colleges.
36. Tailoring:
Adjust people's clothes using needle and thread or sewing machines. You could also offer a wash and fold laundry service, great for college dorms!
37. Pet Sitting:
Supervise pets or take them for walks while the owners are away. If you are a true animal lover, open a dog daycare!
38. Freelancing:
Freelance jobs range from writing, editing, photography, to web design, graphic arts or computer programming. You can advertise your services on sites like Fiverr and Upwork.
39. Virtual Assistance:
Virtual assistants perform administrative tasks such as replying to emails, scheduling meetings and making travel arrangements. Contact busy people and offer to be a virtual assistant for them!
40. Social Media Manager:
Investing Simple is affiliated with Online CEOs by Josue Pena.
Take charge of business accounts and help them grow online. Business owners are busy. If you can help them get more customers through the door, they will gladly pay you $1,000 a month or more!
Take Josue Pena for example. He has an Instagram network with over 4 million followers and his social media marketing agency brings in close to $100,000 a month!
Learn more about what Josue Pena does here.
41. Florist:
Sell or produce flowers. Learn some flower arranging skills online and make pretty arrangements. Offer flower delivery for an up charge!
42. Barber Shop:
You could offer an at home barbershop if you can't afford a physical location yet. Down the road, you can open a barbershop and rent chairs to barbers for the day!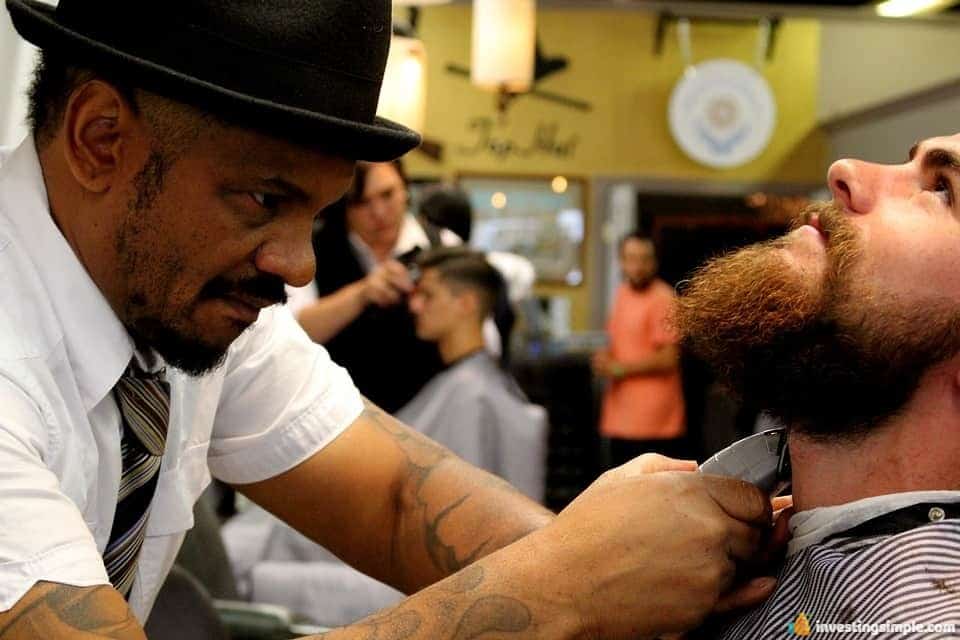 43. Car Rental:
Rent out your car for a few hours, or even a few days. If you live in a tourist area, you could rent luxury vehicles and sports cars! You could also be a personal driver.
44. Website Design:
This is an acquired skill many people don't have time for. Design company or personal websites and offer to update the sites if the owner pays you a retainer.
45. Security Services:
Secure homes by setting up monitoring equipment and access points. There are a number of security companies you can work with doing this!
46. Financial Consultant:
Guide people to make better spending decisions and help them to create a budget and stick to it!
47. Real Estate Agent:
Become a real estate agent and earn a commission for selling real estate!
48. Pool Service Technician:
This is one of the best businesses you can start. Open pools for people, clean them weekly and winterize them at the end of the season.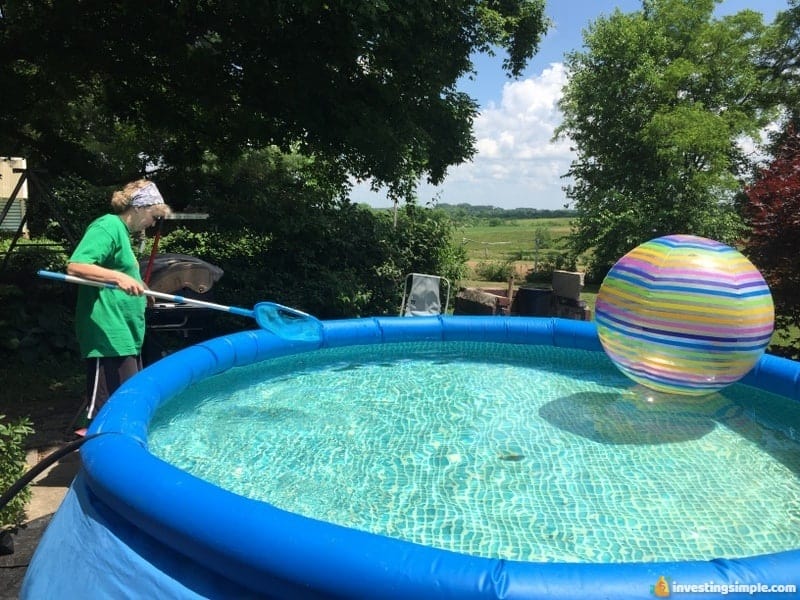 49. Graphic Design:
Design logos, advertisements, or communications such as newsletters or direct mail for business owners.
50. Grocery Shopping:
Shop for other people, or have them order what they want online and you deliver it to them. There are a number of apps that you can use to get paid to shop for groceries!
The most important thing here is to find a business and stick with it! It will take time to get established and to build a client base. Be patient and commit to trying this business out for at least six months.