Webull Free Stock: Is It Legit?
Investing Simple is affiliated with Webull. This relationship does not influence our opinion of this platform.
As I am sure your parents have told you, if something seems too good to be true it probably is. But is this the case with the free stock promotion offered by Webull? They are offering new users a free stock just for opening an account with them. You don't even have to fund the account!
If you aren't familiar with Webull, here is our full review!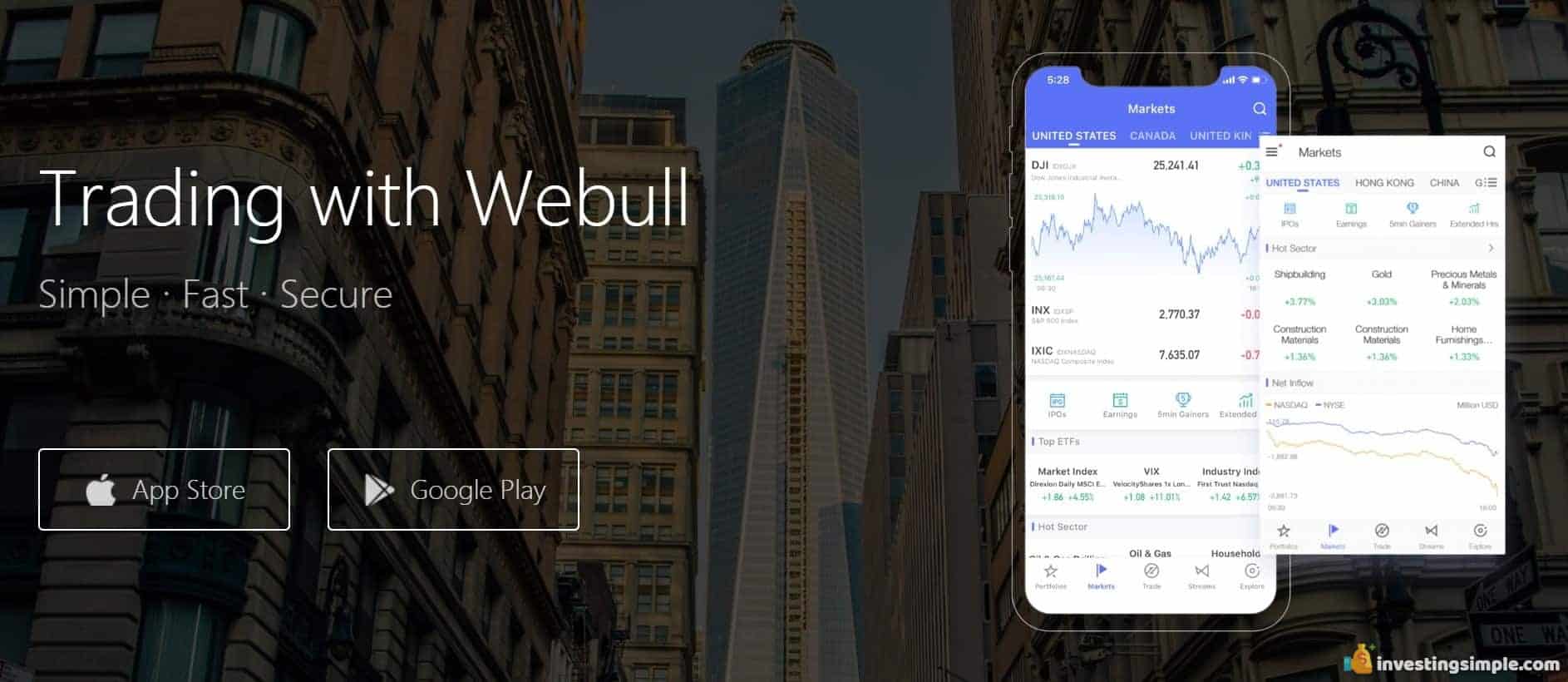 Here is what you need to know about the Webull free stock promotion…
During the activity, customers will only get a free stock for opening their first brokerage account with Webull financial LLC. The value of the free stock may be anywhere between $3 and $300. The price of the stock can fluctuate based on market movements. – Webull Activity Rules
So, you will be getting a free stock worth between $3 and $300 a share. As I am sure you can imagine, most people are going to get a stock valued closer to $3 than $300. If you look at the terms and conditions, Webull outlines the odds of receiving a stock of a given value.
The Reward Program Inventory is composed of stocks with a minimum market capitalization of $10 billion and is listed on either the NYSE-listed or NASDAQ-listed markets. The current program inventory is composed of widely held, recognized brand names and consumer & service-related industries. – Webull Terms & Conditions
If you sign up via our link, you will get a free stock worth up to $300! You don't need to fund the account to get the stock, you just have to open it.
Click Here To Open An Account With Webull!
At the end of the day, you are getting a completely free stock for opening an account. Odds are that you will end up with a $4 stock, but you could end up getting a more valuable stock.
You might be wondering what Webull gains from this. Webull is looking to acquire more users and gain market share in the brokerage industry. They are trying to compete with some big players like Robinhood. It is common for brokerages to offer an incentive to people who sign up for new accounts in order to gain market share and build a user base.
Webull makes money through a few different avenues. One of these avenues is offering paid subscriptions to market quotations. For example, if you wanted access to TST Level-1 you would pay them $4.99 a month or $53.99 a year. Webull knows that a certain number of users will be interested in this service, so it is cost effective for them to offer a free stock in order to acquire new customers.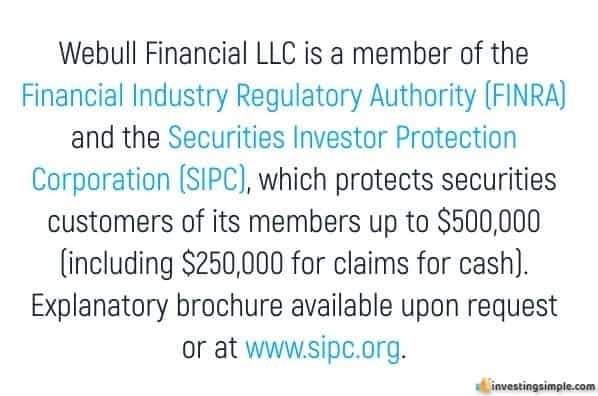 So, if you are interested in giving it a shot and seeing what stock you get, feel free to use our link below. As mentioned above, this is an affiliate link.
Click Here To Open An Account With Webull!