It may not be on your holiday wish list, but Public, a mobile app-based brokerage platform, has a gift for you when you sign up and refer a friend: Up to $300 free slice of stock.
A slice refers to fractional investing in which you can buy a portion of a whole stock.
The whole stock may be out of reach financially for you, but you can set the amount of money you have to invest and will receive that percentage. Not every investing app offers fractional investing, so you may want to give this promotion serious consideration.
About The Public Free Stock Promo
All you have to do to redeem your stock slice is download the Public app through our affiliate link, and then send a referral link to all your friends!
It's simple to open an account and what's more, there's no minimum to start your portfolio. You can allocate a few bucks! This is known as micro-investing.
Once you create your account, Public will give you a choice of which company you want them to give you the $20 slice. Your free slice of stock will have a value of $20, and you can choose from several popular stocks like Amazon and Google.
In order to establish a qualified Public account, you must sign up and have your account fully approved and verified, then receive the confirmation of approval before being able to redeem your $20 free stock slice.
Offer valid for U.S. residents 18+ and subject to account approval. See Public.com/disclosures/.
Best Free Stock Promotions
Public Free Slice For Referrals
Public also offers a generous referral program in which you and your friends can both earn a free slice of stock valued at up to $300.
When an existing member refers a new member who signs up via a referral link and creates an account, you will both get a free slice of stock in your Public accounts.
The value of this free slice of stock will be between $4 and $70, and the amount is randomly distributed for each qualified referral.
Keep in mind you cannot withdraw the value of the free stock for up to 90 days after you receive it.
The maximum amount of free stock slices that a single member can earn is limited to $500 (USD).
If you want to invest with your friends and make commission-free trades with no account minimums, check out the Public social stock investing app.
About Public Brokerage
Public is a mobile app-based brokerage platform that's an easy way to buy and sell shares with zero commissions.


As an investor with Public, you can engage with other traders to see what's working for them, and what isn't. (Hence the name "Public.")
You can jump in on a discussion, direct message people, or build a group chat of your own. However you put together your community, you can follow other traders and watch the financial choices they are making.
Group conversations might focus on how a particular stock is performing, risk strategies or when might be a good time to buy slices. You can even embed charts and graphs into your discussion.
User Friendly
Creators of the mobile platform designed it for beginners.
It is visually simple to understand. Members can look at account balances, investments and watchlists with the tap of a button. You will find there's practically no learning curve when it comes to getting used to Public's mobile platform. You can also take a look at who on your feed owns or watches the stock, as well as earnings data and stats like dividend yield, market cap and volume.
When you are ready to start micro-investing with Public, you can choose from either preloaded themes or picking individual stocks that look like good bets to you.
Themes
The themes may be a good way to start out.
Designers set Public themes to let you discover new companies and support them with missions in line with your own. It's your chance to make a difference in the world.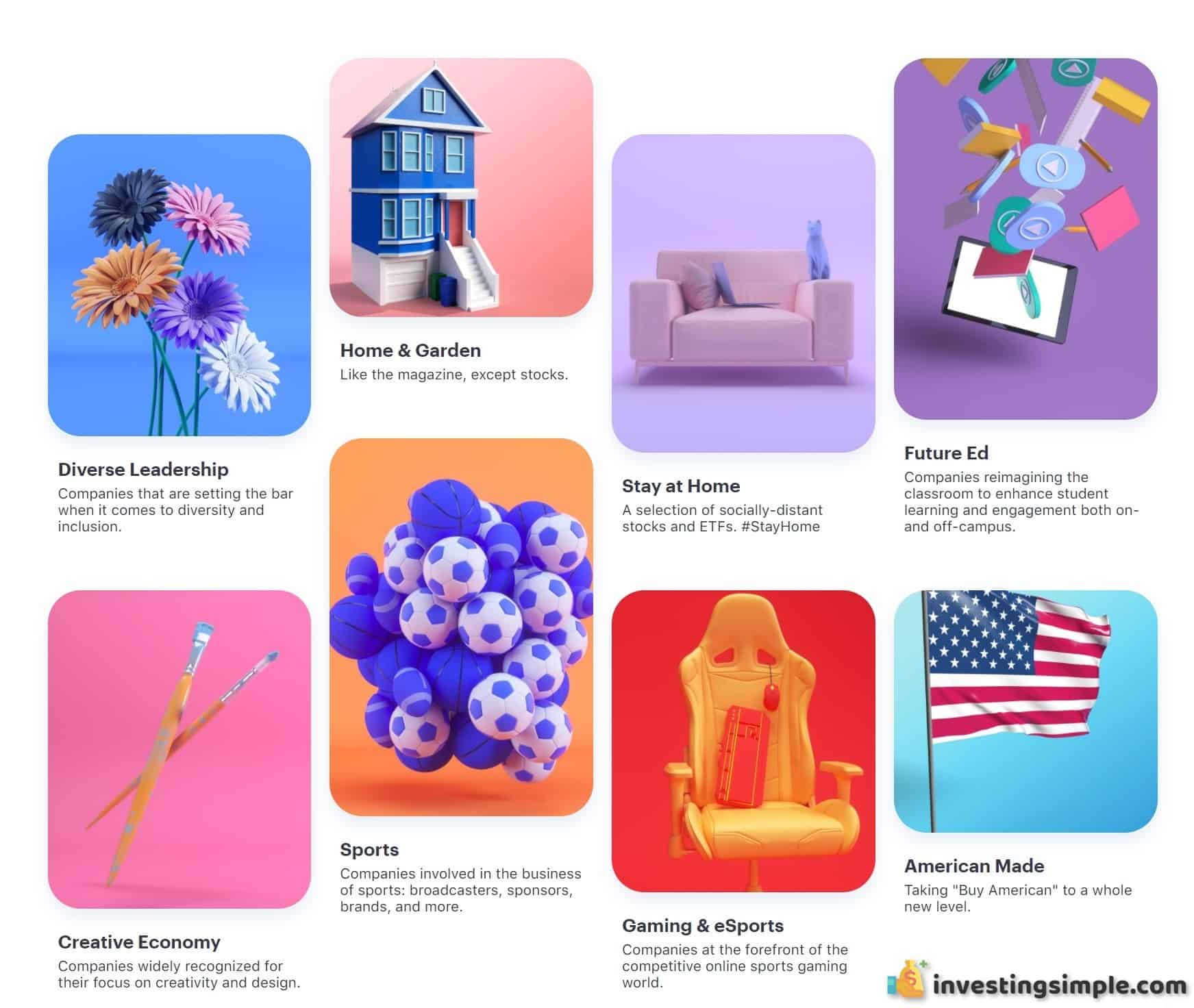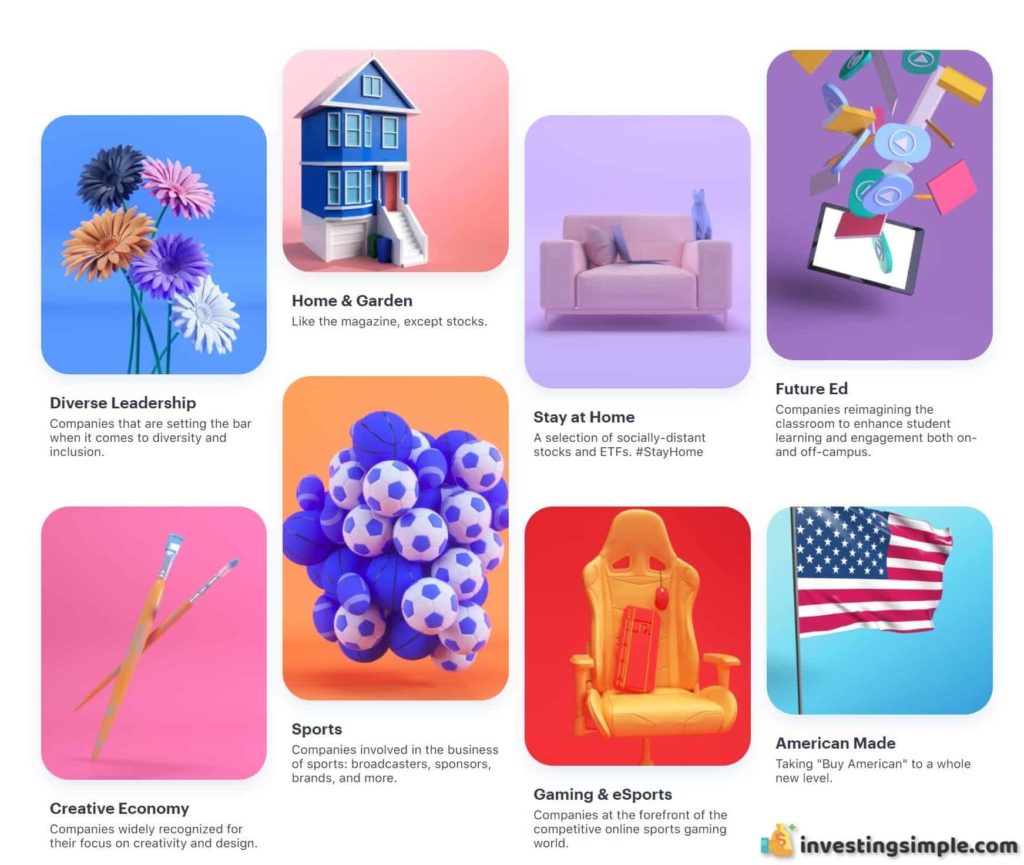 There are more than 30 different themes ranging from environmentally sound initiatives to companies owned by women.
Public Features
In addition to the advanced social networking capability of Public, there are also a number of other features which make the platform quite popular.
Fractional Shares: Public calls fractional shares "Slices." The key benefit here is that you can get started with any amount of money instead of buying the entire share.
Portfolio Organization: With Public, investors can easily separate their long-term investments from short-term investments.
Education: Public was truly designed for the beginner. The app comes with a number of educational resources to help new investors understand terms and strategies.
Crypto: Public offers investors the ability to trade 21 cryptos including BTC, ETH, and SHIB.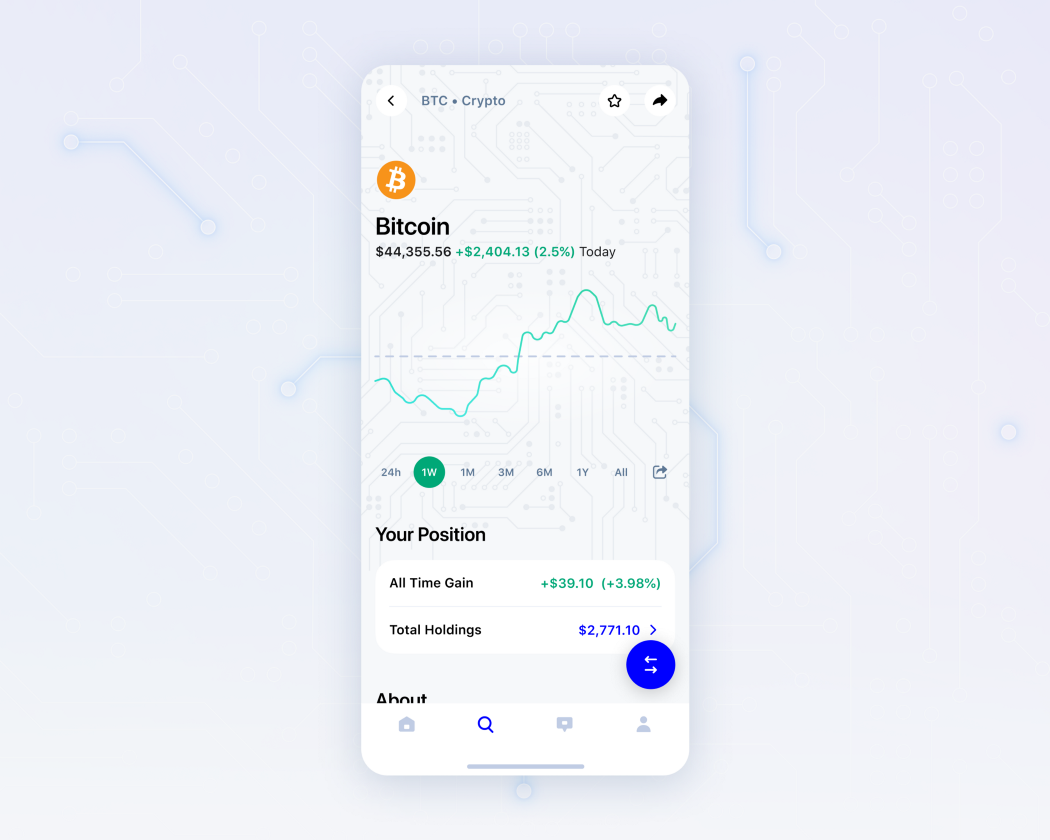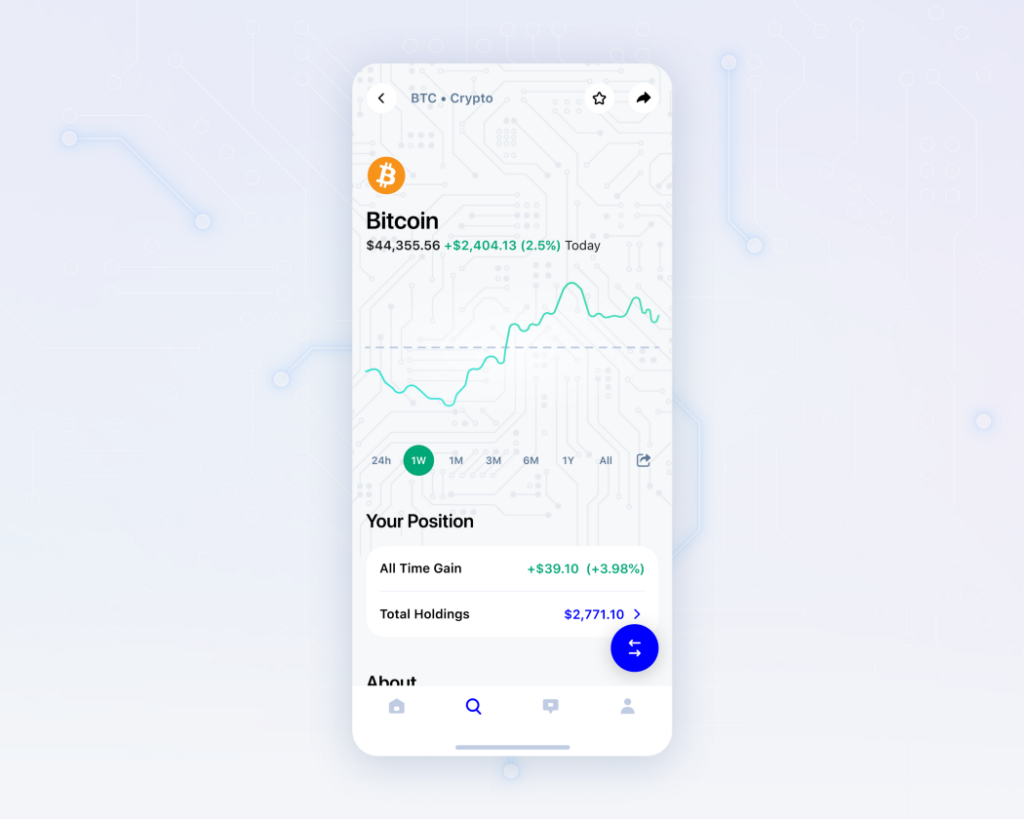 Conclusion: Public Free $300 Stock Slice
Public is an interesting and unique platform for commission-free online investing.
Taking advantage of the $300 free slice promotion makes it a great time to set up an account.