Planning for retirement can be a complicated and confusing topic. For some, it is so far out in the future that it feels unnecessary to start planning now. For others, it is so close that it brings severe anxiety and worry. Whatever the case may be, we can all probably agree that planning for retirement is important, even if we don't know exactly where to start.
To add to the difficulty, there are thousands and thousands of financial advisors that would love your business. Each has a unique outlook on finances and various fee structures, which can often be confusing. A financial advisor is supposed to be someone we trust and feel comfortable with. However, it is often difficult to gauge this information before signing up with someone.
Allworth Financial is a registered investment advisor that is striving to make this process a bit easier. Who is Allworth? Can they really help me? In this complete Allworth Financial review, we will answer those questions and dive into what makes this firm unique.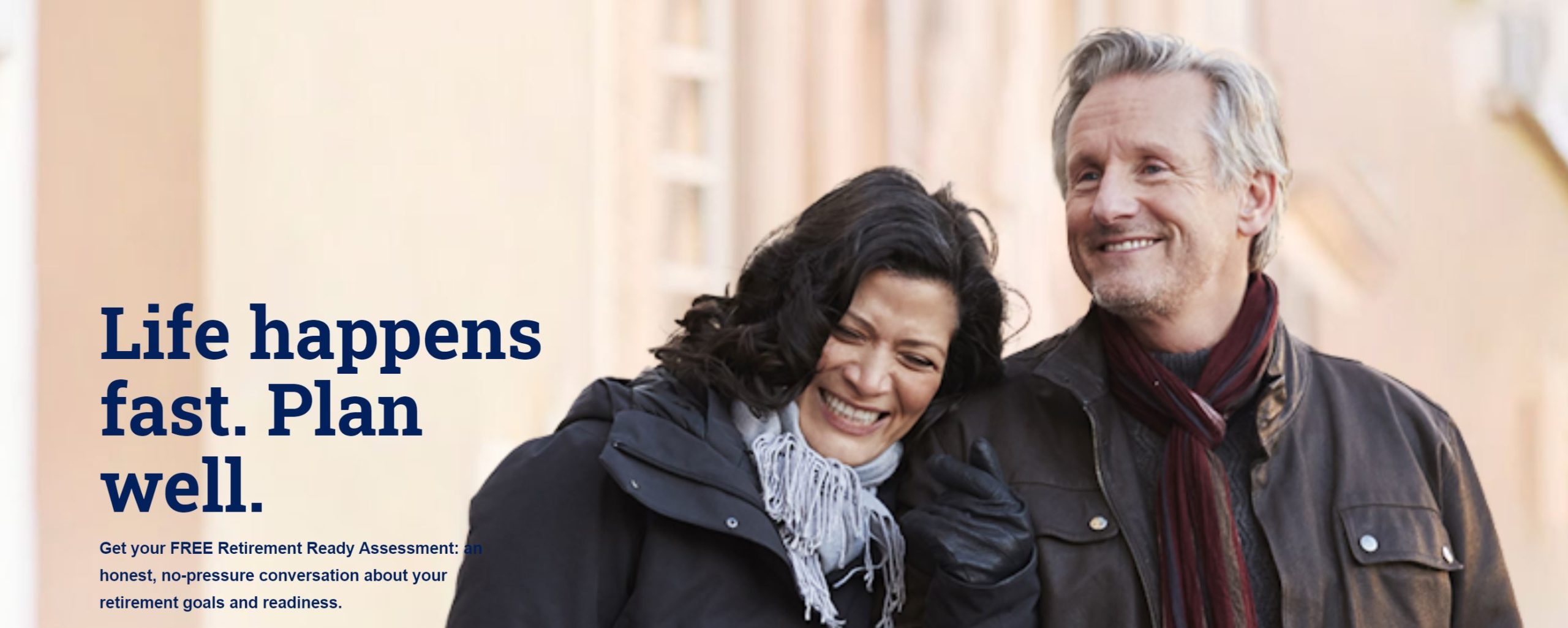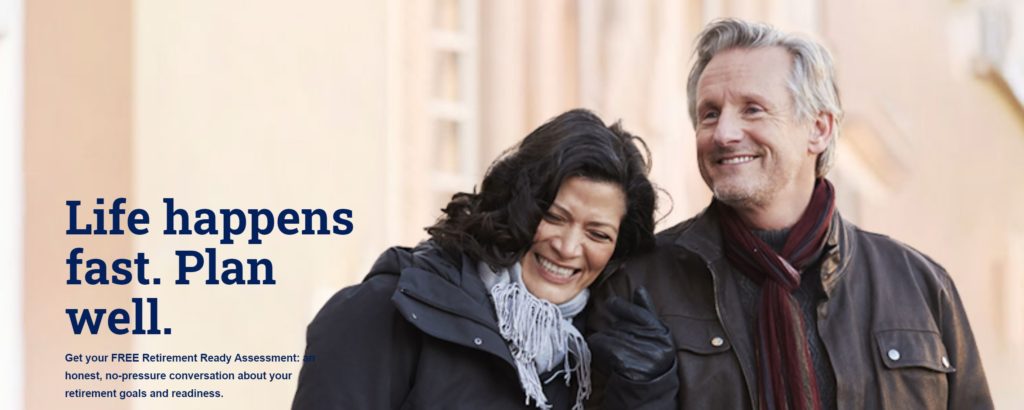 Allworth Financial Review: Highlights
RIA firm that focuses on retirement, investment management, taxes, and estate planning
Strong track record since 1993
Free "Retirement Ready Assessment" consultations
$10 billion AUM
Free education resources: blogs, video's, podcasts, and live events
Fee based firm that charges a quarterly percentage of the money managed
Simple signup process
Allworth Financial Summary
Track Record

Fee Transparency

Services Offered

Other Resources
Allworth Financial Summary
Allworth Financial is a registered investment advisor that focuses on four main areas: retirement, taxes, estate planning, and investment management. The firm strives to do right by their customers by offering a vast number of free tools and resources.
Since its launch, Allworth has received strong reviews from its customers. Their process is simple and clear to understand.
Pros
Educational Resources
Simple Signup Process
Strong Track Record
Cons
17 offices around the United States only (Clients can work with them through phone as an alternative to in person)
Need to call in to understand your applicable fees
What is Allworth Financial?
Allworth Financial is a registered investment advisor (RIA), or an advisory firm that helps clients with their investments. The company specifically focuses on delivering retirement, tax, investment, and estate planning guidance.
Allworth currently has roughly $10 billion worth in assets under management. They also have 17 offices around the United States, though you can work with them over the phone if one of their locations isn't near you.
Since its launch in 1993, the firm has worked with over 13,000 families and individuals and helped manage their personal finances in order to live fulfilling and meaningful lives, well into their retirement.
"Recognized by Barron's magazine as a top 50 national RIA, and winner of the 2019 NBRI Circle of Excellence Award for both customer and employee satisfaction, Allworth is dedicated to bringing quality financial advice to communities throughout the United States."
They have been accredited by the Better Business Bureau (BBB) since 2001 and currently have an A+ rating.
Is Allworth Right for Me?
Allworth believes they are unique and offer clients a strong value add to their personal finances. They offer clients 6 reasons to believe in them:
Their Fiduciaries: As a fiduciary, they are legally obligated to give advice that's in the best interest of the client. Whenever you work with a financial advisory, you should always ensure they are a fiduciary.
Fee-Based: "Being fee-based means our economic interests are aligned with yours. If you are successful, we are successful." Allworth charges clients a percent fee rather than through products they try to sell you on. You can also quit working with Allworth at any time without a penalty.
Retirement Focused: Even though many of their clients have not yet reached the age of retirement, Allworth ensures a priority on retirement so that all of their clients can retire how they want to.
Their Advisors are Advisors, Not Salespeople: Many RIAs have a team of advisors that actually compete with one another. At Allworth, they take a team approach where their advisors work together to give each client the best experience possible.
They Give Honest, Direct Advice: One of the values at Allworth is being honest. This often means being direct even when it may be difficult to do so.
Education Driven: A key feature that Allworth offers is free education. They offer anyone free articles, videos, and live events. This is also great because it helps you get a clear understanding of what the company is about before ever working with them.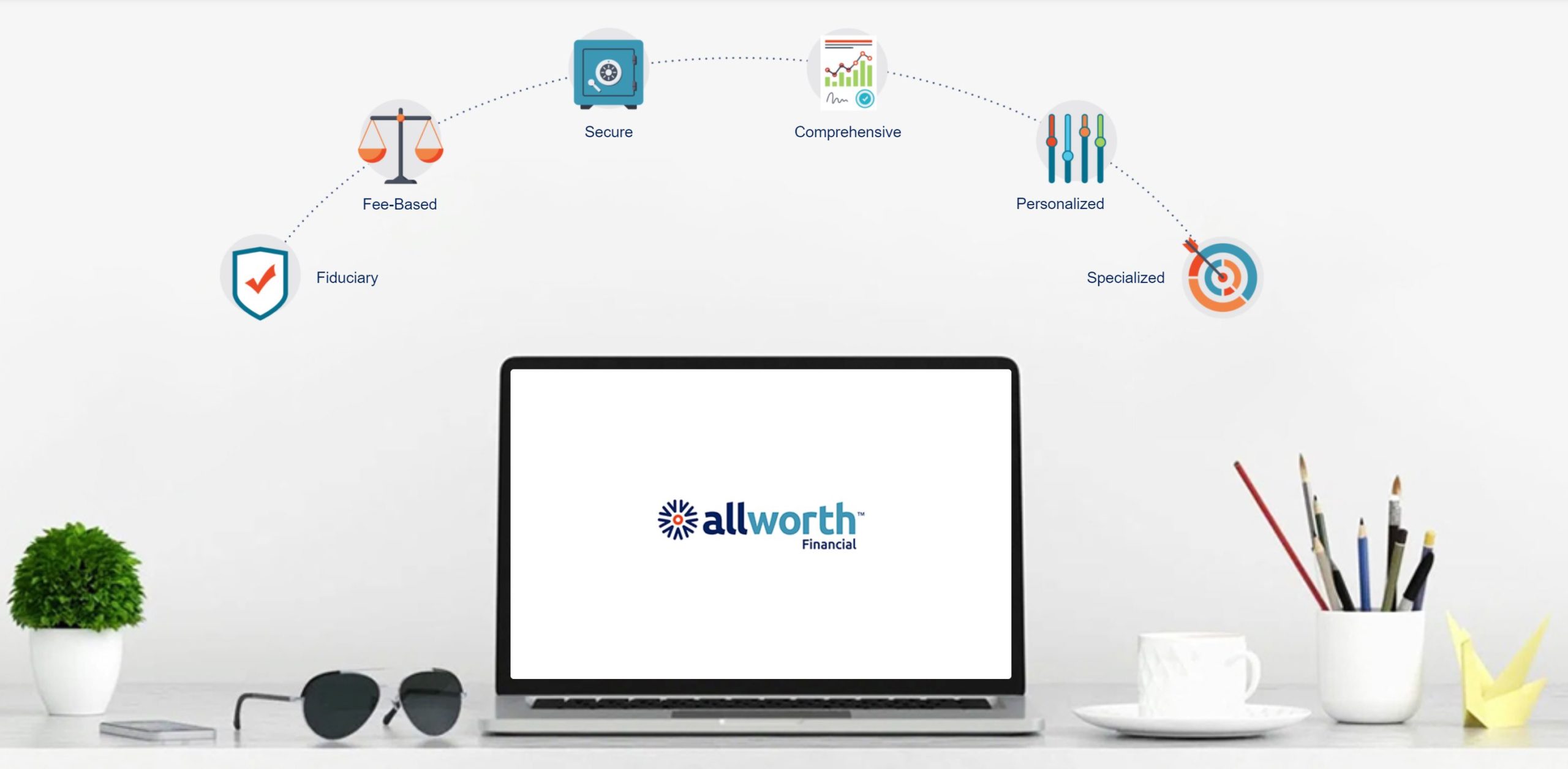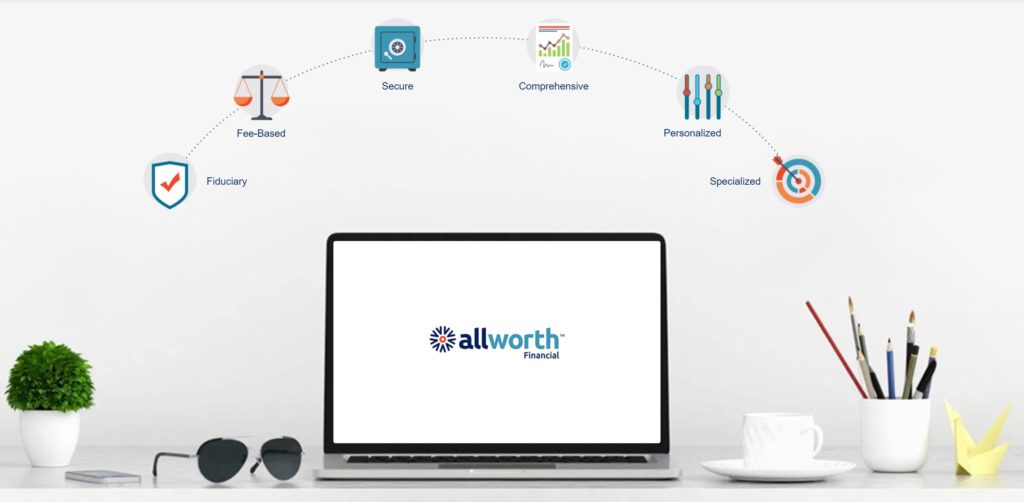 What Do They Do?
Allworth Financial has four main pillars that they focus on as they assist clients:
Let's take a look at each of these areas in a bit more depth.
Retirement Planning
Allworth looks at retirement planning through a seven step process.
How much savings you'll need
How personal tax planning can save you money
Best ways to invest your savings
How to protect what you've earned
How to pass on your savings to your heirs
The order of the accounts you should use to live on
How you can eliminate debt and lower expenses
Once this information is determined, you will work with an advisor to create a unique plan that is built around your risk tolerance, income, and your unique situation.
Investment Management
Each of the investments that Allworth chooses for their clients are chosen based on the specific situation of the client. They don't recommend investments that make them money, rather they choose investments they truly believe will help their clients the most.
CPA and Tax Services
The tax services that Allworth offers fall under 3 umbrellas: tax planning, tax preparation, and accounting/bookkeeping. By combining retirement planning and tax services, Allworth believes they can maximize the returns their clients receive.
Estate Planning
Estate planning is an important part of personal finance. Without a carefully crafted plan, your earnings and legacy may not be passed on as you wish. With Allworth financial, you can easily create a plan that ensures your estate is handled properly. Estate planning is actually a lot easier than most people would think. The trick is simply doing it!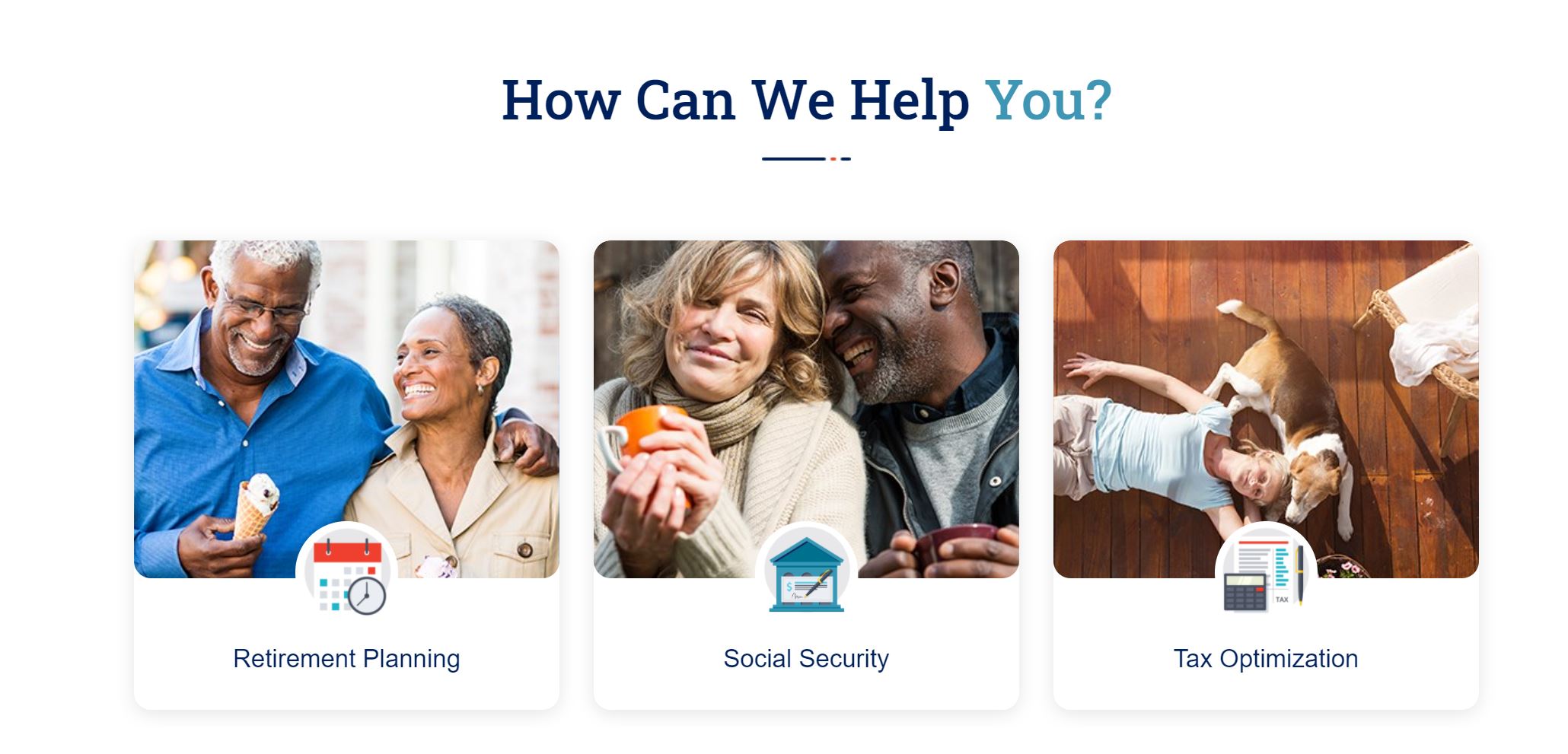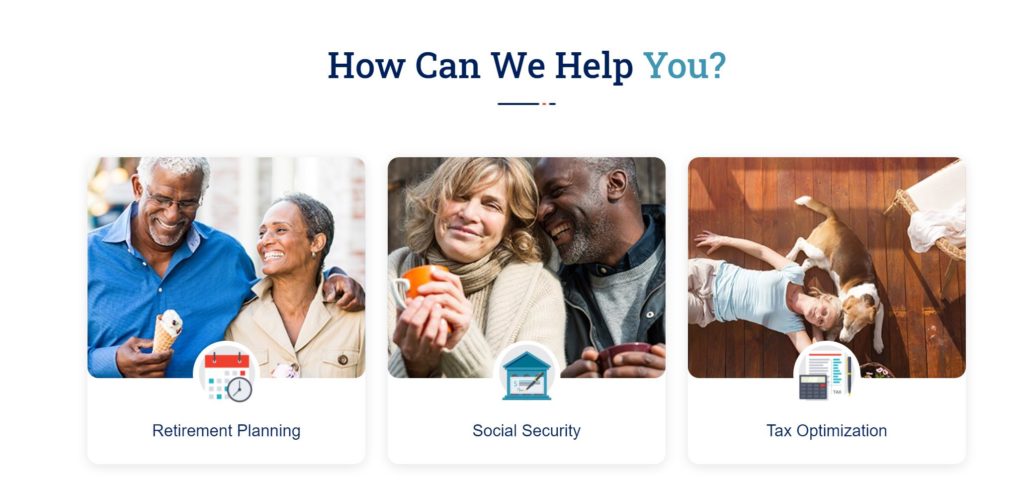 What are the Fees?
The fees Allworth Financial charges depend on the size of your account, and as your account grows, the percentage fee they charge actually decreases rather than increases. Unlike other RIAs, they don't charge fees based on various investments or product offerings they sell. Instead, Allworth Financial charges a percentage fee on a quarterly basis. This percentage is based on the money they manage for you.
Because the percentage changes by your account size, we cannot say what the fee will be. In fact, Allworth doesn't mention a percentage on their website either. By contacting the company, you will have a better idea of how much they will charge.
Each month, you will receive an account statement. In this statement, you will be able to see the fee and how it's calculated.
Free Education Resources
Choosing a financial advisor can be a tall order. Each has a different outlook on finances, not to mention various fee structures. One of the reasons Allworth Financial has received strong reviews is for their free offerings. By offering free podcasts, videos, blogs, and live events, clients can get a strong sense of the company before ever signing up with them.
Here are just a few of their free resources you can check out today:
Free Newsletter
And more!
Whether or not you ever work with them, the resources they offer to everyone and anyone completely free are top quality. It is certainly worth a look!
How to Get Started with Allworth
If you decide you'd like to work with Allworth, then you can get started by either requesting a free consultation or searching for an advisor. The free consultation will be one the following:
Retirement Expert Q&A – 15 min.
Retirement Check-Up – 30 min.
In-Depth Retirement Evaluation – 60 min.
You can request one of these consultations either by calling (866) 800-6043 or using their site. 
For those wanting to find an advisor, you will start by filling out a quick form that takes roughly three minutes. The form will ask questions about when you want to retire, how much you currently have saved, personal information like marital status, and whether or not you own a home. Afterwards, you will be paired with up to 3 advisors that you can choose from.
Allworth Financial Review: Final Thoughts
Choosing a good financial advisor can be tough. Planning for retirement can be even harder. For many, retirement can be a scary thing. Allworth Financial is an RIA that is striving to make both the process of choosing an advisor and planning for retirement much easier.
Getting started is easy and can be done with a quick form. But if you aren't sure yet, you can check out some of their free educational material to help you learn more about their style of advising. You can also use their free tools like their retirement calculator or checklist to better understand where you stand currently with your retirement.
The firm has certainly received strong reviews for their work and currently has an A+ rating from the Better Business Bureau (BBB).
If Allworth Financial sounds like a potential fit for you, be sure to check out their website and some of their free resources. You can even schedule a free consultation to get started.
Best Free Stock Promotion