Unfortunately, there are emergencies that occur that are impossible to predict. These emergencies can often be quite expensive, and without a rainy day fund or emergency fund, people can find themselves in a bind.
In these situations, some people turn to credit cards or other personal loans. These lines of credit feature an interest rate and specific repayment terms.
There are actually a large number of solutions that offer access to short term loans. However, for those with poor credit, many of these options disappear. BadCreditLoans.com is exactly what the name implies. It's a service that opens up opportunities even with low credit scores. Perhaps the platform could help you.
In this article, we will provide a complete BadCreditLoans.com review and cover the pros and cons of using their services.


Badcreditloans.com Review: Highlights
Badcreditloans.com is a marketplace that connects lenders and borrowers
The company does not offer loans themselves
Loans of $500 - $10,000
Free to Use the Platform
Customers have the ability to choose between loan options
Loans typically have an APR of 5.99% - 35.99%
Repayment terms range from 90 days to 72 months
BadCreditLoans.com Review
BadCreditLoans.com Review
BadCreditLoans.com is a platform designed to help those with lower credit scores obtain a short term loan for emergencies and other personal reasons.
The company does not offers loans themselves, but rather connects an individual with one of the lenders in their network.
After submitting an application, an individual may receive multiple loan offers and can review their terms in order to select the one that works best for them.
The platform is free to use and gives individuals no obligation to actually select and agree to a loan.
Pros
Convenience
Simple Application
Cons
High Interest Rates
Small Loan Amounts
What is BadCreditLoans.com?
BadCreditLoans.com is not actually a lender, but rather a marketplace that connects lenders and borrowers. Customers looking to receive a loan can fill out the online application and be connected with lenders willing to offer a loan.
Stated on their website: "Bad Credit Loans is not a lender; rather, we specialize in helping borrowers to see if our network of lenders and financial service providers can offer them a loan. Bad Credit Loans cannot dictate your loan terms, conditions or interest rates/fees."
Like the name implies, BadCreditLoans.com was created as a way for anyone to receive loans, even those with poor credit scores. However, the lower the credit score, the higher the interest rates will be.
Too often, those who need a personal loan are those that are most likely to get denied for a loan. BadCreditLoans.com is a platform seeking to change that.
How Does BadCreditLoans.com Work?
In order to submit a loan request, a client will need six things:
Be at least 18 years old.
Provide proof of citizenship, such as a Social Security number, or legal residency.
Have a regular income, either from full-time employment, self-employment, or disability or Social Security benefits.
Have a checking account in your name.
Provide work and home telephone numbers.
Provide a valid email address.
The application process is fairly quick. After submitting all the necessary information, you could receive a loan offer in minutes.
The first step is to fill out the online application. Remember that the platform is free to use and does not obligate a user to actually select and agree to a loan.
After filling out an application, you will be notified in minutes whether or not you have been approved. If approved, BadCreditLoans.com will share your information with their network of lenders. These lenders will then review your information and determine whether or not they would like to offer you a loan.
Once a loan is offered, it is the responsibility of the individual to review all the terms and conditions of the offer. If the loan does not meet your needs or expectations, you can decline the offer without a penalty. The most important pieces of the loan that should be reviewed are the payback terms and the interest rate.
How Is the Money Paid Out?
After receiving an offer and reviewing all the terms, an individual may choose to accept a loan. If a loan is accepted, then the client can expect to receive the money directly into their bank account through direct deposit as early as the next business day.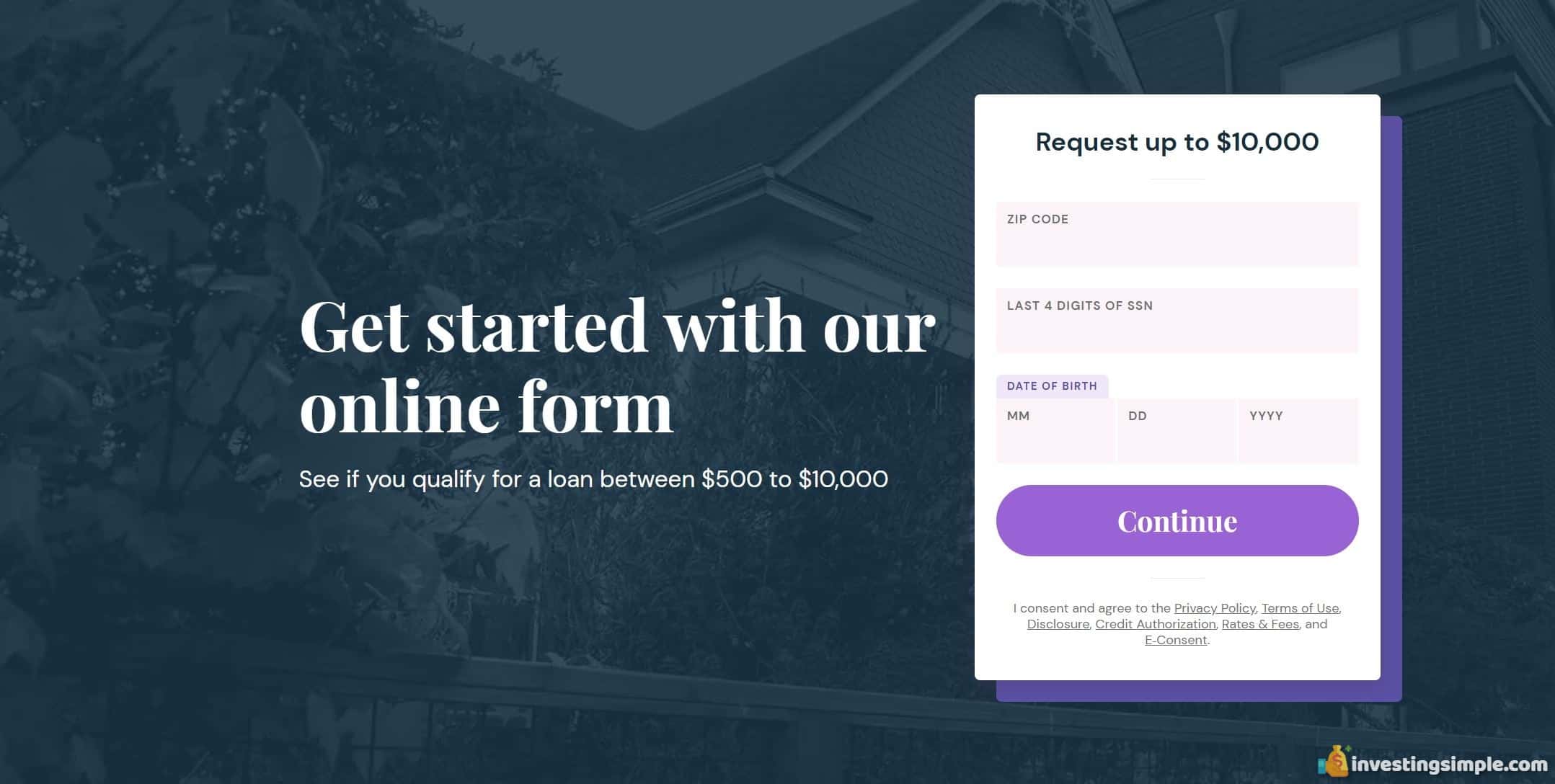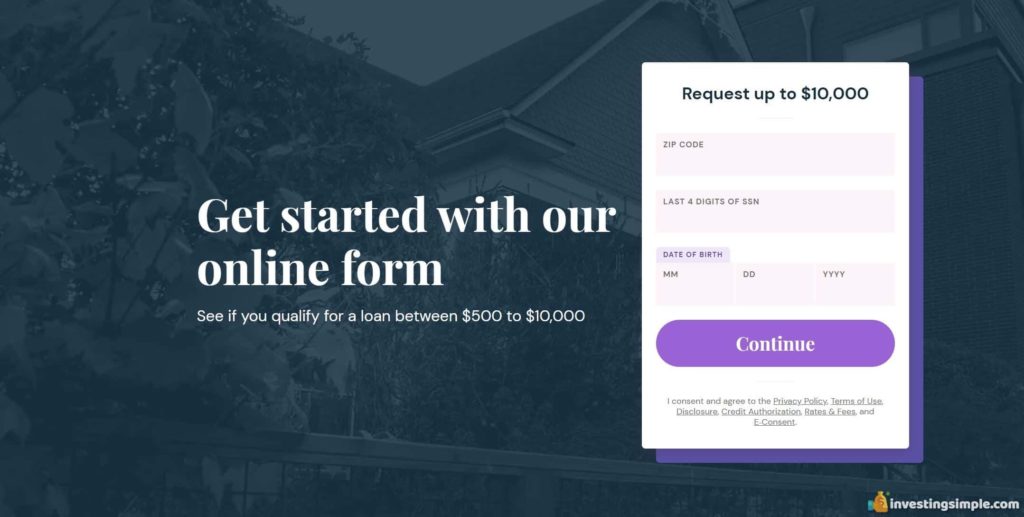 Is BadCreditLoans.com Safe?
BadCreditLoans.com is safe to use. They are also very transparent about the process and how the company works and makes money. If you are interested in working with BadCreditLoans.com, be sure to read their full disclosure.
It is important to remember that every loan comes from a third party, meaning it is the responsibility of the client to do their due diligence before accepting a loan.
They also seek to provide customers with information about scams and how to spot them. This includes information about debt collection scams, job scams, wire transfer scams, and more. This can be found by navigating to the bottom of the website and looking under the section titled: Scam Alert – Stay Informed.
Why Do They Need My Social Security Number?
Like any loan or credit line with a bank or brokerage, BadCreditLoans.com needs your SSN to provide to their network of  lenders. While BadCreditLoans.com does not perform any credit checks, a lender may use your SSN to perform a soft or hard credit check.
Additionally, if you fail to pay the loan back, the lender may report the delinquency to a credit bureau.
Other Features
In addition to short term personal loans, BadCreditLoans.com also has a few other key features that may interest you.
Mortgage Loans
Auto Loans
Student Debt Loans
Credit Cards
Business Loans
During the application process, you will be asked how much you are seeking. You will then input the type of credit you are looking for whether it's for an auto loan or a personal loan.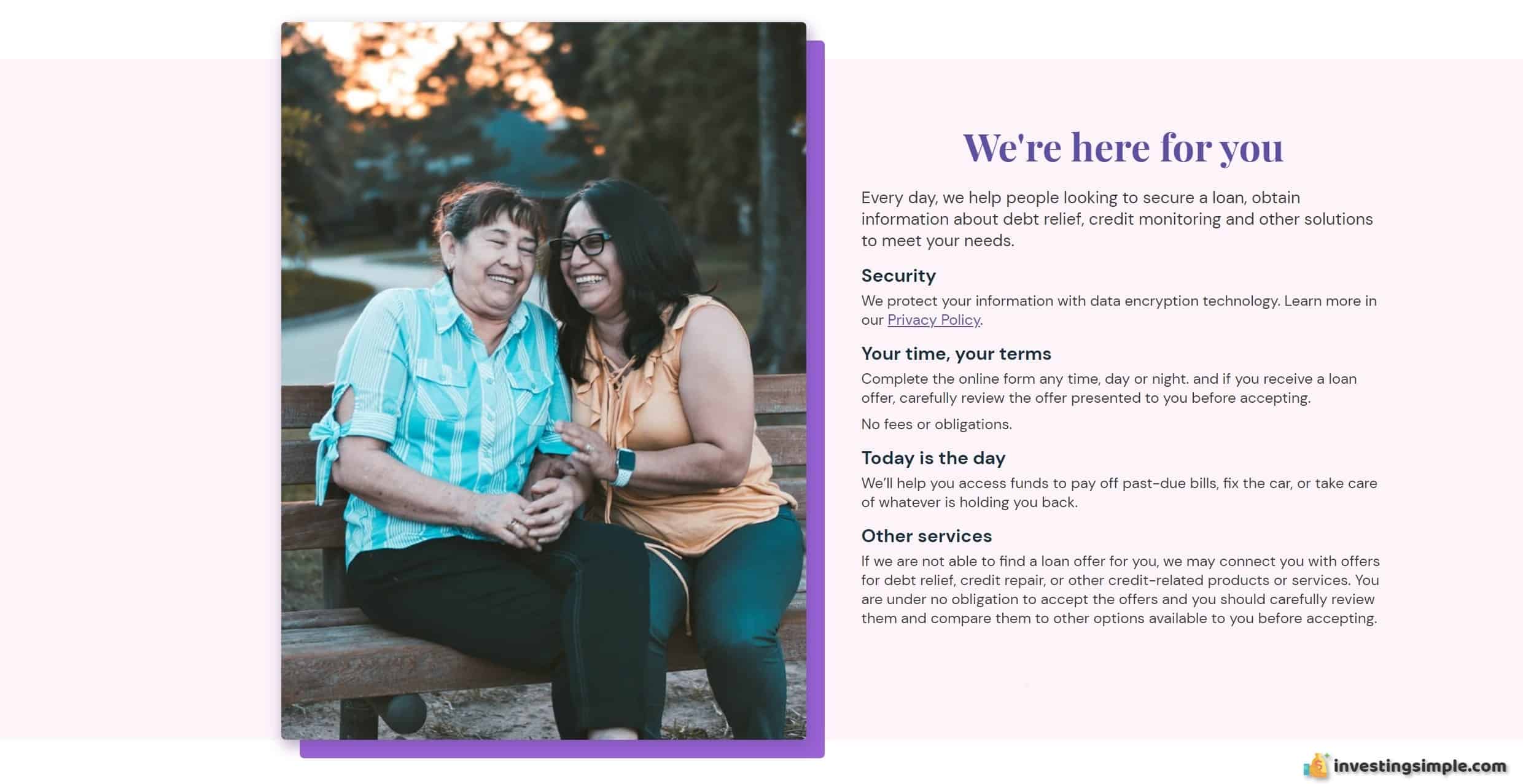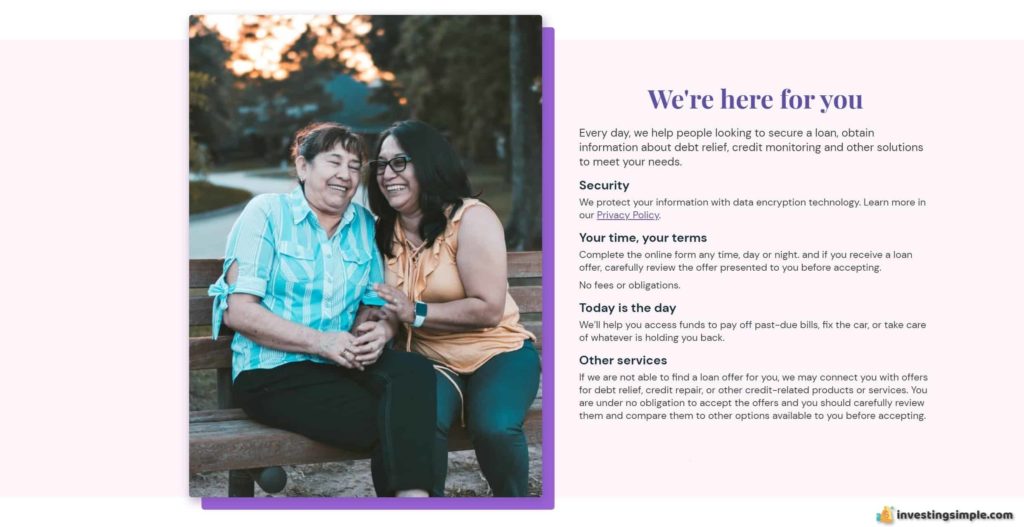 Are There Any Short Term Loan Alternatives?
While short term loans can be beneficial in a bind, they also typically feature short payback terms and high interest. With this in mind, there may be a few other alternatives to consider:
Credit Building Credit Cards: While many credit cards are not available for someone with poor credit, there are also many credit cards designed for low credit scores. These starter credit cards often feature small lines of credit, but can grow over time as you prove an ability to pay it off on time. Some of these credit cards are called Secured Credit Cards as they require a down payment as collateral in case you fail on your payments.
Peer to Peer Lending: There are a number of peer to peer lending platforms that offer personal loans to individuals that may not be able to qualify for a loan elsewhere. Some top peer to peer lending platforms include LendingClub and Upstart.
Paycheck Advance Apps: You may have seen a commercial for an app that offers a service like this. A common one is Earnin. A paycheck advance app typically allows an individual to receive a part of or their entire paycheck early. They still feature an interest rate, but could be another alternative to a short term loan.
BadCreditLoans.com Review: Final Thoughts
BadCreditLoans.com is a platform designed to help individuals, even those with low credit scores, find short term loans. The company itself is not a lender, but rather a marketplace that connects lenders and borrowers.
After submitting a loan request, a client may receive 1 or more loan offers. It is important that the client reviews the loan offering in its entirety before agreeing to its terms and conditions. Looking for the interest rate and payback terms will be most important.
One of the main downsides of a short term loan is the high-interest that almost always accompanies it. While each lender is different and will feature a different interest rate, you can be sure that it will be high. The payback terms will also be quick. The lower the credit, the higher the interest rate.
There are also some alternatives to a short term loan that may be better suited for your needs. These options include secured credit cards or starter credit cards, peer to peer lending, and paycheck advance apps.
BadCreditLoans.com is a legit company that has helped many receive a short term loan. If you are interested in learning more, be sure to check out their website. They also have a dedicated customer support phone number for those with specific questions. Take a look at their contact page to either give them a call or submit an inquiry.
Best Free Stock Promotions