7 Things To Do to Become a Millionaire by 30
Having a million dollars is something we've all dreamed about for much of our lives, but unless we won the lottery, there didn't seem to be any conceivable way to have that much in our pockets.
Most people believe that the only way to become a millionaire is to save and invest from the time you are in your 20s to the time you retire. While this is the easiest way for most people to become a millionaire, it is not the only way.
Don't give up on that dream yet. Here are some tips to get the ball rolling on the road to being a millionaire, starting in your 20s with a goal of achieving that coveted million dollars by your 30s.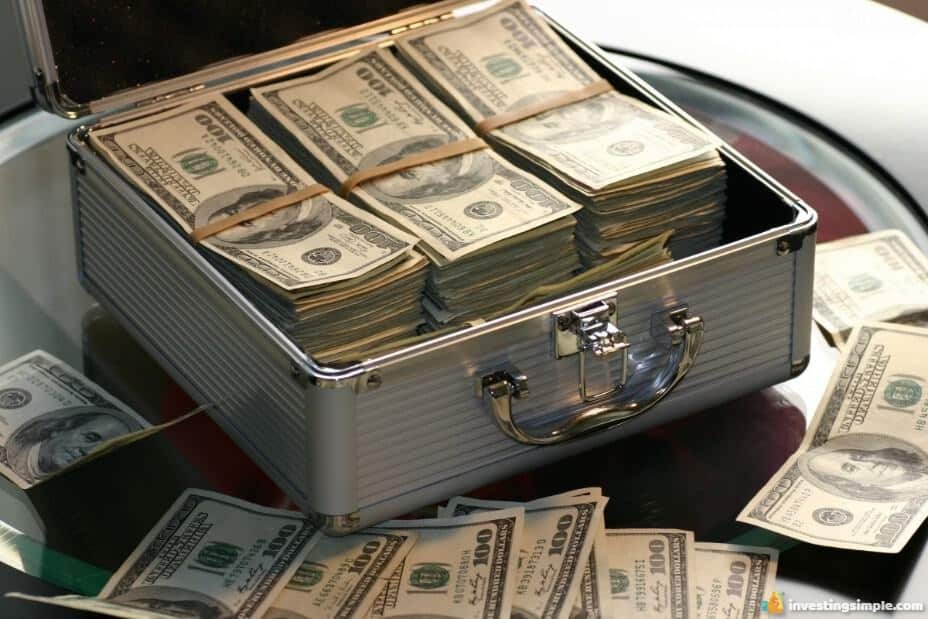 1.) Develop multiple streams of income.
The average millionaire has 7 streams of income.
It took Warren Buffett a mere two minutes to earn the average annual income of an American household. He earned US $13.5 billion in a year, which totals to US $37 million per day, just over US $1.5 million per hour and slightly above US $25,600 per minute.
Figure out ways to create more streams of income one at a time. It is important to take time building each income stream. You do not build 7 income streams at once!
Here are some of our favorite ways to make some extra income.
Invest, whether it's in the stock market or real estate; create a side hustle business, such as freelance work in your field of expertise; get a second job, ranging from Uber to painting walls.
Start by compiling a list of your interests and experience and see what's out there. You can gain a lot of ground working even a few hours a week at a second job.
This is by far the most important step. You don't need multiple streams of income to become a millionaire, but it can make the journey much easier.
Eventually, you will want to transition out of working for every dollar that you own. For now, this can be an excellent start!
2.) Set clear goals.
A successful journey begins with a destination in mind, as well as small milestones along the way.
You do not become an Olympic athlete unless you set a goal to be among the best at what it is that you do. You will not become a millionaire without setting goals and focusing on them every single day.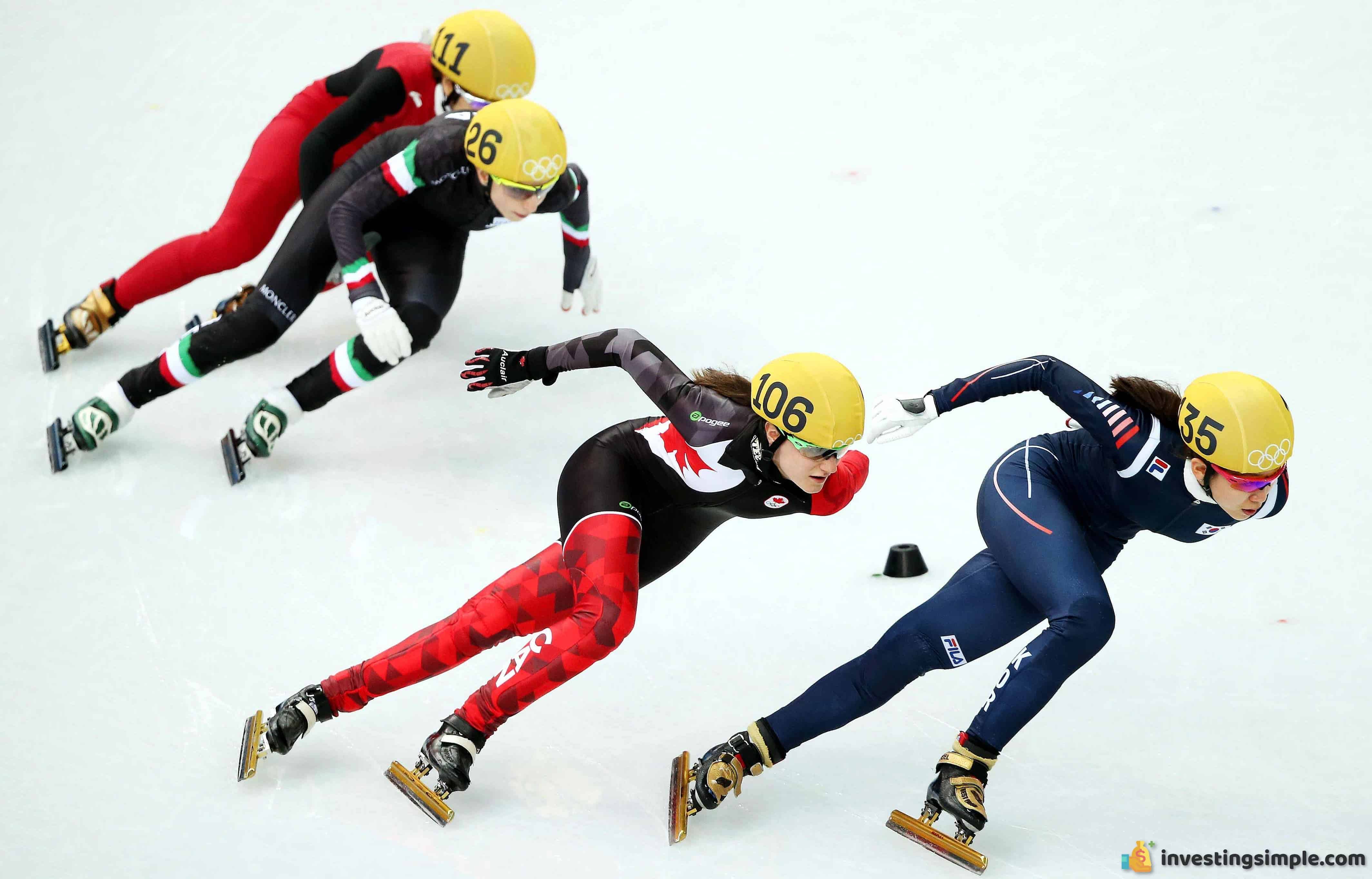 Have the big picture in mind, but set smaller goals along the way to let yourself know you're progressing in the right direction and to keep you motivated.
One way to become aware of your progress is to document your results. Try creating a journal where you can write down daily, weekly, and monthly goals and achievements.
As you achieve these goals, big or small, take time to celebrate and feel good! This will encourage you to keep moving forward.
3.) Save to invest, don't just save to save.
True or False: If your money is sitting in the bank it can't be growing.
If you guessed true, you're right on the money. Back in the day, people put their money in the bank as a safe way to store it.
But with today's inflation rates and low interest rates, your money is actually decreasing in value by sitting in the bank.
In this video, Ryan Scribner talks about why the bank is the worst place for your money.
I don't know anyone who became a millionaire by stashing money in the bank or under their bed. You need to put your money to work!
Resist the urge to stash your hard earned cash in the bank! Start looking for other places to bring in returns on your investment, such as mutual or index funds.
Compound interest is extremely powerful and the sooner you can begin taking advantage of it, the sooner you can potentially make it to your first $1 million.
Here is our beginners guide to investing in the stock market.
4.) Surround yourself with people you admire and want to emulate.
There's a saying that we become the five people we hang out with the most frequently. It's true that we tend to take on the attributes of close friends, so pay attention to people that surround you.
Who are you choosing to spend your time with? How are they doing in life? Do they motivate you to be more successful, driven and confident?
Make it a goal to keep company with smart people that push you to work hard, get ahead and meet your full potential.
If you are the most successful, happy or physically fit member of your social group, you need to find a new group. You need to surround yourself with people who push you to do better!
5.) Invest in Yourself
This can be a very cliche piece of advice, but it is often overlooked. Investing in yourself is one of the best ways to further your development and learn new things. Taking courses, reading books, attending conferences can all be great ways for you to learn and meet new people.
Most millionaires agree that learning will always be a part of our lives. There is no point in life where we know everything. Learning is extremely important to our progression through life as well as our financial expertise. As we gain more knowledge we begin to ask new questions. It is an evolving process that will eventually pay dividends if you focus on the right skills.
This is not to say go out and buy every course and lecture you can get your hands on. We have seen many people struggle with analysis paralysis and eventually it comes to a point where you will want to take action. Learning is extremely important, but it is useless without execution.
6.) Develop Passive Income Streams
Most millionaires have learned how to develop passive income streams. This is a crucial skill.
Earning passive income allows you to make money essentially while you are sleeping. This is a common skill among millionaires because it is extremely difficult to begin making a significant amount of money if you are trading your time for money. Passive income gets rid of the traditional hourly wage and allows you to make money 24 hours a day.
It still takes a significant amount of effort to generate passive income. But, passive income allows you to earn money for past efforts. For example, if you create a youtube video you will put in the effort upfront to film and edit the video. But once it is posted the single video could potentially make money for the next few years.
There are thousands of ways to make passive income. Check out our article on ways to create passive income.
7.) Shoot for the Stars & Keep Learning
This may be one of the most important skills to develop. Most people suffer from short term mentality and do not take a step back and look at the big picture. How can you read an entire piece of paper if it is 1 inch from your face? This is how most people go through life, especially when it comes to making more money.
Having the ability to look at the big picture and shoot for a lofty goal can be life-changing. If you want to be a millionaire, shoot for $5 million or $10 million rather than a single $1 million. If you have the skills and put in the work to get there, this should be a no brainer. If you truly believe you will be a millionaire then why not shoot for more than that. After all, eventually some of you will get to $1 million and then say whats next? Let's keep going!
Having a lofty goal and the ability to keep learning can put you on the right path today. It is the people who truly believe in themselves, set goals, and look at the big picture who has the best chance to become a millionaire by age 30.