If you're a newcomer to online investing, you may be understandably looking for advice. But financial consultations come at a cost, and fees can be notoriously high.
Now is your chance to get up to 12 months of personalized financial management from the Betterment investing platform, but there's a minimum account investment of $15,000 for the promotion.
If you are planning on rolling over a larger account, this could be a great promotion for you.
How The Betterment Free Promotion Works
In order to qualify for this promotion, you will need to open a new Betterment account and deposit at least $15,000. Another requirement is that you must make the deposit within 45 days of setting up your Betterment account.
How many free months of advice Betterment will give you depends on how much you deposit.
Here's a breakdown:
Deposit $15,000 to $99,999 and get 1 month free advisement
If you deposit $100,000 to $249,000, you will get 6 months free
Deposit $250,000 and up and get 12 months free
Betterment normally charges an annual asset management fee ranging from 0.25% to 0.40% depending on what plan you choose.
What Is Betterment?
Betterment is a popular robo-adviser offering automated and goal-inspired investments for people who may lack extensive experience or knowledge about online investing.
The platform is known as a "set it and forget it" investing platform. You start out by setting your goals – such as saving for a new home or vehicle – then Betterment will create a personalized investment plan to help you reach these goals over time.
Betterment has a no-fee checking account, high-yield savings, goal-specific portfolios, and automated retirement savings.
Betterment lets people invest passive index-tracking equity and fixed-income ETFs portfolios. They can also open tax advantaged savings accounts like traditional and Roth IRAs.
How successful is the platform? In the 10 years since it was launched, it now has more than 500,000 customers and manages over $21 billion in investments.
Account Types
The Betterment Digital plan has no minimum account value requirements, and carries a 0.25% annual fee.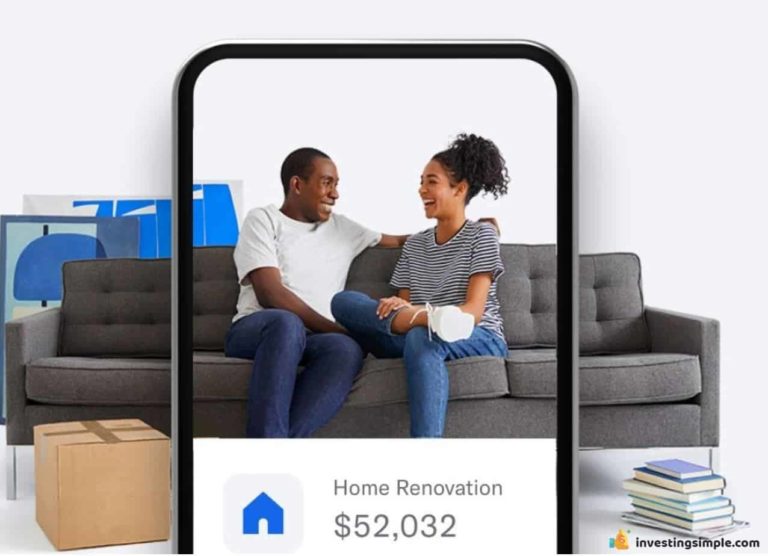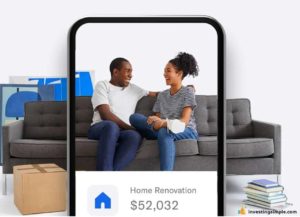 Here's what digital customers receive:
Limited personalized financial advice when you open your account
Low-cost, globally diversified investment portfolios letting you invest in funds chosen to help maximize your money at various levels of risk
Automatic rebalancing to maintain your target allocation when the market causes it to shift
Advanced tax-saving strategies with automatic tax loss harvesting and asset location to increase your after-tax returns
Everything in one place
Reliable customer service
The Betterment Premium plan carries a $100,000 account minimum and an annual advisement fee of 0.40%.
This plan offers:
Everything listed in the digital plan, plus unlimited access to professionals for guidance on life events
These life events may include:
Getting married? Make sure your goals are aligned, decide how to combine your money, set financial boundaries, and decide how to allocate your money.
Having a baby? Save for college, prioritize family goals, select life insurance, and discuss your estate plan.
Retiring? Plan for your transition from saving to spending, and create a tax-smart withdrawal strategy.
For both the digital and the premium plans, Betterment will not charge you any additional trading fees for transactions like buying and selling securities.
Also, they won't charge any additional transfer fees for depositing or withdrawing from your account.
Final Thoughts
This is a good incentive to sign up with Betterment if you have the minimum $15,000 to deposit.
When you are setting up your portfolio, you can take advantage of the 1-month's worth of personalized advice. If you are playing in the big leagues and have significantly more money to invest, you will benefit from up to one year of financial planners catering to your needs.
Best Free Stock Promotions