Generations ago, people often kept their cash stored under a mattress. Or stashed in a kitchen cookie jar. Or any other of a number of hiding places, none of them particularly secure.
Flash forward to current times, your money is protected by several levels of insurance when you deposit it into a bank or other financial entity.
Betterment is a popular robo-advisor that now manages billions of dollars in assets. They are very successful, but it might put your mind at ease to know what would happen in the unlikely event that they go out of business.
What Is Betterment?
Betterment is a robo-adviser offering automated investments for both new and seasoned investors.
It is known as a solid option for its cash management accounts, including a no-fee checking account and high-yield savings accounts. Betterment was launched in 2010 and in the last decade, has amassed more than 500,000 customers and now manages $21 billion in assets.
What If Something Happens To Betterment?
Imagine the absolute worst-case scenario: you are calmly drinking your morning coffee and you get an alarming notice on your phone that Betterment has closed its virtual doors.
While it is highly unlikely that this will happen, here's the likely outcome.
Before you sputter coffee all over yourself, remember this: there are several layers of protection for  you and your money, even in the unlikely event something bad happens.
Protection For Your Cash Management Account
The Federal Deposit Insurance Corporation (FDIC), insures the money you deposit in Betterment cash management. Congress created this independent agency to maintain stability in the country's financial system.
The role of the FDIC is to:
Insure deposits
Examine and supervise financial institutions for safety, soundness, and consumer protection
Make large and complex financial issues resolvable
Manage receiverships
If something happened to Betterment Cash Reserve/Checking, the FDIC would step in immediately to ensure your cash is safe, up to $250,000.
The FDIC insures bank deposits only. It does not insure securities, mutual funds, or similar types of investments that banks other institutions may offer.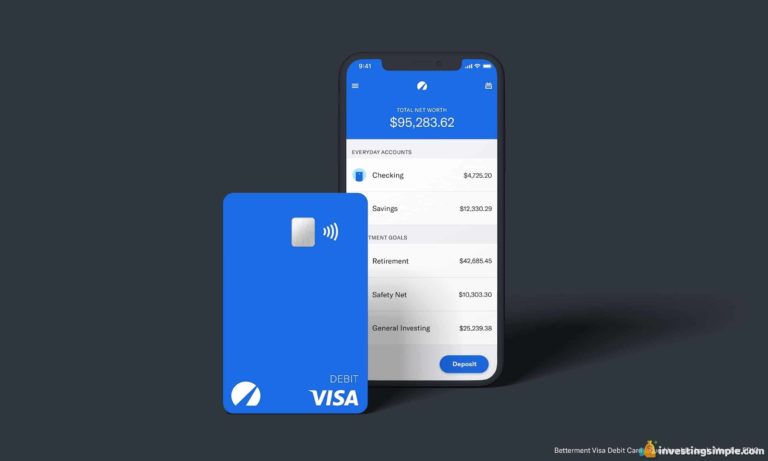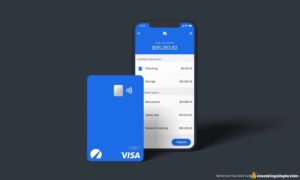 Protection For Your Betterment Investment Accounts
The Securities Investor Protection Corporation (SIPC) covers your investments up to $500,000 per legal account. In the unlikely event Betterment LLC financially fails and goes into bankruptcy, they must transfer all your money to another brokerage with SIPC coverage.
If they don't do this, and your assets are missing or at risk, the SIPC will step in to reimburse you by providing up to $500,000 in coverage.
The amount of your claim will be the value of the cash and securities in your account on the date the SIPC files the court application for liquidation. However, they will deduct any debt you owe the brokerage firm, such as margin loans.
SIPC covers:
Up to $500,000 in total coverage per customer for lost or missing assets of cash and/or securities from a customer's accounts held at Betterment
Up to $250,000 of cash in a customer's account that they have not yet invested in securities
In addition, the SIPC protects you in the case of unauthorized trading or theft from an account
Conclusion
By nature, the stock market carries risk and can be quite volatile.
This means everything in your portfolio can go up or down in value at any time.
The bottom line: when the value of your portfolio goes down, you will be responsible for that loss.
But, if your cash or investments somehow vanished, you are covered.
It is highly unlikely you will ever need your cash or investments covered, but insurance is in place just in case. Since the start of FDIC insurance in 1934, depositors have not lost a penny after a bank failure. And the SIPC will cover your investments.
But if you make decisions to buy and sell stocks that result in losing money, there is no insurance to cover you! They are simply your loss and you need to determine your next step.
Best Free Stock Promotions