So you've finally made the decision to start investing for your future with the stock market. Good for you!
It can seem like a daunting task, for sure. Figuring out where to start can become even more of a maze when you're just learning about how stocks work.
Luckily for you, we're going to keep things as simple as possible, while equipping you with the best information we've learned along the way.
In 2021, investing in the stock market has never been easier.
It used to be that you needed to pay heavy commission fees and work through a brick-and-mortar brokerage company before even considering what options were available to you.
Now, there are ample brokerages that are not only free to use, but also feature powerful desktop interfaces and mobile apps to make investing as easy as sending out a tweet!
How To Purchase Stocks In 2021?
Regardless of the brokerage you use, you will first need to create a brokerage account to hold the funds.
This is just like creating a new checking account at your local bank, though if you use a more modern brokerage like Firstrade, WeBull, M1 Finance, or Robinhood, you can usually sign up right through your phone inside the app! (This process is also more or less the same for working with more traditional brokerages like Charles Schwab.)
Signing up for these accounts will require you to verify personal information in order to open, including:
Full Name
Date of Birth
Social Security Number
Employment Information
"Why Do These People Need My Social Security Number? Is This Safe?"
In short, so long as your internet connection is secure, and you're working with a brokerage that is certified with the SEC, yes. 
Brokerages need your social security number so they can report your capital gains and investment moves to the IRS, to keep not only your information above reproach, but to protect themselves when dealing with the IRS.
This is a very normal process, and anyone who has any stake in the stock market has gone through this step.
To keep things simple, we're going to show you how to invest using Firstrade, but you can follow these steps using any investing platform we've mentioned and have a largely similar experience.
Firstrade is great because it offers a user-friendly app, commission-free trading, and a slew of financial products. It also features a $0 minimum account balance, and offers a wide range of control with different purchasing functions, including options trading.


Signing Up For Firstrade
When signing up for Firstrade, you will see there are some options with your brokerage account.
For just starting out, choosing to make a regular "individual" account will do just fine, unless you already know you're doing something else (like opening an IRA).
You can also choose to apply different features to your account, some of which are free, and others that are paid.
A quick tip would be to check off the 'extended trading hours' feature, which is free!
This will allow you to have a greater window to execute quicker stock purchases, limiting your exposure to market fluctuation.
Then, you'll need to enter your personal information as we discussed before.
After this step you will be asked some more personal questions about what sort of investor you are.
For the regular user these questions are pretty straightforward, and only really come into play if you are already working with a large amount of capital (you or your family).
Once you've completed those, you can link your bank account into the app through Plaid, and use it to fund your investments.
After all these steps, Firstrade will ask you to re-verify all the info you've put in up to this point. Make sure you've filled out your details correctly to avoid any headaches.
Finally, read through and accept the terms of service, and create your PIN, password, and security questions.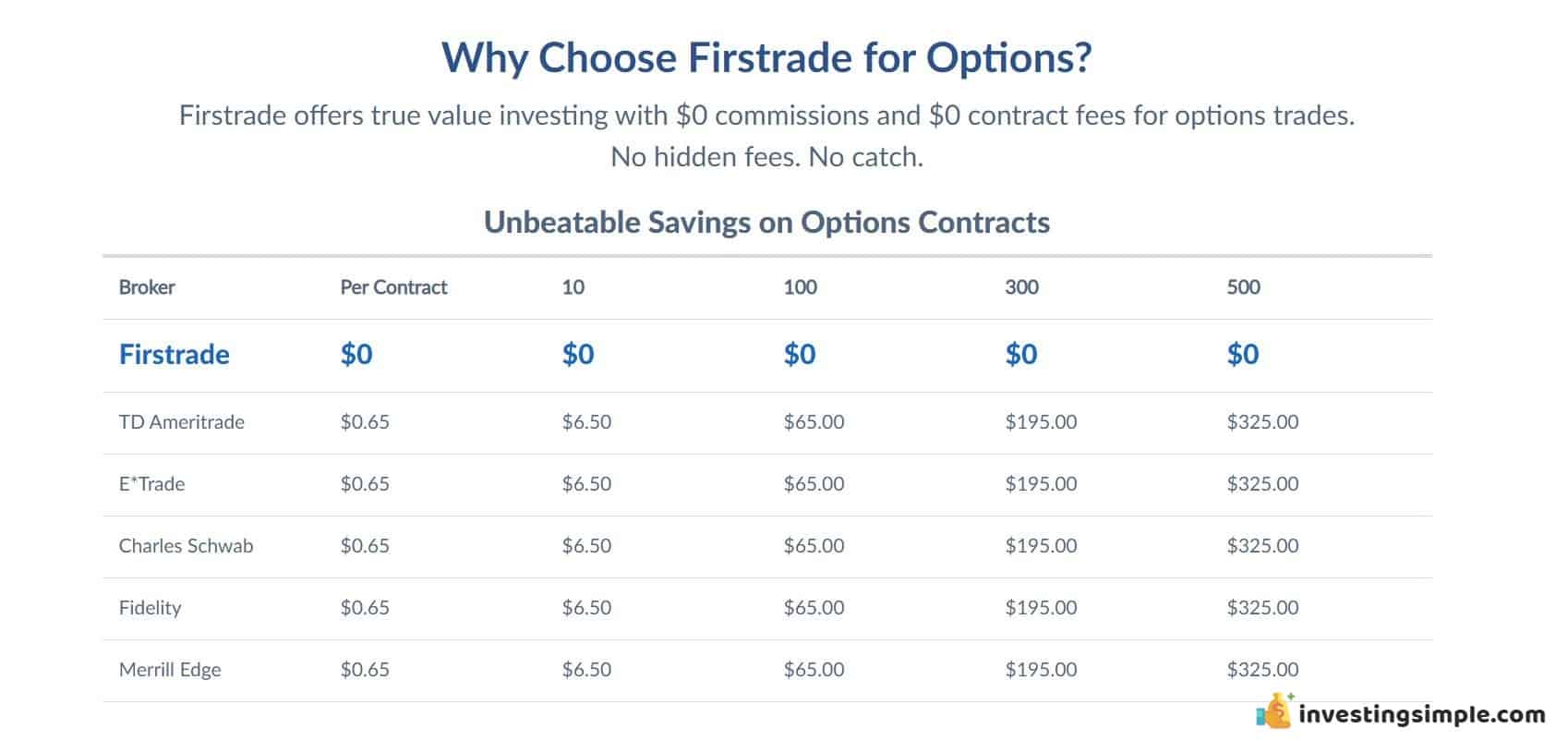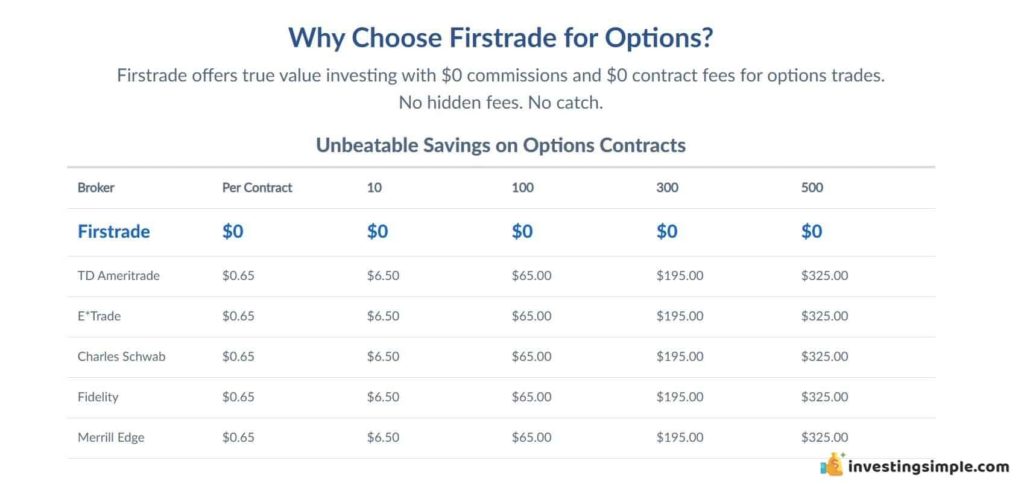 Using Firstrade To Purchase $100 In Stocks
Again, when using trading platform apps, the process is nearly the same regardless of the app you choose.
When using Firstrade, this is how to purchase your first $100 in stocks:
Go to your Positions dashboard on your account (or search for a specific stock from the Trade tab)
Choose the stock you would like to purchase
Click "trade stock", and then "buy"
By purchasing through a 'market order', you can easily purchase the amount of desired stock at its current market value (this price is in constant fluctuation, and may alter between the moment you set up your order, and the moment the trade actually processes)
If making a 'limit order' (telling the app to buy a specific stock when it dips to a specific price), set your limit and wait for your order to trigger
Set the amount of stock you want to purchase ($100 in our case)
Click "place order" for your purchase to process
During trading hours, Firstrade usually takes only seconds to process an order.
Firstrade also allows you to Short stocks, as well as Cover them, right from the app!
Firstrade is one of the oldest online brokerages out there, and has been offering solid measures of investment control to beginner and expert investors since 1985.
A good amount of the advanced features they offer on their platform for free cost a premium subscription elsewhere. You can't really go wrong with Firstrade.
What Is The Best Way To Invest In Stocks In 2021?
That is an answer which will vary vastly depending on who you talk to.
However, there are several key principles when it comes to investing and building wealth. If you're looking for more information about the basics of investing, we've got you covered.
If you're extremely new to investing, we highly recommend familiarizing yourself with the fundamental principles of stock investing.
For a world-class investing tutorial from start to finish, check out this comprehensive guide to investing from our very own Ryan Scribner.
Firstrade is a great platform to start investing, but there are always competitors out there.
Check out our comparison of the current top dogs, and figure out which brokerage is right for you.
Best Free Stock Promotion