A good credit score is important for a lot of reasons. When buying a home, entering a new rental agreement, or applying for a car or personal loan, your credit score is typically going to be checked. This number dictates whether or not you actually qualify for the loan in question, and if you do qualify, it will determine the interest rate you receive.
Even though most of us can agree that having a good credit score is important, we can also probably agree that credit can be confusing. Additionally, there are hundreds of credit repair solutions that claim to be able to boost your scores. However, many of these companies can be costly, and they often do not guarantee results.
So, how can you learn about credit from a trustworthy source? And can you actually repair a low credit score? In this article, we are going to take a closer look at Experian and the services they offer. Is Experian the solution for you? Keep reading for our full Experian review.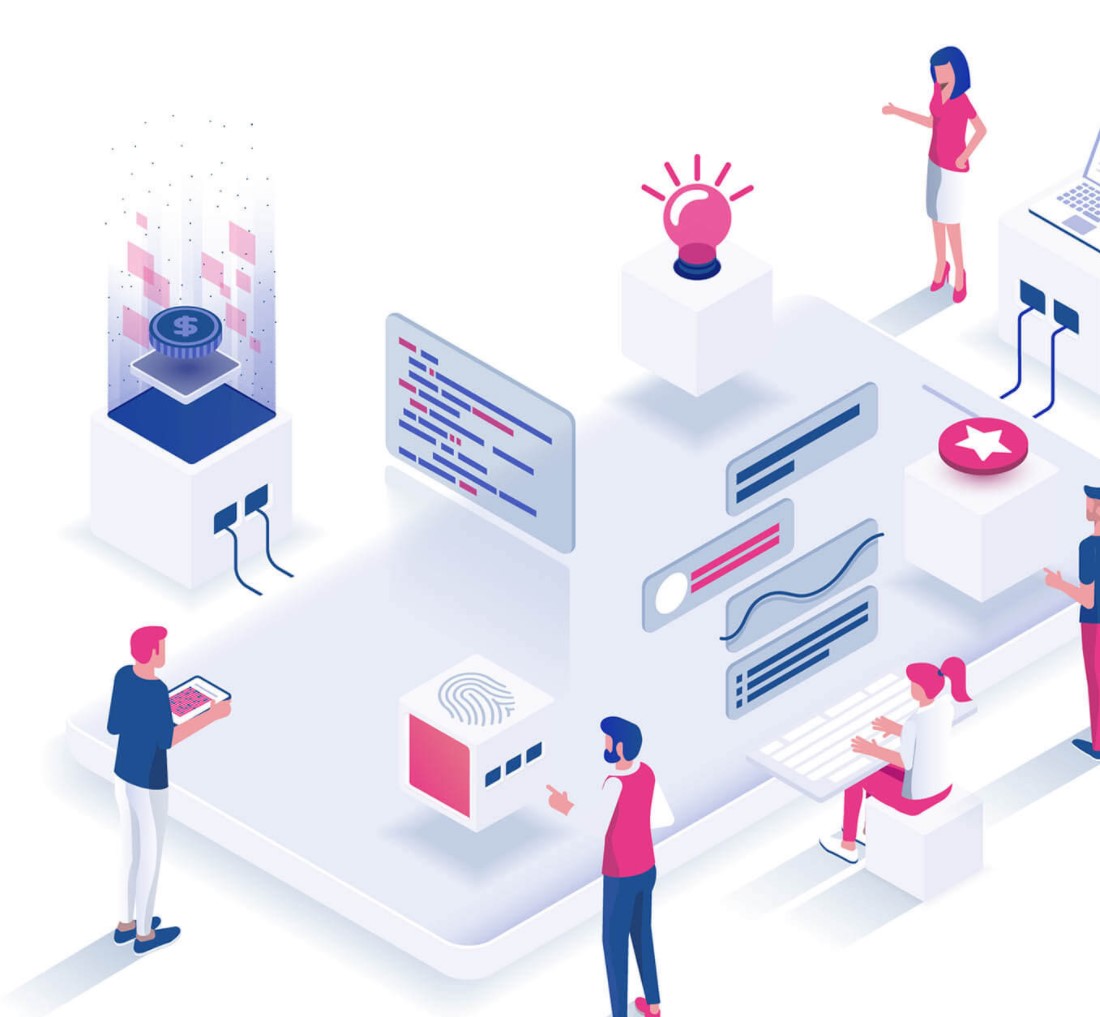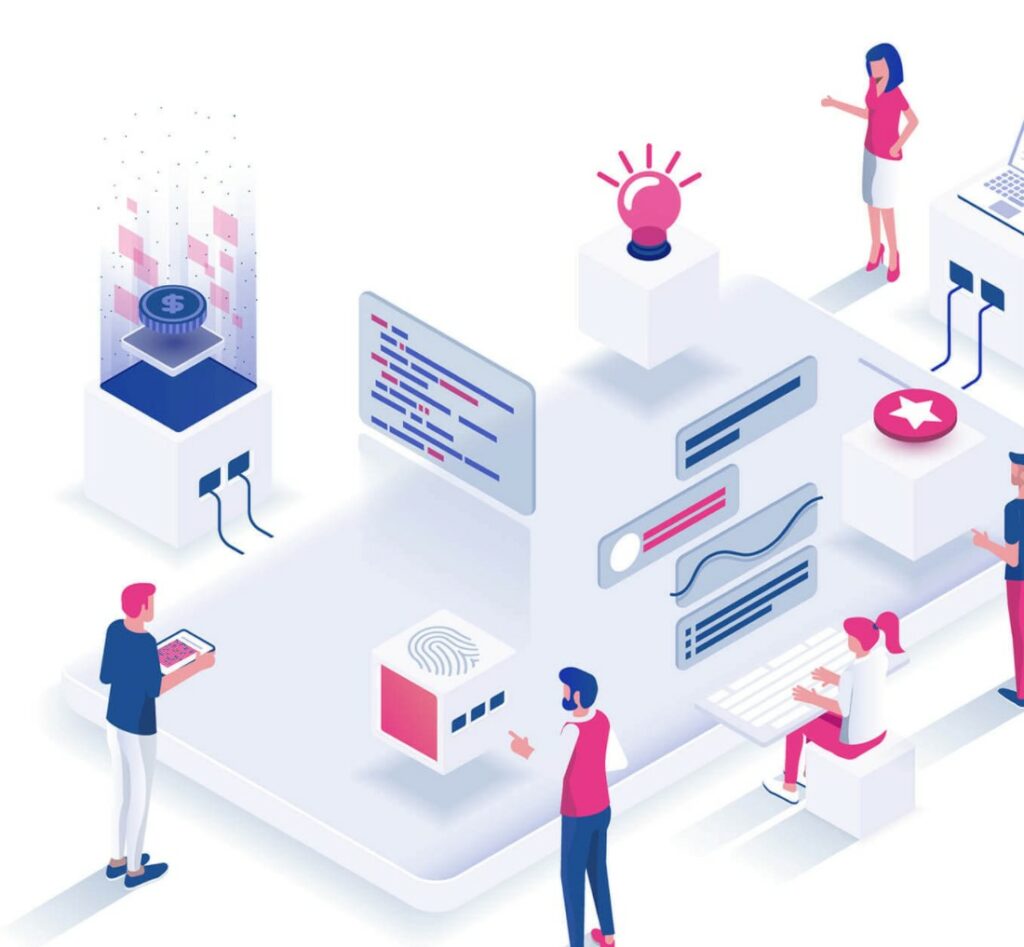 Experian Review: Highlights
Free Credit Scores and Reports
Free Credit Monitoring
Simple and free process to open an account
Educational Resources available
Experian Boost that on average increases consumer's scores by 12 points
Premium account for $249.99 per year with added benefits
FICO Score 8 Model
Summary
Experian is one of the 3 main credit bureaus in the United States. The company is well-trusted and has an established track record over 125 years.
The company offers a number of free resources to clients that include credit monitoring, credits reports, and Experian Boost. Additionally, there are other paid services such as identity theft protection and insurance.
Opening an account with Experian is simple and can be done in just a few minutes. Seeing and understanding your score couldn't be easier!
Pros
Numerous free resources
Simple signup process
Sleek app with simple user interface
Cons
Free account only has access to Experian Credit Scores and Reports
Premium account can be pricey
What is Experian?
Experian
is a credit bureau that collects information about millions and millions of individuals worldwide. This information is acquired from creditors and other lenders. The company gathers this information to create an individual's credit history and assign them a score. Finally, this information is used by a number of other companies when deciding whether or not to offer someone credit.
Experian is actually one of the 3 top credit reporting companies in the US. The other two are TransUnion and Equifax. There are many other credit reporting companies, though these three are widely recognized and trusted worldwide.
Experian currently has over 17,000 employees across the globe in 44 countries. The company has been in the industry for over 125 years. This alone speaks to the quality of their work.
A credit score can be determined in a number of ways. Different companies use different methods of creating a person's credit score. This can be done by different weights on various factors. One of the most widely accepted scores is FICO, which is used by about 90% of creditors in the US. Experian also uses the FICO score.
An account with Experian comes with an online dashboard that is simple to navigate. The company also offers members a simple and easy to understand app. This app currently has 4.8 stars in the app store from over 1.4 million reviews.
What is Credit?
As defined by Experian, credit is the ability to borrow money or access goods or services with the understanding that you'll pay later.
A credit score is simply a numerical value that provides an assessment of your credit history. Lenders use this information to assess the likelihood or the confidence they have in your ability to pay off debts.
Scores range from 300 to 850. Most people typically fall somewhere between 600 and 750. A score above 700 is generally considered a good score.
Want to learn more about credit and how to build it?


Credit Score Factors
A credit score is made up of a number of factors. Each one has a different weight and therefore impacts your credit differently.
There are five factors to consider with credit:
Number of Accounts: The number of accounts you hold is important to credits. They want to know that you can manage multiple lines of credit.
Length of Credit History: A key factor in your credit score is the length of your credit. Having multiple lines of credit is good, but if it is all new credit, then that can hurt you. Creditors want to see established credit history that demonstrates you have paid your debts over a long period of time.
Number of Inquiries: Lenders will perform an inquiry of your credit each time you apply for a new line of credit. This indicates your credit seeking activity. Too many inquiries is a bad thing.
Credit Utilization: The general rule of thumb here is to use a maximum of 30% of your credit. For example, if you have a credit line up to $1,000, you typically will not want to hold a balance of more than $300. Increasing your line of credit can also help your revolving credit utilization.
Payment History: Consistently paying on time is the best way to build credit. Your credit score will hold any missed payments on your history for 7 years.
How Does Experian Help My Score?
Experian has a vast array of tools to help consumers with their credit. The best part is that most of these tools are completely free! Most credit repair solutions come with a hefty price tag. With Experian, you can actually get started for free.
Educational Resources
It is no secret that understanding credit can be confusing. Part of this confusion comes from the fact that you actually have multiple scores and multiple credit history reports. This is because there are multiple bureaus and multiple reporting processes.
One of the main reasons Experian is loved by consumers is the fact that they offer consumers free education about credit through their blog. You will be able to learn more about credit, how it is impacted, and how to improve your score.
Free Credit Scores and Reports
With Experian, you will be able to see your score for free. The first step to improving your credit is simply understanding your credit. By seeing your score as a lender would see it, you will be able to better understand where you stand today. Each month as you login, you will get an updated score with the latest month of your credit history.
With your free report, you will be able to quickly understand the various factors impacting your score. You will also be able to see your total debt, lines of credit, and any items in collection if applicable.
Right in your dashboard, you will also see ways to improve your credit and view new items reported on your report. If you notice an inaccuracy or something that isn't fair, you will be one step closer to fixing your credit report. Even just 1 negative item on your report can have a large impact on your score.
As time goes on, you will be able to track your score and see how different behaviors and spending habits impact your score over time.


Free Credit Monitoring
A key benefit of opening an account with Experian is the ability to monitor your credit with free alerts.
Credit monitoring can help you detect possible identity fraud sooner, and can help prevent surprises when you apply for credit. Get notified when new inquiries, new accounts, public records, fraud alerts, and personal information updates are detected on your Experian Credit Report.
These alerts can save you a serious headache should someone try to steal your identity and use your credit.
What is Experian Boost?
Within your dashboard, you will also see something called Experian Boost. This is a relatively new feature that can boost your credit score instantly. Experian claims on their website that the average user of Experian Boost increases their score by 12 points instantly.
Typically, a credit score and report is made up from various lines of credit such as credit cards, auto and personal loans, and mortgages. However, with Experian Boost, consumers can now report on time payments from much more. By demonstrating a history of on time payments with things like utility bills, phone bills, and even Netflix, Experian helps you increase your score!
It is simple and easy to use. Millions of Americans across the country have already seen results. It is important to note however, that not all lenders use the FICO score. Thus, this increase may not garner the results you want for every lender.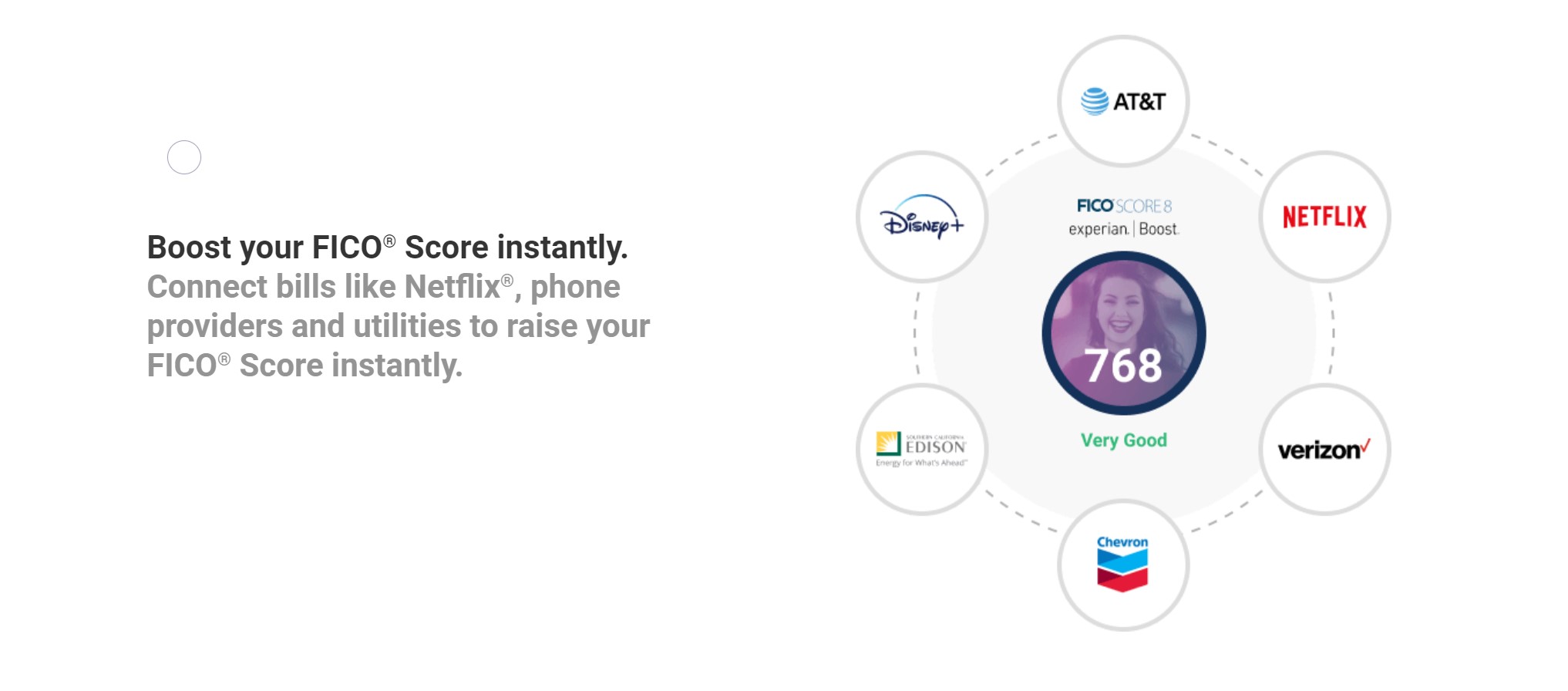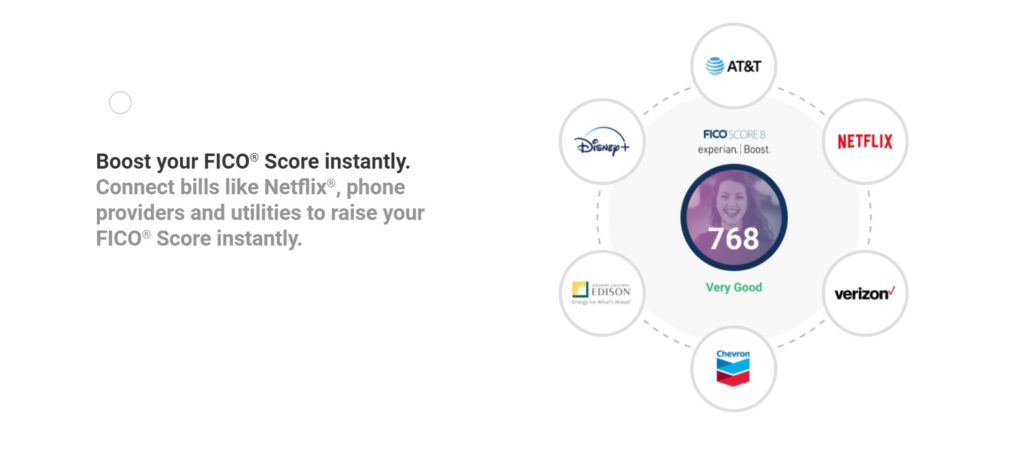 CreditWorks Premium
All of the benefits highlighted thus far come with Experian's free account: CreditWorks Basic. Experian also offers a premium account for $24.99 per month or $249.99 per year. The premium account offers consumers a few added benefits.
First, with CreditWorks Premium, members will not only receive access to their Experian credit score and report but also their score and report from TransUnion and Equifax as well.
Second, instead of receiving an updated score once a month, members receive updated scores daily.
Third, and most notably, members receive credit and identity theft protection. This includes up to $1 million in identity theft insurance and real time alerts to any credit activity. They also offer members access to a fraud resolution support team should someone ever steal your identity. This service is included in the premium plan, but it can also be purchased separately starting at $9.99 per month.
To view all of the added benefits, be sure to review and compare the two products.
How to get Started with Experian
Creating an account and understanding your score can be done quickly. You will open a free account with the steps highlighted below:
Start by clicking the get started button
Submit personal information such as name, phone, address (if you have not lived at your current address for longer than 6 months, they will also ask for your previous address)
Submit the last 4 of your SSN and your birthdate
Answer a few questions about your personal history (Using the last 4 of your social, Experian will check your credit history and ask you to verify a few pieces of information to ensure that you are really you!)
Create a few security questions
This whole process can be completed in less than 3 minutes! Once you have completed the signup process you will see your personal dashboard.
This dashboard shows you your FICO score and credit report for free. Additionally, you will be able to see what lenders see when evaluating your credit history. Sign up today and see your score!
Experian Review: Final Thoughts
Experian is one of the three premier credit bureaus in the United States. The company's mission is to help consumers understand and track their credit.
Experian offers a number of resources to help consumers with their credit. This includes free credit scores and reports, free credit monitoring, and educational resources helping individuals understand their credit and how to improve it. Members also have access to Experian Boost, which is a tool that allows individuals to report on time payments from a variety of sources beyond traditional credit lines.
The majority of their services are free, though the company does also offer a number of paid services as well. This includes a premium account that offers members access to their credit scores and reports from all three the main credit bureaus, not just Experian. Other paid products include real time alerts, identity theft protection and support, and credit locking.
If you need help understanding your credit or want to learn about improving your score, be sure to check out Experian's offerings today! Signing up for an account is free and can be done in a few minutes!
Best Free Stock Promotions