Choosing your investment platform is a difficult process with several incredible options to choose from. When viewing the options in front of you, there are a number of things you should consider.
One piece of information that you never want to be without is: how does this company make money. In the world of technology and digital advertisements, the concept is often true that if you don't pay for the product, you are the product. 
In this article, we want to dive into the Betterment platform and take a look under the hood to see how they are making money.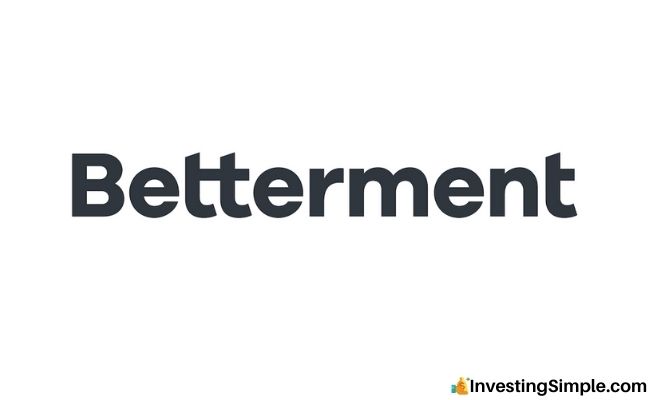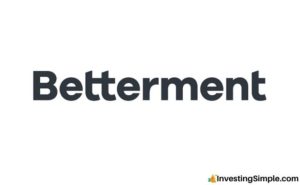 Summary
Betterment makes a large percentage of its money from the fees it charges for managing user accounts
That fee is 0.25% for the basic or "Digital" plan and 0.40% for the "Premium" plan
As of March 2020, Betterment manages over $22 billion, making that fee really add up

In addition to this fee, it offers supplemental packages that you can purchase in order to get access to a CFP®

Other ways Betterment makes money involve its banking features. Betterment gets money from banks that hold your money and get a little bit of money each time its users swipe their debit cards

All of these income streams has made Betterment a very successful business
What Is Betterment?
Betterment is a robo advisor that has built its system around saving you money and helping you plan for the future. Betterment is one of the largest robo advisors with over $22 billion in total managed assets. From its start in 2008, it has grown to a user base of over 500,000 individual accounts.
When it comes to its platform, automation is clearly evident in all the company does. Betterment's goal is to make your account completely hands-off so you can focus on living. 
This platform is geared toward the average Joe who knows they should be investing but doesn't have the time or the knowledge to do it perfectly. Because of this, one of its main focuses is on retirement accounts and life planning so you can make smarter decisions about your finances sooner. 
Here's our full review of the Betterment Roth IRA retirement account!
Is Betterment Safe?
Betterment has many protections in place to set its investors at ease. Though there is always a risk when investing your money, the platform itself should not be the cause of this risk. The Betterment platform is technically two different entities. One of which is an investment advisor and the other is a broker-dealer.
Both of these are SEC-registered and are regulated by FINRA.
Betterment is also a member of the Securities Investor Protection Corporation (SIPC) and is therefore protected under the safety provisions of SIPC. These regulatory bodies are there to make sure that Betterment is acting in the best interest of its users. If Betterment is up to shady deals, these regulatory bodies protect you, the investor, from losing your money. 
As far as the banking or Betterment Cash Reserve goes, you are covered under FDIC insurance via the custodial bank used. With the FDIC, you are insured for up to $1,000,000! This is an incredible advantage for Betterment users.


Ways Betterment Makes Money
The most direct way Betterment is making money is through an annual asset management fee.
Think of it this way, if they have $22B in assets under management, even if everyone was just paying 0.25% per year that is $55M in fee revenue per year.
However, many of its users subscribe to the Premium plan which costs 0.40% per year. This tells us that they are bringing in quite a bit more than the minimum $55M just off of management fees.
1. Plans and Fees
Betterment has two different tiers of service; Digital and Premium.
Its Digital service comes with the platform's basic features, but not its advisory services, and has no minimum deposit. This level of service has an annual fee of 0.25%.
This platform comes with several features such as low-cost investing portfolios, several account choices (joint accounts, IRAs, and trusts), advanced tax-saving strategies like tax-loss harvesting and asset location, and use of Betterment's checking and Cash Reserve with no additional fees.
Premium is a higher-level program. This is reserved for individuals investing more than $100,000. This service comes with everything included in the digital package but also comes with the ability to receive financial advice from Betterment's financial experts. This service comes at an annual fee of 0.40% of your total managed assets.
2. Betterment Financial Advice Packages
If you are in the Digital tier of service, as most investors are, you will not have access to the investment advisory team. That is unless you purchase the packages that allow you to utilize them for a time.
Betterment offers five different packages that you can choose from depending on what you are looking for.
Getting Started Package
Includes a 45-minute phone call with a Certified Financial Planner ®. This is mostly intended for beginning investors or people new to the Betterment platform.
It will go over how to use Betterment's Features and make the most use of them.
Package cost: $299
Financial Check-Up Package
Comes with a 60-minute phone call with a Certified Financial Planner®. The checkup package is for when you have general questions or want an overall analysis of your finances. It's the go-to help package for all things investing.
Package Cost: $399
College Planning Package
It gives you a 60-minute phone call with a Certified Financial Planner® for the purposes of higher education.
Whether it be for you or your children, the CFP® will go over your family's finances and ensure you are on the right path. They will also make recommendations on how to invest for this important milestone. 
Package Cost: $399
Marriage Planning Package
Merging your finances can be a big undertaking for a lot of investors. This package will advise you on the best way to go about it.
Package Cost: $399
Retirement Planning
Includes a 60-minute phone call with a Certified Financial Planner® for retirement. As a staple of the Betterment system, it is no surprise that they have an option for retirement planning.
Package Cost: $399
They will give you a "holistic review" of your assets and tell you where you are in relation to your goals. Then they will make suggestions on routes you can take including employer-sponsored plans and your individual accounts.
3. Betterment Is Paid by Banks
Betterment has a feature called Betterment Cash Reserve which is a high-yield online savings account. This money is insured for up to $1 million in FDIC coverage.
Since Betterment is not a bank, they must use a bank in order to store your money. Those banks then pay Betterment a fee to be able to hold this money for them. 
Many traditional banks make money by taking advantage of the interest rate spread. The banks make money on the spread between the interest rate they receive and the interest rate they pay out to depositors. 
To explain this simply, banks pay money on cash called interest. Betterment lends your money to banks in FDIC-insured savings accounts. Those banks pay Betterment a fee. Betterment gives you most of that fee or interest but keeps some as profit.
In addition, use of Betterment's debit card affords it some income as well. Though this is much smaller than the income it receives from its other revenue streams.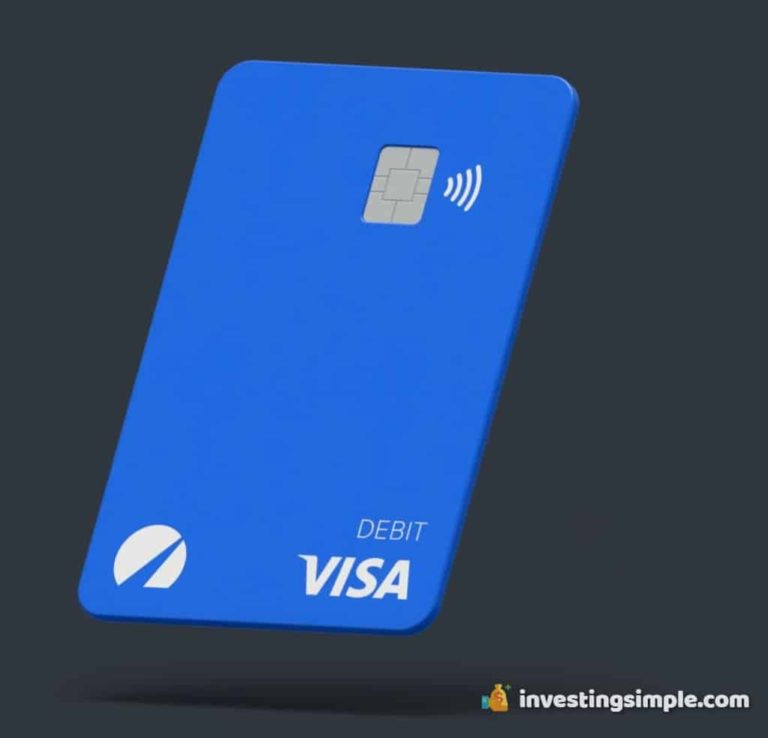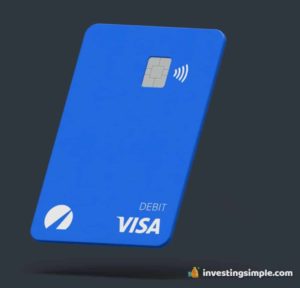 How Does Betterment Make Money: Final Thoughts
Betterment has a growing business and it has several options for drawing upon users and banks to back its moves. The company makes a high percentage of its revenue from the fees they charge for robo advising which are 0.25% for Digital and 0.40% for Premium. With $22 billion in total managed assets, this number grows exponentially over time. 
Betterment also offers financial advice packages to supplement its revenue from robo advising. Betterment says that a significant amount of its users take advantage of financial advice packages, especially the Getting Started Package that runs at $299.
In addition, Betterment is also receiving payments from banks that are paying Betterment to keep its users cash. This system is called the Cash Reserve program. 
Best Free Stock Promotions
Keep Reading: