Betterment is a popular robo-advisor and investing app designed to help you expand your net worth through cash management and guided investing. The platform also lets people open retirement accounts with tax advantages, such as traditional and Roth IRAs.
Because they select the investments for you, based on your current finances and longer-term goals, Betterment is best for passive investors. These are people who are not looking to actively day trade and ride the highs and lows of the stock market.
Some of Betterment's key features include:
High-yield savings
Goal-specific portfolios
Automated retirement savings
As you can see, Betterment offers a full suite of financial services and aims to be a one-stop-shop for an individual's personal finances.
How Betterment Works
One of Betterment's key operating principles is to help people set up portfolios based on their specific goals. This could be anything from a dream vacation to a down payment on a house or their child's college education.
You set the goal and they will help you get there.
On the platform, you're able to set up sub-accounts for each goal you're working towards so that you can easily visualize your progress and dedicated your cash to different goals. This is a big plus for individuals who have both short-term and long-term goals they are working towards simultaneously.
1. Questionnaire
When you sign on with Betterment, you will fill out a questionnaire quizzing you about these goals.
Betterment will also take a look at your financial history and current status when you sync your outside accounts.
According to Betterment, even if you don't open accounts with them, they will offer advice on your existing outside accounts as they help you compile your full financial picture.
Their goal is to help you maximize your finances, so whether you choose to keep your money with them or not, they'll continue to help out.
2. Risk Tolerance
Based on the information they collect, they will also take into consideration your risk tolerance, which defines the scope of your investments. Some investors are willing to ride the roller coaster in the daily changes in the market. Others take a more conservative approach.
This also ties into your time horizon. If your goals are quite a few years away, maybe you can handle more volatile investments. However, if you're saving up for the near future, you'll likely see a risk-averse portfolio.
Once Betterment gathers all this information, they will design a portfolio within your risk tolerance to help you reach your goals.
3. Betterment Portfolios
Betterment offers Exchange Traded Funds (ETFs) in 12 asset classes set up to match your risk tolerance and your specific goals.
Below are some examples of Betterment ETFs:
U.S Total Stock Market
International Developed Market Stocks
International Emerging Market Stocks
U.S. High Quality Bonds
U.S. Municipal Bonds
U.S. Inflation-Protected Bonds
You can also be more hands-on with the 'flexible portfolios' approach letting you change the amount in a specific ETF. This is a feature not offered by all robo-advisors. Some of them will make a suggestion and not give you the ability to edit it.
4. Automatic Rebalancing
As with other robo-advisers, Betterment will rebalance your account periodically when your portfolio strays from its original goal.
This will make sure your financial hopes and dreams are always on track. When they rebalance, the company will also buy fractional shares, which are portions of a full share, so you will know that every dollar is invested.
When your portfolio is rebalanced, Betterment will essentially be following the time-tested advice of "buying low and selling high" on your behalf. That's because they'll be buying more of the investments that have gone down in value in order to bring you back to your target allocation and selling off those high fliers.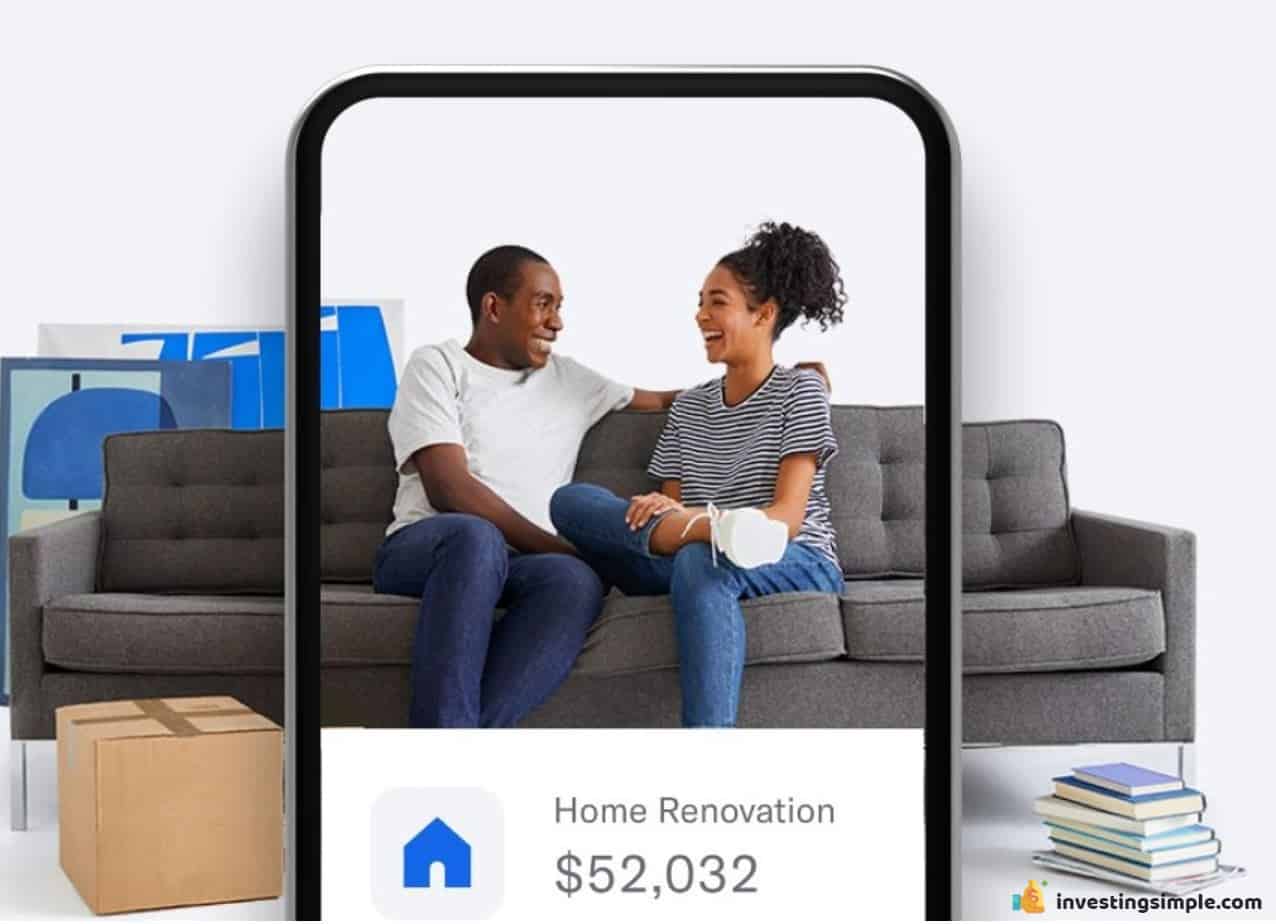 Betterment Fees
The checking and savings accounts are free of any fees. The investment side, however, has an annual asset management fee.
Robo-Investing
The Betterment Digital plan does not carry an account minimum, but they do charge 0.25% of assets under management per year.
Betterment Premium adds unlimited phone access to CERTIFIED FINANCIAL PLANNERS™ for a 0.40% fee. They do not have minimum balance requirements across the majority of their accounts. However, if you opt into the Premium plan, there is a $100,000 minimum.
They do not charge any trading fees, and don't earn revenue from any funds they select for your portfolio.
Checking Account
You will not pay monthly account fees, maintenance fees, or withdrawal fees on your Betterment Checking account.
In addition, they will reimburse all your ATM fees worldwide including the Visa 1% transaction fee on foreign transactions, purchases, and ATM transactions.
This makes the Betterment Checking account a relatively attractive option for anyone looking for a no-fee checking account.
Cash Reserve
If you open a Cash Reserve account, Betterment will not charge any fees on your account balance. They only receive compensation from banks associated with the program.
You're also able to transfer money in and out as frequently as you want so you don't have to count your transfers every month.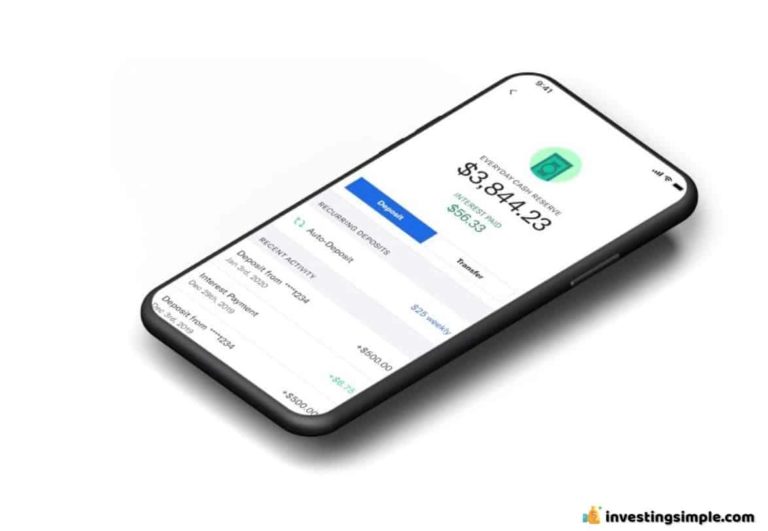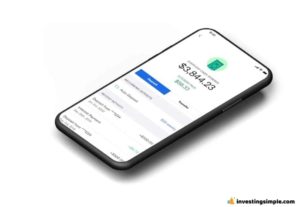 How Does Betterment Compare To Other Financial Companies?
Betterment compares well to similar investing and cash management platforms.
Here are two reasons why:
They are a fiduciary required to act in your best interests not those of financial institutions like banks or the companies in their ETFs. They avoid conflicts of interest. For instance, they do not build their own funds and then recommend them to Betterment customers if it's not suitable for their long-term goals and risk tolerance.
They help you manage the full spectrum of your money together in one place with very transparent fees.
It's rare to find an investment company that is both bound to put your interests first and charges low fees. This makes Betterment a win-win solution for many individuals looking for a robo-advisor or an easy way to streamline their investments.
In a nutshell, Betterment is a relatively user-friendly platform for people who want to have an investment portfolio set up for them. When you fill out the questionnaire, it will help you define your short and longer-term goals, which is always smart to do at any stage of your life.
However, if you are seeking an investment package tailored to your specific needs, you will need a steep minimum of $100,000 and pay a higher percentage for personal advice from the experts.
Best Free Stock Promotions
Keep Reading: