There are countless free investing apps available today to new investors.
In the past, you used to pay commissions to place trades on stocks or ETFs. In fact, it was not uncommon to pay as much as $7 to $10 per trade you placed.
Now, brokerages are offering $0 in fees and commissions and many of them offer $0 minimum balances.
If you are like most people, this could come off as a red flag. You know the old saying, no such thing as a free lunch.
We have been writing about Webull here on the blog for almost 2 years. We constantly get questions like "Is Webull Safe" or "Is Webull Selling My Data?"
Short answer: They are 100% safe, they are SIPC insured and according to Webull's terms and conditions they do not sell any of your financial data. 
They are also a for-profit business. Webull and other free investing apps are making money, they just do it in less conventional ways. They realized there are ways to make money outside of charing commissions and fees to customers.
Webull is an exciting, promising commission-free stock trading app that launched in May of 2018.
Commission-free trading platforms paved the path, and Webull saw an opportunity to offer users a more robust trading platform, making this a platform that should rise to the front of the pack. Webull picks up where other platforms fall short in terms of the features and data available to traders.
Here is our full review of the Webull investing app!
Webull Free Stocks Promotion
Webull is offering a free stock to users in a promotion.
Users will receive their 1st Free Stock on opening an account. The first free stock is valued from $2.50 to $250.
Best Free Stock Promotions
Summary
Webull makes money in a few different ways, outside of charging fees and commissions to customers. They earn interest on uninvested cash held within brokerage accounts. They get paid fractions of a penny per share for directing order flow.
Webull also offers paid subscriptions for global market data. They also earn margin interest from margin accounts and they loan shares out to short sellers. Finally, there are some miscellaneous fees such as outgoing transfer fees.
All of these add up, and allow Webull to operate a healthy business that allows them to stay afloat and earn profits.
That being said, let's get into the different ways that Webull makes money.
1. Paid Subscriptions
The most obvious way that Webull is making money is by offering paid subscriptions for global market data.
It is important to mention that the data for US markets is 100% free, meaning you do not need to pay for anything to trade with it.
For example, if you wanted access to TST Level-1 you would pay them $4.99 a month or $53.99 a year. If you're a trader looking for better features and up-to-the-minute prices, you might want to sign up for this.
There are different levels of quotation which show you more granular data. Traders find this data to be very useful in identifying micro-trends to capitalize on. As such, they are often willing to pay a monthly subscription to access this data.
2. Margin Fees
Although we don't recommend it, a popular investing strategy is buying on margin.
This is where a brokerage will extend a loan to you to buy additional shares of stocks or ETFs. In most cases, they match you dollar for dollar.
So, if you had $5,000 invested your brokerage could loan you an additional $5,000 giving you $10,000 of buying power.
You would pay interest on the $5,000 loaned to you, and the stocks/ETFs in your portfolio would serve as collateral.
Webull offers trading on margin on its platform. In the stock market, margin trading happens when individual investors buy more stocks than they can afford. They do this by borrowing money from a broker to make investments.
When an investor uses margin to buy or sell securities, he pays for them using a combination of his own funds and borrowed money from a broker.
Webull charges fees to trade on margin beginning at 3.99%, however this fluctuates with the market rates. This is another way Webull and other free investing apps make money.
You do not need to trade on margin. You can open a regular taxable account and just invest the money you have.
3. Interest On Cash
When you hold idle cash within your brokerage account, you do not earn any interest.
Some brokerages pay a small amount of interest on this idle cash, but these brokerages usually charge fees and commissions. So it is a trade off.
Webull will make a small amount of interest on any idle cash held in accounts across the platform.
The cash is invested in short-term funds or money market accounts in order to capitalize on cash not being put to use. It may seem like a small amount to gain for Webull, but investing tiny amounts of cash across all their accounts can add up to a significant amount of interest over time.
You might be worried about this, but this is a practice that every brokerage and financial institution follows.
SIPC also protects the cash held within your account for the purpose of investing, so you are insured if something happens to your cash as a result of mismanagement.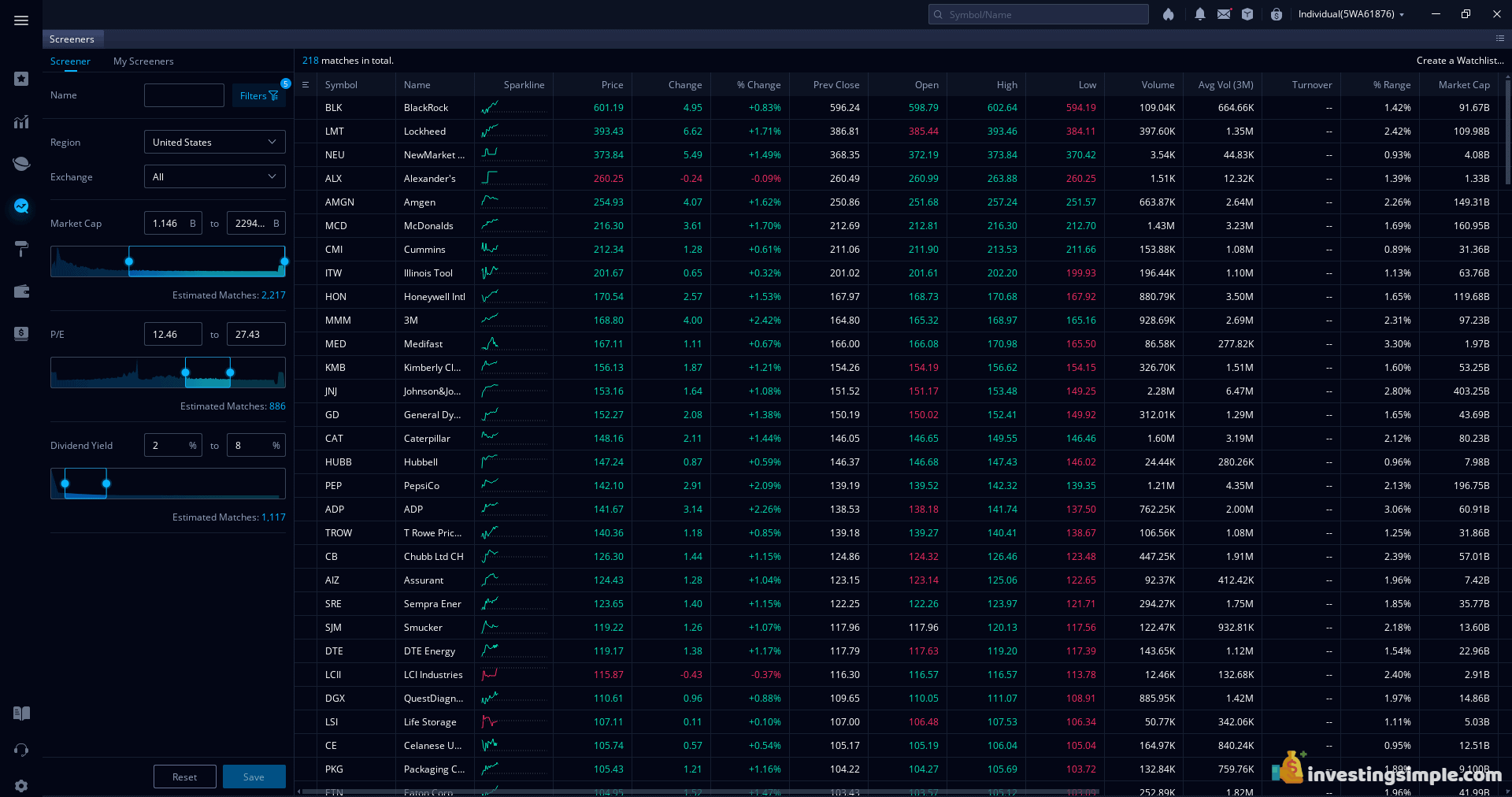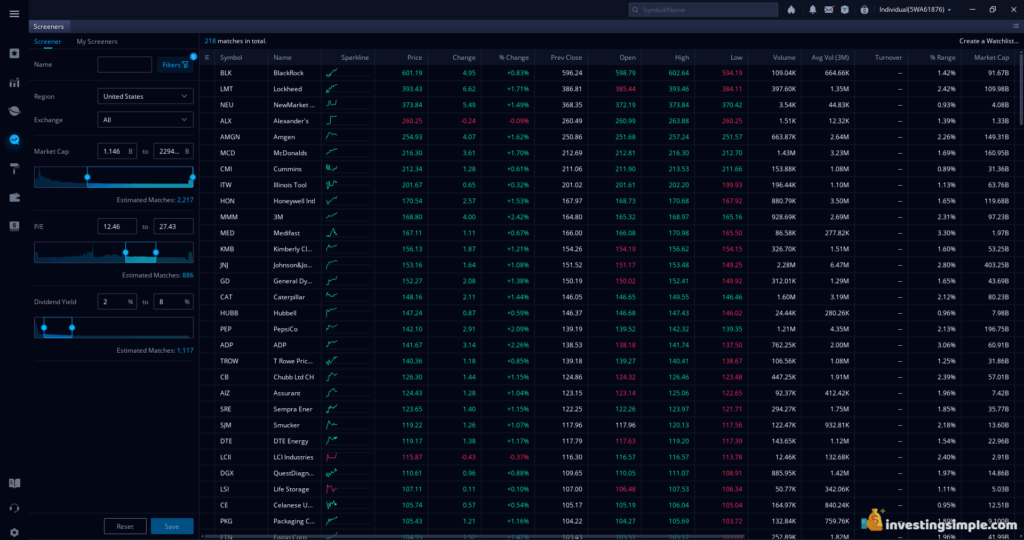 4. Order Flow
The next way Webull makes money is by directing order flow.
When you place a buy or a sell order, Webull has some say in which market maker they direct that order to.
Many free brokerages such as Webull make money by selling order flow. Order flow or transaction flow happens when someone believes the price of a security will move, and then decides to execute an order (transaction) in the market.
Webull earns a fraction of a cent for every trade placed, and while this may not seem significant, in a robust trading platform, it quickly adds up.
This one is a little confusing, we get it.
Basically, these market makers might pay Webull fractions of a cent per share to send orders their way, instead of to a different market maker.
When millions of shares trade on Webull daily, these fractions of pennies add up.
5. Short Seller Fees
Brokerages loan shares out to short sellers and charge interest in the process. Again, pretty much every brokerage out there does this.
SIPC insurance covers you in case your shares are lost in this process, up to a set dollar amount.
By lending shares out to short sellers, Webull can earn interest. 
Short selling is when investors sell stocks they don't own. Short sellers believe the price of the stock will fall, or want to hedge against potential price volatility in securities they already own.
If the price of the stock drops, short sellers buy the stock at the lower price and make a profit. If the price of the stock rises, short sellers will unfortunately incur a loss.
The cost for a short sale is the fee or interest incurred for borrowing the stock. The interest charged by Webull changes every day for every available stock, and is charged on a daily basis. This is a very profitable activity for brokerages.
Keep in mind that to short sell on Webull, you need a margin account, and your net account value must be $2,000 or higher.
6. Other Fees
While Webull does not charge any trading fees or commissions, there are some miscellaneous fees you should be aware of.
If you're transferring stocks from Webull to an outside broker, there is a $75 fee for each outgoing transfer.
That's a minuscule fee considering the amount you may be transferring!
It's important to note that Webull does not benefit financially from security transfers. The outgoing transfer fees are charged by APEX, its clearing firm.
Webull does not charge any fees for incoming transfers, but your outgoing broker may charge you for transferring out. We can't say exactly what that might be, since the specific amount of fees varies by brokers. You will need to check with your outgoing broker for more info.
Final Thoughts
By being somewhat creative in making a profit, Webull offers an outstanding investment platform with most features free of charge.
They have some additional features, such as margin trading and paid global market data, that allow them to make money.
In addition, Webull also follows the same practices all other brokerages do to make money. They loan shares to short sellers, collect interest on uninvested cash and earn micro payments for directing order flow.
Due to the venture capital being pumped into these free investing apps, they are able to offer great incentives such as a free stock just for signing up and funding an account.