For many people, the term investing typically means purchasing shares of a company in the stock market, but investing also refers to so much more.
In addition to the stock market, people can invest in real estate, index funds, bonds, CDs, and more. Adding new investments to your portfolio is a great way to diversify yourself. Moreover, adding different assets types to your portfolio is a great way to hedge against risk.
Imagine owning a number of shares of 10 different companies. Let's suppose that 5 of those companies are in the tech sector and the other 5 in the entertainment sector. If tech experiences a downturn, half of your portfolio is at risk. If the stock market as a whole takes a dip, then your entire portfolio is at risk. This is why many investors look to other asset types to add further diversification to their portfolio.
In this article, we are going to dive into real estate, specifically storage units. Are storage units a good investment? How hard is it to invest in storage units? Keep reading to learn about how to invest in storage units.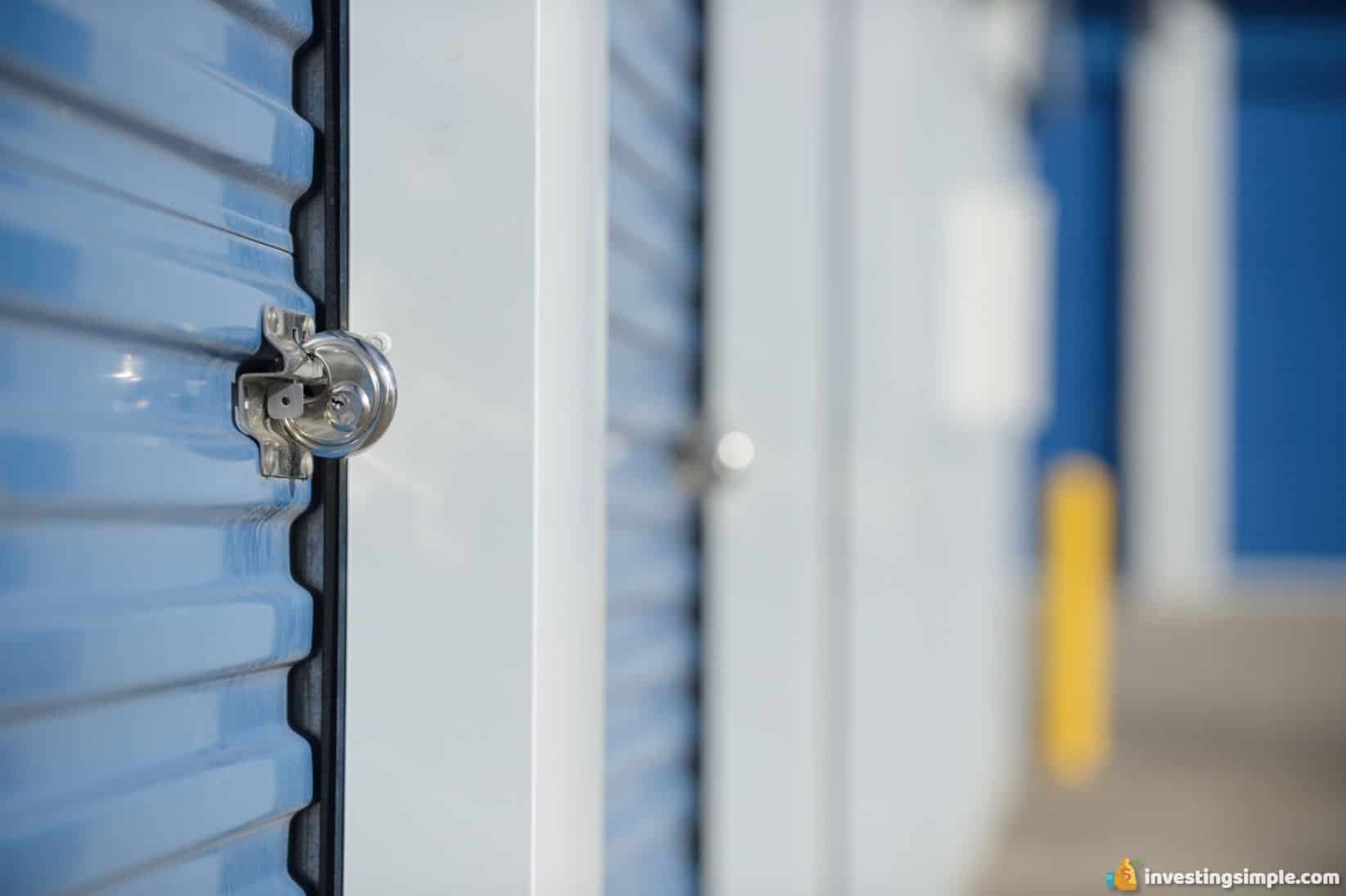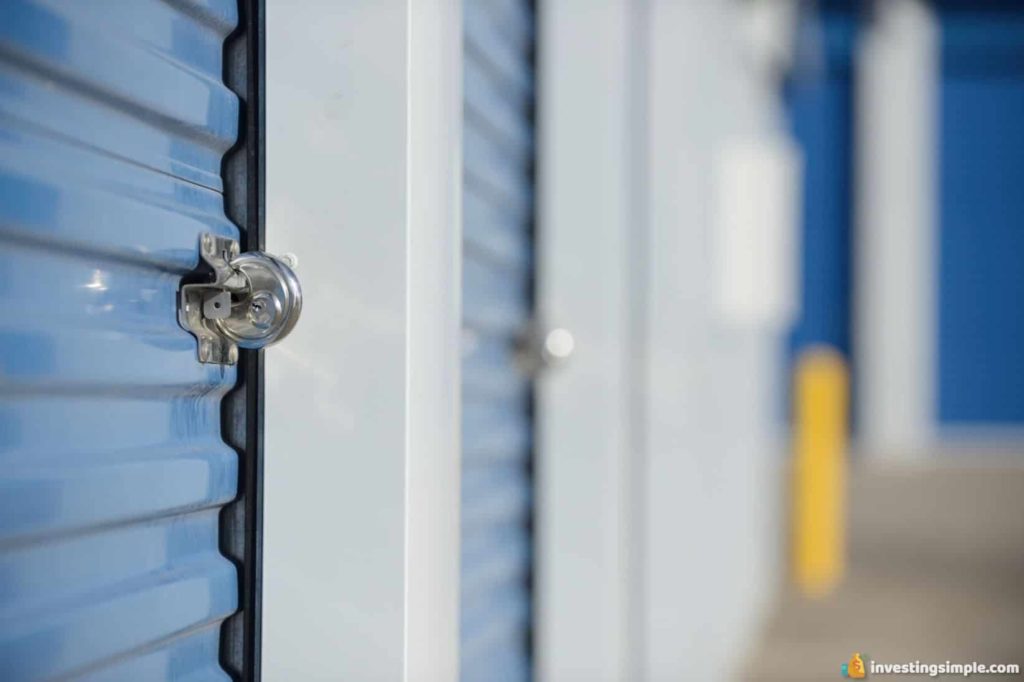 Why Invest in Storage Units?
Storage units can be a highly lucrative investment for a few reasons. First, unlike residential real estate, the "tenants" of a storage unit do not live on site. This means less wear and tear over time and very little utility costs. It also means very little management is needed.
Second, a storage unit is far less complex to build and maintain compared to other commercial and residential real estate. In fact, while some units do have temperature control, many do not, meaning a storage unit is often a box with a lock. Additionally, there are not any appliances, which typically represents most of the repair costs that give landlords headaches.
Third, with low overhead and management required, a storage unit can cashflow very well.
But are storage units really a growing business? According to Sparefoot, over 10% of US households rent a storage unit and demand for them is still growing.
How to Start Investing in Storage Units
Investing in storage units can be done in a number of ways with varying levels of capital needed.
1. Participate through Crowdfunding
Oftentimes an investment requires a large capital investment. For example, imagine a $5 million storage unit facility. If you wanted to purchase the facility using a loan, a 20% down payment, or $1 million in this case, is highly probable. For most, $1 million is a lot.
Crowdfunding is a way for multiple individuals to pool their money, usually through an online platform, and purchase a large investment. There are many crowdfunding platforms today that engage in various projects.
Many of the projects that you will find on a crowdfunding platform are large scale commercial apartment complexes, but you can find storage unit opportunities here and there.
For accredited investors, be sure to check out our top 12 crowdfunding platforms. And for non accredited investors, take a look at our top 8 crowdfunding platforms. (Accredited investors are those that have yearly income of at least $200,000 or a networth of $1,000,000 as defined by the SEC.)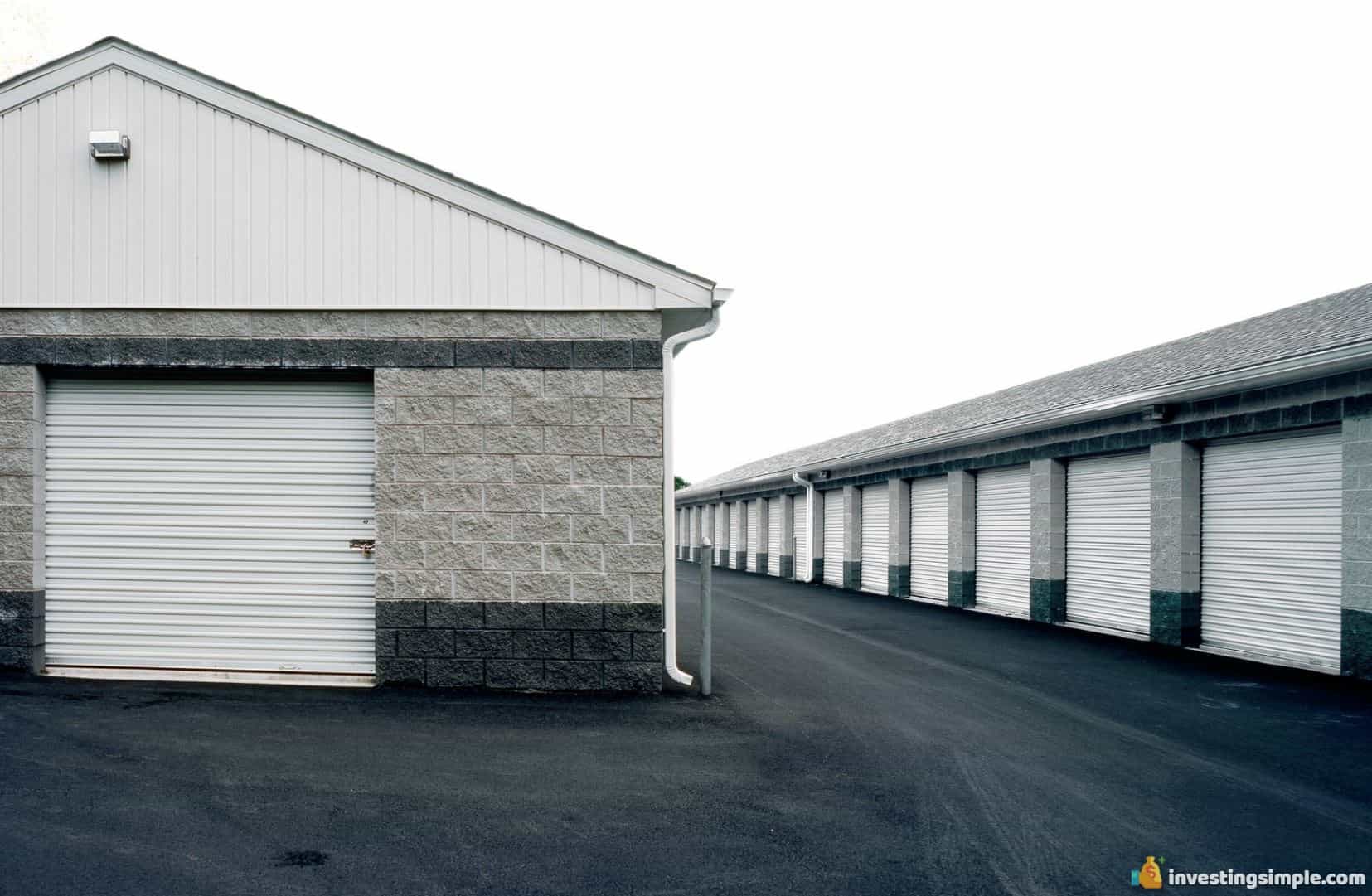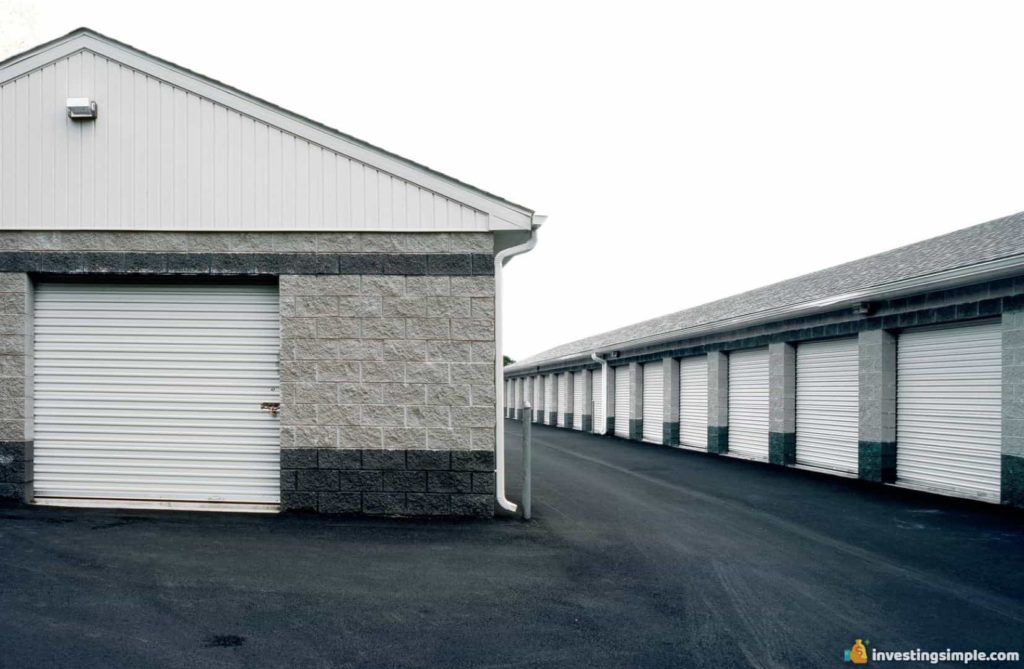 2. Invest in an REIT
Investing in REITs has been around for many years. The idea is similar to crowdfunding but has a few key differences. An REIT is a real estate investment trust that purchases various real estate investments. Investors can then purchase shares of the REIT and receive a portion of the monthly rent received in the form of dividends.
There are a few REITs that focus almost exclusively on storage units, such as Public Storage (Ticker symbol PSA) or Extra Space Storage (Ticker symbol EXR), which are traded on the New York Stock Exchange (NYSE).
Investing in storage units through an REIT can be a great way to get started as there is not a minimum investment, especially with a platform like Robinhood that allows you to purchase fractional shares.
3. Purchase an Existing Storage Unit Facility
Purchasing an existing storage unit is a much more hands on approach. In order to purchase an existing facility, the first step would be to find an available facility for sale. This can be done by working with a commercial broker or even using a website like Crexi or List Self Storage. Direct mail marketing could also be a way to find an available facility for sale.
When purchasing an existing facility, it will be important to understand various factors such as the following:
Number of Units on Site
Occupancy Rate
Monthly Rent
Taxes
Insurance
Management Fees
Utilities
Buying an existing facility may not be as hard as you might think. Currently, 31.2% of self-storage space (by rentable square footage) is owned by six public companies, 16.5% is owned by the next top 94 operators, and 52.3% owned by small operators. (Want to learn more about self-storage facts?)
When buying a facility from another individual, there may also be opportunity to add value to the property through renovation.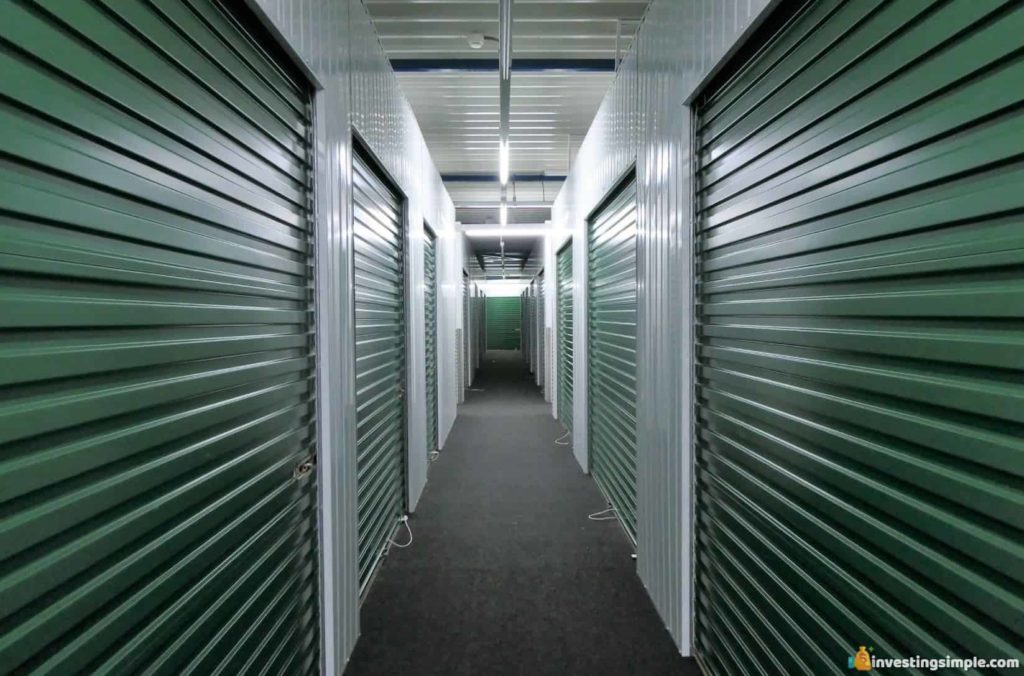 4. Build a New Facility
Some investors may want even more flexibility by building their own facility according to their specifications. This method of investing in storage units is certainly the most expensive in both time and money.
In addition to the consideration listed above in the previous section, an investor looking to build their own facility would also need to work with their local government to ensure proper zoning and building standards are met.
Investing in Storage Units: Final Thoughts
Investing in multiple asset types is a great way to add diversification to your portfolio and hedge against risk. Storage units could be just the thing for you!
Many investors love storage units for the simplicity of the property and little management required. Without many monthly costs, a storage unit can be highly profitable.
Investing in storage units can be done in a few different ways. For those that are just getting started or may not have large capital reserves, crowdfunding or REITs may be the best option. Most crowdfunding platforms do have a minimum investment required, though it certainly won't be as much as buying a facility outright. REITs on the other hand often have no minimum investment.
Purchasing an existing facility or building a new facility can also be highly profitable and give the investor more flexibility and control.