M1 Finance is a commission-free investing platform that lets you choose from more than 6,000 stocks and funds to create your own custom portfolio. You can build portfolios containing low-cost ETFs or individual stocks, or both.
If you are new to investing and aren't sure how to start, M1 gives you the option to select from over 30 pre-made portfolios. These were designed to help you invest passively. This will help you meet your financial goals and investment objectives.
After you create your portfolio, M1 utilizes its proprietary trading system to automate all of your trading activity. This means that you will never have to input or execute any trades manually.
Most M1 members use the auto-invest feature. With auto-invest on, any time your cash balance meets or exceeds $25, M1 will automatically invest your cash into your portfolio.
It's clear M1 Finance has many outstanding features, but it lacks one crucial component: it is not available to investors outside the U.S. So, if you are shopping around for alternatives, either worldwide or in Canada, here are two suggestions.
eToro For Europe/UK Citizens
eToro is an Israeli social trading and multi-asset brokerage company. It provides financial and copy trading services to investors across Europe and the UK. It is free to join and does not charge any account management fees.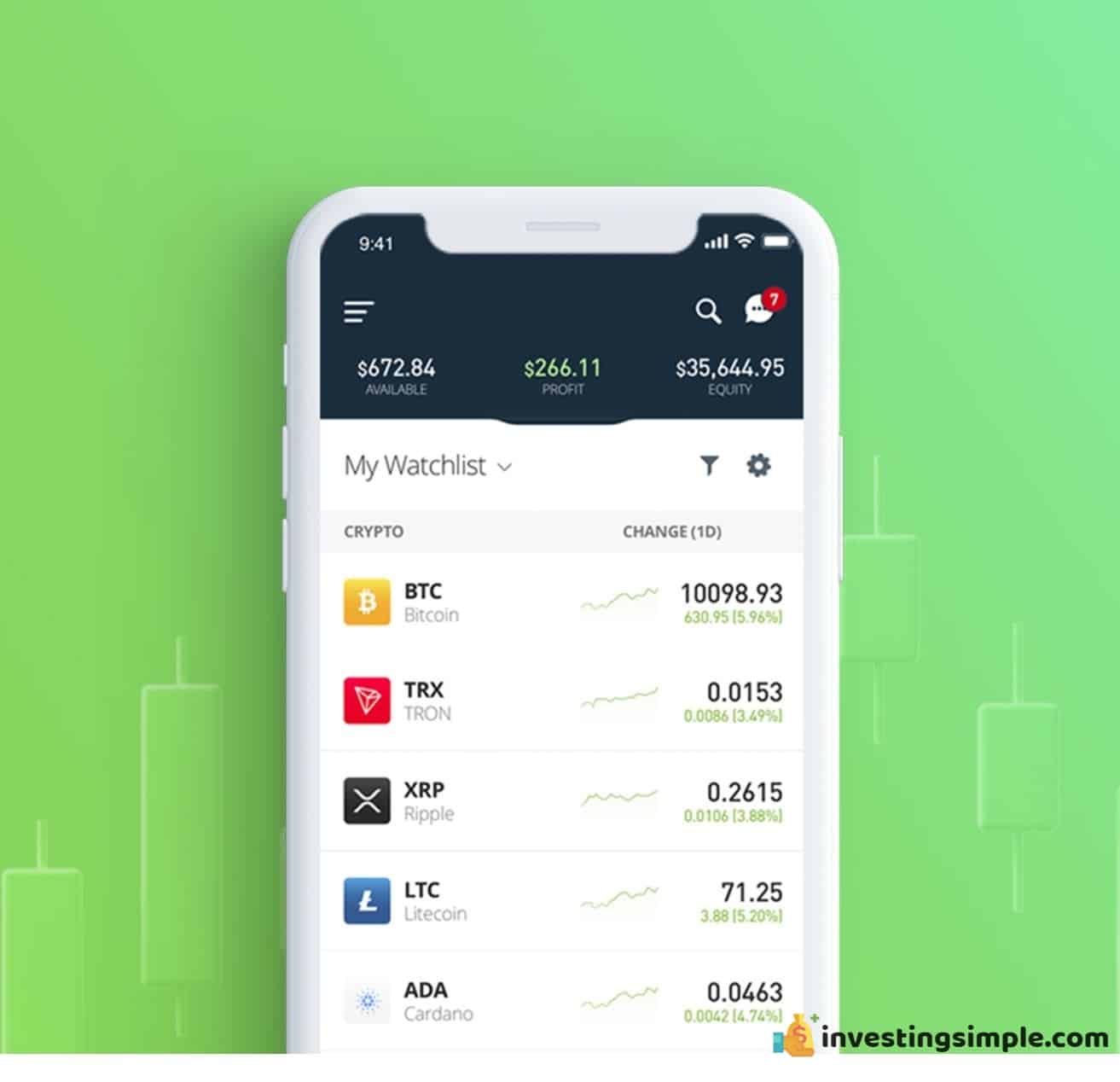 On eToro, you can invest in stocks and cryptocurrencies, as well as trading CFD assets.
eToro has international offices in Cyprus, Israel, the United Kingdom, the United States, and Australia. In 2018, the company's value was $800 million. It has millions of clients from more than 140 countries around the globe.
Questrade For Canadian Citizens
Questrade is an online brokerage firm and wealth management firm that is Canada's largest discount broker. It's only available to Canadian citizens, not to US or global traders. With Questrade you can trade stocks, options, bonds, exchange-traded funds (ETFs), and mutual funds.
Along with access to Canadian stock markets, Questrade clients can also trade all US-based securities on the NASDAQ, NYSE, and others. With two great trading platforms and no annual account fees, the platform has a solid following.


Conclusion
Although M1 Finance is a good investing platform, it is not available to traders who live outside the US, and we hope they open this up at some time in the future.
However, eToro, with its social community of investors learning from one another, is a solid investing platform for international traders from Europe or UK.
Questrade, which offers several tiers of membership, is a highly-rated online broker for Canadian citizens.