The stock market isn't open 24/7 for buying and selling activity. In fact, most investors only place trades from 9:30 am EST to 4:00 pm EST. These are the normal market hours.
Brokerage platforms reserve the right to set their own trading windows. M1 Finance's trading window is the window of time each weekday when the platform makes all trades for user accounts.
There are morning and afternoon trade windows, but M1's afternoon trade window carries some requirements.
Before investing with M1 Finance, it is important to understand this trading window policy. Let's discuss this now!
M1 Finance 1st Morning Trade Window
M1 Finance's morning trade window begins at 9:30 a.m. EST every day the NYSE market is open and runs until all orders have been completed.
All M1 Finance customers have access to the morning trade window.
Changes to your portfolio made before 9:30 a.m. EST on days that the NYSE is open are generally executed that same day during M1's morning trade window. Accounts that trade will see updates after the trade window has closed.
M1 Finance 2nd Afternoon Trade Window
This trade window begins at 3 p.m. EST. However, it is exclusively open for M1 Plus members.
Best Free Stock Promotions
What is M1 Plus?
M1 Plus is the platform's paid tier of service. It comes with a price tag of $125 per year, as compared with M1's basic membership, which is free.
The afternoon trade window is exclusively available to M1 Plus members.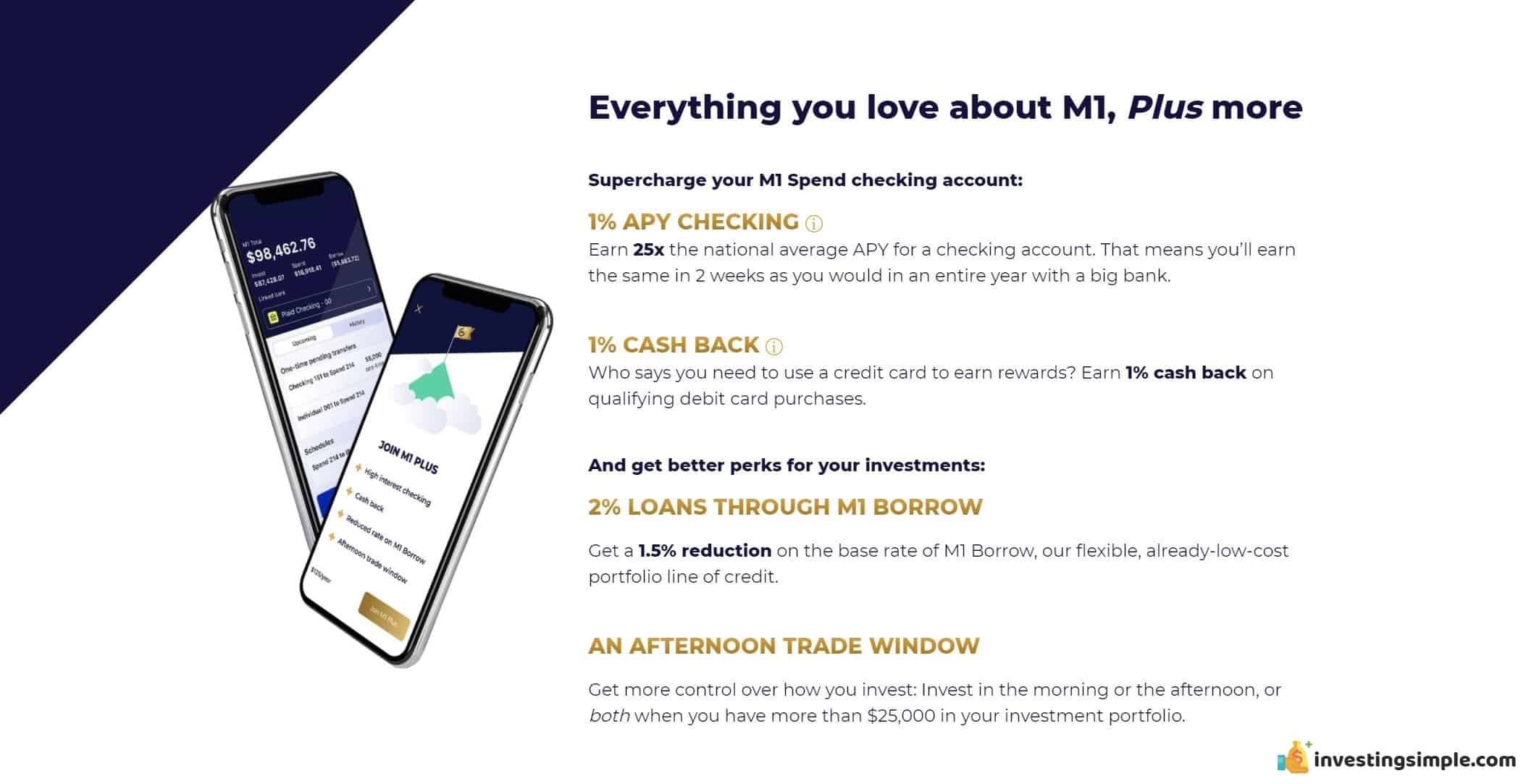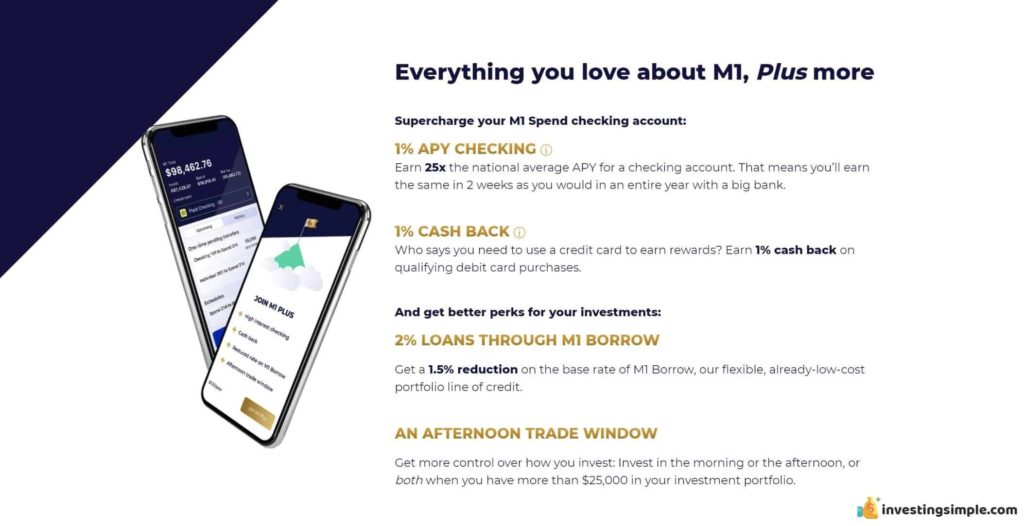 Why Was The Afternoon Trade Window Recently Added?
A second trade window can help customers have more control over their investments by having another opportunity to make changes
You can make a deposit and have it invested before the market closes
Traders can take action that makes progress with your investing strategy when the market fluctuates and you want to adjust your investments before the markets close that end of the day
Provides more time for customers in Western U.S.
Conclusion
M1 Finance offers both a morning and an afternoon window of opportunity to buy and sell, which is an advantage for members.
However, in order to take advantage of the afternoon trading window, you must be a M1 Plus member, which carries an annual fee of $125.