Palantir Technologies Inc., PLTR stock, is a software and data analytics company that was founded in 2003 and headquartered in Colorado. The company went public in September of 2020.
Palantir believes that people paired with good data is the solution to complex problems. They have created a platform that allows users to analyze data and find solutions to their problems. Typically, sifting through big data sets requires query language or coding. Palantir however, has created a tool that has these complex languages built in.
One of the pillars their business was built on is maintaining consumer privacy and civil liberties. Often times, institutions holding massive data sets are at risk of losing consumer information. With Palantir Technologies, privacy is a key focus with privacy capabilities built into each of their products.
Palantir currently offers 3 products: Gotham, Foundry, and Apollo. Each of these platforms seek to address a specific need in data analytics.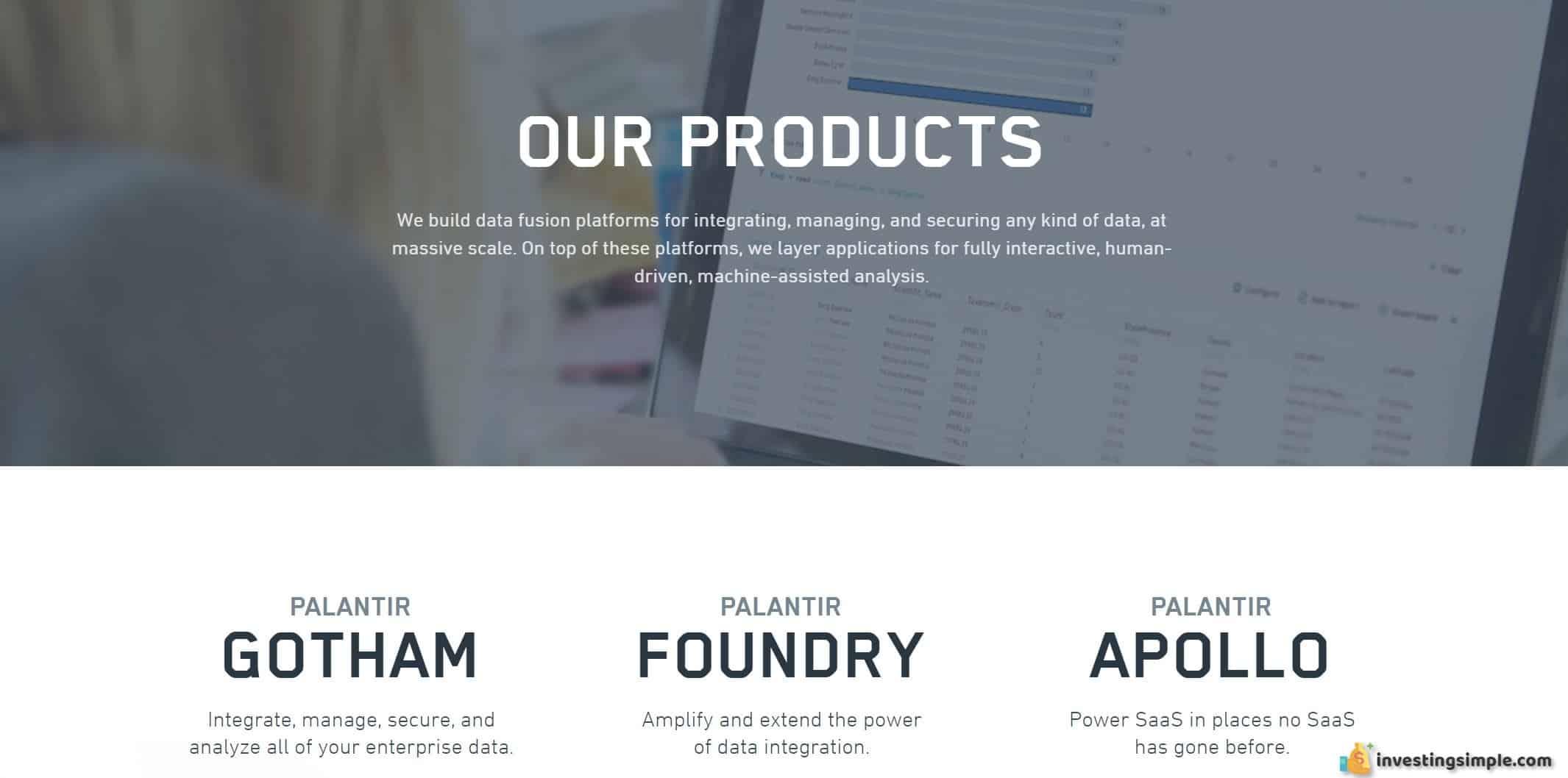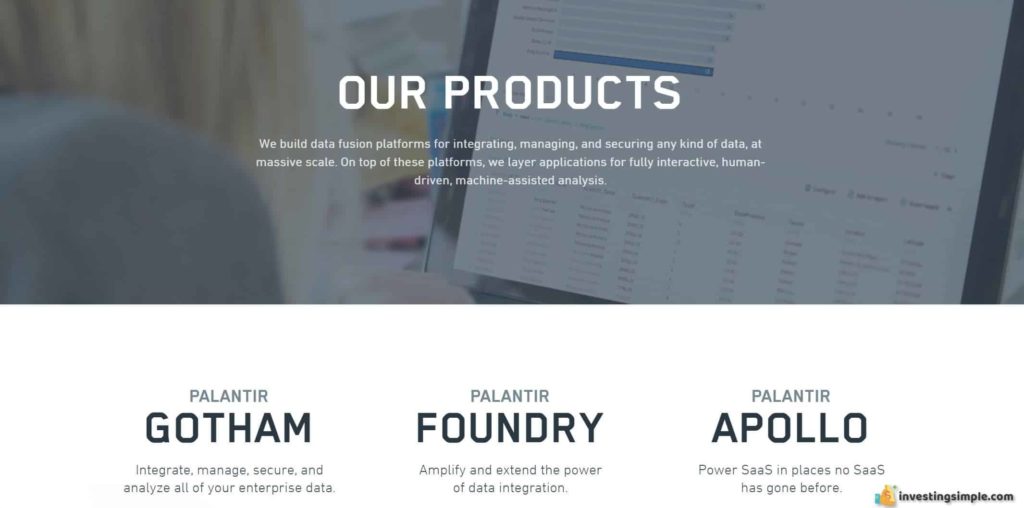 Why is PLTR Stock Moving Now?
Since going public, PLTR is up 129%, though in late January and early February the stock was trading up over 280%. Following the stock's spike in price, PLTR has fallen approximately 42%. Is now a good time to buy?
Palantir Technologies has been active in the news since their IPO. They recently announced 4th quarter and full year financial results. Though the company is not profitable, revenue in 2020 was up 47%. They also remain optimistic for 2021 1st quarter results.
In addition to the positive financial results, they have also made other announcements describing new and expanded partnerships. On February 8th, Palantir and IBM announced a partnership to help business deploy AI applications. On February 23rd, they detailed an expanded partnership with 3M designed to expand supply chain capabilities.
Last year, in March of 2020, Palantir was given a contract by the NHS in the UK to assist with COVID-19 data analysis. Recently, a UK group called Open Democracy engaged in a legal battle with the UK government over the contract. Open Democracy actually won the lawsuit.
The UK government agreed that the contract with Palantir would not extend past COVID-19 without additional review and consent from the public.
What are Palantir Technology's Strengths and Opportunities?
Palantir Technology has closed a number of high profile deals in the recent past. The company's partnerships puts them in a position of strength for the long term.
In addition to IBM, 3M, the US Army, and others, Palantir announced a partnership with Amazon web services in early March. Investors see these partnerships as a long term guarantee of revenues and a potential source of growth for the stock price.
The recent success of Palantir has even caught the attention of Cathie Wood, founder of Ark Invest. She has recently added 2.6 million shares of PLTR as a long term bet.
PLTR could continue to enjoy growth as these partnerships grow and create value for consumers.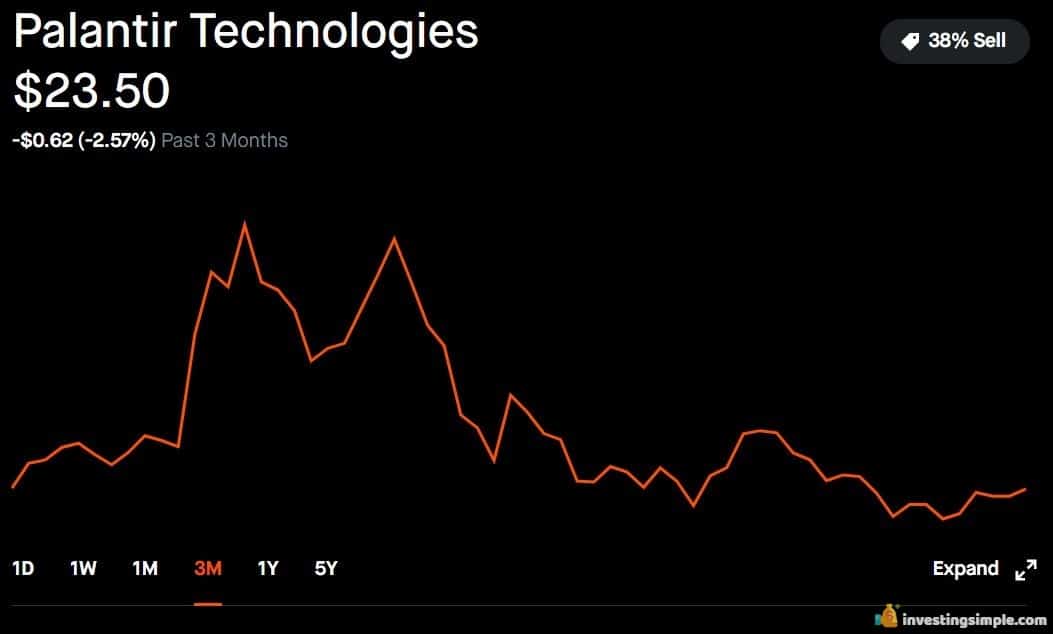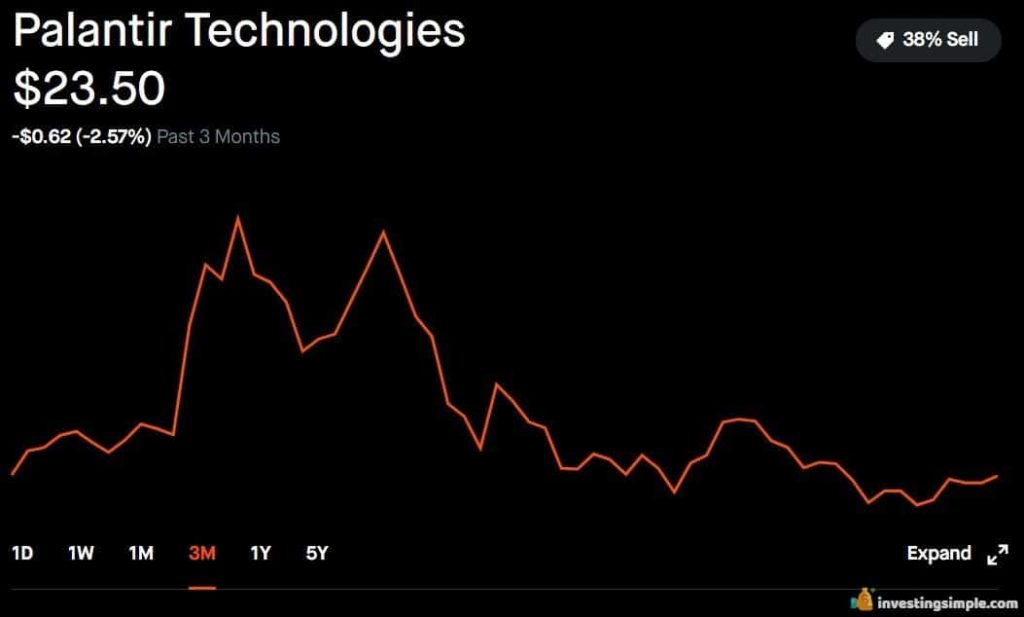 What Challenges is PLTR Facing?
Though revenues have grown recently for Palantir, the company is not currently profitable. The new deals should bring a needed cash infusion, but if the company cannot find operational efficiencies and become profitable, investors may lose hope.
Palantir Technologies Inc.: Final Thoughts
With new technology and latest advancements, access to data is at an all time high. Data alone is not a solution. People must be able to draw insights from big data. Palantir Technology has created a platform to address this need.
With a number of strong partnerships, Palantir has built a great foundation for the future. In order to continue seeing growth, they will have to effectively create and demonstrate value. Investors will be highly interested in seeing the results of these new deals. The pressure is now on to deliver results.
Investors interested in PLTR stock should remain close to company news and financial results.
Start Investing Today
Investing has never been more accessible than it is today. You can quickly open a brokerage account and start investing all within 10 minutes from your personal phone! The question is, which investing app is best?
With so many to choose from, people often delay getting started, but with any investment, time is often one of the most important factors!
If you are looking to get started but are unsure how, then be sure to read How to Invest in Stocks For Beginners or check out the 10 Best Investing Books Beginners Need To Read In 2021.