SoFi is an online investing platform offering members the opportunity to trade stocks and ETFs without commission fees, participate in upcoming Initial Public Offerings (IPOs) and buy fractional shares with as little as $5.
In this article, we are going to be reviewing SoFi and specifically SoFi dividend reinvestments. So, let's dive in!
What Is Dividend Reinvesting?
One of the ways investors can grow their wealth is by reinvesting their dividends.
A dividend is a distribution of profits by a corporation to its shareholders. When a corporation earns a profit or surplus, it is able to pay a proportion of the profit as a dividend to shareholders. Any amount not distributed is retained as earnings and reinvested in the business. Dividends are typically paid on a quarterly or annual basis.
Sure, you can take your dividends and consider them extra money falling from a tree, and spend it on entertainment, shopping or as part of a vacation fund.
Or, you can take the wiser route and reinvest your dividends in your portfolio.
How Does Dividend Reinvestment On SoFi Work?
SoFi offers its members a dividend reinvestment feature that can be enabled for each active invest account the member currently has.
Once an account is enabled, all eligible dividends in that account will be reinvested directly into the security or holding that paid the dividend.
The total amount of the dividend is determined by the market at the time the reinvestment is made, typically within three business days of the dividend pay date.
Dividend reinvestment is optional on the SoFi app. By default, an account is not enrolled in dividend reinvestment when opened. If a member decides to enable a dividend reinvestment account, they would need to login and visit the Manage section for the specific account they would like to enroll in.
Members can change their dividend reinvestment instructions at any time. When turning dividend reinvestment on or off, it may take up to 3 business days for changes to be in effect. Reinvestment instructions must be turned on or off 3 days prior to the record date for a particular dividend to be included or excluded for reinvestment.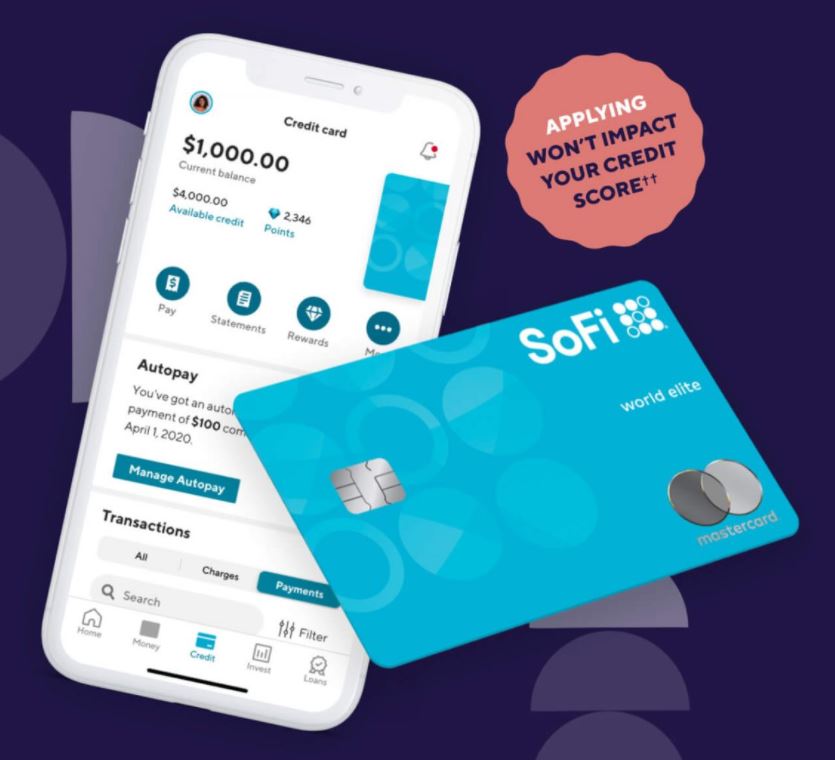 What Investments Are Eligible For Dividend Reinvestment?
While not all SoFi dividends or securities are eligible for reinvestment, a good number of them are.
While the specific list of eligible securities is subject to change, the following general criteria applies when determining whether a holding is eligible for reinvestment:
 All marginable securities prices greater than $4.00
 Most U.S. Equities and U.S.-traded foreign equities
 All closed-end mutual funds not listed on the MSDI "H" Exchange, OTC, Pink Sheet, or Bulletin Board
 Unit Trusts with mandatory reinvestment clauses
What SoFi Account Types Are Eligible For Dividend Reinvestment?
All of your active invest brokerage and active IRA accounts at SoFi are eligible to participate in dividend reinvestment. For retirements accounts, this includes Traditional, Roth, Rollover, and SEP
Specific dividend payments such as one time dividends, special dividends, cash in lieu of dividends, or corporate actions may not be eligible for reinvestment.
Also keep in mind that SoFi automated investing accounts are not eligible for dividend reinvestment.
What Is An Automated Investing Account?
Automated investing uses computer algorithms to give financial guidance and portfolio management to investors. It is the polar opposite of an active investing portfolio in which you make decisions for yourself.
Using a SoFi automated investing platform has several perks, including affordability, convenience, and helping to avoid potential human errors. This type of investment strategy allows clients to use a "hands off" approach, which many people may prefer over the time-consuming research and management required for active trading.
However, if you are a seasoned investor with plenty of experience under your belt and confidence in your abilities to trade, you could do well with a SoFi active investing account.
How Will I Know When A Dividend Has Been Reinvested?
By visiting the "Activity" section of your account, you will be able to see if a dividend was reinvested. Dividends credited to an account will be labeled with the ticker symbol of the company paying the dividend followed by "Dividend." Dividends that are subsequently reinvested will be displayed as an additional line item with the ticker symbol followed by "Dividend Reinvestment."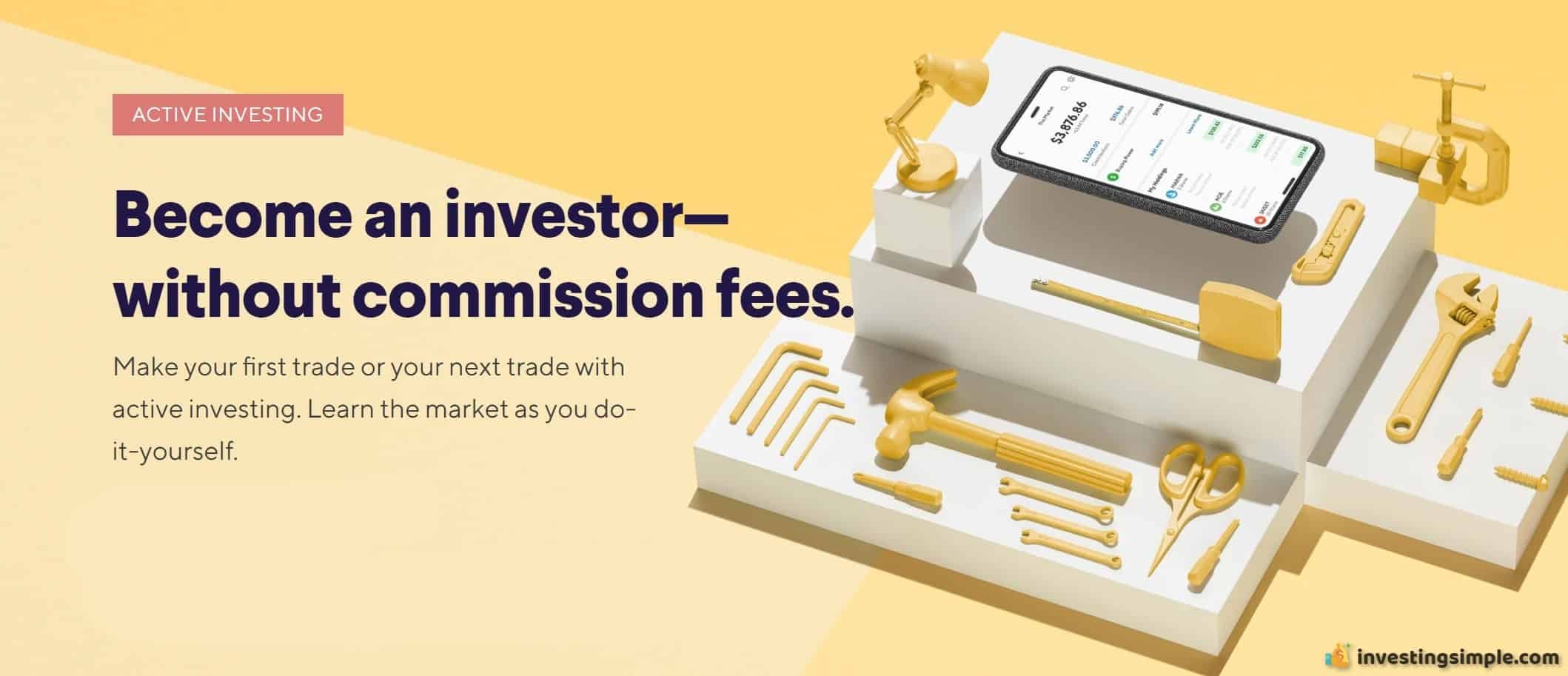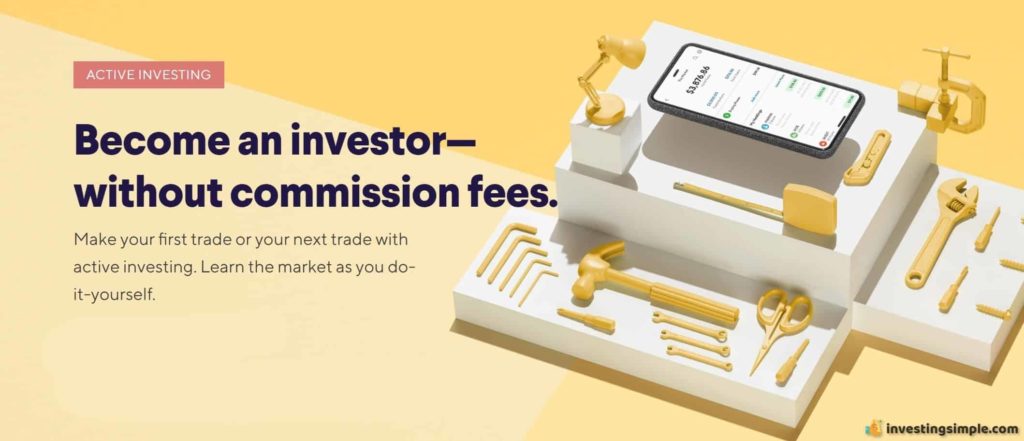 Are Dividends and Dividend Reinvestments Taxable?
Dividends are generally taxable and are reported on Form 1099-DIV. Dividends are classified as qualified or non-qualified and may be taxed at different rates depending on your tax situation.
Dividend reinvestment itself is not taxable. However, when a reinvestment occurs, it triggers a purchase or buy transaction similar to buying a stock. Reinvesting dividends will alter an investor's cost basis in a particular holding and those additional purchases may need to be reported to the IRS. Depending on how long the shares are held, the gain or loss will be considered long-term or short-term for tax reporting purposes.
SoFi Dividend Reinvestments: Conclusion
On SoFi, as with other online investing platforms, you will be paid dividends when the companies in which you own stock show a profit.
Of course, you have the option of cashing in your dividends as "found money," but this does nothing to add to the value of your portfolio and, ultimately, build your personal wealth.
The other choice is to turn on reinvesting on SoFi to automatically direct that money into your portfolio.
SoFi places automated investing accounts  some restrictions on the accounts eligible for dividend reinvestment. Automated investing accounts are not eligible for dividend reinvesting. This type of account is passive investing on your part, with an algorithm making decisions for you rather than strategizing buying and selling based on your own research and accumulated knowledge.
Give some thought to the type of investing you want to do on SoFi – active or automated – and consider the fact that automatic dividend reinvestment will effectively erase the option of cashing out and needlessly spending dividends.
Best Free Stock Promotions