Congratulations! You've earned your degree and are on your way to your chosen career.
But after you've walked the stage to get your diploma, popped the bubbly and eaten the happy graduation cake, one new reality will hit you: it's time to start repaying your student loans.
If you graduated with student loans, you most likely have a combination of private and federal student loans funded by the government. For example, Direct Subsidized Loans or Direct PLUS Loans are both types of federal student loans.
The first thing to do when you are considering refinancing is to look over your loan information and make sure you clearly understand the terms, and most importantly, your rate of interest.
Why Refinance Student Loans?
Refinancing can be a smart choice for working graduates who have high-interest federal and/or private loans.
It can be a smart move to refinance. When you refinance federal and/or private student loans, you're given a new—ideally, lower, if you qualify—interest rate based on your financial profile. That lower rate can translate into:
Total overall interest savings
You may be able to lower your monthly payments
You could choose to shorten your payment term
As you can see, the main reason to refinance is your potential savings. If you refinance federal loans at a lower interest rate, you can save thousands over the life of the new loan. You can also lower your monthly payments.
This typically means lengthening your term and accepting a higher interest rate. Or, you could opt to shorten your term. This is usually done by taking on higher monthly payments but seeing more total interest savings.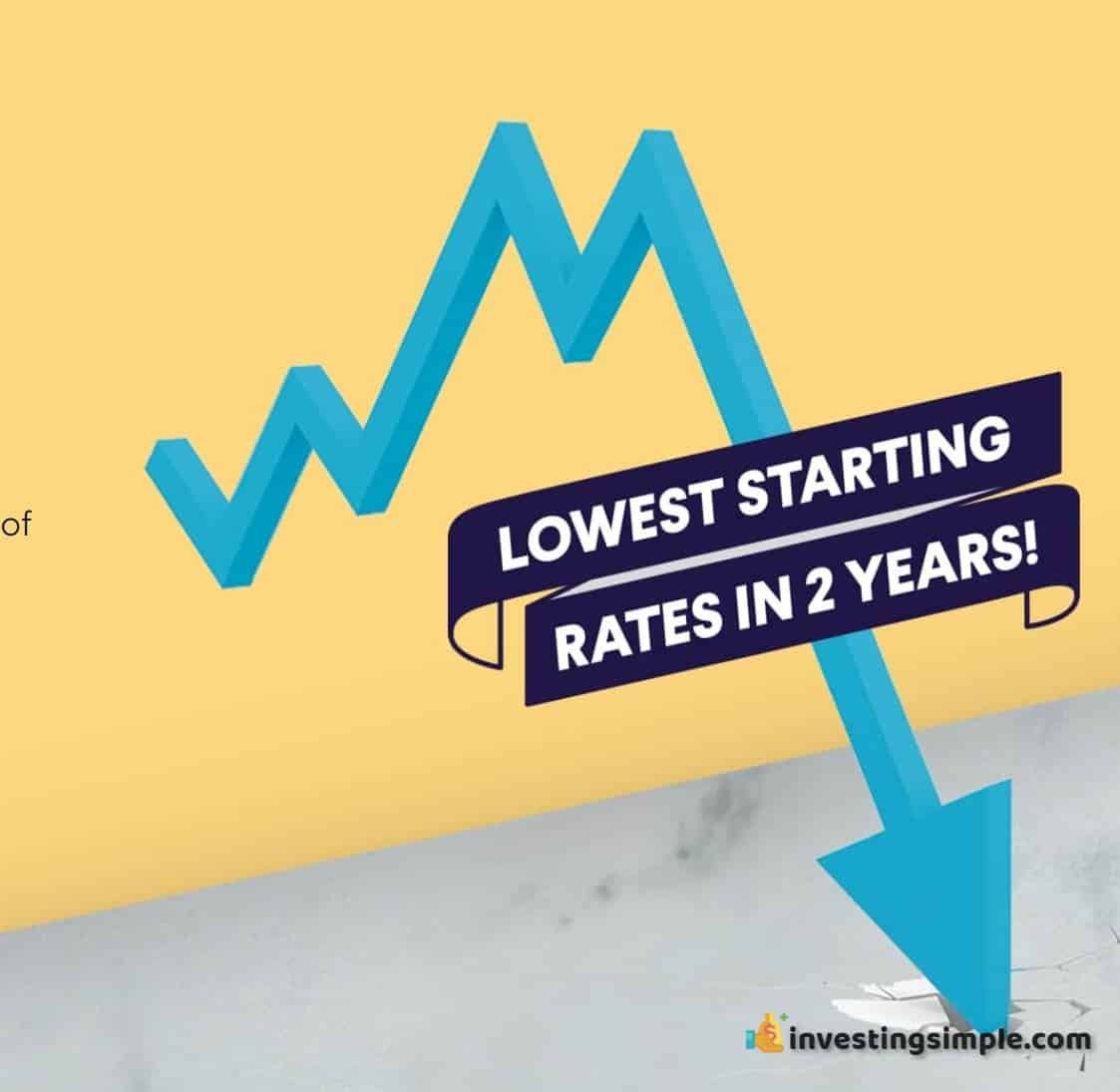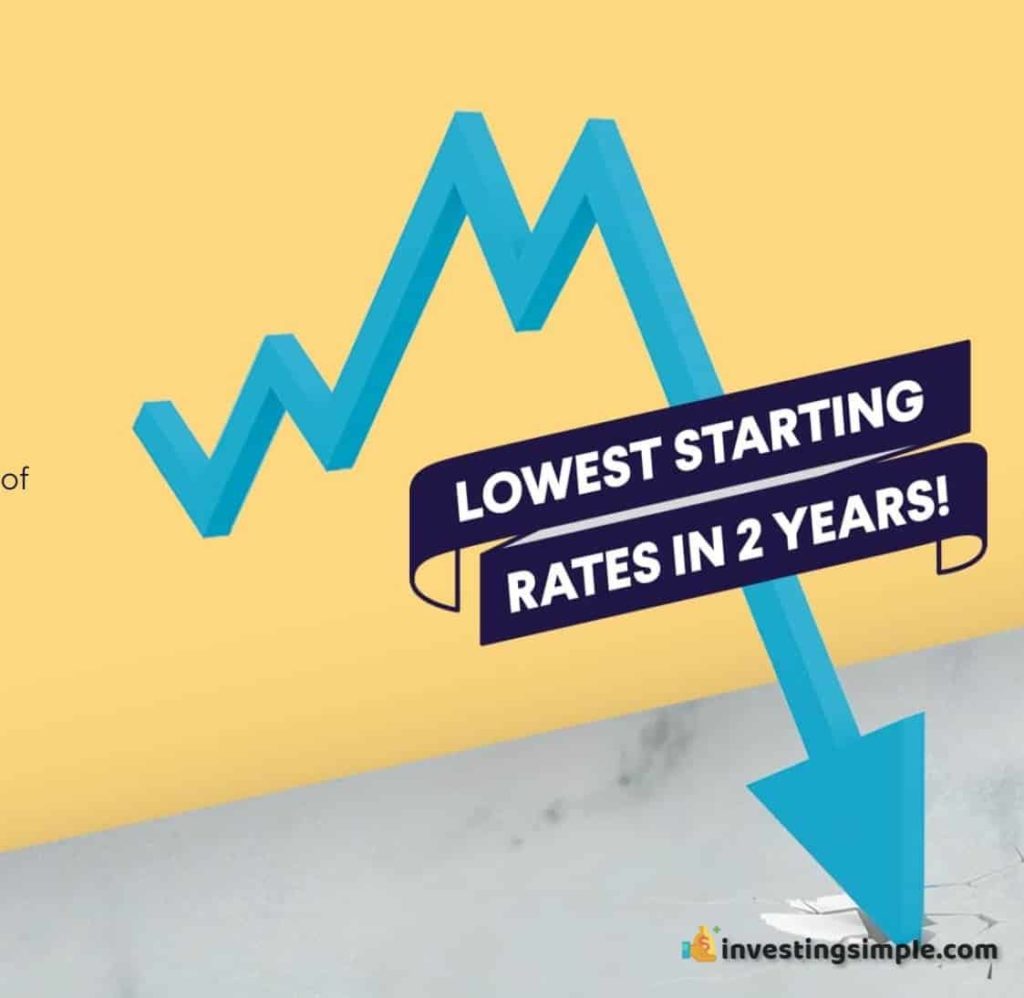 Interest rates on federal student loans are fixed and set by the government annually, whereas private student loan rates are set by individual lenders.
If you're unhappy with your current interest rates, you can look into SoFi's refinancing plans. You may be able to switch out your fixed rate loan for a variable rate loan if that makes more financial sense for you.
Some lenders charge fees, but SoFi lets you refinance with zero application or origination fees.
How Do I Qualify To Refinance With SoFi?
SoFi's refinancing plans aim to offer significant savings and flexibility to US citizens or permanent residents who have:
Graduated from a selection of Title IV accredited university or graduate programs
Are employed
Have sufficient income from other sources, or hold a job offer with a start date within 90 days
Have a responsible financial history
Have a strong monthly cash flow
If you lose your job through no fault of your own, SoFi suspends monthly loan payments and provides job placement assistance during the forbearance period. This benefit is offered in three-month periods and capped at 12 months.
Disadvantages Of Refinancing Student Loans
Federal loans do carry some special benefits and protections that you may not be qualified for after you refinance.


Those benefits include:
1. Deferment/Forbearance
Most federal loans will allow you to put payments on hold through deferment or forbearance if you experience financial hardship.
Student loan deferment allows you to pause subsidized loan payments without accruing interest. If you refinance into an unsubsidized loan with SoFi, you will still accrue interest.
2. Special Repayment Plans
Federal loans offer extended, graduated, and income-driven repayment plans such as Pay As You Earn (PAYE), which allow you to make payments based on your discretionary income.
Although these plans typically cost more in total interest over the life of the loan, this can be a benefit. Private lenders like SoFi do not offer these programs.
3. Potential Student Loan Forgiveness
Some federal student loans are eligible for forgiveness under certain circumstances.
Common forgiveness programs are for public service workers or teachers, or people who have been in an income-driven repayment plan for 20 or 25 years, depending on the plan. Private loans through SoFi do not offer forgiveness.
Conclusion
Deciding whether or not to refinance your student loans isn't something to be made lightly. It really depends on your unique financial situation. If you are working in a well-paid job and see that continuing into the future, it may be well worth your while to refinance and get a lower rate or pay off the loans sooner.
But if your financial future is somewhat unpredictable, keep in mind you will lose some of the protections if you fall behind on payments.