With the ever increasing interest in cryptocurrency, investors are noticing new platforms pop up just about everywhere.
Kucoin is one of these platforms and has gained quite a bit of popularity for its massive collection of over 500 coins! However, Kucoin is not currently licensed in the US and therefore limits some of the features for US citizens. Because of this, some members may look elsewhere to another platform.
Crypto.com is another top platform to check out. If you want to transfer your assets to a new platform, then Crypto.com could be the right platform for you. Be sure to check out our complete Crypto.com review.
In this article, we highlight each step to transfer from Kucoin to Crypto.com. Let's dive in!
Best Free Stock Promotions
Transfer From Kucoin To Crypto.com
The transfer process between these two platforms is actually fairly simple. It takes just 3 steps:
Open a Crypto.com Account
Locate the desired wallet address from Crypto.com
Transfer from Kucoin to Crypto.com
Let's jump into each of these steps in more detail.
1. Open A Crypto.com Account

Crypto.com is a complete cryptocurrency solution. In addition to buying and selling various cryptos, they also offer members a metal visa card with up to 8% rewards and over 250 cryptocurrencies.
To send crypto from Kucoin to Crypto.com, you will need a Crypto.com account.
If you already have a Crypto.com account, you skip to the next step!
If not, here are the steps to open an account:
Download the Crypto.com app and tap "Sign Up"
Enter in your email address and accept the terms and conditions if you wish (after reading them)
Tap "Continue"
Verify your email address with the verification sent to the email you entered
In the email, you will need to click on "Login"
After verifying your email address, you will continue with the account setup
You will be asked to enter in your phone number and verify it as well
Finish account setup by submitting your full legal name, copy of your ID, and a selfie
After submitting your account, you will be notified within 2-3 business days once you have been verified
After verification, you will need to create a 6 digit passcode
If your information is correct and your images are clear, this verification can be completed in as little as 5 minutes!
2. Locate The Right Wallet Address
Cryptocurrencies are held in wallets, and each wallet has a unique address. When sending crypto from one location to another, you need a location or wallet address to send it to. Additionally, each crypto has a unique wallet address - Bitcoin is held in a Bitcoin wallet, and Ethereum is held in an Ethereum wallet.
If you want to send Bitcoin, for example, then you will need to ensure you are using a Bitcoin wallet. Or, if you are sending Ethereum, then you need an Ethereum wallet.
Sending a particular cryptocurrency to a non matching wallet could result in the loss of your assets forever.
Finding this crypto address in Crypto.com is easy:
Once logged into the Crypto.com app, tap "Transfer"
Select "Deposit" 
Choose "Crypto"
Select the crypto you would like to receive from Kucoin
A new screen will appear with the wallet associated to the crypto you just selected
Copy the address with the copy address button provided
You will use this address in the Kucoin app to initiate a transfer from Kucoin to Crypto.com.
3. Transfer From Kucoin To Crypto.com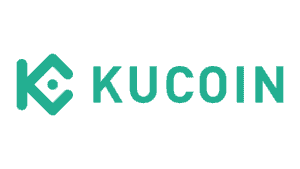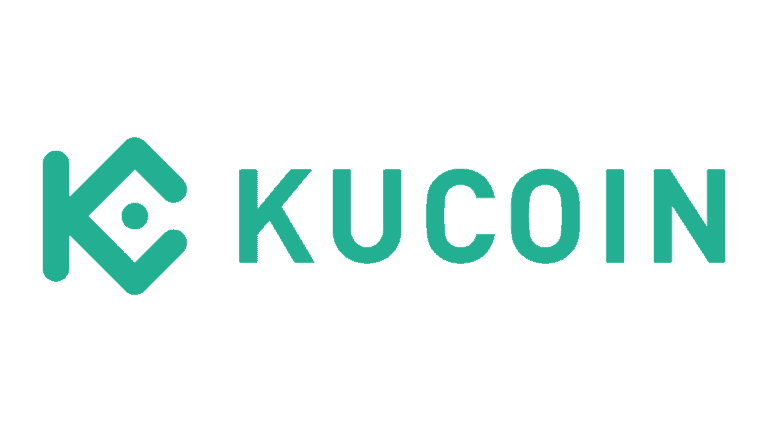 Once you have created your Crypto.com account and copied the wallet's address for the desired crypto, you are ready to perform your transfer.
Before moving on, you ought to be aware of applicable fees and minimum transfer amounts. The fee and minimum transfer amount vary depending on the cryptocurrency you are sending.
For example, if you are transferring Ethereum, the minimum transfer amount is 0.02 ETH and the fee is 0.01 ETH.
To see a full list of all withdrawal fees and minimums by coin, take a look at KuCoin's fee schedule.
Ok, let's view the steps to transfer your coins:
Log in to your

KuCoin account

 

In the top right of the screen select "

Assets

" > "

Main Account (Deposit & Withdraw)

" 

Find and click "

Withdraw

" on the right side of the Assets Overview page

Select the

cryptocurrency that you want to withdraw

(make sure the cryptocurrency you are transferring is the same on KuCoin and Crypto.com or you will lose your funds)

Paste your unique Crypto.com wallet address

into the "

Wallet Address

" space

Enter the

amount

of the crypto that you want to transfer to Crypto.com

You can add notes in the "

Remark

" section if desired

Select "

Confirm

"

You may see a "

Tamper-Proofing Confirmation

" pop up and after confirming you can click "

Confirm Withdraw

"

You will be prompted to input your

trading password

, an

email verification code

, and

2FA

(2 factor authentication) code

Finalize the withdrawal request by clicking "

Confirm

"
The transfer from Kucoin to Crypto.com usually takes about an hour. This process varies depending on network traffic and the crypto blockchain.
Conclusion
Fortunately the process to transfer from Kucoin to Crypto.com is pretty simple.
However, it is critical to ensure you use the correct wallet address. If you are transferring Bitcoin for example, and you accidentally copy and paste an Ethereum wallet, then your Bitcoin could be lost forever. Be sure to double check that you are copying and pasting the correct wallet address.
After copying and pasting the correct address into Kucoin, the process is as simple as tapping a few buttons!