Getting set up to invest on Webull is a relatively quick and pain free process. Webull asks the standard questions that you would expect such as name, address, and bank account information. However, it may also ask for a copy of your government issued ID.
This may come as a surprise to some, so let's dive into why they need this information before you decide not to open an account.
First, for new users, it might be helpful to know a little more about Webull and what makes them so special.
What Is Webull?
Webull is a brokerage platform that allows its users to invest in stocks and ETFs commission-free. In addition to stocks and ETFs, users can also invest in cryptocurrencies, options, and participate in short selling.
Many intermediate and advanced users love this platform because of the in depth technical analyses and detailed charts provided. Beginner investors often find that this platform is a little overwhelming due to the large amounts of information.
For our full review of the Webull platform, check out this article.
Why Does Webull Ask for Your ID?
As part of complying with SEC and FINRA regulations, Webull must make a reasonable effort to verify the identification of its users. For the most part, this entails asking for information such as name, address, and social security number.
However, Webull may also ask users to upload a clear photo of their government issued ID.
This requirement was enacted when the Department of the Treasury and the Securities and Exchange Commission (SEC) established the USA Patriot Act in 2003. This act was implemented to safeguard investors and investment platforms against money laundering and potential acts of terrorism.
This act states that brokers must do the following three things:
Verify the identity of any person seeking to open an account, to the extent reasonable and practicable
Maintain records of the information used to verify the person's identity
Determine whether the person appears on any lists of known or suspected terrorists or terrorist organizations provided to brokers or dealers by any government agency
Therefore, it follows protocol that Webull, or any other brokerage, would make extra effort to verify the identification of its users.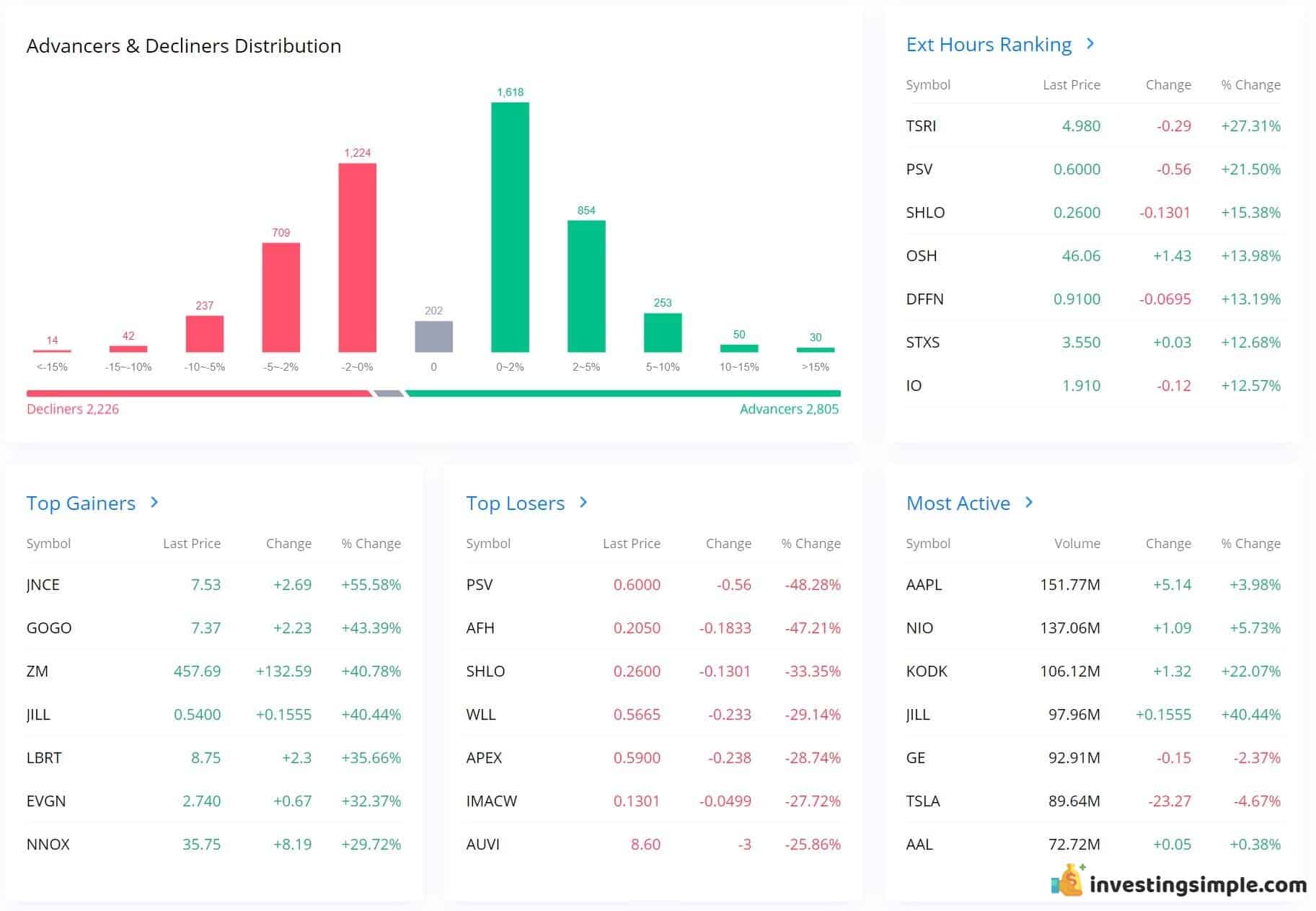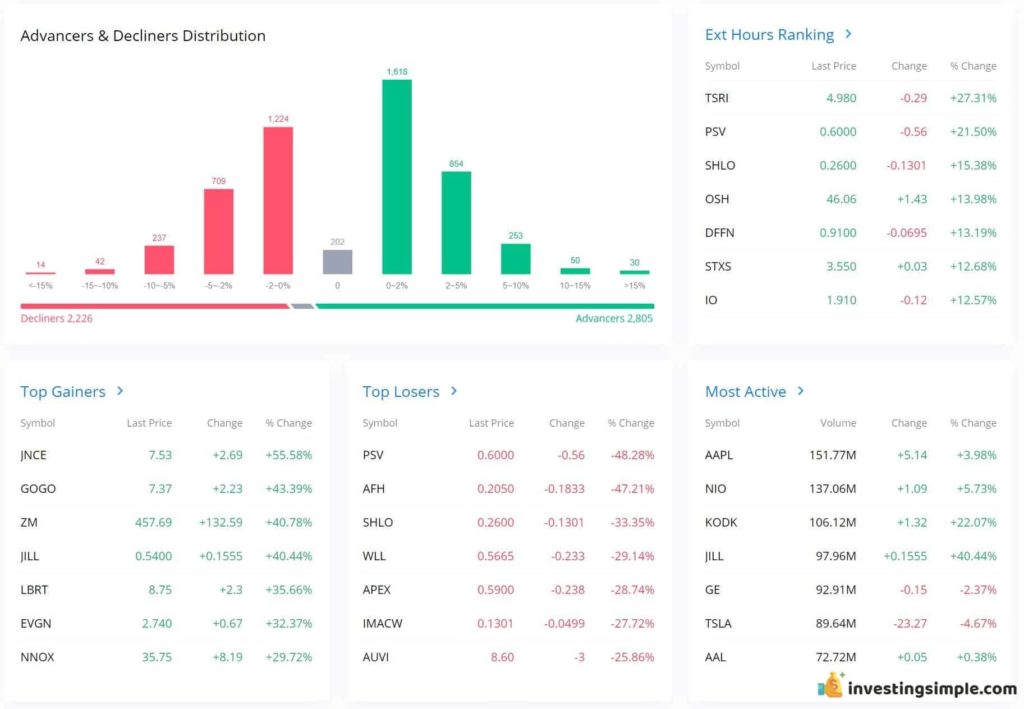 Is My Information Safe With Webull?
Just as Webull has regulations it must follow for obtaining personal information, it also is regulated with how it stores your information. Almost everything a brokerage platform does is under strict scrutiny to protect the identity and assets of American investors.
While you might not like giving up your personal information (understandably) rest assured that your information is safeguarded by protocols and regulations put into place for the sole purpose of protecting the investor.
Why Does Webull Ask for Your ID: Final Thoughts
It is important to note that while Webull and other brokerages ask for several pieces of personal information, it is all with the intent to protect the users and the United States. Without asking for information to verify identities, the U.S. government would have no idea who is accessing U.S. financial markets.
This could spell disaster for many consumers. As always, when it comes to investing, it is important to do your own research before jumping in. That includes researching the brokerage firms you are interested in as well. For more on the Patriot Act, view this article.
Best Free Stock Promotions