Alliant Credit Union offers a variety of banking products and services to its members.
One question that many people have is whether or not Alliant Credit Union offers Zelle, a popular peer-to-peer payment platform.
What Is Zelle?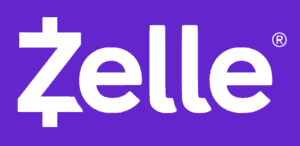 Zelle is a digital payment network that allows users to send and receive money through a mobile app or online banking.
Zelle works in one of two ways, you can either use Zelle directly within your banking app if your bank partners with Zelle.
Or, you can link your debit card within the Zelle app.
The platform is widely used by many banks and credit unions across the United States, making it a convenient way for people to transfer money to friends, family, and businesses.
Best Free Stock Promotions
Does Alliant Use Zelle?
While you are able to use Zelle with Alliant Credit Union, you can't use it directly within your Credit Union app.
That's because they don't have a direct integration with Zelle at this time.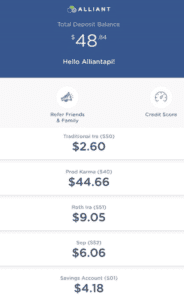 To use Zelle as an Alliant Credit Union member, you will have to enroll with your debit card within the separate Zelle app.