In the fast-paced digital age, the ease and convenience of online financial transactions have become an integral part of everyday life.
Zelle, a prominent player in the world of digital payment systems, has garnered attention for its seamless peer-to-peer transaction capabilities.
However, questions have arisen about the compatibility of Zelle with American Express, a major financial services corporation.
Let's delve into the intricacies to uncover whether American Express and Zelle are compatible entities.
Limited Time: Robinhood 1% Transfer Bonus
If you transfer an existing brokerage account to Robinhood through January 31st 2024, you can get an Unlimited 1% Transfer Bonus.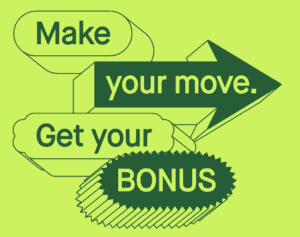 For example, if you transferred a brokerage account worth $50,000 - that would be a bonus of $500.
In addition, Robinhood offers a free stock for new users as well as a 1% IRA match for retirement accounts.
Best Free Stock Promotions
What is Zelle?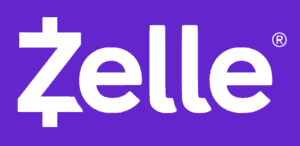 Zelle, a digital payment network, facilitates swift, secure, and convenient money transfers between individuals.
The platform's user-friendly interface and quick transaction processing have made it a go-to solution for many individuals and businesses.
Users can access Zelle either through the dedicated Zelle app or directly via their banking app, provided their bank has established a partnership with Zelle.
American Express and Zelle

American Express Rewards Checking Accounts and Business Checking Accounts currently do not support the Zelle service. 
Moreover, another roadblock emerges as the Zelle app does not support American Express debit cards.
Enrolling in Zelle requires the use of a Visa or Mastercard debit card linked to a US bank account, excluding the use of American Express debit cards at present.
Keep in mind, this could change at any time. So it's recommended to check the official Zelle and American Express websites.
How To Send Money Using American Express
You can send money using Venmo or PayPal, and you can even do this within the American Express app!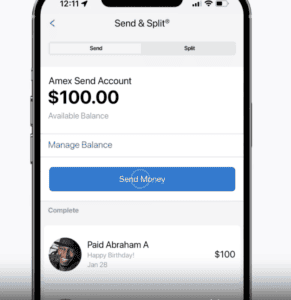 Here's instructions on both methods.
Through the Amex App
Access Send & Split: Open the American Express App and navigate to your account. Look for the option called "Send & Split" and select "Send Money."
Enter Payment Details: Choose the recipient, whether they use Venmo or PayPal, and enter the amount you want to send. If you don't have sufficient funds in your Send Account, you can add money instantly from your Amex Card.
Complete the Payment: Confirm the transaction, and your friend will receive the money in their Venmo or PayPal account immediately.
Through the Venmo or PayPal App
Select Amex Send Account: When you're in the Venmo or PayPal app and ready to make a payment, choose the Amex Send Account as your payment method.
Ensure Sufficient Balance: Before initiating the payment, make sure to add money from your Amex Card to your Send Account in the American Express App. You can do this by going to the Amex App, selecting your account, and then choosing "Send & Split" followed by "Manage Balance."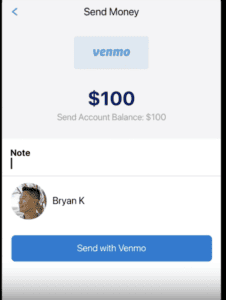 By following these simple steps, you can easily send money to your friends using your American Express card via the Amex App or the Venmo/PayPal app.