What To Do Before You Buy A Rental Property
Just when you thought you were done with homework…we are here to tell you must do lots of research and studying and learning way before you go out to open houses, drive around to check out potential places you've found online, or partner with a realtor to find the perfect rental property for you.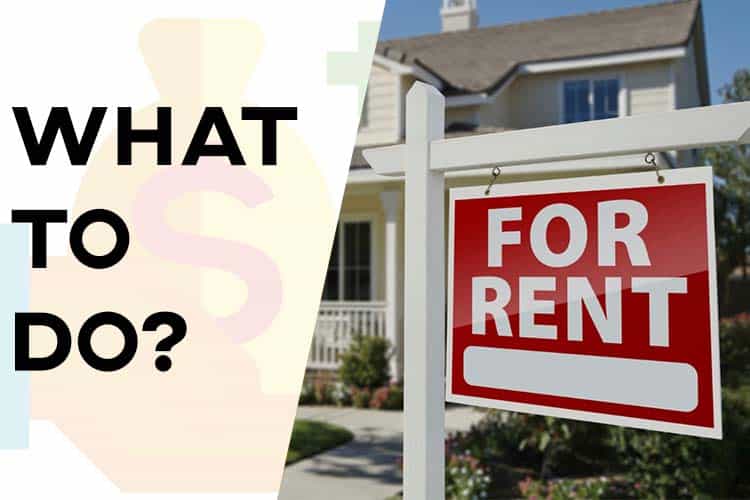 Here are 19 ways to get all your ducks in a row as you prepare to do some serious property shopping:
1. Clear up your own debt first.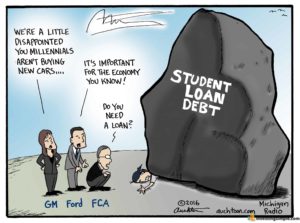 That means shoring-up student loans, unpaid medical bills, or balances on credit cards. You will have enough to take care of when you're a real estate owner; your own loan payments shouldn't be haunting you every month and complicating your life. Your overall financial health should be pristine before buying your first real estate investment!
2. Secure the down payment.
Maybe this means setting money aside in your budget to build a slush fund for this purchase, or selling something of value or even borrowing from a family member. However, you can swing it, make sure you're all set with finances.
Overall, expect to dole out a larger down payment for investment properties. You may have only needed around 4 percent for your current home, but that doesn't apply here! Be prepared to shell out around 20 percent down for rental property. Realize also that you want positive cash flow, and the best way to limit your risk and keep this cash accumulating is by putting enough down payment on the purchase.
3. Get pre-qualified early.
Most people take out a mortgage for their first rental sites, and there's a whole array of options and decisions to be made before you settle on a financing plan. Much of the jargon may be unfamiliar to you, such as fixed or adjustable rates, and 15- or 30-year terms. Talk to banks, mortgage lenders, or credit unions (more than just one!) until you fully understand the process and you are prepared to make smart decisions. Don't feel rushed to make a decision, and if you do, take your business somewhere else.
4. Use the leverage available in the mortgage market.
Keep shopping around until you find the mortgage that will keep your costs low and leave you with a monthly profit from rental income. You want a cash flow that doesn't keep you up all night worrying if you've done the right thing. Using the leverage of a mortgage will free up some of your cash so you can save it for repairs or future investment.
5. Do the math on your return on investment (ROI).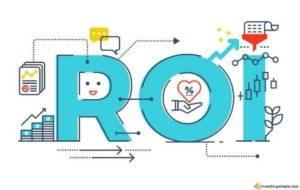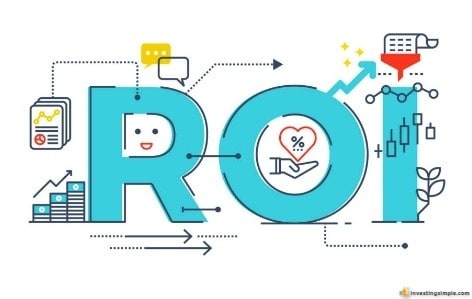 Calculate the return you will see for every dollar you invest.
For comparison reasons, you should know stocks come with about a 7 percent return, while bonds weigh in with around a 5 percent ROI.
You can expect to pocket about a 6 percent return in your first year as a landlord, and that number should continue to rise steadily over time.
6. List all your operating expenses.
Operating expenses on your new rental property will fall between 35 percent and 70 percent of your gross operating income. For example, if you charge $1,500 for rent and your expenses total $600 per month, you're at 40 percent. Need a clearer example? Use the 50 percent rule. If the rent you charge is $2,000 per month, expect to pay $1,000 in total operating expenses.
7. Consider buying a multi-family property that you can live in.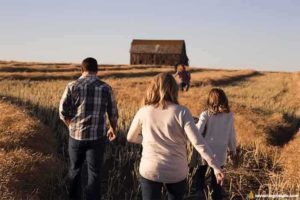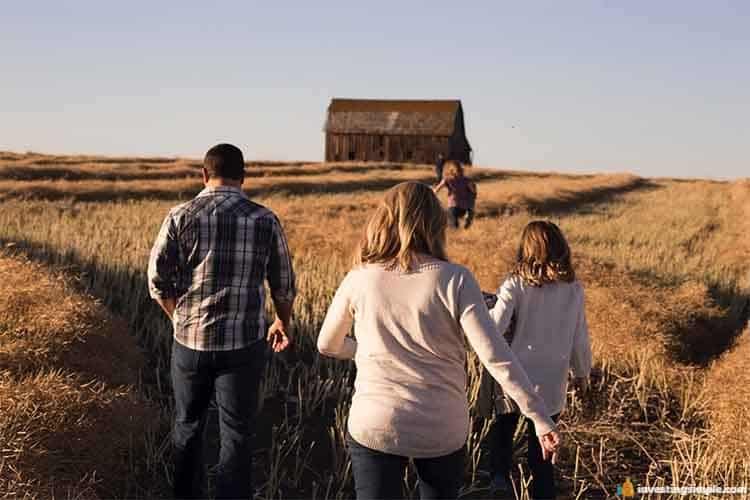 This is known as owner-occupied, and it carries with it a wagon full of benefits for you.
Among them is the option of a Federal Housing Administration (FHA) mortgage, offering an attractive combo of down payment size and interest rates.
You can expect FHA rates to be as much as 1 percent lower than conventional packages, and a down payment of approximately 3.5 percent. Compare this with the 25 percent required by traditional mortgages, and you can see which is the clear winner.
8. Consider hiring a property manager.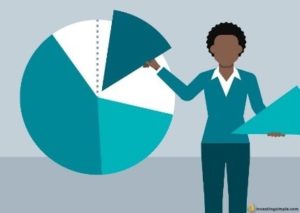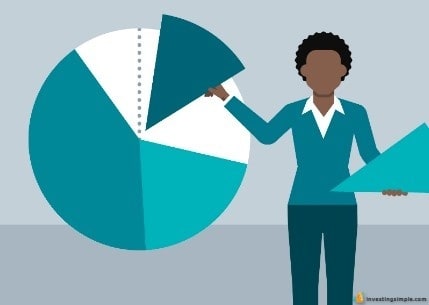 If you live some distance away from the rental property, it will be a huge time-saver to have a property manager or contract with a property management company. Their work starts before tenants even move in.
They help locate, screen, give tours, and do background checks on potential tenants. Once occupied, they will collect rent and enforce any late payments.
One of their most valuable roles will be taking calls around the clock from your tenants about problems large and small, from a mouse in the kitchen to a leak in the ceiling. They will have their own list of electricians, plumbers, HVAC guys, and any other expert needed for those fixes. If the tenants have complaints, guess who they go to?
Hint: Not you! To boot, a management company is an independent contractor, so you avoid the hassles of being an employer.
9. Invest in an area that will get a high return on investment.
A cap rate of 7 percent or greater is ideal. You can find some amazing deals in locations that are transitioning or in up-and-coming areas. You will need to know the area and what houses are selling for in the area to obtain the highest return on investment (ROI) Be prepared for values to fluctuate since people still need a place to live when the economy experiences a downturn. This is why smart investors (like you) understand the unique value of choosing the right passive rental property to balance out your risk. Always look for areas that will have high rental demand, even during downturns.
10. Only look at properties that will attract your target renters.
Narrow your search! Don't get distracted by looking for your own dream house, because you're not going to live there. If you plan to rent to students, walk around college blocks and see what's out there. Young professionals? Make sure they're close to a flourishing area for jobs. Maybe you're looking for starter places for young families to rent. Check out the school district and see how they're faring when compared to other districts nearby.
State and federal education departments rank districts and put out "report cards" scoring them on a long list of factors including average grades by students and the student/teacher ratio. Parents are going to look at these outcomes, and you should, too, even though you may not even have kids of your own.
11. Never forget the huge importance of location!
We can't stress this enough. You want a property that's in a burgeoning area for jobs and with a vibrant downtown with restaurants, theaters, museums, and parks. Pick a location close to public transit venues. Sure, you might find an amazing beach bungalow but ask yourself, is it practical to assume it will be occupied in the colder months by tenants who love the shore in winter? You want a location that assures you a solid base of renters 12 months a year.
12. Knock on the neighbors' doors and talk to them.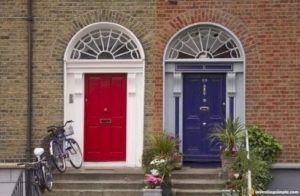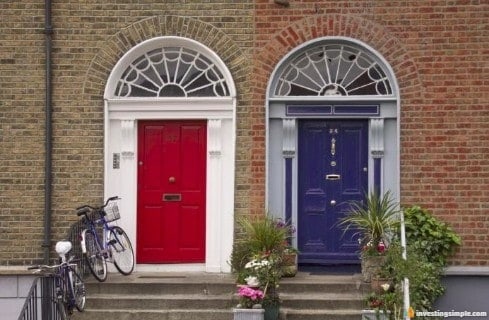 Introduce yourself, and tell them you're considering buying the property up for sale, and want to know more about the neighborhood.
Is it known for partying and noise like a bunch of barking dogs?
Is it a side street where people speed by dangerously? Maybe even take the time to drive around the neighborhood and check out the property during the day and then later at night to see what happens after dark.
13. Shop around for something as close to renting ready as possible.
Finding a great turnkey place is worth its weight in gold. Especially if this is your first rodeo! Down the road, you might find a fixer-upper that you want to build sweat equity into. For now, your best bet is to find something you can get rented in a short period of time with minimal work needed.
14. Avoid fixer-uppers (unless you're in the business of flipping).
Remember, your goal is to get the site rented and producing income ASAP. Sure, you can slap on a new coat of paint, but do you want to take on projects like rebuilding the porch, patching the chimney or fixing leaky pipes? Probably not. Leave the flips to the real estate investing experts for now, as you are still a novice!
15. Check to see if there are any short-term rental restrictions.
There's been a crazy leap in popularity of short-term rentals, and some areas have placed stringent rules on this. The condo or homeowner's association, for example, may not allow any short-term stays under 30 days. If you have any plans for an Airbnb, call around and find out what you're allowed to do, and what they will nix right off the bat.
16. Have a professional home inspection.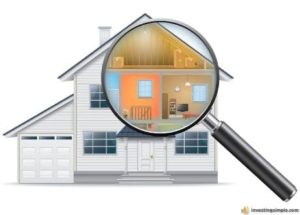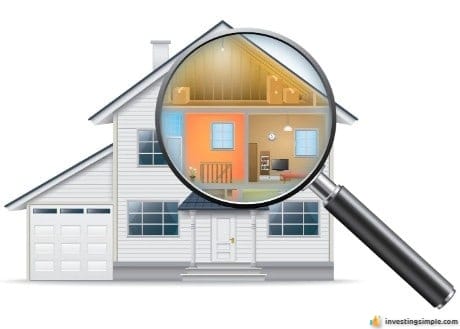 A home inspector will look at a house's structural integrity including the foundation, the age, and condition of the roof, the HVAC system, interior plumbing, and electrical systems, windows and doors, attic, floors and basement. You have the option of having them check for infestation such as termites. You will receive a written report of the findings, and you can ask any questions before you move on. Keep in mind if the inspection shows problems that could require more than $1500 for repairs, you can walk away from the deal.
17. Check out the tenants, if any, that you are inheriting with the property.
If it's occupied when you buy, make sure responsible tenants are living there. Ask the previous landlord if they pay their rent on time, have kept the place in good order, or if there have been problems with neighbors complaining about them. Obtain details of their lease and security deposit. There may also be a copy of their application and their credit reports.
18. Get a great marketing strategy.
If the place is vacant, map out your plan early. The last thing you want as a new landlord is to have the place not earning rent as quickly as possible. If it's a college town, you may want to put notices on bulletin boards. Certainly, you want to harness the power of social media to bring in applicants. Word-of-mouth also helps, so let family and friends know about your new place.
19. Have a rock-hard lease.
Don't skimp on legal fees; hire a real estate attorney to draft a lease clearly spelling things out such as fees for late rent payments, who is responsible for landscape maintenance, and if you are going to allow pets. Plan ahead for any contingency, and you'll avoid nuisances or even legal battles when the property turns over.