If you are an investor, you probably have a portfolio filled primarily with conventional assets, like stocks and bonds and funds that hold them. That's the right general strategy, because equities have been providing consistent double-digit returns for decades, and bonds—at least the short-term variety—are instrumental for capital preservation.
But if you want to get away from the basic 60/40 stock and bond allocation, now is a good time to look at alternative investment platforms.
There are many more investments available today than just stocks and bonds. There are plenty of alternatives and, though they aren't nearly as popular as those two securities, they can add an important dimension of diversification to your portfolio.
And a few of them have a documented history of outperforming stocks and bonds.
What are the best alternative investments, and the best alternative investment platforms where you can invest in them?
Fine Artwork
Fine art has long been associated with the wealthy, for whom it may serve as home decor and bragging rights more than anything else. But in fact, the global art market is estimated to be worth as much as $1.7 trillion, and it's had an excellent price appreciation performance in recent decades.
And in what may come as a surprise to many readers, there's evidence art outperformed the S&P 500 between 2000 and 2018, with an average annual appreciation rate of 8.9%.
Here in the 21st century, investing in fine art no longer means browsing through exclusive museums and picking out classic art pieces with great potential future price appreciation.
A platform, known as Masterworks, enables you to buy and sell shares in rare fine art pieces. You can participate in purchasing fine art on the platform with as little as $1,000.
Masterworks has a solid vetting process, which includes finding the best artists in the world, then determining if they have positive momentum. If so, Masterworks purchases the best artwork available by that artist. They hold each piece anywhere from three years to as long as 10 years, then sell it at a profit.
The platform acts as something of a marketplace for fine art, or you can buy and sell shares directly to and from other investors participating on the platform.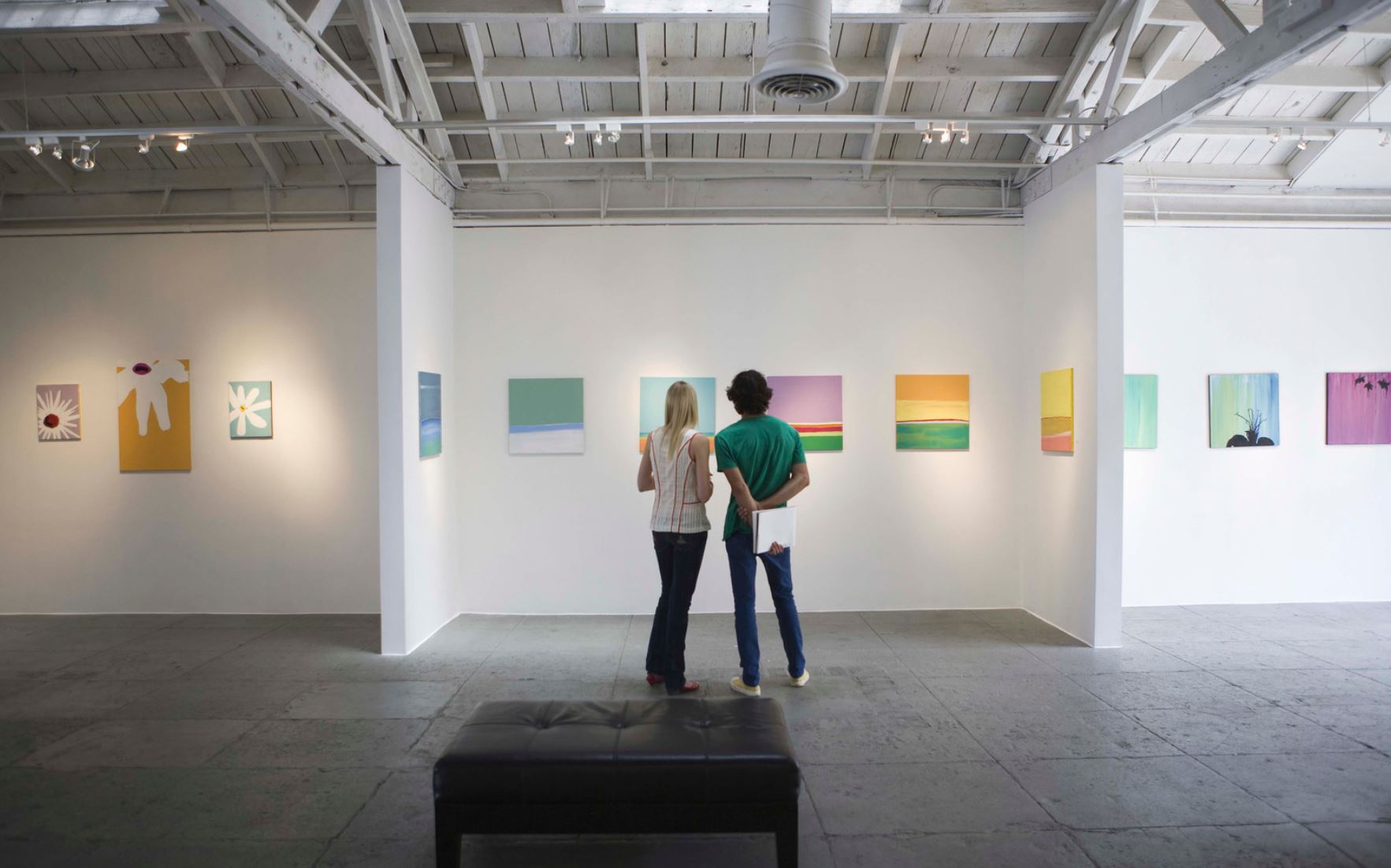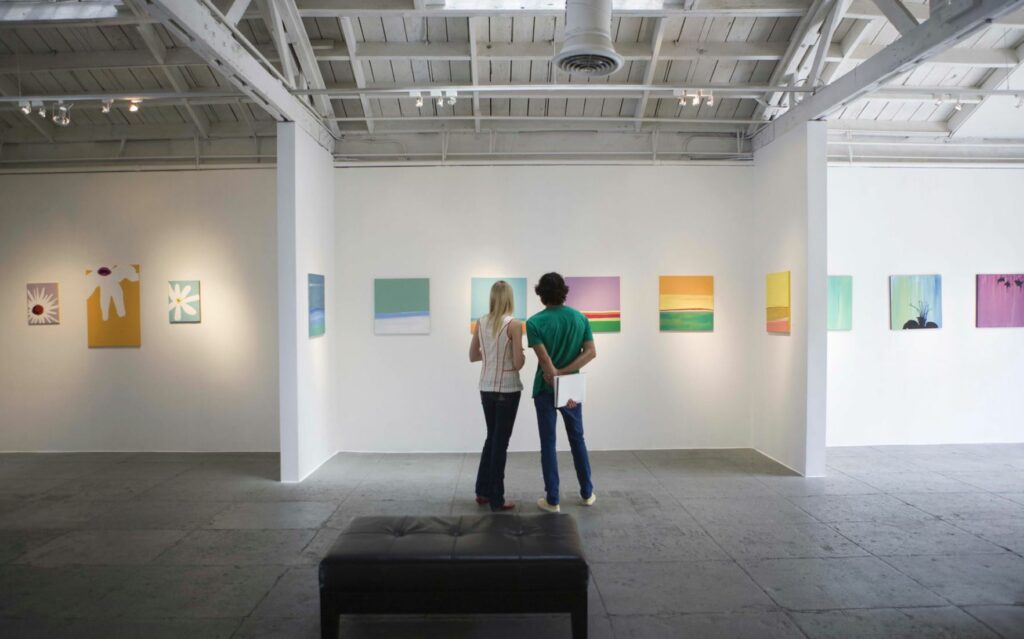 Fine Wines
I get it; how can fine wines qualify as an investment? They certainly aren't in the traditional sense, which means the concept of alternative investment fits them like a glove.
But don't be so quick to dismiss this unique investment. There's evidence fine wine has produced greater returns than the S&P 500 between 2003 and 2020.
And not only do fine wines produce impressive returns, but they're also not correlated with financial investments, like stocks and bonds. They often perform well when traditional financial assets are in decline. That can make them an important countercyclical corner of your portfolio.
Investing in fine wines doesn't require deep knowledge. You can invest through a platform, known as Vinovest, with no more than $1,000.
This certainly isn't a recommendation to load your portfolio with buying wine investments. But a commitment of just 1% may help stabilize your portfolio during times when the financial markets are looking unstable.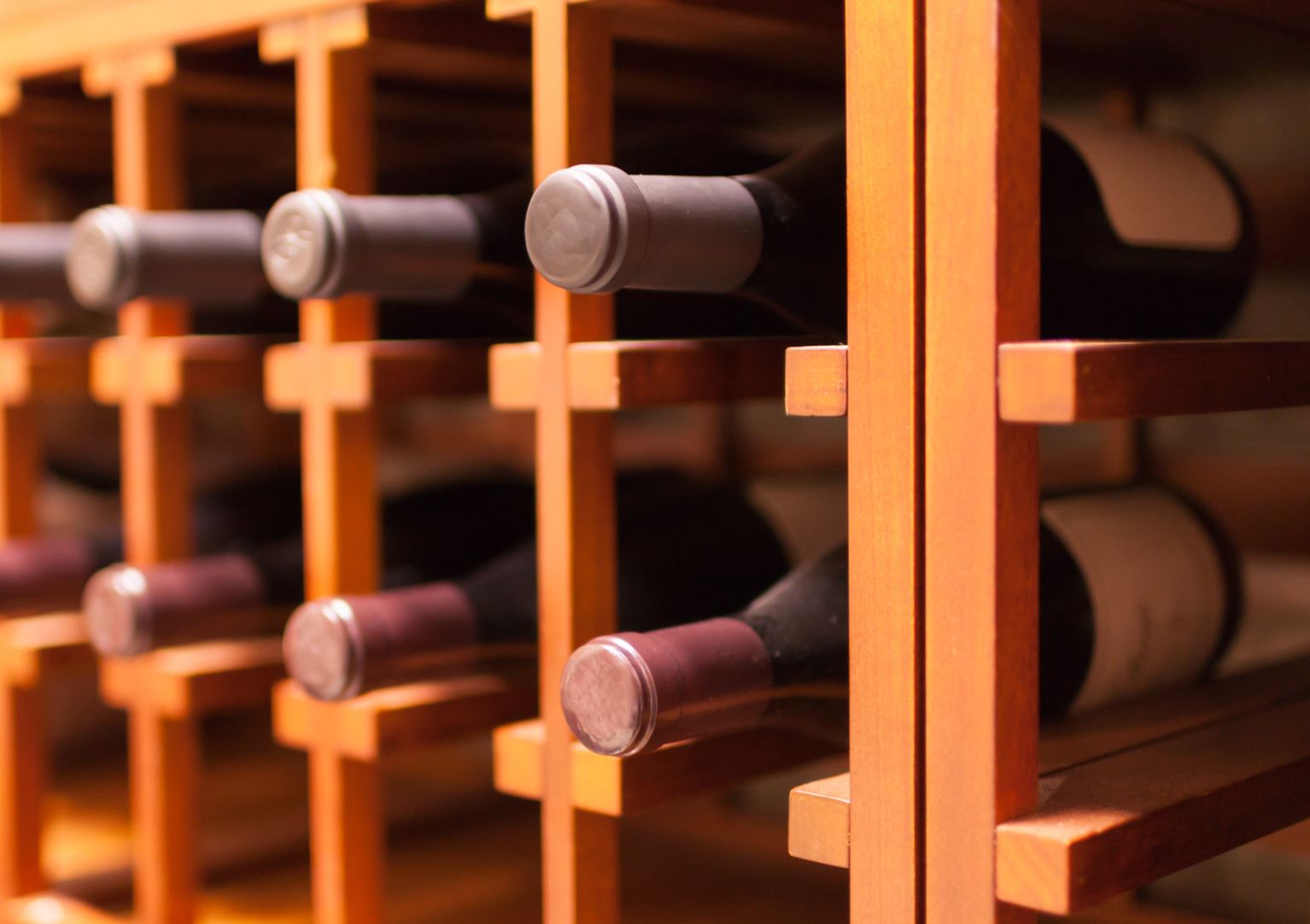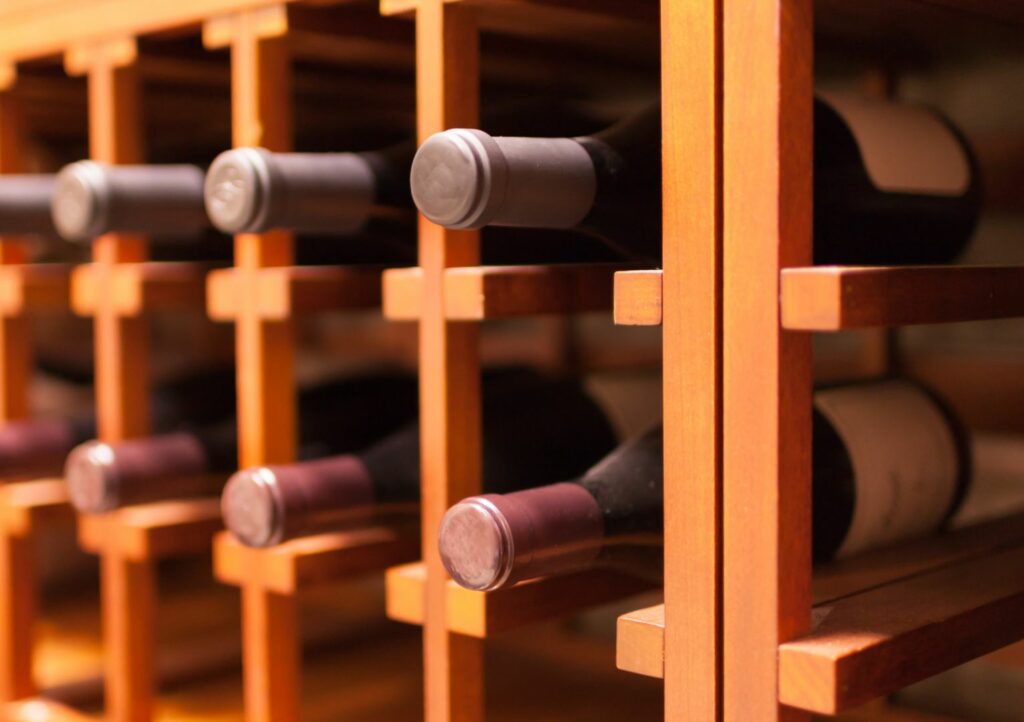 Farmland
This may be the ultimate alternative investment, as few people think of farmland as an investment at all. But as it turns out, it's one of the most predictable and profitable investments of all. That shouldn't be surprising, given the central importance of farms in feeding a rising global population.
That reality translates into positive investment returns. Between 1991 and 2019, farmland has provided an average annual rate of return of about 11%, compared to just under 10% for the S&P 500.
But the superior rate of return doesn't tell the whole story. One of the biggest advantages of farmland—as a true alternative investment—is that it's not correlated with financial assets. Farmland can continue to provide positive returns even when stocks and bonds are sliding.
And just as important, it's possible to earn revenue from a farmland investment from two directions. The first is rent payments received on the underlying farmland, and the second is capital appreciation on the land once it's sold.
If you're interested in investing in farmland, you can do so through real estate crowdfunding platforms that invest specifically in farmland. Two examples are AcreTrader and FarmTogether.
AcreTrader
AcreTrader is quite possibly the most popular farmland-related real estate crowdfunding platform. While farmers can come to the platform to raise capital to run their farms, investors can take investment ownership in the underlying farmland, which is then leased back to the farmer.
Investors will collect rent income from the farmland, then enjoy the benefit of capital appreciation upon the sale of the land several years later.
AcreTrader has a strict farmland vetting process, in which they accept only about 1% of the farm properties they review each year. You'll have the opportunity to review any and all farms you plan to invest in, which will include data reporting expected annual and cash returns, as well as fees.
You can participate on AcreTrader with a minimum investment of $10,000, and hold your investments in either a taxable account, or a self-directed IRA account. Management expects a typical investment will fully pay out in up to 10 years, so you'll need to think long term.
You should also be aware that participation on AcreTrader does require accredited investor status. Since investing in farmland is unconventional, you're expected to have the financial wherewithal to absorb the risks inherent in this type of investment.
FarmTogether
Another very popular farmland-related real estate crowdfunding platform is FarmTogether. It works in much the same way as AcreTrader in that you're purchasing shares of farmland. This means you can buy interest in multiple farm properties to diversify your holdings. What's more, FarmTogether offers farmland investments across the country, providing you with an opportunity to also add geographic diversification to your farmland portfolio.
As is typical with farmland real estate crowdfunding platforms, income is earned through a combination of net rental income and capital appreciation when the underlying farmland is sold.
FarmTogether also requires you to have accredited investor status, and a minimum investment of $15,000. You can open either a taxable account, or a self-directed IRA, to hold your farmland investments.
Returns from your investment are generated by a combination of annual rent income and capital appreciation on the sale of the underlying property. And again, much like AcreTrader, FarmTogether has a fee structure that's both on the low end of the industry range, and completely transparent.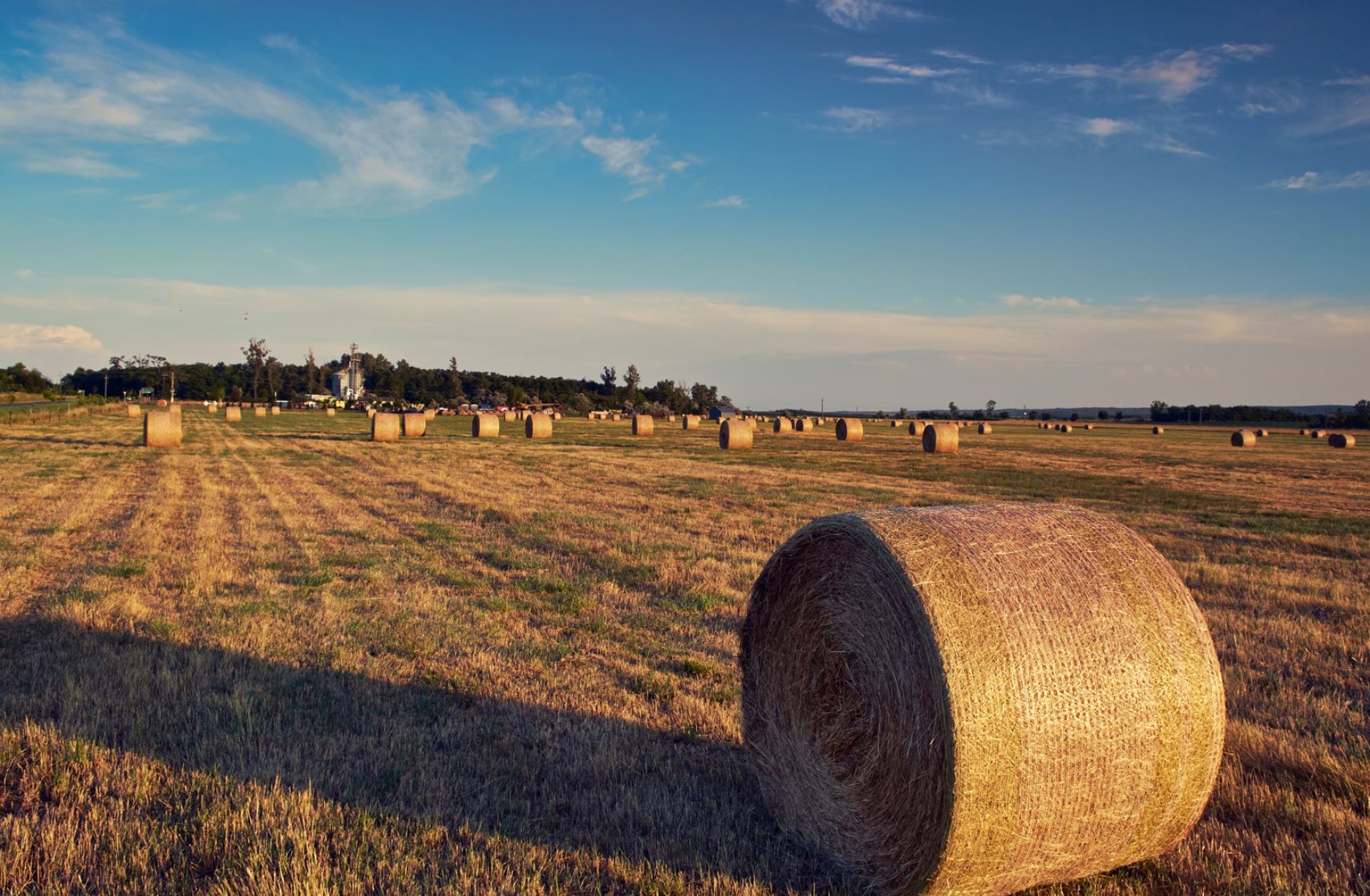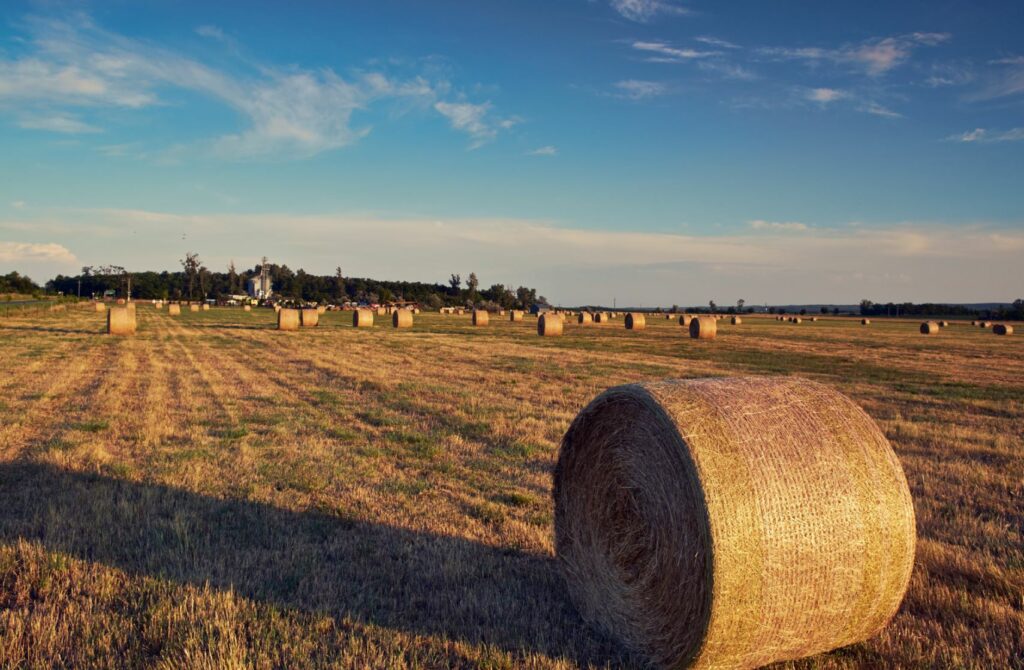 Commercial Real Estate
Just as you can invest in farmland, you can also participate in commercial real estate investing. That's important, because commercial real estate is one of the very best ways to invest in real estate. You'll have an opportunity to invest in large apartment complexes, office buildings, retail space, storage facilities, medical buildings, and even college dormitories.
Commercial real estate investing has long been the preserve of institutions and the very wealthy. But commercial real estate crowdfunding is making it possible for ordinary investors to participate in this lucrative investment opportunity.
One way to do that easily is through a platform known as Fundrise. It's one of the best-known real estate crowdfunding platforms in the industry, as well as being one of the most user-friendly.
Fundrise enables you to invest in commercial real estate through private real estate investment trusts. You can do so with as little as $500, making it accessible to even small investors.
They offer multiple investment types, as well as portfolios. In fact, they offer no fewer than four different portfolios, though there are higher minimum investment amounts for each. You can choose between an income portfolio, a long-term growth portfolio, or a balanced option that lets you participate in both.
Much like farmland, and other alternatives on this list, an investment in commercial real estate will help provide you with a diversification away from a portfolio composed entirely of stocks and bonds. But because it is a very long-term investment, and not especially liquid, you'll want to maintain only a small allocation.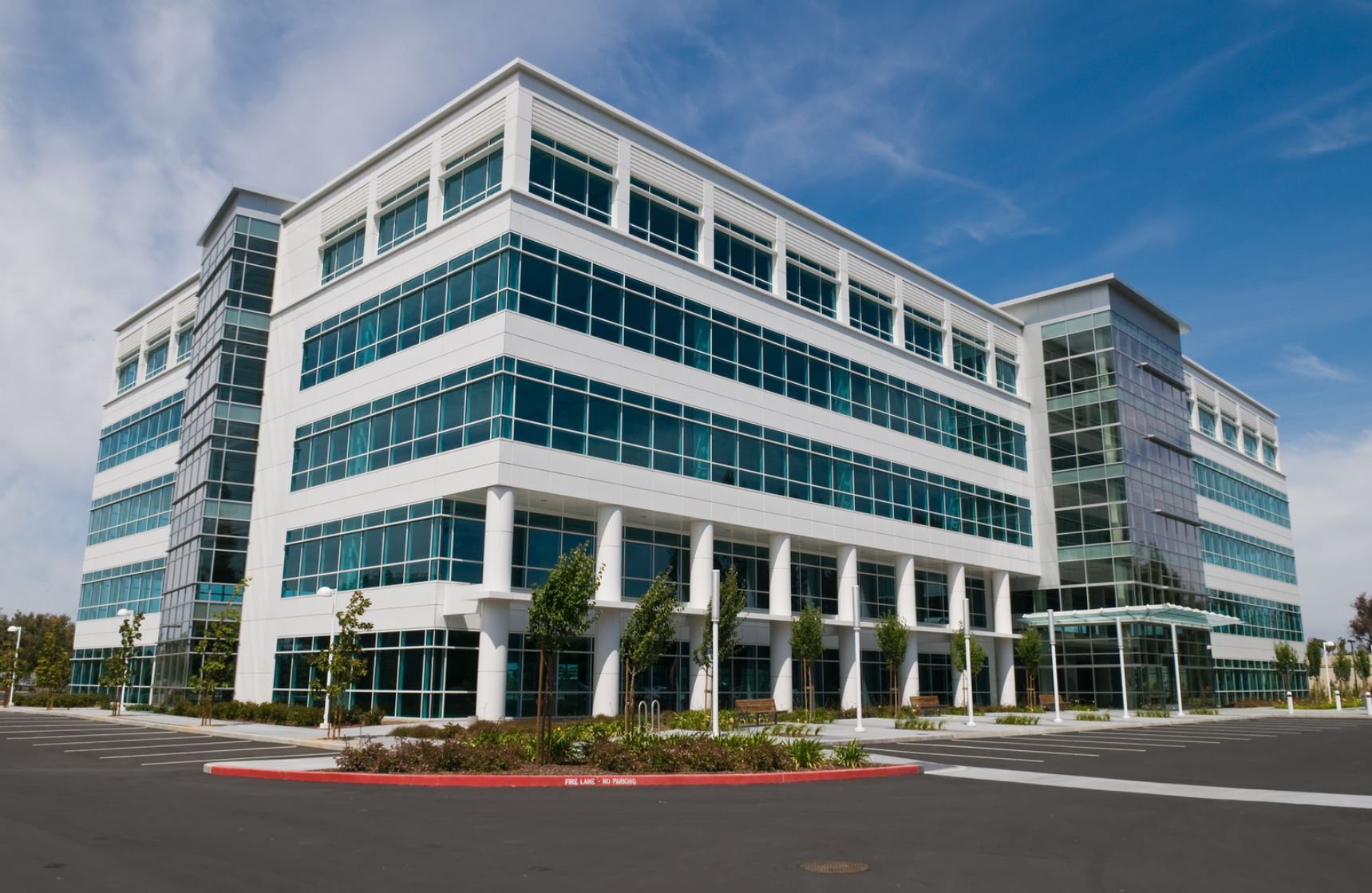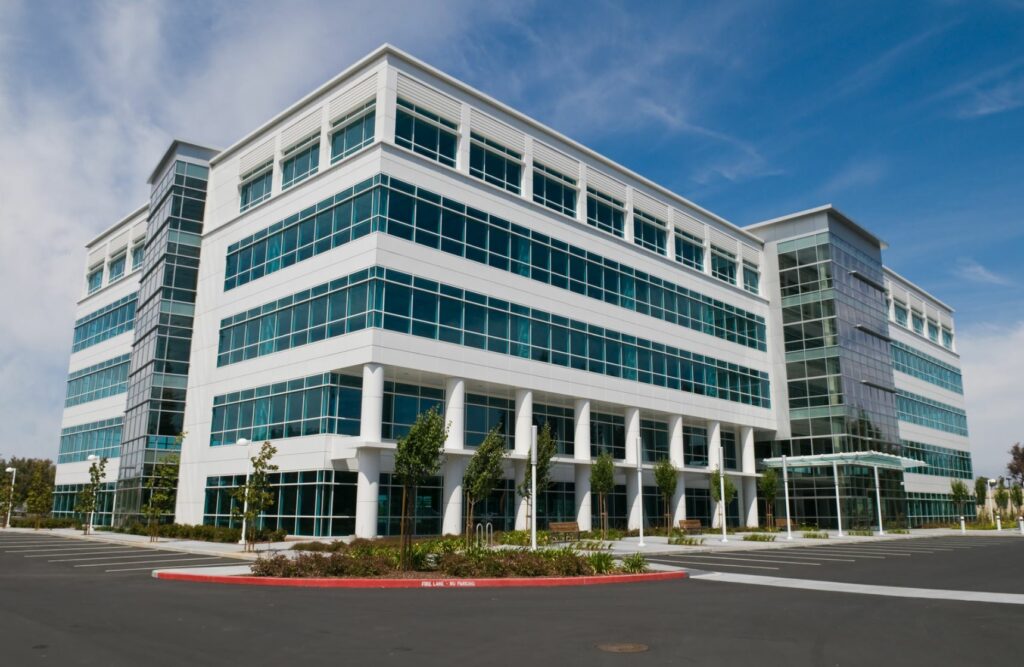 Cryptocurrency
In less than 10 years, cryptocurrency has gone from exotic to mainstream. Though it's not well understood by the general investing public, thousands are making huge profits on their investments.
If you've been following the action in Bitcoin in recent years, you know that it's possible to make several times your original investment if you can buy the crypto at the right time. But there are other cryptocurrencies, with many providing returns even greater than Bitcoin.
One of the limitations with crypto investing is that it's not possible to buy and sell these assets through a bank or even most brokerages. But there are crypto exchanges specifically for this purpose.
Coinbase
Coinbase is one of the most popular crypto exchanges in the industry. You can trade almost 70 different cryptos on the platform, and even earn crypto by participating in what's known as crypto staking. Unlike mining, where you actually bring crypto into existence, staking is more like monitoring the block chain.
But that's not all Coinbase offers. It also has a stablecoin, which is tied to the value of the U.S. dollar, and readily convertible into it. They also offer a Visa debit card enabling you to spend against your crypto balance.
You can open an account and begin investing with as little as $2—that's not a misprint, either! $2 is really all it takes.
Gemini
Gemini is another fast-growing crypto exchange. And unlike other crypto exchanges, Gemini is regulated by the New York State Department of Financial Services, which is highly unusual in the crypto universe. It makes Gemini subject to capital reserve requirements as well as compliance standards and cyber security requirements.
And if that's not enough, they also offer captive insurance to protect the value of your account against broker failure.
Much like Coinbase, Gemini also offers a stablecoin, the Gemini dollar. It's one of the most popular stablecoins in the industry.
Meanwhile, you can earn as much as 7.4% APY on your crypto holdings on the exchange. That will give you two opportunities to make money on your crypto: interest and trading profits.
Gemini offers trading in more than 40 cryptos and has no minimum initial investment requirement.
Robinhood
You don't necessarily have to open an account with a crypto exchange to be able to invest in cryptocurrency. Robinhood, best known as a trading app for commission-free trading of stocks, options, and exchange traded funds (ETFs), also accommodates trading of cryptocurrency. That gives you a big advantage over the crypto exchanges. You can hold your crypto investments on the same platform where you invest in more traditional asset classes.
Robinhood offers only seven cryptos, but they are some of the biggest in the space. That includes Bitcoin, Bitcoin Cash, Bitcoin SV, Ethereum, Ethereum Classic, Dogecoin, and Litecoin.
Just as important, Robinhood charges no commissions on crypto trades. (However, as is typical for the industry, there is a spread, or markup, between the price you'll pay for a crypto and its current market value.)
You can open an account with Robinhood with no money at all, then begin trading stocks, options, ETFs, and crypto as you add funds to your account.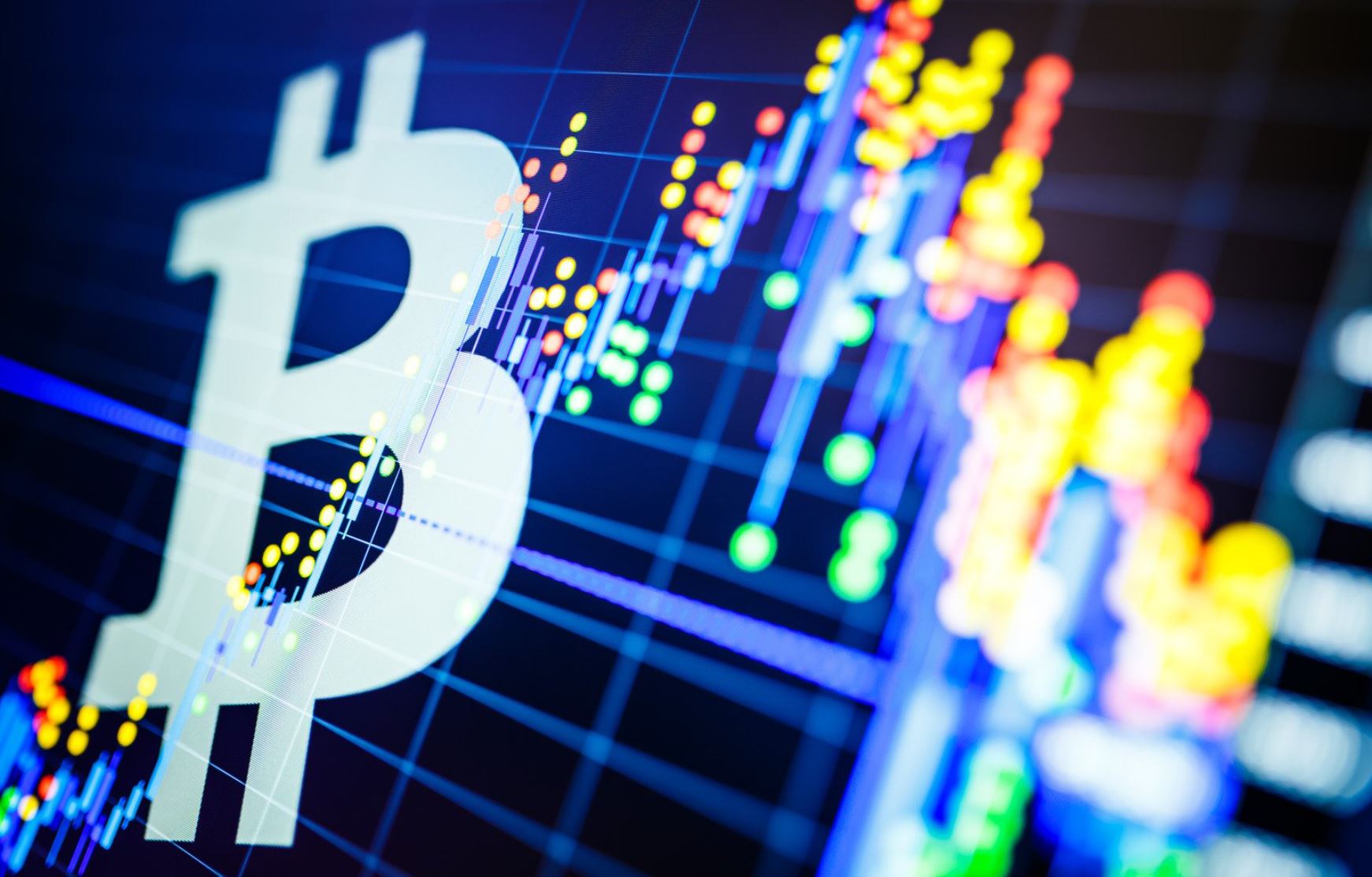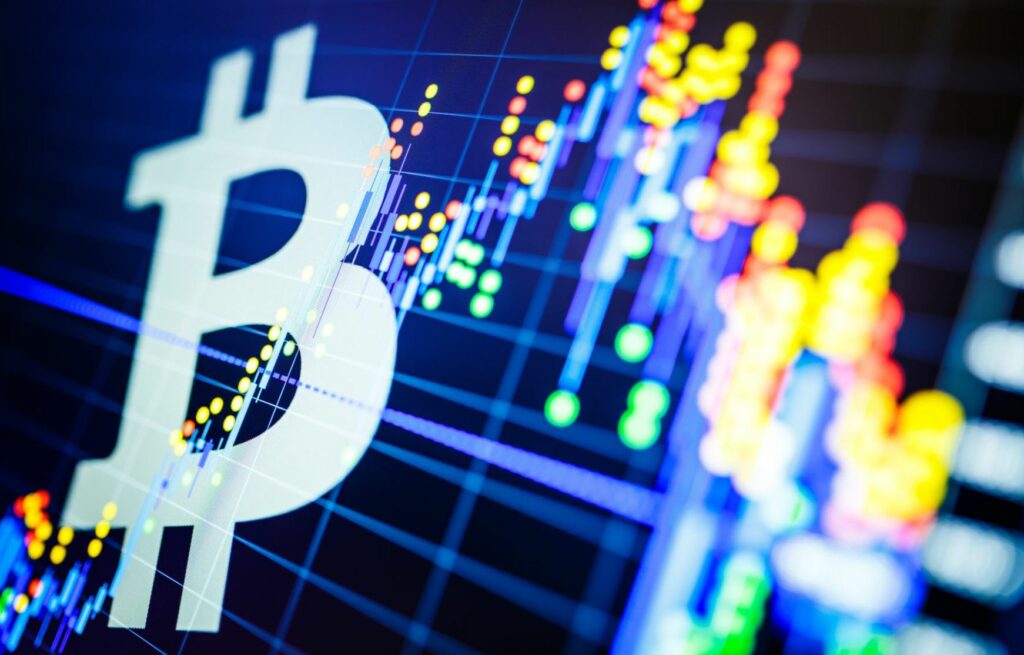 Multiple Alternative Assets
Since there are so many different alternative investments, wouldn't it be cool if you could hold several on the same platform?
Well, you can, and that can be done on a platform known as Yieldstreet.
Yieldstreet is unique in that, while other alternative asset platforms specialize in a single asset class, Yieldstreet gives you access to several. Through the platform, you can invest in artwork, commercial real estate, residential real estate, commercial loans, merchant ships, and even litigation finance.
That will give you an opportunity to spread your alternative portfolio allocation across several asset classes on the same platform.
Depending on the investment you choose, the minimum investment is either $5,000 or $10,000. Yieldstreet is available to both accredited and non-accredited investors. You can also invest with either a taxable account or a self-directed IRA.
Bottom Line
If you've been searching for alternative investments to complement your primary portfolio of stocks and bonds, you can choose any or several of those listed above.
Just understand that alternative investments don't behave the way more conventional assets do. For example, most have no published exchanges where you can track investment values. They're also long-term investments, and generally illiquid.
For those reasons, it's best to commit only a small percentage of your total portfolio to alternative investments. And just as is the case with other types of investing, it's usually best to diversify across several alternative asset classes.
Best Free stock Promotions