When I started the blog Investing Simple back in 2018, one of my goals was to have a yearly roundup of the best financial apps out there today. With the plethora of options available, it can be completely overwhelming.
We spend hundreds of hours each month testing, reviewing and writing articles about countless financial apps. In this article, we will be covering our favorite money platforms and apps for the year 2021.
Let's get started with the 1st ever Investing Simple Awards!
Don't forget to grab your free stock worth up to $200 from Robinhood today!
SoFi - Best Robo-Investing App 2021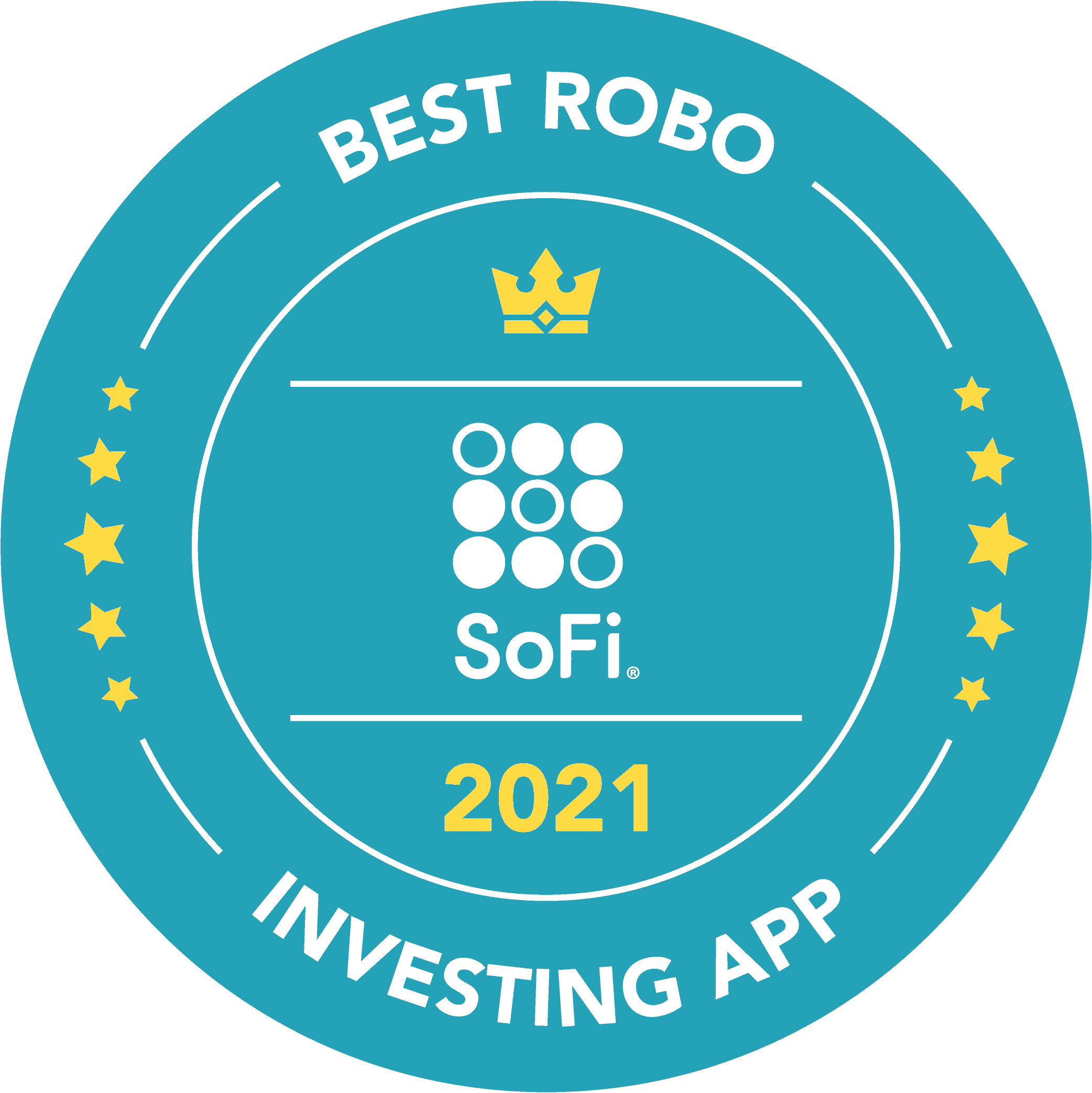 If you are looking to better manage your money, SoFi is a great place to start. They are at the top of our list thanks to SoFi Automated Investing. However, they also offer banking, credit cards, student loans and even personal loans.
SoFi Automated Investing enables anyone who is eligible to invest with as little as $1 to have a well diversified portfolio. Most robo-advisors collect an asset management fee from investors. SoFi does not.
Through the use of algorithms, SoFi creates a portfolio for you and manages it on your behalf. This is 100% trading commission free with no asset management fee either. This is a solid option for those who are looking for a passive approach to building their wealth through the stock market.
With other features such as automated contributions, you can put your SoFi portfolio on 100% autopilot if you wish!
M1 Finance - Best Long Term Investment App 2021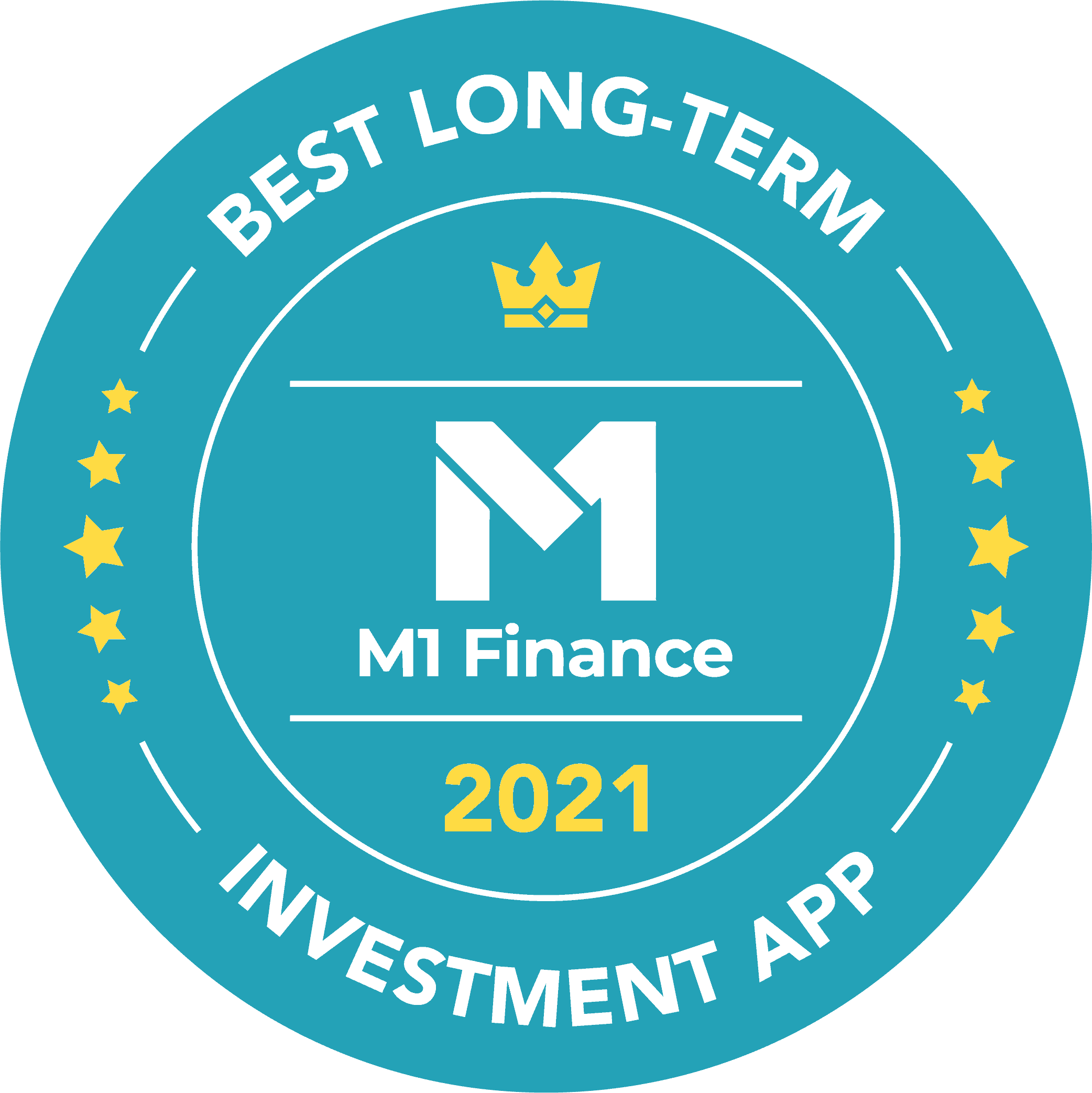 If you are investing for the long term, M1 Finance should be on your shortlist. They have excellent offerings for both the taxable and retirement investors. You can open a taxable brokerage account with as little as $100 or a retirement account with $500.
Trading is 100% commission free, and there are dozens of expert built portfolios that are free of any management fees. Fractional shares are a huge plus too. You can buy as little as 1/10,000th of a share of stocks and ETFs on the platform.
M1 Finance is #1 on our list for long term investing for a few reasons:
Automated Rebalancing keeps you on track with your allocations as your portfolio begins to drift.
Dividend reinvestment can be enabled to earn compound interest.
Contributions can be fully automated on a recurring schedule.
M1 Finance follows a portfolio based investing approach with the investment pie.
M1 Finance also offers low cost borrowing, digital bank accounts and even a new owner's rewards credit card. This is another app that can truly be considered a "one stop shop" for all things finance.
Yotta - Best Bank Account 2021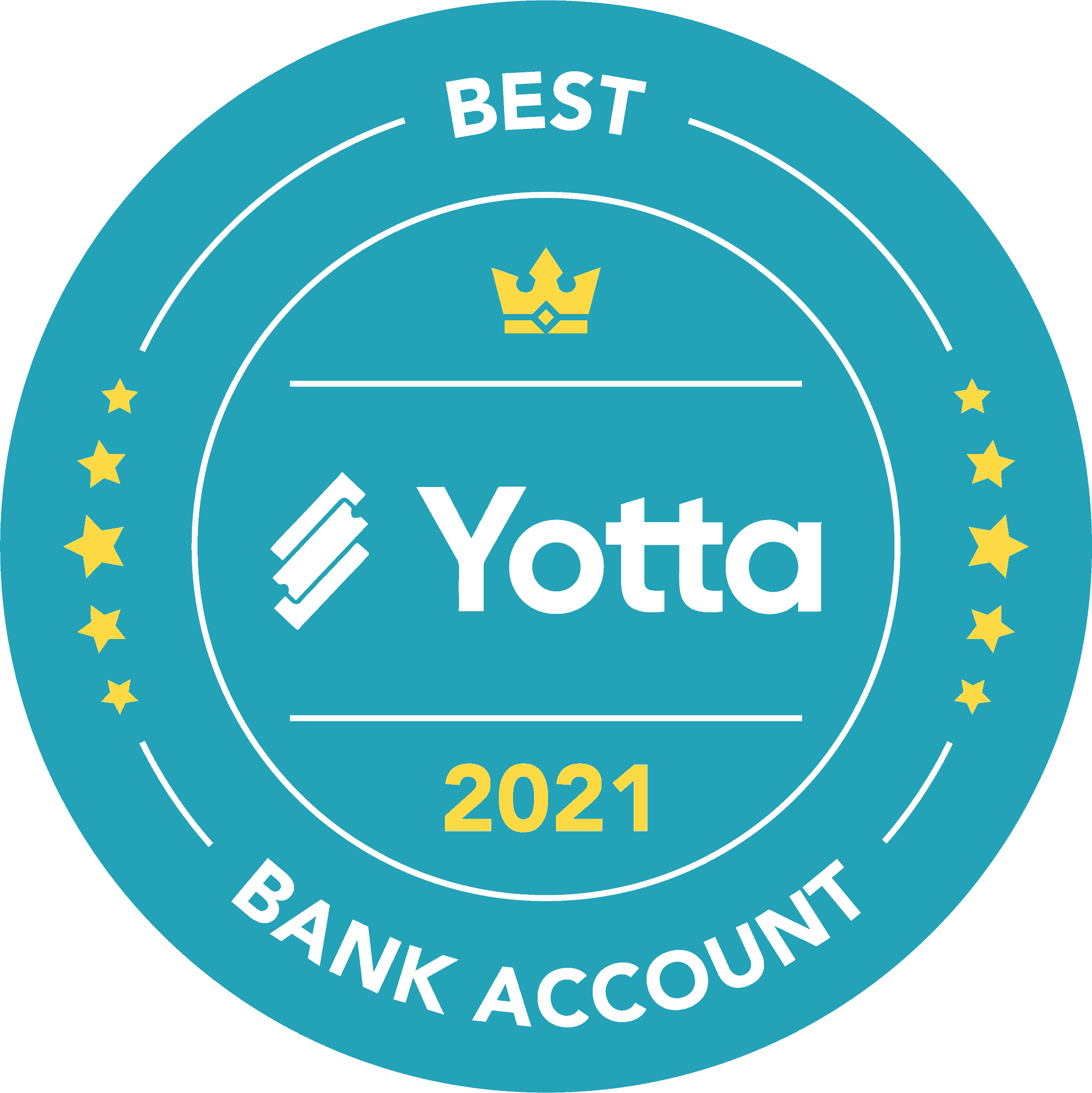 Bank accounts are traditionally very boring. Most of us just have a traditional checking or savings account at a brick and mortar bank.
These old school banks pay next to nothing in interest and traditionally offer you very little. Banks like Yotta are aiming to shake that up to encourage better saving habits.
With Yotta Savings, you can win up to $10,000,000 every single week when you bank with them. For every $25 deposited, you get 1 weekly ticket into a weekly drawing (up to $10k deposited).
Each ticket has 7 numbers, and 1 number is drawn each night at 9pm EST. Prizes are based on how many numbers you can match.
To date, over 250,000 users have already won over $3.5 million and two Teslas! The bank accounts are fully FDIC insured, so there is no risk of losing money. It doesn't cost anything either!
No minimum deposit required, just $25 for 1 weekly ticket.
Moomoo - Best Active Trading App 2021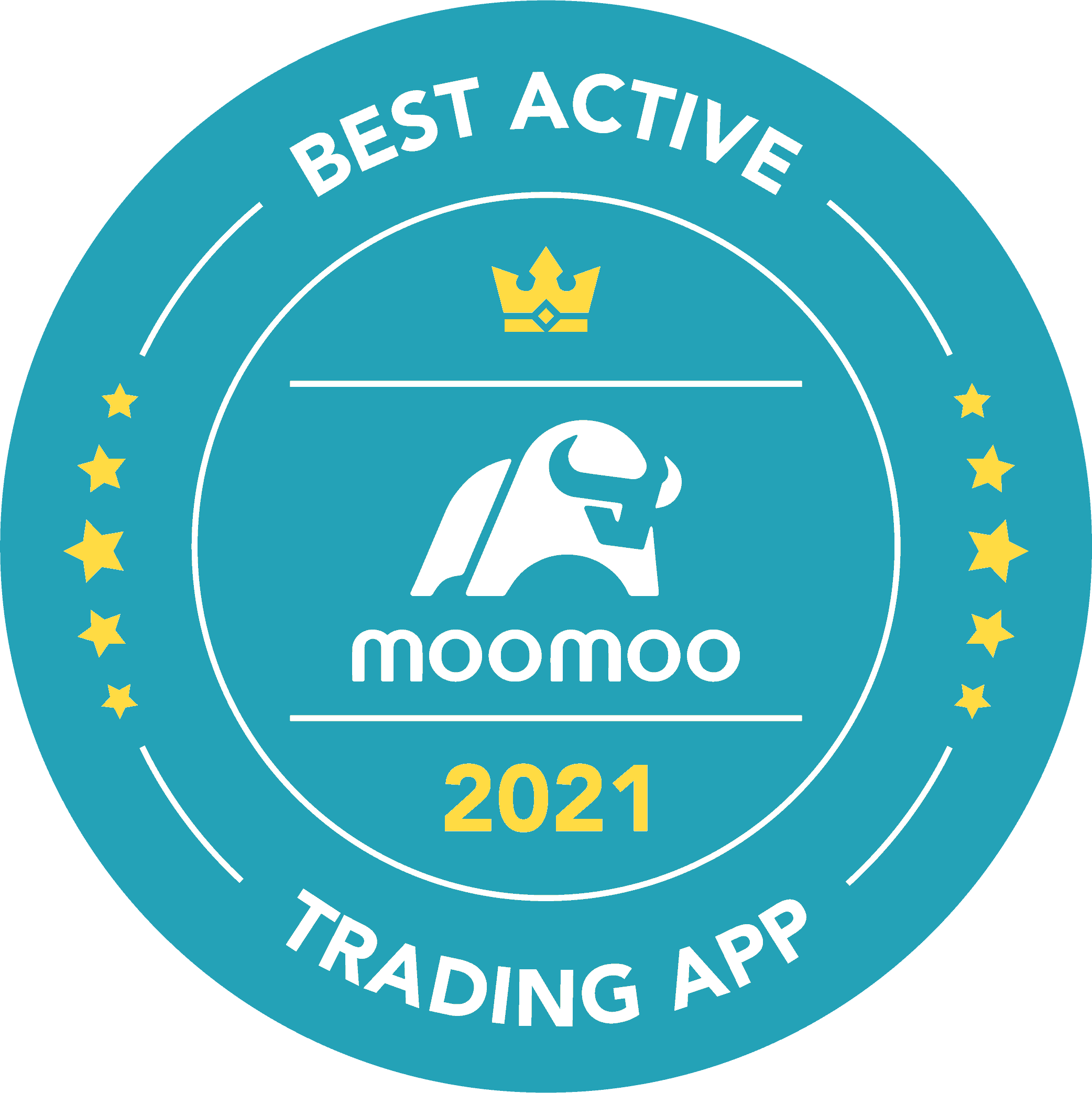 If you are an active stock trader, having the data you need when you need it is a must. One common complaint among those who use commission free trading apps is the lack of research tools and data.
Moomoo brings many of the advanced features and data points associated with a professional trading platform to a seamless mobile app. The most popular feature on the app is 100% free Level 2 market data. Other apps out there like Robinhood charge a monthly fee for this.
With the Moomoo app, you can conduct fundamental or technical analysis of a stock right from your phone. The app was designed from the ground up for intermediate to advanced traders. Beginners may find the app to be a little overwhelming.
Moomoo offers 100% commission free stock trading with a $0 minimum. This also enables you to trade in the pre and post market.
Front - Best Stock Research App 2021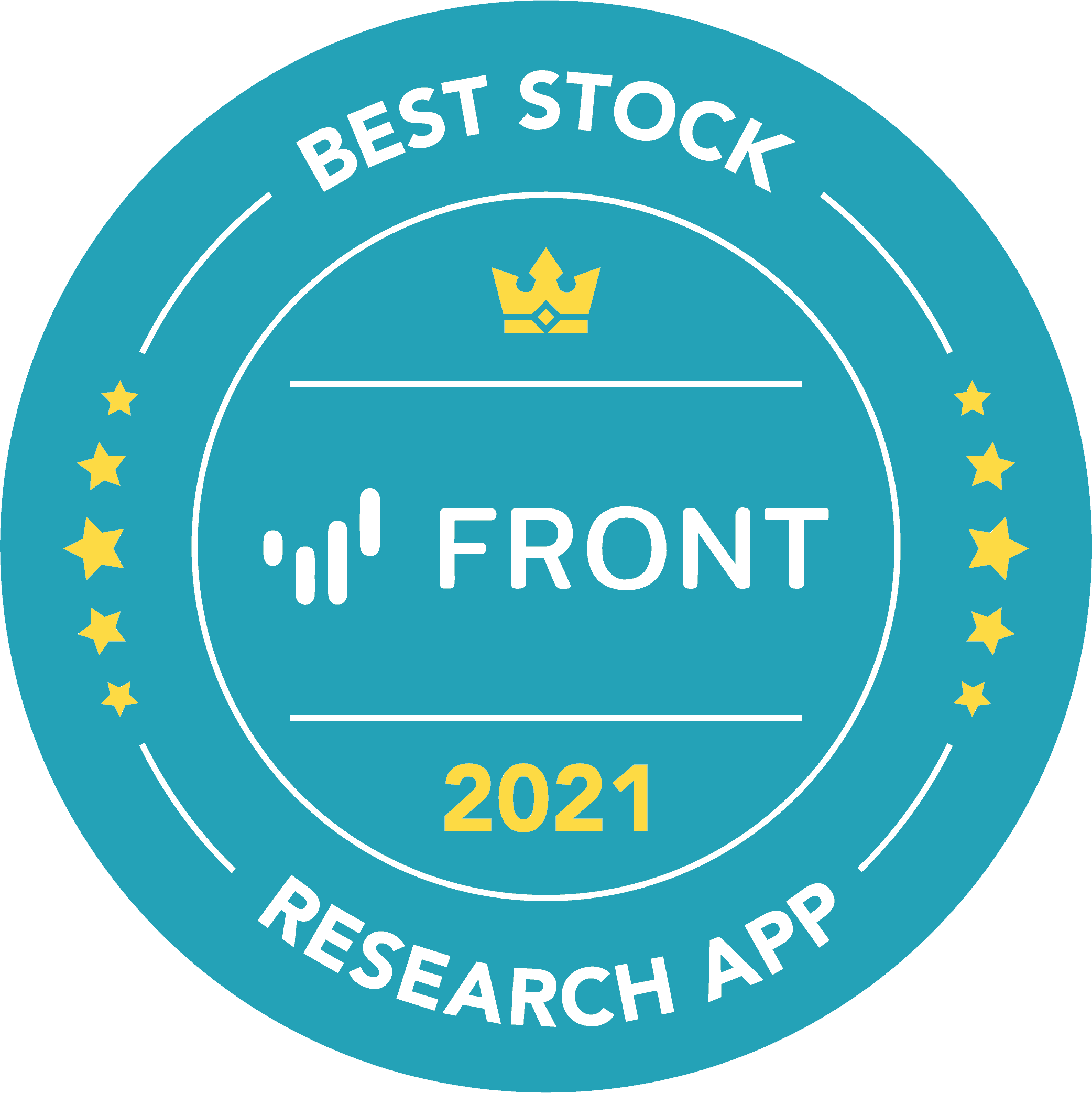 Have you taken on too much risk in the stock market lately? Front may be able to help you with that.
This is a 100% free app that connects to your different brokerage accounts and provides you with something called a FISCO score. This is similar to the credit score, which rates individuals based on their financial wellness. The FISCO score is almost like a credit score, but for a stock! 
When you connect your brokerage accounts, it will give each stock in your portfolio a score. In addition, your overall portfolio will receive a score too. You can also use the Front app to keep track of the performance of your investments across all of your different brokerage accounts.
In addition, Front also offers a social feed where you can have discussions with other investors. It also recommends stocks to you based on what would be a good fit for your overall portfolio.
As always, do your own research first before investing!
Crowdstreet - Best Real Estate Crowdfunding Platform 2021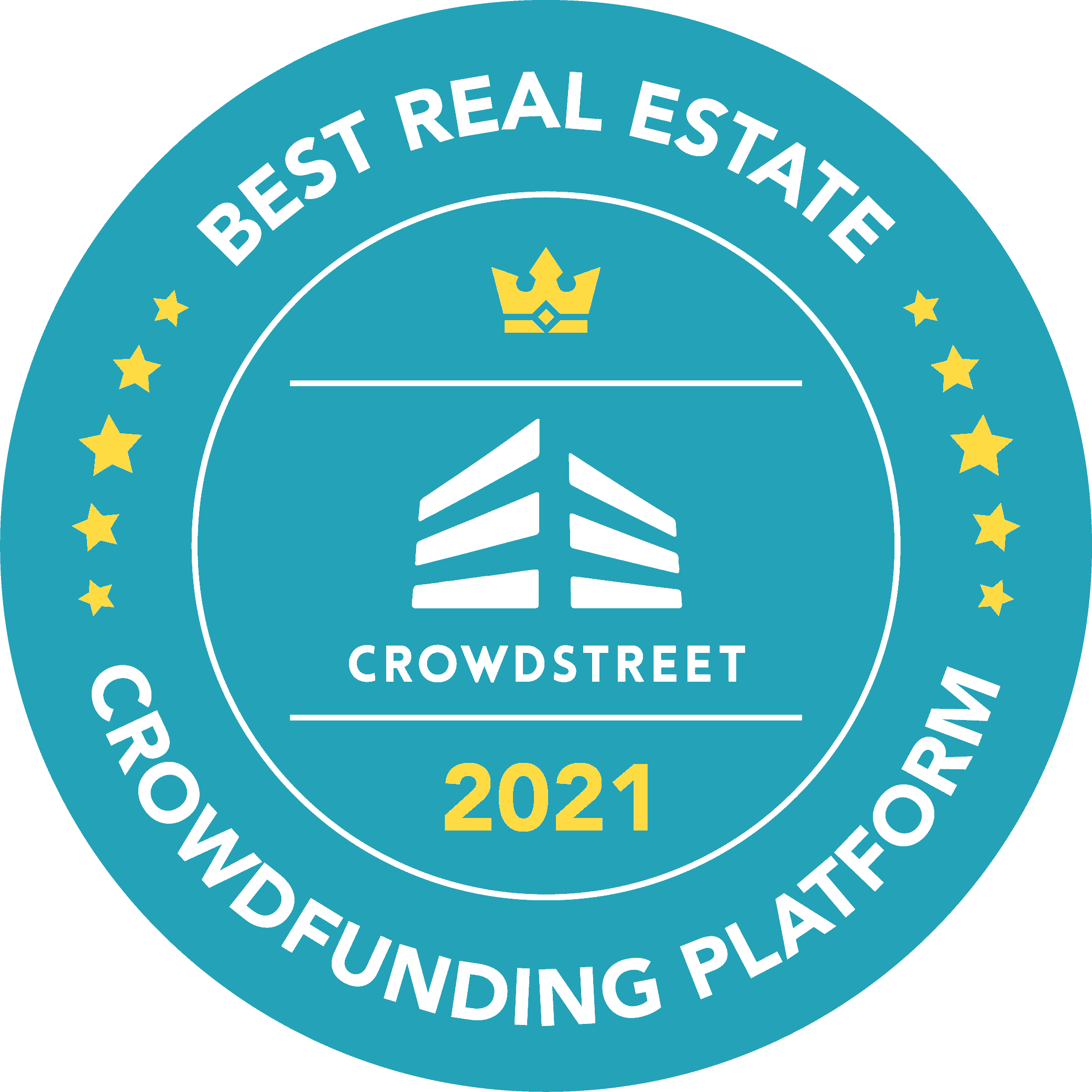 Interest in crowdfunded real estate has grown tremendously over the last few years. While there are many platforms out there for smaller investors looking to dip their toes in, Crowdstreet is designed for those looking to take it more seriously.
Most of the crowdfunded real estate platforms only offer portfolio based investing. This is a good approach for some, but many investors are looking to get into individual real estate deals.
Crowdstreet offers three different investing options:
Funds - Invest in a managed portfolio of real estate.
Individual Deals - Pick and choose specific real estate projects to invest in.
Tailored Portfolios - Expert curated and managed portfolio just for you.
Crowdstreet has many options for those looking to invest in commercial real estate. Right now, the offerings are limited to accredited investors only.
AcreTrader - Best Alternative Investment Platform 2021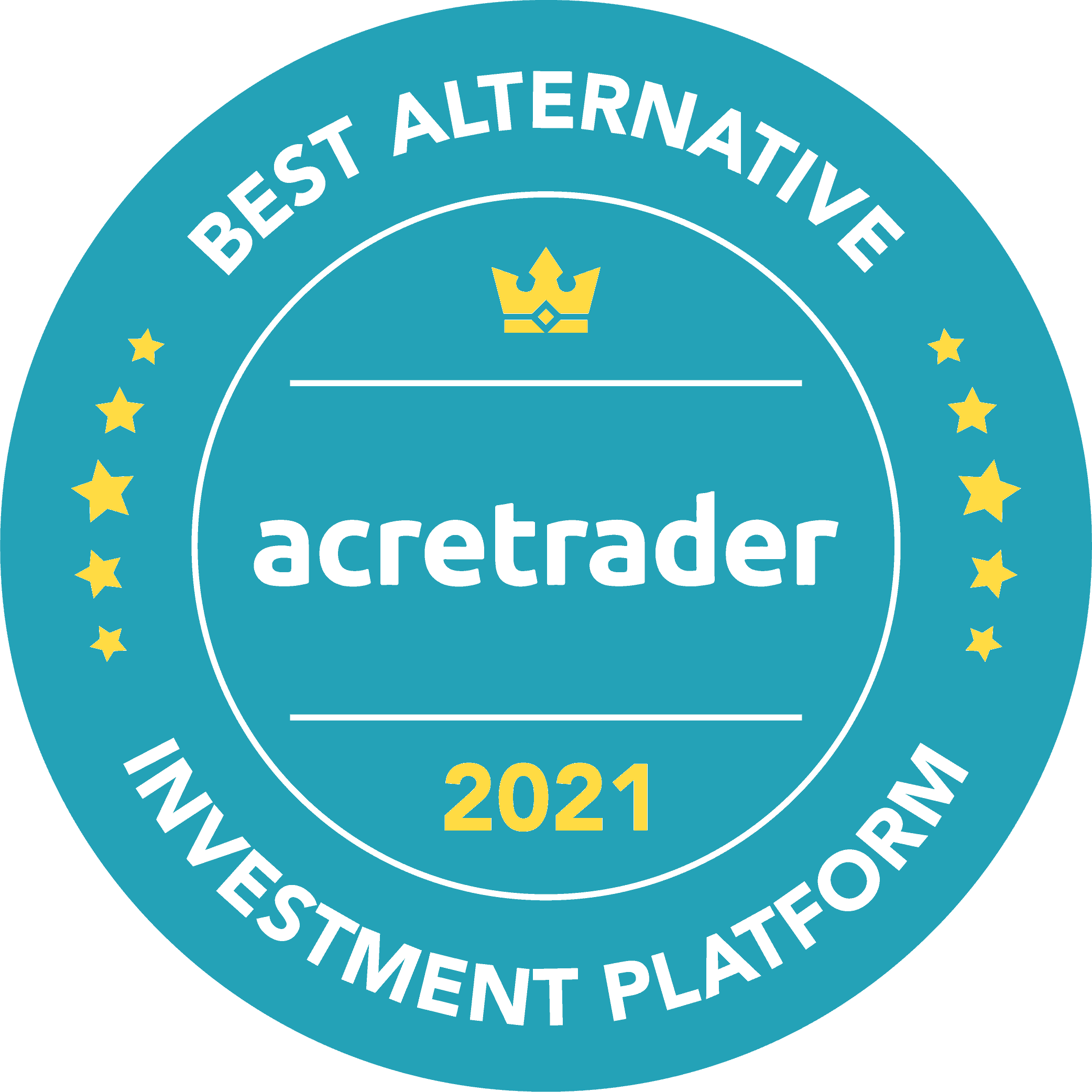 With almost every asset class hitting all time highs in 2021, many investors are looking elsewhere for returns. Some have found a home for their money in the alternative asset class known as farmland. You know, the stuff we grow all our food on.
Farmland has been a consistent investment for decades without the same ups and downs as the stock market. However, it was historically difficult to gain exposure outside of REITs.
AcreTrader allows accredited investors to purchase individual shares of real farms on their online marketplace.
Growing up in Upstate NY, farmland has always been very important to me. Seeing it disappear over the last few years led me to creating a blog just about farmland investing called Farmland Riches.
When you invest in farmland, you are not only protecting yourself from inflation, you are also protecting our natural wild spaces. AcreTrader lists new farms on a weekly basis, and investment minimums tend to be around $10,000.