Robinhood is a 100% free trading platform. They do not charge any hidden fees and there are no strings attached. Don't have the cash to open a sizable account? No worries. Robinhood doesn't have a minimum balance requirement, which means you can get started investing right away.
But is this platform suitable for all investors out there? What about day traders, who make quick moves in the stock market?
Can you day trade on the Robinhood app?
The short answer to this question is yes (with some limitations), but then there's a second question to consider... do you really want to get involved in day trading?
Day trading is just what it sounds like; buying and selling the same stock or options on the same day, or sometimes several times in a day. This is done to take advantage of micro-shifts in value. Even a few pennies per share could mean big profits or big losses.
Robinhood's Purpose


The creators of Robinhood had a mission to open doors for beginner investors looking to get their feet into the game. One of their early tweets reads "Let the people trade" and perfectly captures the mission they are on. It is one of the simplest trading platforms out there, which is one of the reasons why it has grown so quickly over the last few years.
So, if you're new to the Robinhood platform, chances are good you're just starting out in the world of investing. In general, it will likely be far less risky to set up a portfolio and plan to hold onto your stocks and ETFs for the long-term, rather than day trading.
However, if you're an intermediate-to-advanced trader, and you decide to get involved in day trading, Robinhood could work. However, due to the beginner-friendly interface, it is really not meant for day trading.
The platform provides very simple tools and data for making trades. For most day traders, these will not provide enough information to make effective trades.
Additionally, you will likely need to upgrade to a Robinhood Gold subscription to day trade effectively. That's because without Robinhood Gold, you will not have access to Level II Market Data, which is a must-have for most day traders. There are other free trading apps like Moomoo that offer this for free.
How Many Day Trades Can You Make?
First off, what is a day trade? A day trade refers to the action of buying and then selling a security all within the same day (or selling and then buying a security within the same day). If you were to purchase a stock, then sell a different stock, and then purchase another separate stock all in one day, then that is not day trading.
If you have a standard account, the platform only gives you three daily trades in a five trading day period. However, they allow unlimited trades if you have $25,000 of equity in your account.
Specifically, you need to have at least $25,000 of equity in your standard or gold account at the end of the previous day. This sounds tricky, but it just means that if you want to day trade on a particular Tuesday, you had to have an account value of more than $25,000 at the end of the previous trading day, which would be Monday.
So, if you have under $25,000 your trades are limited, and you probably shouldn't be day trading.
If you have over $25,000 and you have unlimited trades, you technically could day trade with Robinhood.
However, as we mentioned, day trading tends to be significantly riskier than long-term investing and is generally best suited to experienced traders.
In general, a more technical app like Webull will be better suited for day trading. On this app, you'll have access to significantly more research tools and data than you will on Robinhood.
Best Free Stock Promotions
Pattern Day Trading
The pattern day trader rule was put in place to help protect you from taking on too much risk. This is a rule you'll have to be mindful of no matter which investing app you decide to use. This rule was implemented in 2001 by the Finance Industry Regulatory Authority (FINRA).
You are considered a pattern day trader if you execute four or more day trades within five business days.
At that point, you will need to cancel your trade to avoid being classified as a pattern day trader unless you meet the $25,000 minimum.
If you place your fourth day trade in a five-day window, Robinhood will mark your account for pattern day trading for ninety calendar days. This means you won't be able to place any day trades for ninety days unless you bring your account equity above $25,000.
Also keep in mind that if you continue to day trade with an account valued below $25,000, not only will you be flagged as a pattern day trader, but Robinhood will pile more restrictions on your account.
This is not a place you want to be in, and Robinhood provides a tracker for your day trades within your account settings so you can keep tabs on how close you are to triggering the Pattern Day Trader Rule.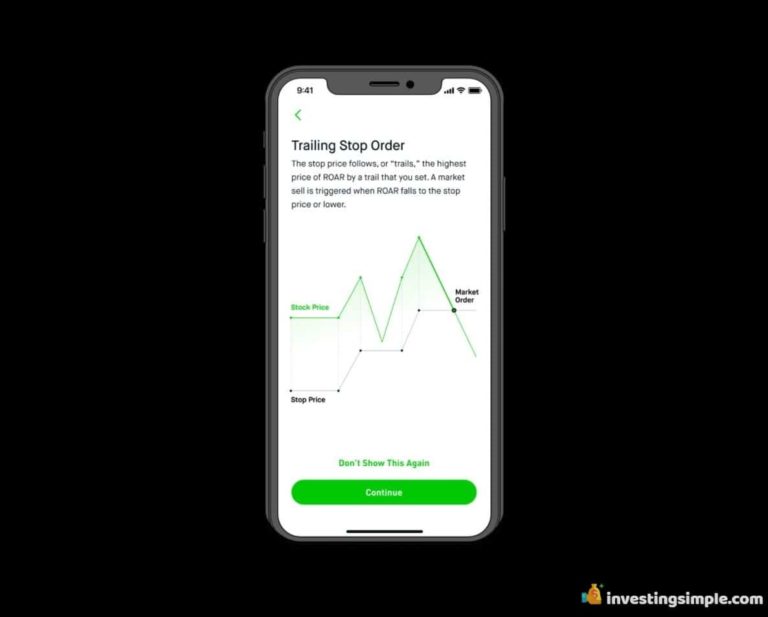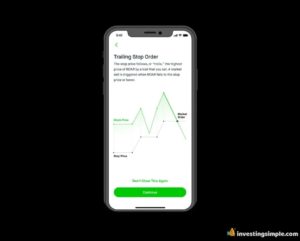 Day Trade Calls
Robinhood will give you a day trade call if you exceed your day trading limit. This is base on the type of assets you are trading, not so much the number of trades placed.
For example, you will use more of your day trade limit if you frequently day trade high-volatility stocks. Volatility means the security has big swings in either direction, up or down in value, in a short time period. Day trading stocks like these exposes Robinhood to more risk, and so if they feel that risk is too large, they may give you a day trade call.
You can increase your day trade limit by depositing more money, but not by selling stock.
Receiving a Day Trade Call
Robinhood will give you a day trade call if you make a trade that is over your account's limit.
You will then have five business days to meet the call by depositing cash. If you day trade without resolving your day trade call, or if you let your day trade call go past due, you won't be able to place any day trades for a ninety-calendar-day period.
Resolving a Day Trade Call
You can resolve your day trade call by depositing the amount shown in the day trade call message you received by email, in the app, and in your account menu. You'll be able to withdraw the money that you deposit after the standard, five-day settlement period.
Once you've resolved your day trade call, you can resume day trading on the next trading day.
When you make a day trade that you think may trigger a day trade call, it's wise to have extra cash on the sidelines that you can use to meet a potential call. Getting your account shut down for 90 days is not something that any trader wants to deal with.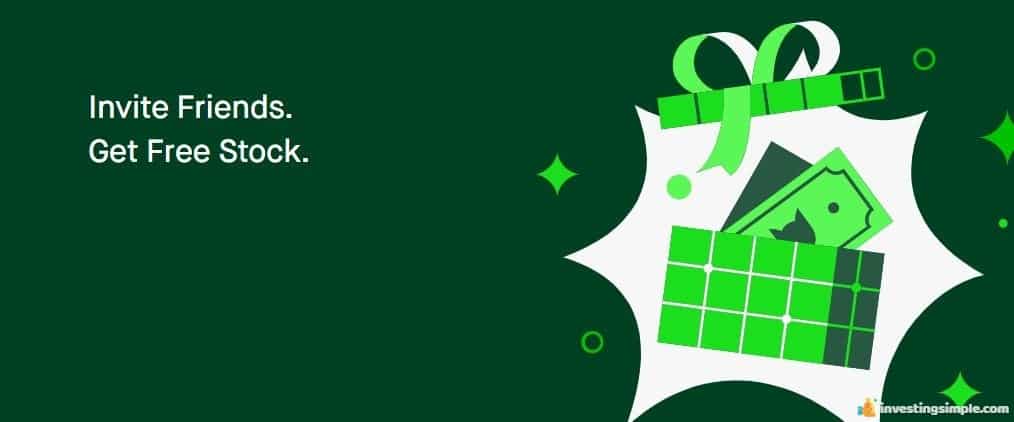 Free Stock Promotion
When you sign up for Robinhood, you'll be able to take advantage of their free stock promotion. This allows all new Robinhood users to receive a free share of stock, no strings attached, just for signing up on the platform.
As a day trader, this could potentially be a great way to score some initial cash for trading because you can sell your free stock as soon as you get it and trade with the cash.
The free stock is chosen based on a lottery system and could range anywhere in value from $2.50 all the way up to $200.
You can also score more free stock by referring your friends. Personally, I've got a ton of free stocks through the referral program and once got a share of Microsoft valued near $200!
Day Trading On Robinhood: Final Thoughts
Robinhood is a relatively simple platform to trade commission-free and it is an excellent option for you if you're just starting out.
They do allow day trading.
However, only investors who have considerable experience under their belts should get involved because of its high risk.
Day trading with Robinhood is not really utilizing the platform for what it was designed for. It was designed to be the most beginner-friendly investing app out there for your first foray into the world of investing. It was simply not designed for day trading, as it lacks many research tools and charting data.