New cryptocurrency platforms are popping up everywhere you look. All are based on the premise that cryptocurrencies will have a significant place in the future of commerce and investing. So, what platform do you trust with you cash or coins, and what platform will provide you with the most utility?
As the switching costs are high within any financial services company, it's important to make the right decision before jumping in and risking it all with one platform.
To help you make that decision, today's article will be focused on explaining how BlockFi's platform works.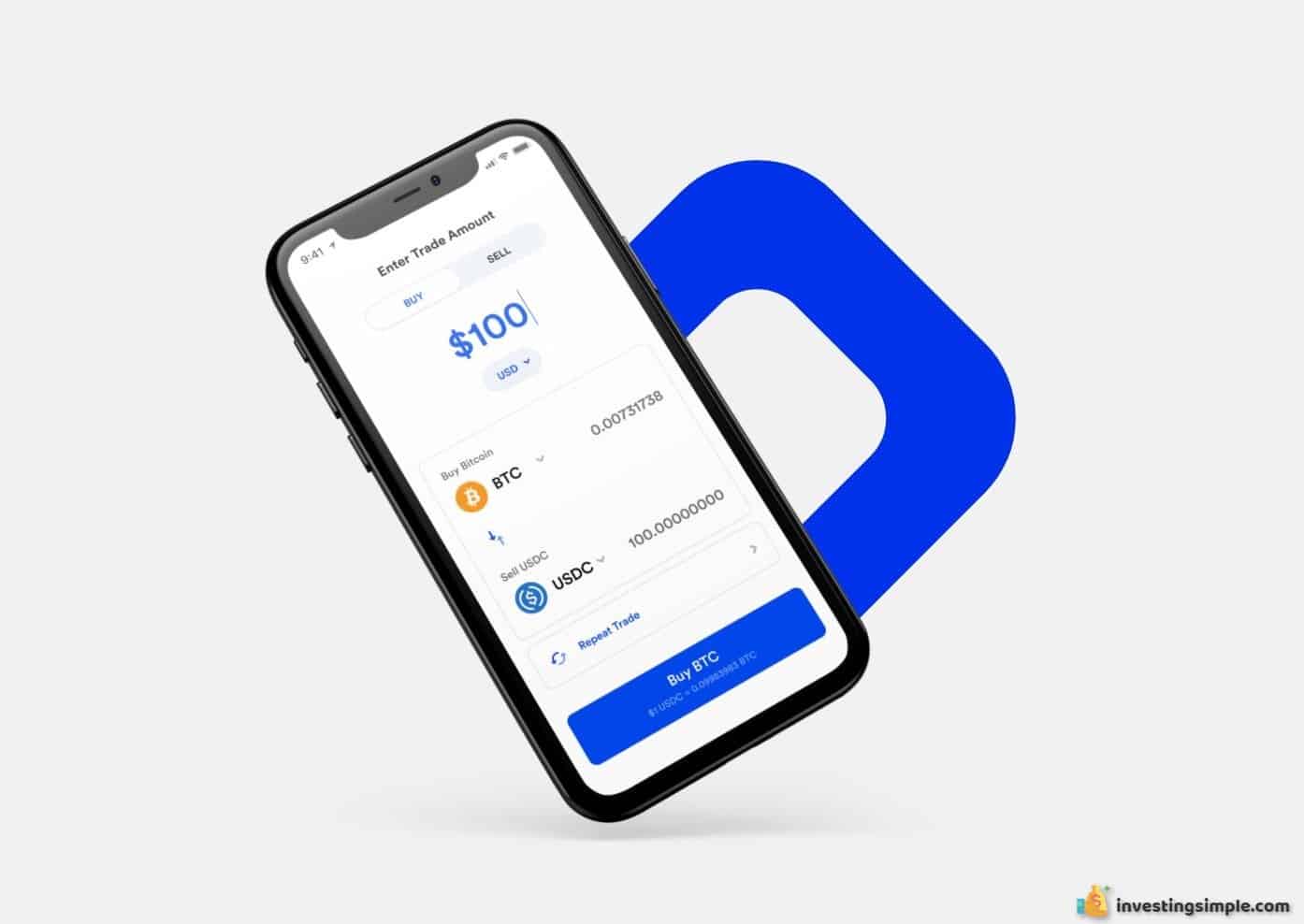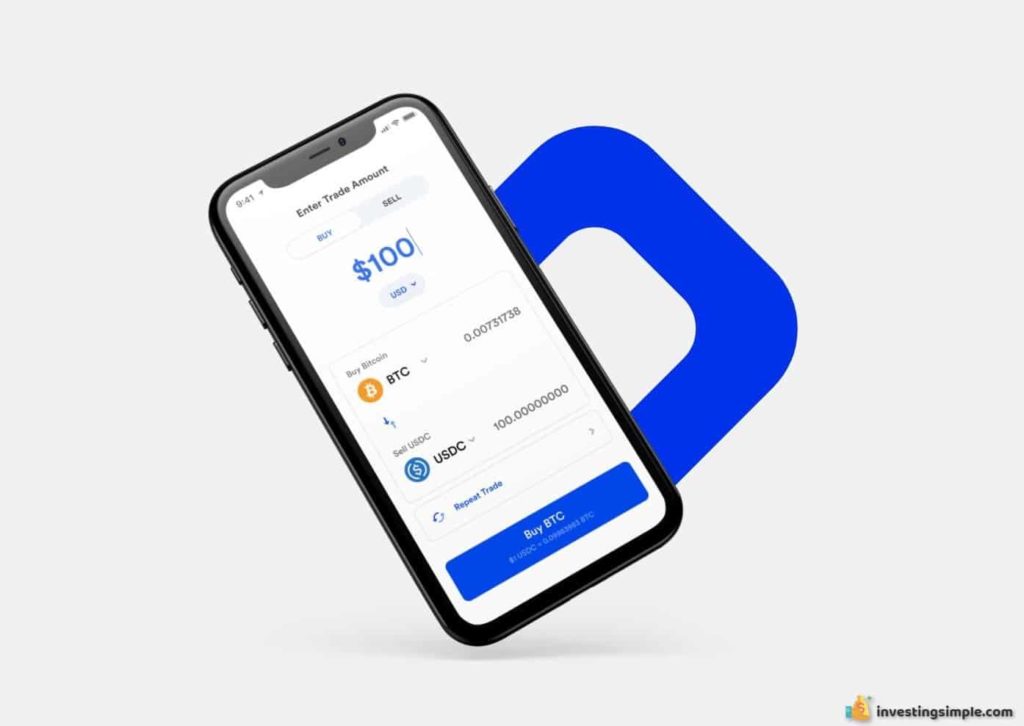 How Does BlockFi Work: the Basics
With BlockFi, users can buy, sell, borrow, or earn all using crypto as the medium. Users on the platform have the option to choose from three services, all of which are aimed at providing the investor an optimal user experience.
Just like other cryptocurrency platforms, users are able to deposit funds and then purchase a variety of cryptocurrencies. Currently, users can trade BTC, ETH, LTC, and PAXG, as well as USD-based stablecoins, including USDC, USDT, GUSD, and PAX.
Once a trade occurs, users automatically start receiving interest on their crypto at a rate pre-determined by BlockFi. Users are currently able to earn up to 8.6% annually on the platform (rates change frequently so be sure to check BlockFi's up-to-date rates here).
Investors are also able to take out a loan up to 50% of the value of their crypto. Users can receive the loan in the form of USD as quickly as the same business day.
There's a lot to uncover with BlockFi, so keep reading!
Trading on BlockFi
Link Your Bank Account
In order to start trading cryptocurrencies on BlockFi, you will need to fund your account. The simplest way to do this is to connect your bank account directly to the platform. You can do this by following the steps outlined below:
1) Create your BlockFi account
2) Once you have accessed the platform, select "Deposit" on the top navigation bar
3) Select "USD (as stablecoin)"
4) Select "ACH" and link your bank account through Plaid
5) Enter the amount you'd like to transfer
6) Confirm your transfer details
Note that an ACH transfer typically takes 2-3 business days for the funds to be moved from your bank account to the platform.
Users are also able to wire transfer their funds into the BlockFi platform. Wire transfers often come with additional fees from your bank (typically $0 - $50). Keep this in mind when determining how to fund your account.
Purchase Cryptocurrency
Purchasing cryptocurrency on the platform is currently only possible by using a stablecoin. Once your transfer has been completed, your USD will be converted into a stablecoin. The default is currently GUSD and has a ratio of 1:1 with USD ($1 USD will convert to 1 GUSD).
Once this conversion takes place, you will immediately be able to trade these funds for any cryptocurrency that is supported on the platform (BTC, ETH, LTC, PAXG and stablecoins USDC, USDT, GUSD, and PAX).
To trade, follow these below instructions:
1) Sign into your BlockFi account
2) Select "Trade" on your dashboard
3) Click "Receive" (enter the cryptocurrency of your choice)
4) Select "Pay with" and enter the stablecoin of your choice
5) Enter the correct amount
6) Click the swap icon to calculate how much crypto you will receive
7) Click "Confirm Trade"
8) Click "Submit Trade"
As soon as you click "Submit Trade" your crypto will immediately be available in your BlockFi Interest Account.


Earning Interest on BlockFi
One of the advantages that BlockFi has over other platforms is the ability to earn interest immediately. Users who hold cryptocurrencies on the platform will earn interest from the company at the beginning of each month.
So, exactly how does this work? Let's dive into an example.
John has an account with BlockFi and purchased exactly one Bitcoin on the platform on March 31st. He holds the Bitcoin on the account for the full month of April and on May 1, he sees that his Bitcoin has grown from 1 to 1.005.
This is calculated by taking the stated interest rate (in this example we are using 6% although this is not necessarily the current interest rate) and dividing by 12 to determine the interest earned per month.
Interest is calculated on a pro-rata basis, so investors needn't worry about missing out on interest payments if they sell or buy new coins.
Interest Rates
Just like any other financial institution, the interest rates that BlockFi pays vary with time. As these rates fluctuate frequently, we encourage you to check out BlockFi's website for the most up-to-date rates.
Borrowing on BlockFi
The ability to receive a loan in USD by using your cryptocurrency as collateral is a feature that is growing in popularity. This type of loan program simply would not have even been possible more than a few years ago. With new financial institutions like BlockFi, the ability to borrow money against your crypto is becoming more and more mainstream.
How it Works
Investors who are interested in receiving a loan from BlockFi simply fill out an application online and input their desired loan amount and the kind of crypto they will offer as collateral.
The loan application is reviewed and within one business day, users will receive notification of their loan approval status. BlockFi does not pull a user's credit score so rest assured it will remain unchanged because of your application.
BlockFi touts incredibly low rates but you will want to make sure that the interest rate you receive from BlockFi is competitive. For up-to-date rate information, check out this page. Once you have reviewed the loan documents and accepted the loan, you will then send your collateral to BlockFi's custodian, Gemini.
More detailed instructions of how to complete this will be included in a welcome package upon acceptance of the loan.
How Does BlockFi Work: Final Thoughts
This platform offers new and exciting features that are all but absent on other crypto platforms. The ability to earn interest and even take out a loan thanks to your cryptocurrency is rather unheard of. BlockFi appeals to all types of investors who want a fully immersive experience and a one-stop-shop for their crypto.
Since safety is a huge concern of ours, you will want to be sure to check out BlockFi's statement on their recent security breach before making a final decision.
At any rate, this is an exciting new platform that will allow users to have a crypto experience that is unlike any other!
Best Crypto Promotions