The wind has been at the backs of investors over the past decade, and not just due to the performance of the stock market. New technologies and an increase in competition have made investing easier and cheaper than ever before to invest. Long gone are the days of high minimums and ridiculous fees on every transaction.
In decades past, it was commonplace for brokers to charge up to $10 for a single trade, no matter how many shares were actually changing hands. For someone that only wanted to buy one share worth $20, that was a big deal.
That was until a few startups got creative with their business models and revolutionized the industry. Today, users are flocking to stock trading apps with minimal fees, like Public.
A Big Shift
Even the largest platforms like Charles Schwab and Fidelity have done away with trading fees to stay up to date with younger firms like Robinhood, M1 Finance, and Public (formerly Matador).
This shift in business models toward the democratization of investing has allowed even more investors to participate in the free market. Fewer fees means more money in the pockets of shareholders and, therefore, more money pumping into the stock market.
Of course, these investing platforms aren't providing services out of the kindness of their hearts. In order to sustain itself, a company needs revenue from one place or another. So where are these "free trades" companies making money if it's not from traditional fees? Are there some secret charges they're not disclosing?
In this article, we'll be examining the Public app's business model and exactly where their income stems from.
Overview of Public
Like several other online investing platforms, Public boasts a commission-free platform with no account minimum or monthly fee. Public emphasizes the social aspect of investing, allowing investors to discuss their trades and learn from more experienced members.
With the Public stock trading app, users can also participate in theme-based investing by selecting categories like 'Women in Charge' and 'Crypto Revolution'. In addition, investors on Public can purchase slices of company stock with as little as $5 at a time. This type of investing has made it possible to invest in expensive stocks that still have high growth trajectories.
New investors may find these features especially intriguing when trying to decide upon the best companies to invest in. You can also check out our full review of Public if you're interested in learning more.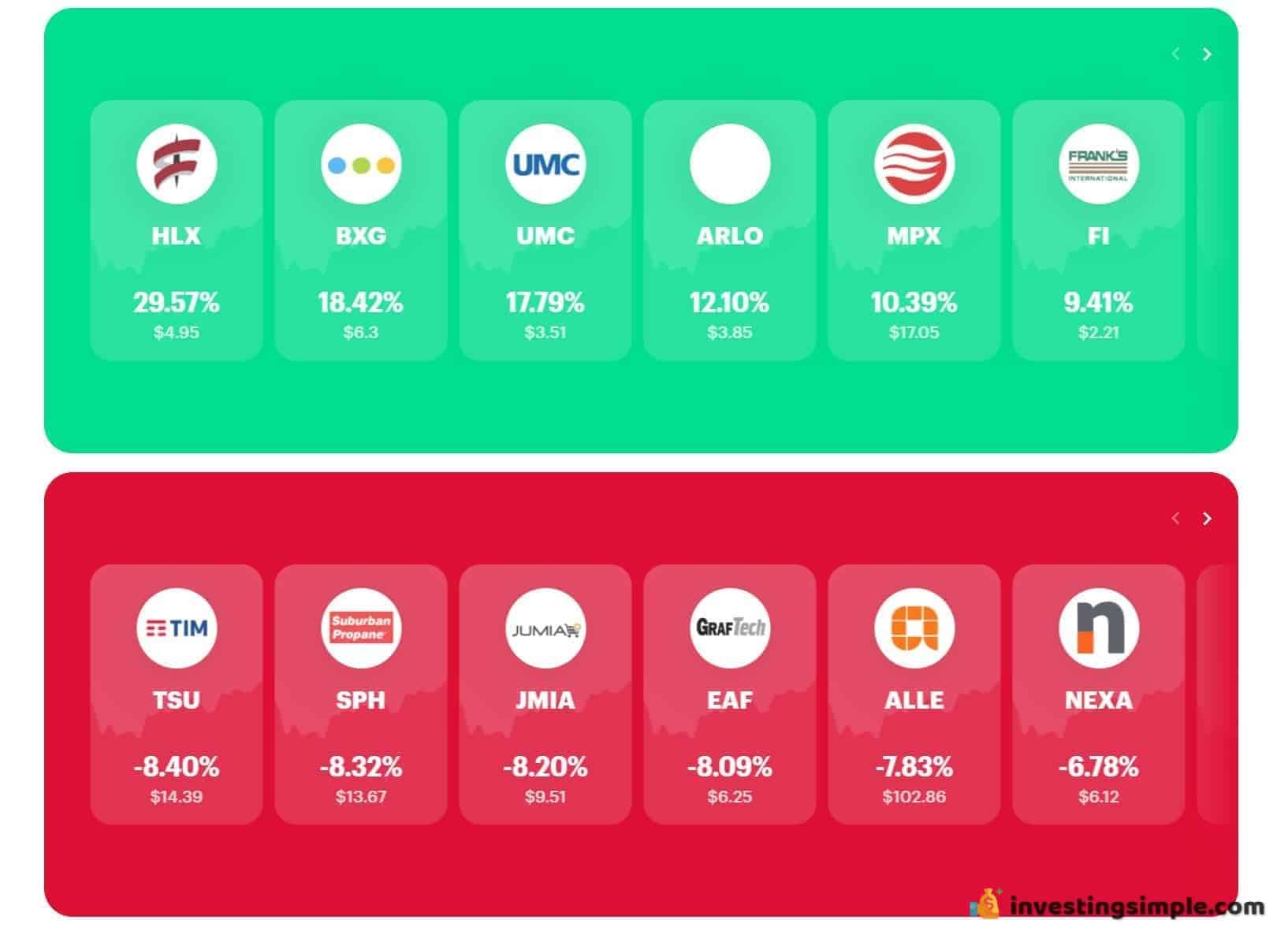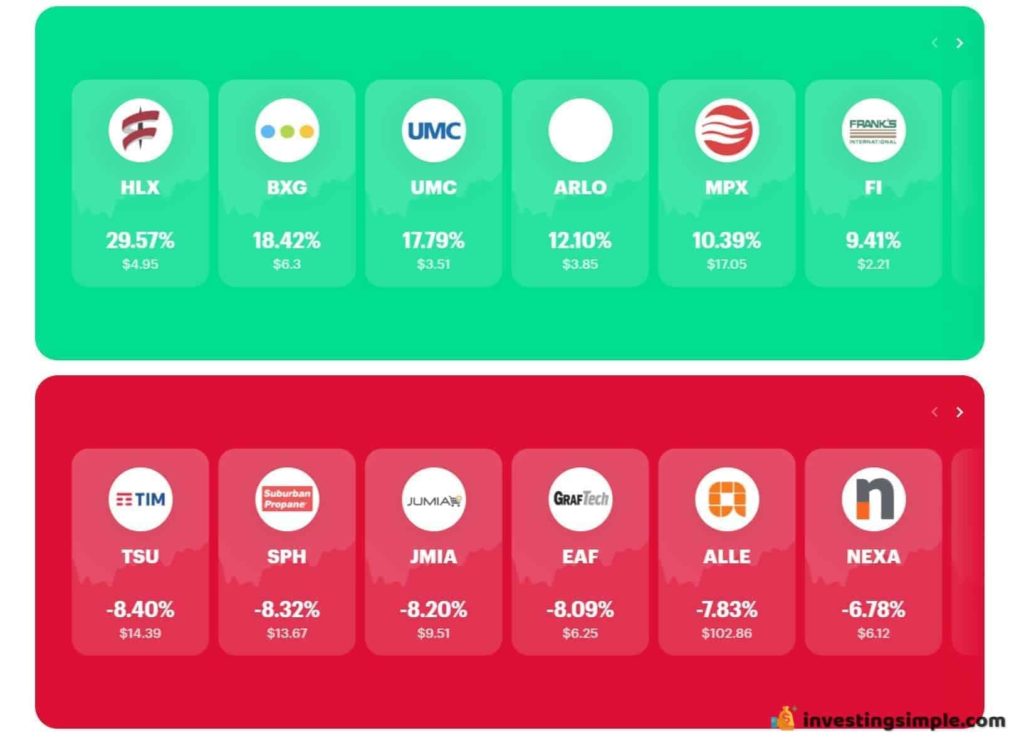 Public's Business Model
So if trading on the Public app is free, how does the company make money? Unlike other platforms, Public doesn't currently offer any premium subscription services. Instead, they have three other main sources of income.
Securities Lending
Public participates in the practice known as securities lending. This is, in essence, lending a security to an investor (be it a bank, market maker, retail investor, etc.) and charging interest on the borrowings. This practice helps ensure liquidity in the broader stock market and can provide some investors a way to engage in several strategic moves.
Public's securities lending process is driven by a clearing firm known as Apex. When interest is received by Apex, Public benefits by receiving a portion of the interest received as a rebate for clearing and custody fees. This practice does not interfere with the day-to-day operations of Public's investment app and will not impact its users.
Interest on Cash Balances
Similar to what traditional banks do, Public can earn interest on the free cash that investors have in their accounts. Money that is not being utilized to buy shares earns Public a modest return.
Ultimately, the cash still belongs to the investor though, and they can use it to buy more shares whenever they wish. Your cash is also federally-protected by SIPC insurance, adding another layer of security.


Optional Tipping
Up until recently, the platform made money through how it routed transactions. While Public has to find the best price for all trades being placed, certain trade destinations earned them a small rebate.
In an effort to reduce any possible conflict of interest, the online brokerage did away with this practice in February 2021. To make up for lost income, Public added the option to leave a tip when placing a trade. Of course, leaving a tip is never required and has no affect on trades being placed.
Public quoted the reason for this change as wanting "a better, more transparent, more aligned way to make money".
If you decide to leave a tip, you can choose any amount you want with a maximum of 5% of your order.
Transfer Fees
The final item to consider is that the Public app does charge $75 to transfer your funds to a different brokerage account. If you ultimately decide to switch to a different provider somewhere down the line, it costs $75 to make that happen.
On the plus side, many companies (including Public) will cover the transfer fee of other brokerages when you bring your investments to them. So if you were to transfer your funds to Webull, for example, Webull would reimburse you the $75 charge.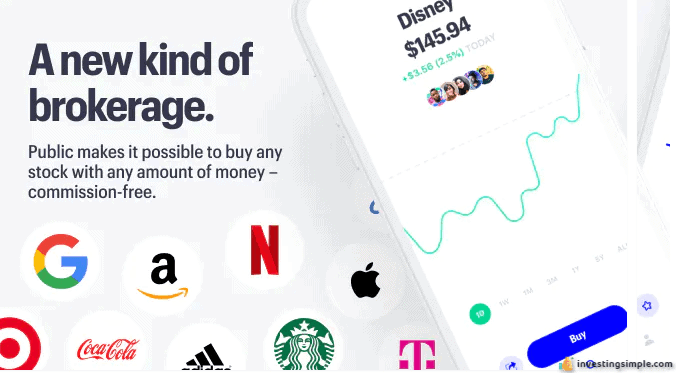 So Is Public Really Free?
You may have noticed a trend with those methods of earning money. That's right, none of them impact the average investor.
Public largely makes its money from third parties or from those using complicated borrowing strategies. Except when charged mandatory fees by the SEC, the average user buying shares (or slices of shares) will not pay Public for anything. These SEC fees are often small and are included in every platform regardless of commission structure.
However, Public has made it clear that users will be free from the commissions and account minimums that were once commonplace.
Therefore, investors can rest easy knowing that their money is going where it matters. Fewer fees means owning more shares, receiving more dividends, and a bigger account value in the future.
Offer valid for U.S. residents 18+ and subject to account approval. See Public.com/disclosures/.
How Public Makes Money: Final Thoughts
Public and other brokerages have quickly integrated these new revenue sources into their business model and have largely done away with the fees of the past. Furthermore, the venture capital flowing into these new firms brings even more benefits to investors. If you open a new account with Public, you can get a free stock slice as a reward.
While free stocks are nice, the real reward is the greater freedom to invest for free and grow your net worth that much faster.
Whether you choose to invest with Public or another provider, always be sure you know where your money is going and be aware of exactly how much you're paying in fees. Every dollar counts!
Best Free Stock Promotions