Public is a commission-free mobile app-based brokerage platform offering people an easy way to buy and sell shares. Public's platform is truly made for beginners. It is visually simple to understand. You can look at your account balances, investments and watchlists with the tap of a button. There's practically no learning curve when it comes to getting acclimated to Public's mobile platform. You can also take a look at who on your feed owns or watches the stock, as well as earnings data and stats like dividend yield, market cap and volume.
They offer fractional investing, a term also known as micro-investing. This means you can buy small amounts of a stock or ETF without Public setting a minimum.
As an investor, even with just one slice, with Public, the channels are in place for you to engage with other traders to see what's working for them, and what isn't.
Public calls this a community of investors, and there is no particular demographic. Some are just starting out, building their portfolio with a few conservative trades. Others may be risk-takers juggling a diverse portfolio. And others could be people actually working in the industry that are considered to be experts.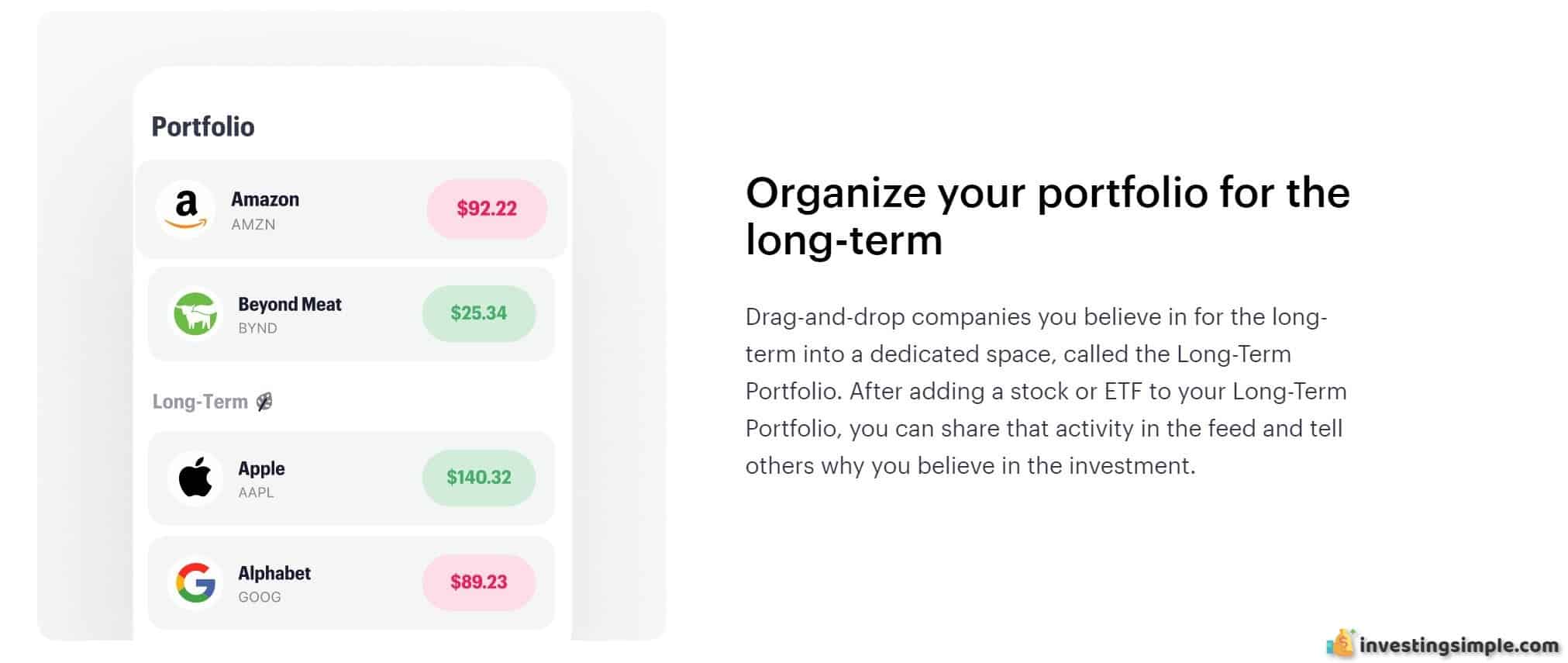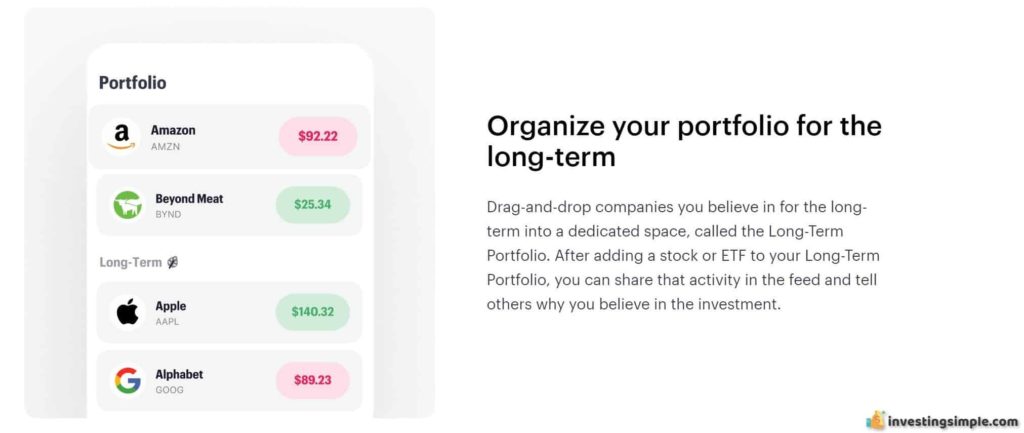 You can jump in on a discussion, direct message people, or build a group chat of your own. However you assemble your community, you can follow other traders and watch the financial maneuvers they are making.
This is one of the features that makes Public unique.
In the best of all worlds, your online broker should suit your needs as far as features and usability. However, it may come to a point where you want to move your money to another broker, or you need the cash right away. You may want to think twice about moving your money into a traditional savings bank, where interest rates are low.
How To Close Your Public Account
Empty your account. If you have available money in your account, your account can not be canceled until you withdraw all the funds. You must do this before the cancellation process can begin.
From there, all you would need to do is let Public know you want to close your account in the app chat box or by email at [email protected]
Legislation is in place requiring Public to retain your tax documents and account statements even though your account is inactive. You will still have access to your closed account information.
Conclusion
It is easy to sign up for Public, and just as simple to close your account. You can either use the chat box within the app, or send an email to [email protected] It may be a good plan to give some thought ahead of time about where you are going to transfer that money.
Best Free Stock Promotion