In the last few years, a full host of new investing platforms have entered the scene. Each of these platforms offer members a unique set of offerings and benefits.
One of these new platforms is MOOMOO, which was created in 2018. MOOMOO has certainly captured the attention of many and has become quite popular.
In this article, we will provide a quick summary of the platform and dive into how to contact MOOMOO depending on where you live.
What is MOOMOO?
MOOMOO is an advanced trading platform that offers commission-free trading on stocks, options and ETFs. It was designed to harness the power of new technological advances.
Check out our full MOOMOO review to learn more!
Headquartered in California's Silicon Valley, MOOMOO is a wholly owned subsidiary of Futu Holdings Ltd. Futu is Asia's top-ranked online broker. Futu Holdings Ltd. is financed with venture capital from Tencent, Sequoia Capital and Matrix Partners.
MOOMOO was designed to meet several goals including:
Offer a creative app that also lets users customize their investing activities
Use the most updated technology currently out there
Give investors a power platform that is also intuitive
Continuously upgrade through ongoing technical research and development
The investing platform may be best for experienced investors due to its vast array of financial updates and market statistics.
However, it also offers plenty of educational resources for people who are new to investing.
For example, it offers unlimited free level 2 data with up to 40 quotes of visualized real-time bids and asks to gain valuable insights.
Other perks include full extended trading hours. These are full pre-market (4:00 AM - 9:30 AM ET) and after hours (4:00 PM - 8:00 PM ET) sessions.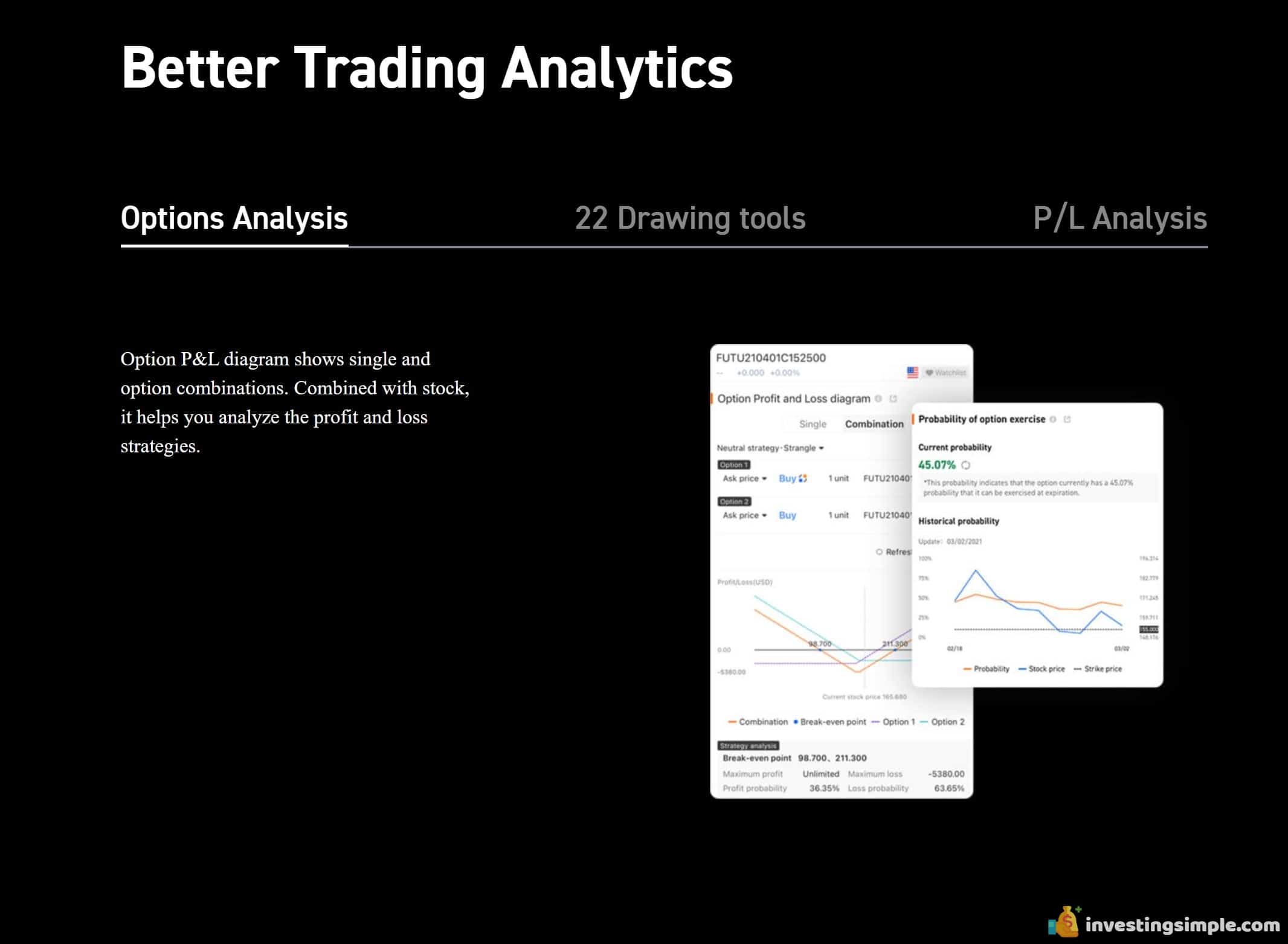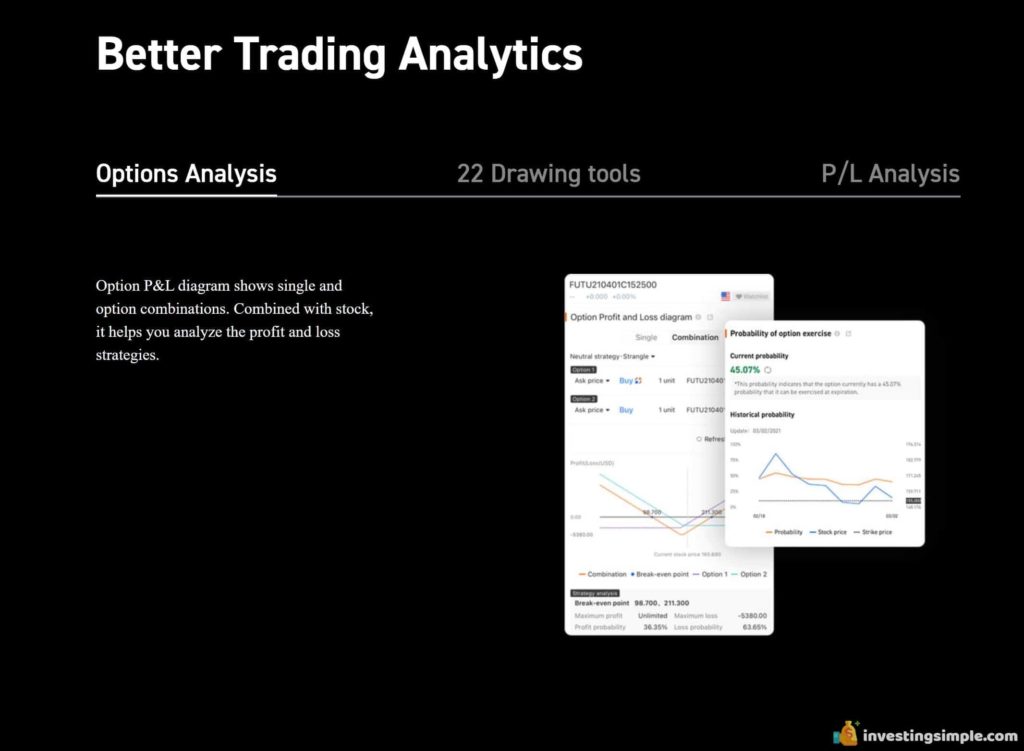 How Can I Contact MOOMOO?
MOOMOO makes it easy for clients to contact customer support.
For clients in the US, you can send emails to [email protected]. For clients in Singapore, send emails to [email protected]
There is also a direct phone number: (401) 519-7216.
MOOMOO also offers 24-hour in-app customer support on weekdays. If you have any questions, you can chat with customer support representatives online.
How To Contact MOOMOO: Final Thoughts
MOOMOO is a relatively new trading app that offers members an impressive set of research and trading tools. One of the features that members really like about the platform is their customer support.
Most new trading platforms offer members access to an email only, but with MOOMOO, members can also call them directly. This is a great benefit that enhances the trading experience of investors.
If MOOMOO sounds like the investing platform for you, be sure to check them out today!
Best Free Stock Promotion