The cryptocurrency industry is undergoing explosive growth.
Cryptocurrency is a virtual currency that utilizes cryptography for protection and security.
Bitcoin is the first widely adopted cryptocurrency, which is just another way of saying digital money. It is well-regarded as the largest and safest crypto company. It can be traded securely in peer-to-peer transactions on the internet.
It is used as a means of exchange to buy and sell, however it exists solely digitally. There is no tangible version of it.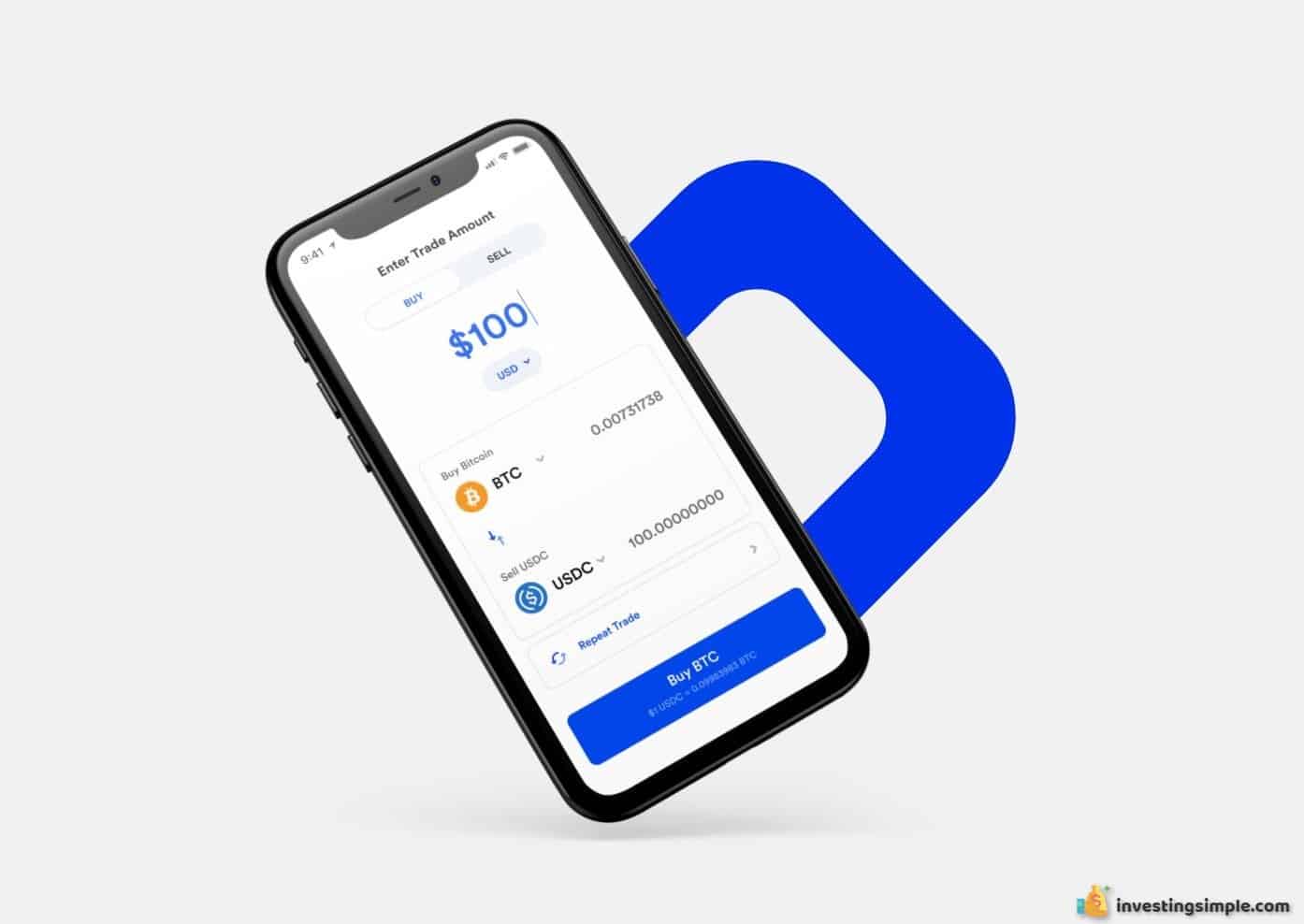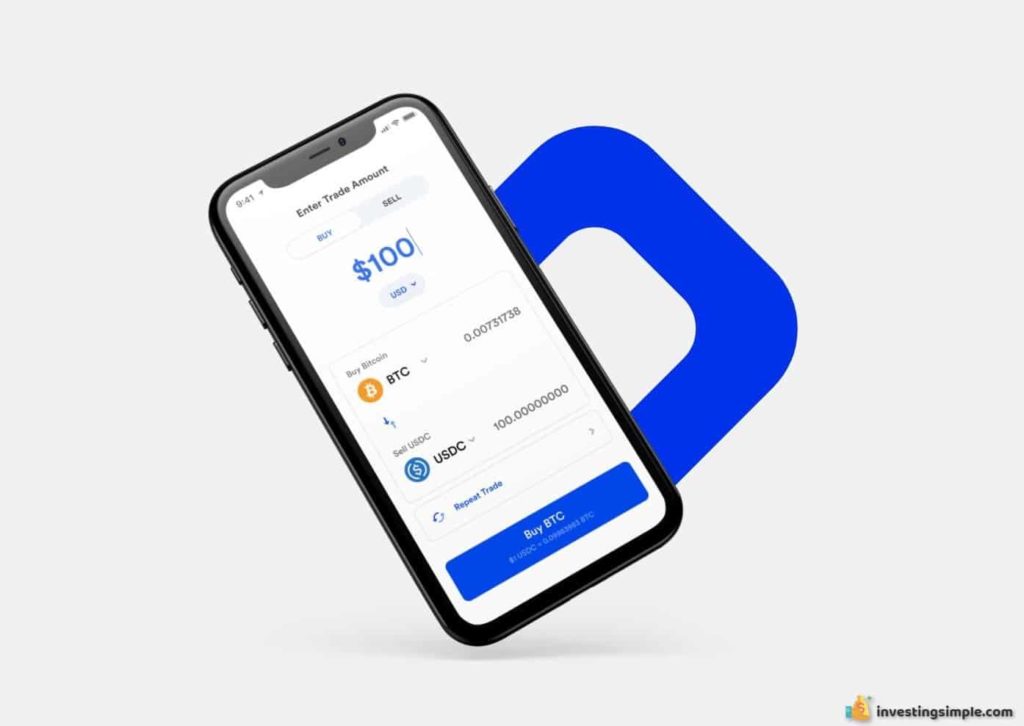 About BlockFi
BlockFi is a cryptocurrency platform that offers people and businesses the ability to earn interest on cryptocurrency, to borrow cash using cryptocurrency, and to trade cryptocurrency. This impressive menu of services is something you won't find frequently all in one place.
BlockFi was designed to give you a way to use your cryptocurrency to earn money. You can earn up to 8.9% APY with a BlockFi Interest Account. The interest on this account compounds daily and is paid out monthly.
There is no minimum deposit to begin earning interest. There are zero hidden fees, and if you want to use your account to make trades, they are completed instantly.
Founded in 2017, the platform is backed by some of the biggest names in investing, including Valar Ventures, Susquehanna, Fidelity, CMT, Akuna, Three Arrows Capital, Hashkey, and more.
Overall, BlockFi is an easy-to-use app with virtually no learning curve.
BlockFi Free Bitcoin
Now, you can get up to $250 in Bitcoin crypto with a deposit of $100 (or more) in cryptocurrency on BlockFi.
In order to qualify, you must use a referral code provided by BlockFi and be a new customer making your first-ever deposit of $100 or more in cryptocurrency. Then, you will need to maintain that balance for at least 2 months.
Your crypto reward is based on the amount of your deposit, and will be posted on the last day of the month.  There is only one bonus per person, and this offer can't be combined with any other promotions.
$100-$1,499 -> $15
$1,500-$19,999 -> $20
$20,000-$39,999 -> $40
$40,000-$74,999 -> $75
$75,000-$99,999 -> $100
$100,000+ -> $250
Crypto Interest Account
The BlockFi Interest Account lets you put your crypto to work and earn monthly interest payments in the asset-type that you deposit with BlockFi. Opening an account is both quick and easy.
BlockFi clients earn compound interest in crypto, significantly increasing their Bitcoin, Ether, Litecoin, PAX Gold, USD Coin (USDC), Gemini Dollar (GUSD), and Tether (USDT) balances over time.


Crypto Borrowing
Crypto-backed loans allow you to access liquidity without selling. By using your crypto as collateral, you can borrow up to 50% of the value of these assets in USD. BlockFi will fund you the money on the same day that they receive your collateral.
BlockFi clients use these crypto-backed loans to do anything from paying off credit card debt to buying a home. Businesses turn to BlockFi to help them with payroll financing and business expansion. It's a popular option for broadening your portfolio.
Borrowing against your crypto assets lets you receive liquidity now but does not trigger a capital gains tax event and, depending on the use of funds, the interest may be deductible against capital gains and other investment income.
Crypto Trading
BlockFi Currency Trading lets you easily manage your crypto assets to maximize your earning potential.
Its sophisticated platform now offers you the ability to exchange cryptocurrency between BTC, ETH, LTC, PAXG, USDC, GUSD, PAX, and USDT.
Refer Your Friends And Earn
There's an additional way to earn crypto.
For every person that signs up using your specific referral code and deposits $100 or more into their BlockFi Interest Account, you and that friend will each earn $10 in BTC.
After five referrals, you'll start earning a $20 BTC bonus for any additional referrals. Your referred friends will continue to earn $10 BTC bonuses after their qualifying deposits.
Conclusion
BlockFi is an up-and-coming platform giving cryptocurrency owners an avenue to earn interest rather than just having it sit untouched.
The platform offers excellent rates, a flexible structure and the highest degree of security available in the blockchain lending ecosystem. Additionally, BlockFi operates within regulatory guidelines at the federal and state level in the United States.
Right now, there are two ways to earn crypto rewards: by opening a new account and making your first deposit of $100 or more, and by referring friends or family.
Best Crypto Promotions