Real Estate Investing Without Buying Property
[bg_collapse view="link-list" color="#4a4949″ expand_text="Disclaimer" collapse_text="Close" ]Investing Simple is affiliated with Fundrise. This relationship does not influence our opinion on this platform.[/bg_collapse]
You've heard the buzz about real estate investing and its enormous potential for bringing you wealth over time. But along with the riches comes a long list of headache-inducing responsibilities of being a property owner planning to rent out the apartment, house or part of a house.
Here's some food for thought if you're on the fence about being a landlord:
1. Finding the perfect place.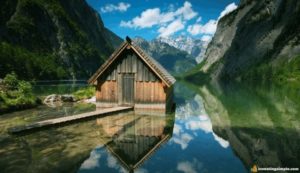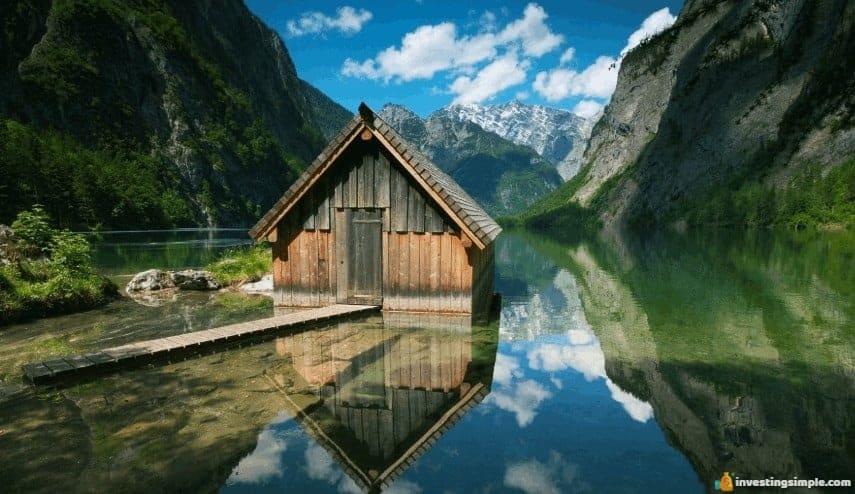 Finding a fantastic property isn't as easy as opening Zillow and shopping around online, or hitting a few weekend open houses. Real estate investing is a hugely competitive field, especially for properties that have that stellar factor: location.
If that duplex or apartment or carriage house is near a beach/downtown/quaint village/ski resort or anything else under the sun that attracts tourists, other potential buyers will also be vying for it. With the mind-blowing popularity of Airbnb's, buyers will spare no expense for a place seeping with potential for short-term or overnight rentals. There are crowds of people willing to pay above listing price to nudge out other offers. Good luck with that!
2. Ongoing property maintenance.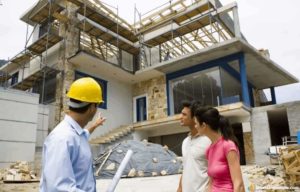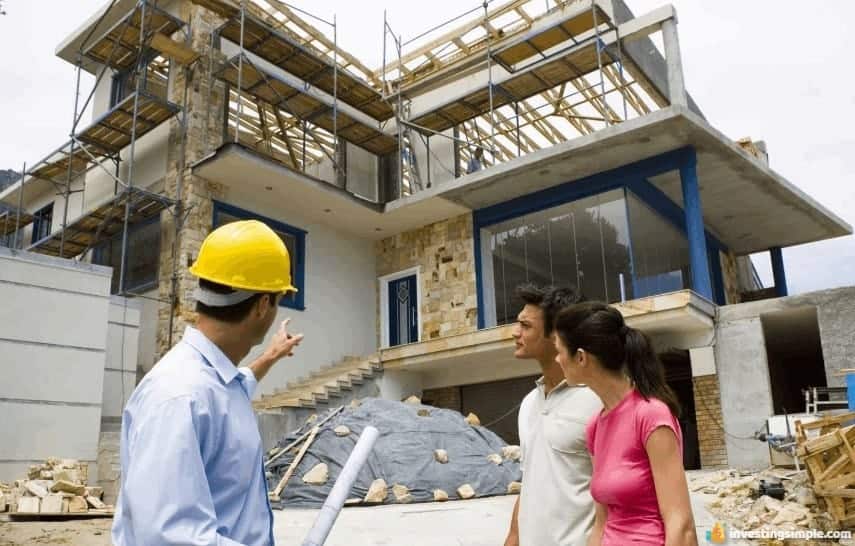 You will be the go-to guy for anything that leaks, creaks, breaks, or goes awry in any other conceivable manner. That means when you sit down to dinner or head to bed, one phone call from your tenants about some kind of building-related emergency will send you running. Unless you're a handyman extraordinaire, you will need to amass a long list of pros including electricians, plumbers, roofers, masons, washing machine repairmen, flooring specialists and any one of dozens of other experts responding to calls 24/7. And guess who foots the bill for that emergency call? You got it. Numero uno. The big cheese. The property owner. You.
3. Hiring a property manager.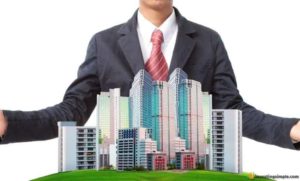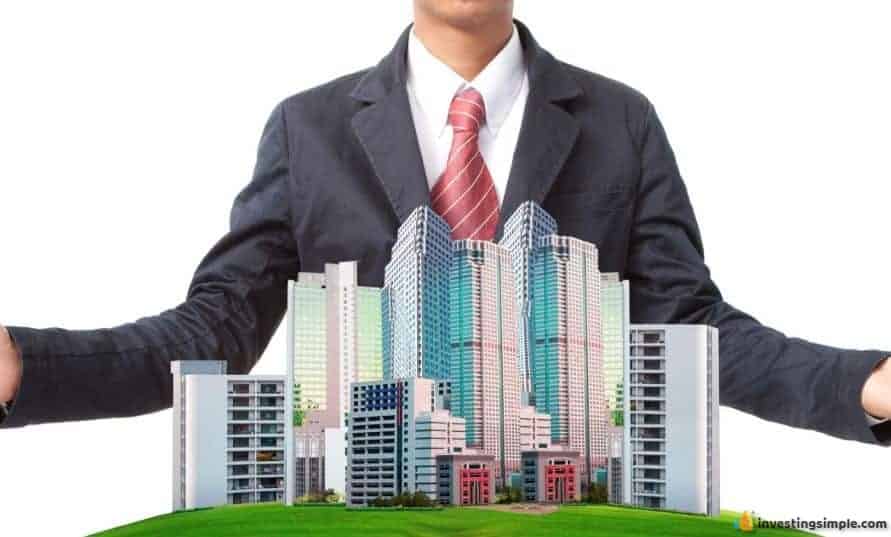 If you opt out of being the contact guy for calls, you can hire a property manager to field those for you. There are plenty of great reasons to hire a manager, from helping you screen tenants to collecting rent to keeping an eye on the place. But as you can imagine, all this service comes at a cost.
Generally, you can expect to pay a residential property manager between 8 and 10% of the monthly rent, and that doesn't include expenses! Ok, so maybe $200 a month doesn't sound like a huge hole in your wallet, but remember, you pay the guy whether he works on any given day or not. It's his ongoing gig even when everything is going right. Doling out a couple hundred bucks for someone who did no more than knock on a door for monthly rental may seem like a stretch. Up to you.
4. There are financial risks.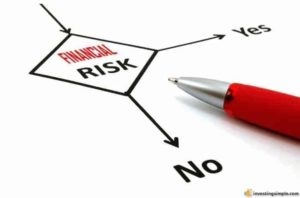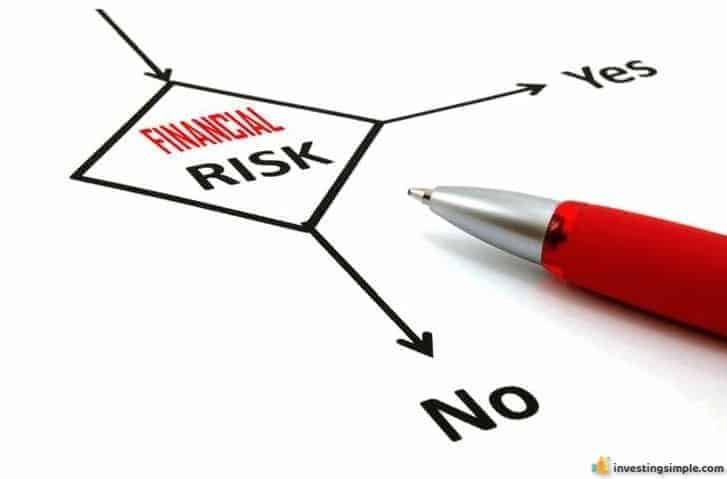 Your budget may not balance. Let's say you incur expenses from those hot water heater/dishwasher/foundation repairs, or your place is vacant for a period of time, or god forbid, the tenants trash the house and you need to take legal action; all of these are expenses you never dreamed up or planned for. Crap happens. None of us has a reliable crystal ball to tell us what's ahead. Sad but true.
But don't let these pesky facts deter you from dipping your toe into the water and investing in real estate. There are other ways to get in the game without being the primary owner.
Real Estate Crowdfunding
Crowdfunding is an exploding phenomenon that harnesses the easy accessibility of reaching seemingly endless networks of people via social media sites including Facebook, Twitter and LinkedIn.
In days gone by, if you were seeking investors for a project, you would probably hit up Aunt Marge at the Fourth of July BBQ, Grandpa Joe at Christmas, and the cousins any time you can catch them.
Real estate crowdfunding offers regular people like you and me a chance to get into projects with a small investment because of the broad range of other investors they can reach. Investors from all over the country can pool their money together to purchase real estate or get in on private deals. One of the most popular platforms for this is Fundrise.
Fundrise: What Is It?


Let us introduce you to Fundrise, the first investment platform to conjure up a simple, low-cost, low-stress way for anyone – yes, we said anyone – to get their foot into the real estate field.
How low is the cost, you may ask? You can get your hands on a starter portfolio for just $500.
How popular is it? According to the Fundrise site, more than $2.5 billion has been invested in real estate projects to date.
You are investing in a diversified portfolio of real estate projects located throughout the United States that the Fundrise team identifies, acquires, and manages all for you. Your money will help propel projects forward including new apartment development in Atlanta, GA., commercial renovation in Pittsburgh, PA., stabilized rent apartments Colorado Springs, CO., and other worthy building plans all across the country. Right now, there are more than 160 projects underway, although that number is constantly fluctuating.
Best of all, you don't need to choose which project to back, because your money is pooled into a large pot from all investors.
Fundrise Investments
There are three core options for Fundrise investments, making it possible for you to choose the one that fits your short and long-term financial goals. If you're looking for regular dividends that you can expect on a regular basis, there's a plan for you. If you want your investment to grow over a period of time in share value, there's a different plan for you.
1. Supplemental Income
This avenue earns returns through quarterly dividends with less appreciation, funneling money into income-oriented real estate to get you regular returns you can count on. You can expect a return of around 9.4 to 9.8 percent on your initial investment annually. About 24 percent of Fundrise investors opt for this plan.
2. Balanced Investing
This option blends a mix of cash-flowing and growth-oriented real estate for a balanced mix of income and growth strategies. Around 44 percent of investors elect to go this route, enjoying an average annual rate of return of 9.4 percent to 10.0 percent.
3. Long Term Growth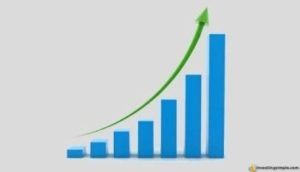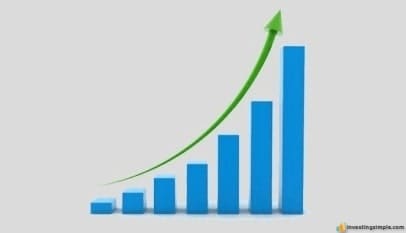 This offering funds projects slated to earn returns via an appreciation in share value rather than with continuous dividend. Approximately 32 percent of core investors select this option, anticipating an annual return of 9.7 percent to 11.6 percent.
How Does Fundrise Work?
When you become a Fundrise investor, you essentially become part owner of dozens of properties. It may be residential or commercial or, more likely, a combination of both. As an investor with equity ownership, you're going to profit from a consistent income from the tenants who rent it. Or, you may be a debt investor who is earning interest income from loans to developers. Fundrise offers a collection of equity and debt investments.
You can expect to see dividends distributed quarterly. In addition, you may also receive periodic, unexpected cash allocations when properties are sold. Dividends are typically the distribution of income earned from investments. You will receive those dividend payments in cold hard cash. Smart investors choose to automatically reinvest that money back into their Fundrise account. This allows them to earn compound interest!
The value of your shares will be recalculated for you on a quarterly or semi-annual basis. Acknowledging that real estate is a long-term investment, Fundrise organizers suggest you have at least five years as a minimum amount of time to invest.
Fundrise Fees
The next smart question is, of course, how much will this cost me? There is an annual asset management fee of .85 percent, as well as an annual investment advisory fee of .15 percent. According to Fundrise sources, this all-in 1 percent annual pricing model is up to 40 percent more cost-efficient than publicly available investments.
Also, according to Fundrise, in 2018 it beat the overall stock market by a wide margin, with an average return of 9.11 percent net of fees.
Final Thoughts
Of course, it goes without saying, these results do not indicate what you can expect for a return. No promises are made about individual returns.
How smart are the guys managing these real estate projects for you? The team has amassed more than 75 years and $7.5 billion of combined experience.
There are now 45 completed real estate projects with returns ranging in magnitude, and that list changes all the time.
If you're more interested in the money-making potential of real estate investments, and not so much liking the headaches of managing an actual property, Fundrise may be the right fit for you. And don't forget to tell Aunt Marge, Grandpa Joe, and all those cousins, so they can get into a hot market right alongside you.