For hundreds of years, people have left their assets in savings accounts at banks where they earned minuscule interest rates.
Today, there are numerous online "virtual banks" that offer powerful interest rates and other benefits like being able to trade and even take out a loan.
With the emergence of cryptocurrency on the scene, platforms were quickly built to give crypto owners a place to earn interest on their accumulated coin.
What Is Cryptocurrency?
Cryptocurrency is a digital currency that utilizes cryptography as a means for protection and security.
It can be exchanged over the internet around the globe. Transactions can be made without the need for government agencies or financial institutions. By eliminating the middleman, cryptocurrency can flow quickly and safely.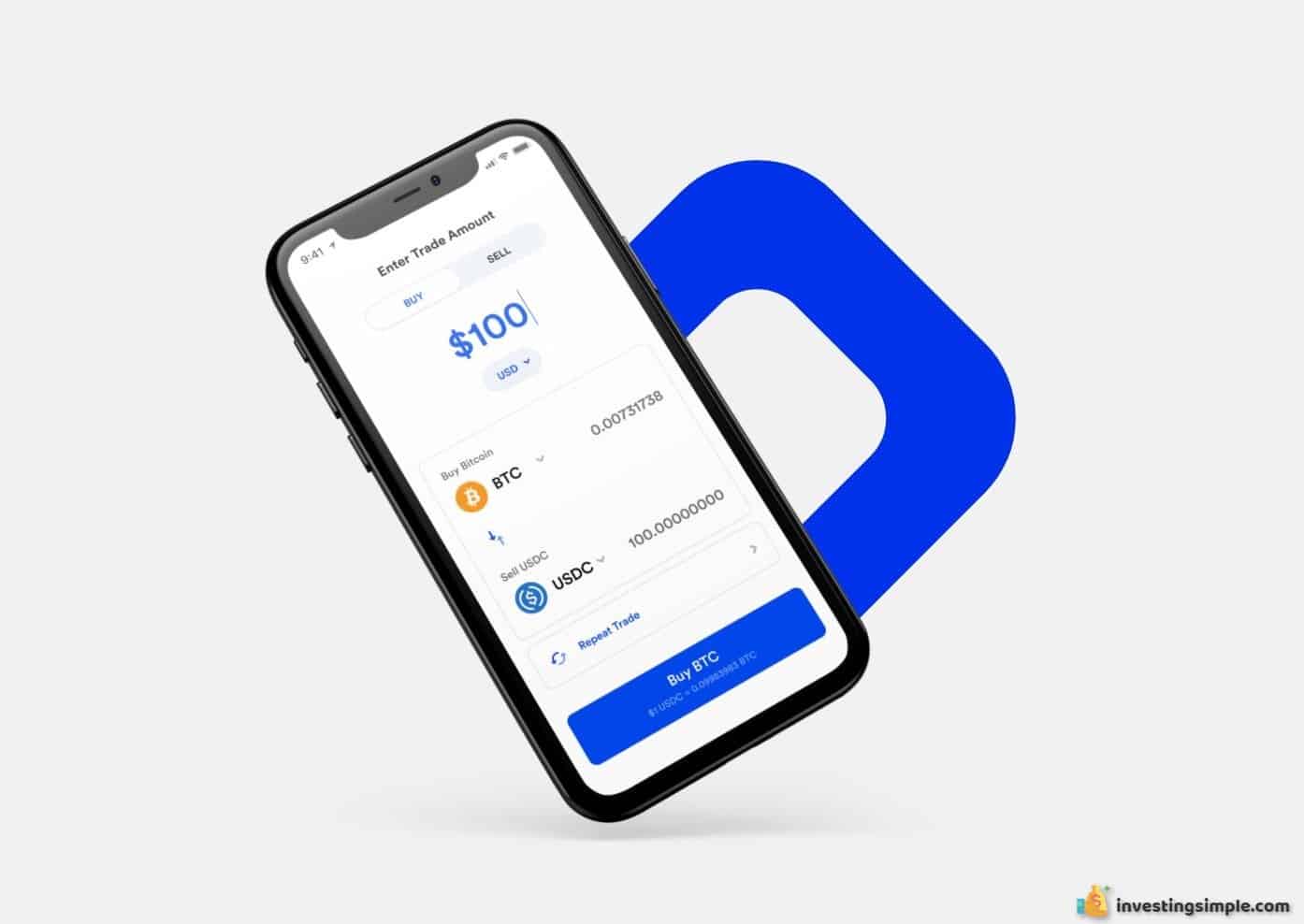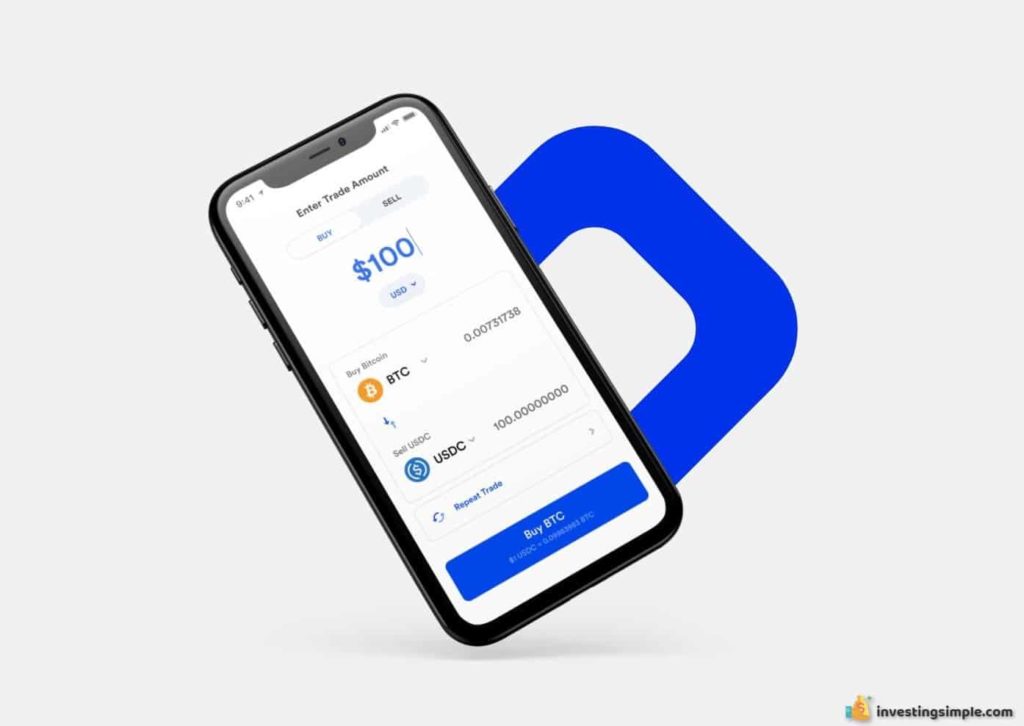 What Is BlockFi?
BlockFi is a crypto asset platform founded four years ago.
Ask yourself this question: why leave your crypto in your (virtual) wallet sitting idly when you can earn interest on your balance?
When you sign up for BlockFi, you can use your cryptocurrency to earn interest up to 8.6% APY, borrow cash, and buy or sell crypto. There are no hidden fees, no minimum balances, and no reason to wait!
BlockFi offers several ways for new users to increase the net value of their cryptocurrency.
Sign Up For A BlockFi Interest Account
The first way to earn money on BlockFi is to sign up for the BlockFi Interest Account (BIA) , an interest-bearing account, which provides market-leading yields to crypto investors who store their crypto on the platform.
When you deposit crypto, you will be paid up to 8.6% APY monthly compounding interest. Your interest begins accruing the day after you deposit, and interest payments go out by the first business day of each month.
Additionally, the platform has no hidden fees, minimum balance, waiting periods, withdrawal restrictions or lock up periods, so you can always withdraw at any time. Withdrawals are processed in 1-2 business days.
BlockFi has a mission to empower its clients. That's why they let you choose the cryptocurrency in which you receive interest payments, whether it's Bitcoin, Ether or Stablecoin.
The amount of interest you will receive in your BIA is based on the type of crypto you deposit.
Deposit:
Bitcoin and earn up to 5% APR
GUSD and earn up to 8.6%
Ether and earn up to 4.5%
USDC and earn up to 8.6%
The platform gives you full transparency and control over your account and assets. With the BlockFi app, you can manage your account from any smart device.


June New User Promotion
BlockFi clients who have never funded their BlockFi Interest Account will receive a special promotion in the month of June.
To be eligible, you must use the ACH system, wire, or crypto transfer for at least the equivalent value of $200 USD in crypto during the promotion period, which ends on Wednesday, June 30, 2021. In return, you will receive a bonus equivalent to $40 USD, paid in BTC.
You must maintain an average daily balance in your BlockFi Interest Account of at least the equivalent of $200 USD in crypto.
Stablecoin Promotion Through July 31, 2021
The next way to make money on BlockFi is to take advantage of a special promotion running through the end of July, 2021.
New and existing BlockFi clients who fund and maintain additional USD Stablecoin balances (excluding Tether USDT) during the promotion period can get a rate boost from 8.6% to 10% APY in GUSD on those additional balances.
Only additional USD Stablecoin balances will be considered for this promotion. A snapshot of your USD Stablecoin balance will be taken when you sign up for this promotion, and only additional USD Stablecoin balances from that time to 07/31/2021 will be counted towards your bonus. Trades into USD Stablecoin will also count towards your balance.
Here's how it works: Clients will still receive their regular monthly interest payments at 8.6% APY in crypto paid out on the last day of each month as usual.  The promotional payment calculated on the average incremental balance over the promotional period will be paid out in one lump sum in GUSD on 8/13/21.
For example, if you have $5,000 in USD Stablecoin when you begin, this will earn 8.6% APY, while an additional $10,000 deposited and held during the promotion period will earn 10% APY.
This promotion may be combined with other promotions or offers on a case by case basis. Terms and interest rates subject to change
Maintain Your Balance For Bonuses
New clients are also eligible for annual tiered bonuses as follows:
$100-$1,499 -> $15
$1,500-$19,999 -> $20
$20,000-$39,999 -> $40
$40,000-$74,999 -> $75
$75,000-$99,999 -> $100
$100,000+ -> $250
Sign Up For The Blockfi Credit Card For Bitcoin Rewards
The next way to make money on Blockfi is to sign up for the credit card.
Blockfi  just  introduced a credit card that gives you Bitcoin rewards when you buy groceries, fill the gas tank, buy your mom flowers, you name it.
You will be earning income passively as you spend!
For the first three months of your membership, you will earn 3.5% APR back in Bitcoin. After this initial time period, you will earn an unlimited 1.5% back in Bitcoin on every purchase.
But wait, there's more. You can earn 2% back in Bitcoin on every purchase over $50,000 of annual spending.
The Blockfi credit card carries no annual fees or foreign transaction fees. Also, you can check to see if you're pre-approved without affecting your credit score.
Note: There is currently a wait list for the BlockFi credit card.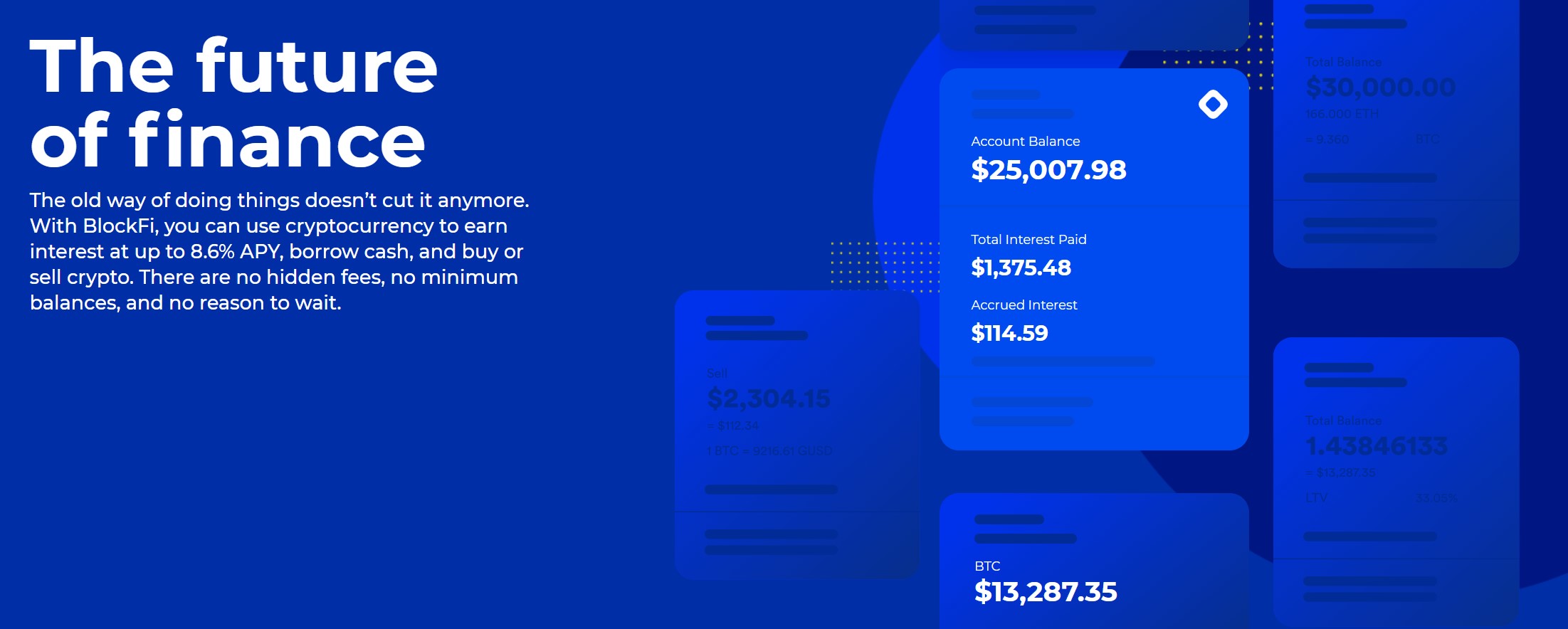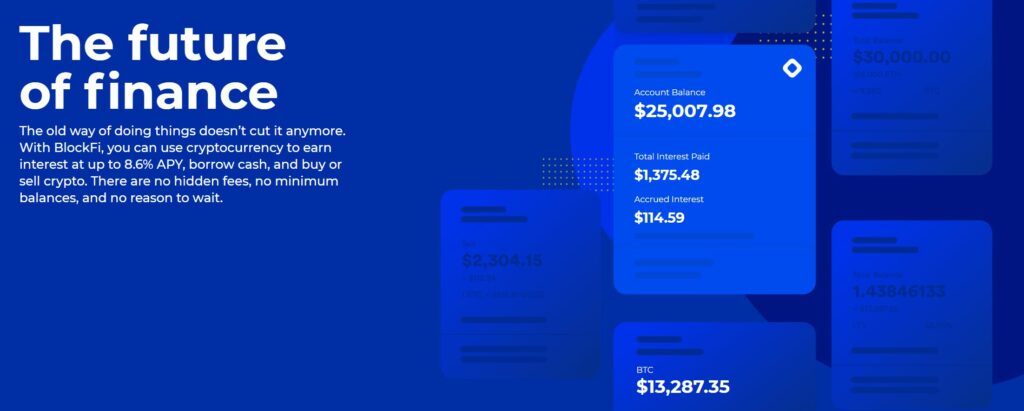 Get Friends To Join
The next way to earn money is to refer your friends to open an account.
For every person that signs up using your referral code and deposits $100 or more into their BlockFi Interest Account, you and that friend will each earn $10 in BTC.
After five referrals, you'll start earning a $20 BTC bonus for any additional referrals. Your referred friends will continue to earn $10 BTC bonuses after their qualifying deposits.
How to Make Money on BlockFi: Conclusion
BlockFi is a crypto finance management platform. Its most popular feature is the ability to deposit cryptocurrency and earn interest. The main appeal to BlockFi is that they offer a very easy-to-use app without a lot of hoops to jump through.
There are several ways to earn money on BlockFi if you are a new user.
First, sign up for a BlockFi Interest Account, where your unused crypto will earn up to 8.6% interest APR.
Next, take advantage of the Stablecoin July promotion that rewards you for deposits made through the end of July. This promo offers an interest rate boost from 8.6% to 10%.
The third way to make money is to earn tiered bonuses based on the total of your account.
The next way is to open a BlockFi credit card account to be rewarded for your everyday spending. For the first three months of your membership, you will earn 3.5% APR back in Bitcoin.
Refer your friends to open a BlockFi account, and you will both earn rewards. You will get even more bonuses after five referrals.
Best Crypto Promotions