Hands down, every single person that gets into investing is doing it to grow their net worth.
They don't want to lose, or even break even. They want their hard-earned money to grow in leaps and bounds.
Online investing platforms offer tools to help you get there, but you need to a) study them, and b) use them!
Do your homework. Learn as much as you can about the market and the ins-and-outs of smart trading. But you also need to thoroughly understand the platform you've chosen to handle your investments.
If you decide to go with Public, a mobile app-based brokerage platform with zero trade commissions, there are many ways to set  yourself up for success.
Get Free Stock When You Open An Account
The first way to make money on Pubic is to take advantage of their free stock offer.
When you open your Public account, you will receive free stock worth up to $20. The value of the free stock for each claim is random. Your account must be approved and active to qualify to receive the stock
Claiming a free stock is limited to one redemption per person.
Free stocks are from high-profile companies such as:
Google
Disney
Coca Cola
Delta
Amazon
McDonald's
Apple
So, when you open your Public account, right off the bat you have stocks to launch your portfolio without a single penny out of your pockets.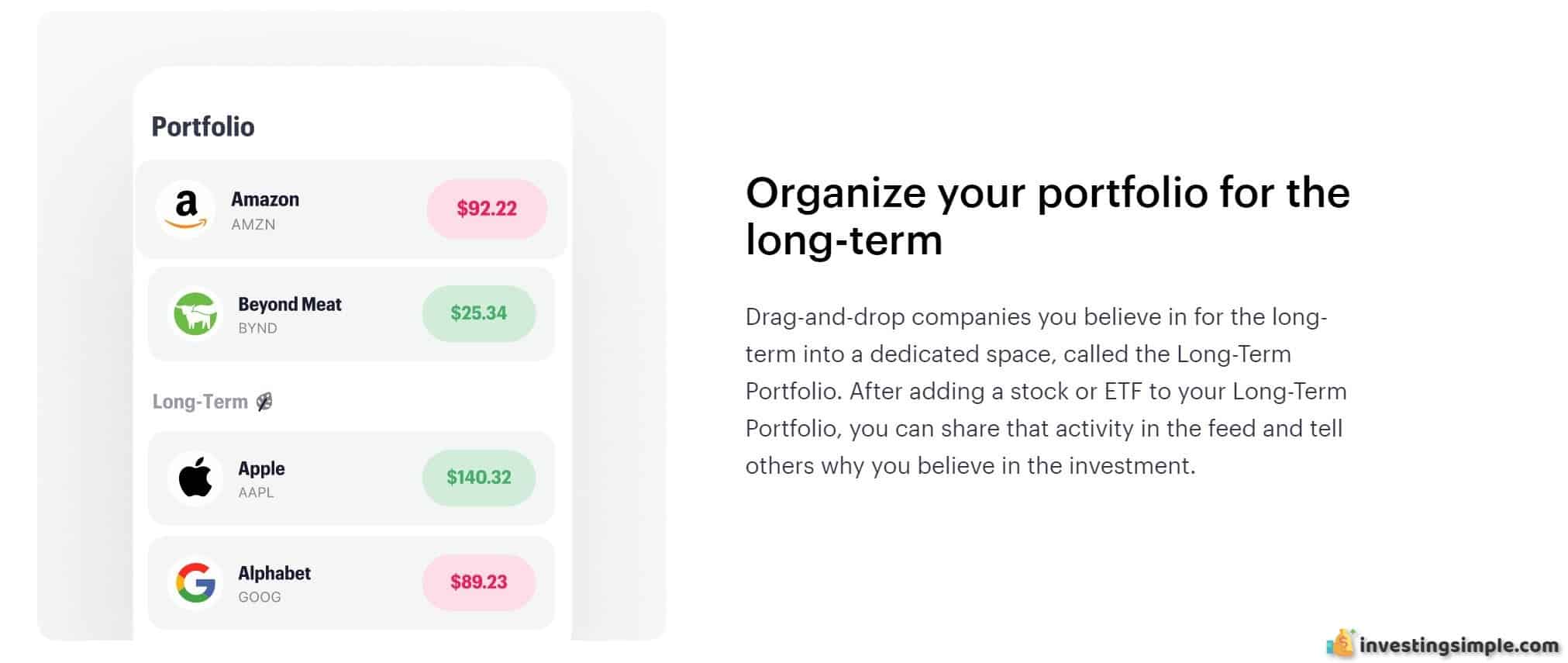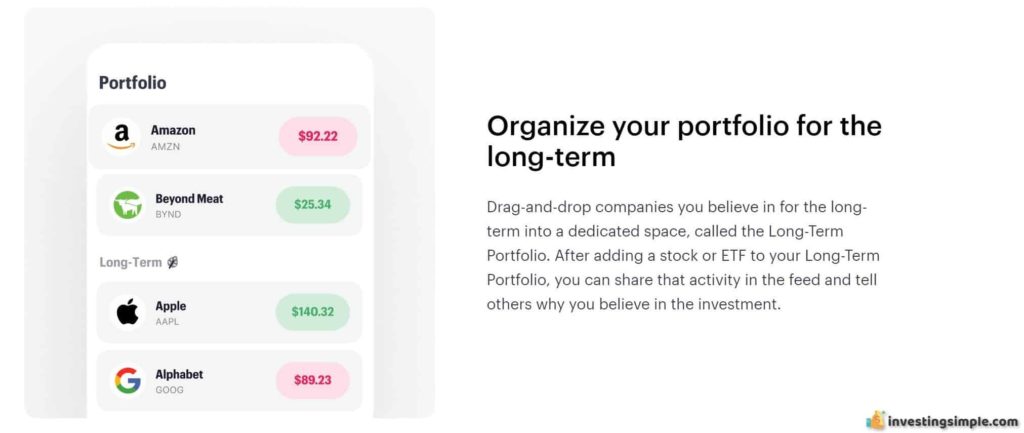 Understand What Public Offers
The next way to make money on Public is to get to know the various financial products you can buy and sell.
It is a somewhat limited menu compared with other platforms, which could make it a solid choice for new or smaller investors.
Public brokerage app offers trading in these financial products:
Stocks
ETFs
Closed-end funds
The following assets are not yet available:
Futures
Mutual funds
Options
Forex
Bonds
Cryptocurrencies
Penny stocks
Buy Stocks In Fractions
The next way to make money on Public is through buying small amounts of different stocks and seeing how successful they are by carefully tracking their progress.
Most of the time when you buy a stock, you must pay the cost of an entire share.
Public offers fractional investing, also called micro-investing. There are no minimums in the amount of stock you can buy – you set the amount you can afford and you will get a micro-share, which Public calls a slice of a stock.
Buying small units of several stocks is a good way to hone other skills you will need to grow your portfolio, such as watching the international market, charting, monitoring and comparing value.
Investing can be like a ride on a roller coaster with its ups and downs, twists and turns. Putting all your eggs in one basket can be a risky move. Buying fractions of stocks can help reduce your risk of major losses because your money will not all be in one place.
Take Advantage Of A Community Of Investors
Another proactive way to make money on Public is to immerse yourself in the community of Public investors.
You can jump in on a discussion, direct message people, or build a group chat of your own. However you put together your community, you can follow other traders and watch the financial strategies they are following.
The Public community of investors covers everything across the broad scope of trading, from newcomers with a couple fractional shares to more seasoned investors comfortable with taking on more risk. Some of the members are even financial experts working in the industry.
Remember, the more you know, the better, so learning from others about what works is a solid step in making money on Public. Take advantage of it!
Feel free to ask questions about the market, return on investment, tax implications, or about any other information you are looking for, no matter how basic they may be. Since these chats were designed with investors in mind, you can even embed charts and graphs into your discussion, or ask others to do the same.
Remember, people that sign up with Public are doing this with the goal of meeting and learning from other investors. Start making your connections right off the bat, and you will be on a better track to make money on your investments.


Dive Into Public's Comprehensive Education Center
The next way to make money on Public is to study all the tutorials in the Education Center. These pages have a wide range of articles on topics about starting out in the stock market. You can also study the inside info on intermediate to more advanced topics, all explained in ways you will be able to understand, rather than being confused by technical jargon.
Public's FAQ section will help you learn:
What is a stock? How to figure out what to buy
What causes market volatility?
How to know if a stock is risky
Stock market myths debunked
When should I start saving for retirement?
More About Public
Public's mobile platform is designed for beginners. It is visually simple to understand. You can look at your account balances, investments and watchlists with the tap of a button. You can also engage with other investors to learn what has worked for them – and what has not. And its expanded Education Center starts with the basics of what defines a stock, all the way up to retirement planning.
Conclusion
Everyone getting into investing wants to see a profit, the bigger the better! Public was set up to give new investors several ways to succeed.
Right off the bat, Public offers new account holders a free stock from a major company when they open their account. Public also removes the barrier to entry of buying stocks by offering micro-slices or fractional shares.
One of the key benefits of using Public is taking advantage of all their learning materials. The app was set up to be a public environment of investors. With a large community of investors, new users have access to learn from other more experienced investors. Additionally, Public provides access to the Education Center and an extensive FAQ list.
Investing can be a complex topic. Public is striving to change that!
Best Free Stock Promotions