EquityMultiple is a platform that lets people invest in professionally managed commercial real estate. Its headquarters are located in New York City.
It is a very successful company. In the fourth quarter of 2020, EquityMultiple's investor network had funded 125 real estate projects across the United States.
These deals totaled more than $2.9 billion in total capital. But there's even more good news! The company has returned over $30 million in distributions to its investors.
However, before you join the party, you might be wondering if this is a safe and legitimate platform to invest with? Here is our opinion!
Best Real Estate Platforms
Is My Money Invested In EquityMultiple Safe?
All of the securities offered on the EquityMultiple platform are purchased through Growth Capital Services, which is a member of FINRA and covered by the Securities Investor Protection Corporation (SIPC).
How Does The SIPC Cover My Investments?
Your investments are covered by the SIPC up to $500,000 per legal account. This can protect against the loss of your stocks, bonds, and cash in the event that EquityMultiple has unforeseen financial troubles.
SIPC coverage provides:
Up to $500,000 in total coverage per customer for lost or missing assets of cash and/or securities from your accounts held at the brokerage
Up to $250,000 of that total protects cash in your account that is not yet invested in securities
In addition, the SIPC protects you in the case of unauthorized trading or theft from an account
In the unlikely event EquityMultiple financially fails and goes into bankruptcy, federal laws require them to transfer all your money to another brokerage with SIPC coverage.
If they don't do this, and your assets are missing or at risk, the SIPC will step in to reimburse you up to $500,000.
The amount of your claim will be the value of the cash and securities in your account on the date the SIPC files the court application for liquidation.
Keep in mind that SIPC coverage does not protect against market fluctuations in your account.
Markets can be quite volatile, and the investment choices you've made can drop in price at any given time. When the value of your portfolio goes down, the SIPC will not bail you out for that loss!
What Is FINRA?
The Financial Industry Regulatory Authority offers a broker check tool that shows you employment history, certifications, licenses, and any violations for brokers and investment advisors.
For brokerage firms, broker check provides:
A report summary of a firm and its background
A firm profile describing a firm's origins, its leadership, and who owns it
A firm history of acquisitions, mergers or name changes
A firm operations section that includes its licenses and registrations, what kind of business it engages in, and any other operational disclosures
A disclosures section that has information of arbitration awards, disciplinary events, and financial matters on its record (both past and pending)
As a member of FINRA, EquityMultiple has provided all this information for potential investors to review.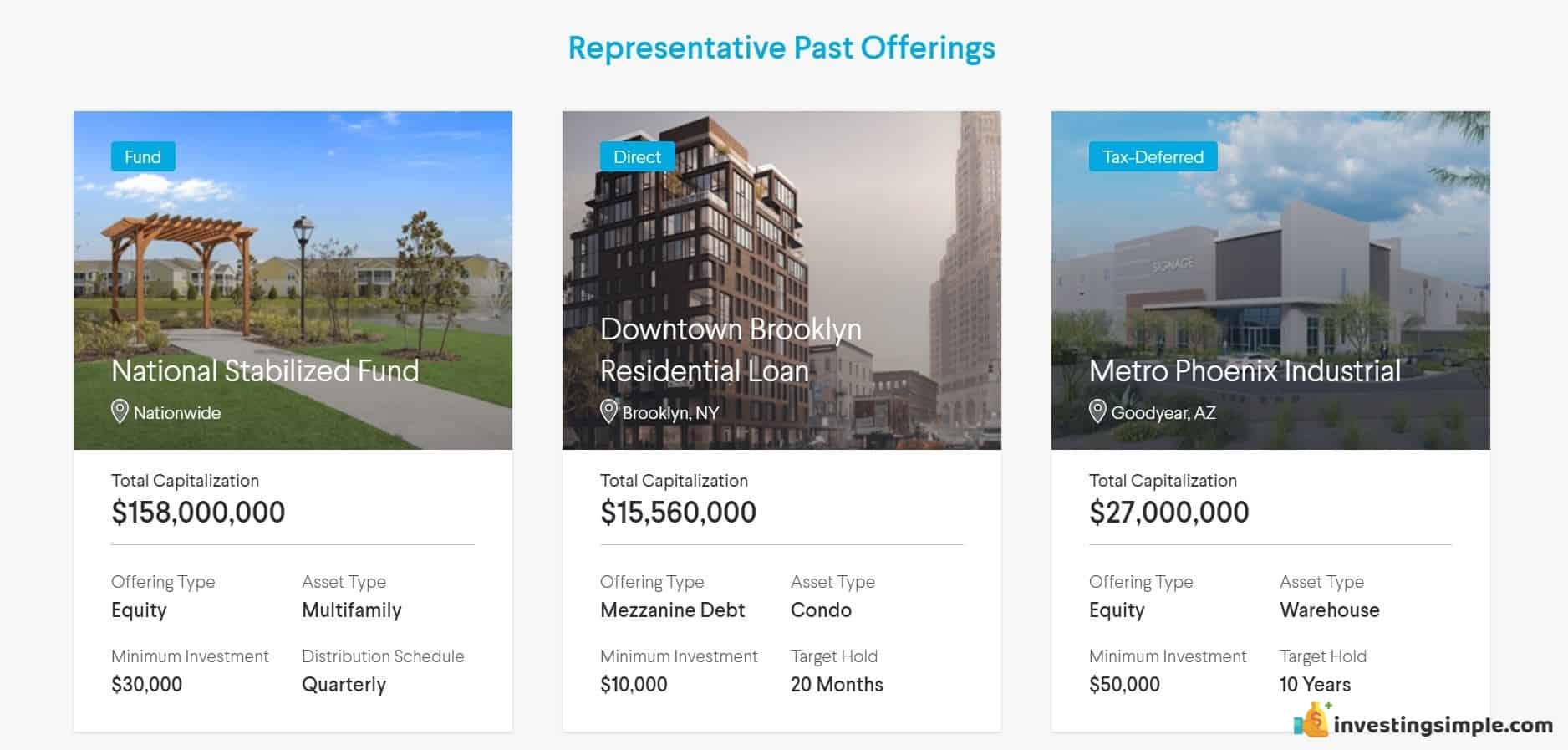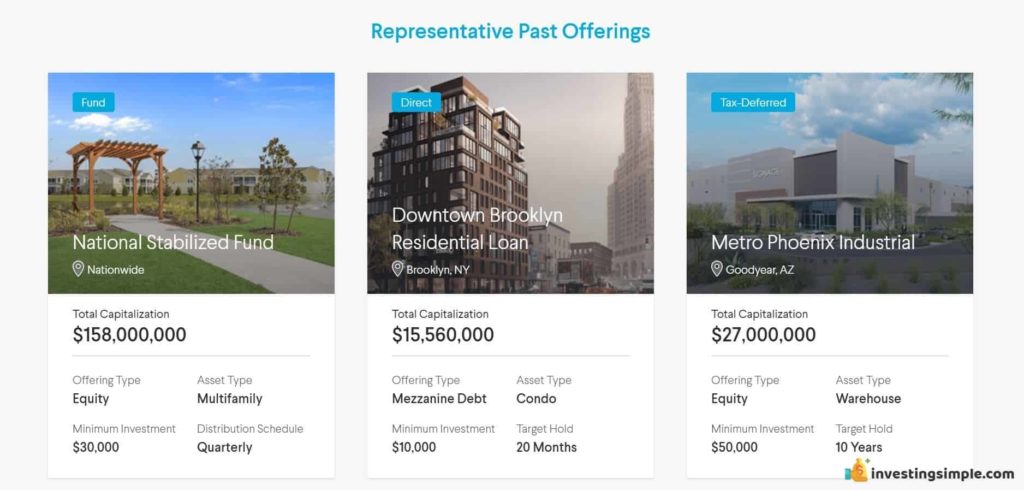 About EquityMultiple
This platform offers commercial real estate investments managed by experienced companies and overseen by its in-house team of experts.
They offer a range of property types, including:
Multifamily
Office
Industrial
Storage
Car Wash
Opportunity Zones
Retail
Mixed-use
Senior Living Facilities
Student Housing
Data Centers
The minimum investment is usually $10,000-$20,000 but will vary depending on the project.
What about the fees? Generally, EquityMultiple will take a small asset management fee for each common equity investment.
However, you must be an accredited investor to buy into EquityMultiple projects.
The criteria for this status includes:
Earned income of more than $200,000 (or $300,000 together with a spouse) in each of the last two years
Reasonably expect to earn the same for the current year
Or, have a net worth of more than $1 million, either individually or together with a spouse. This excludes the value of a primary residence
Conclusion
EquityMultiple is a popular platform for people looking to invest in commercial real estate. The money you invest is covered by the SIPC for up to $250,000. You can also research EquityMultiple on the FINRA broker check to be certain you're making the right decision with your money.
Currently, EquityMultiple projects are only available to accredited investors, but this could change over time.