Back in the day, people put their money into checking and savings accounts in banks with physical branches. Today's investors manage their portfolios online, and it's understandable to worry about the safety of their investments.
Many of today's online investing apps are fairly new, and while they have hundreds of thousands of investors, you may still want to know your portfolio is covered in the unlikely event the app shuts its doors due to financial troubles.
Assets in Public Investing are covered by the Securities Investor Protection Corp (SIPC). Because it is not affiliated with a bank, it is not eligible for Federal Deposit Insurance Corp (FDIC) coverage.
About Public Investing
Public is a commission-free mobile app-based brokerage platform. As the name says, they also make it a social experience with ways to connect with other investors via social media,
Whether you're new to investing or have been doing it for years, it always helps to talk strategy, compare notes, and get insight from other investors.
Formerly known as Matador, it was founded in 2019 but rebranded two years later as Public Investing.
Stock "Slices"
They offer fractional investing, also known as micro-investing. This means you can buy small amounts of a stock or ETF without Public setting a minimum. Buy any stock with any amount of money, commission-free. No matter the share price, you can own slices of stock with as little as $5.
Public calls these micro-shares "slices." By slicing stock shares into smaller units, Public makes them less overwhelming to buy and lets you diversify more easily. Instead of paying by the share, you pay by the dollar. 
A Community Of Investors
Even if you only own a single slice, you are considered an investor with Public, and have the opportunity to engage with other traders to see what's working for them, and what isn't.
Public calls this a community of investors, and there is no overall demographic. Some are new investors just starting out building their portfolio with a few conservative trades. Others may be higher risk-takers managing a diverse portfolio. This community may also include people actually working in the industry that are considered to be experts.
You can jump in on a discussion, direct message people, or build a group chat of your own. However you assemble your community, you can follow other traders and watch the financial maneuvers they are making.
You can even embed charts and graphs into your discussion.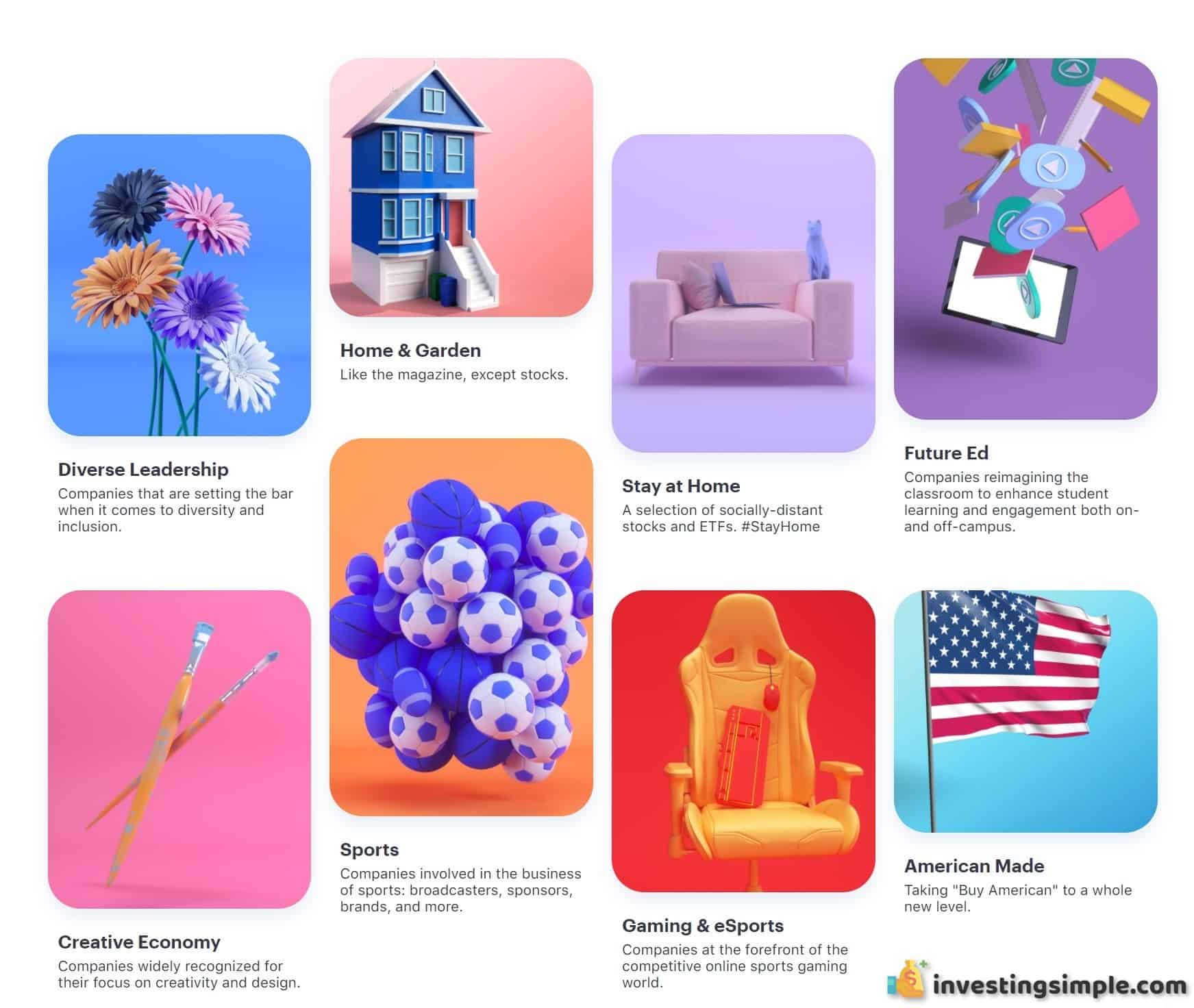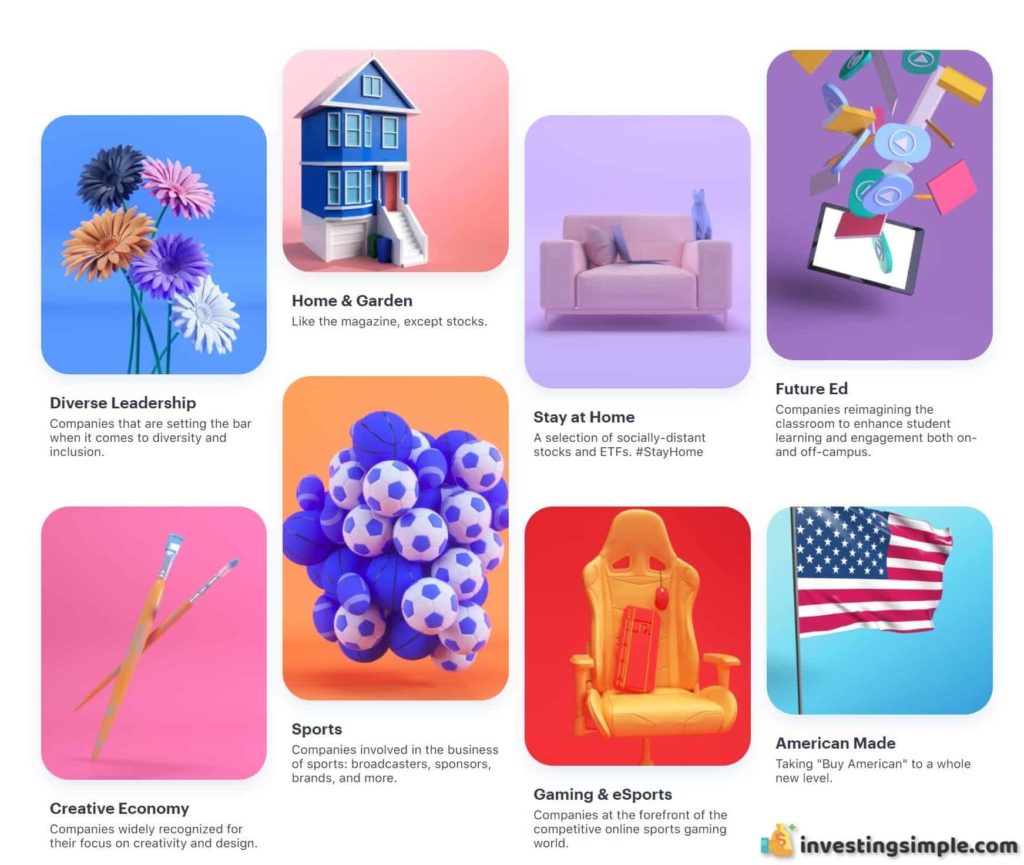 Beginners Can Easily Navigate Public
Public's mobile platform is made to be easy to use and visually simple to understand. You can look at your account balances, investments and watchlists with the tap of a button. There's practically no learning curve when it comes to getting used to Public's mobile platform. You can also take a look at earnings data and stats like dividend yield, market cap and volume.
The Public watchlist is a great way to track companies that interest you and see the latest news about them, how they're trading, and also predicted trends in the near future.
Protection So You Don't Overextend
Public is a place to learn and grow, with safety nets built into the app.
Built-in safeguards for risky stocks
Clear explanations for terms when you see them
A no day-trading policy
Public will not sell you margin loans to invest with
A full education center, with a wide array of articles on topics covering specifics as well as the stock market as a whole
Public Themes
When you are ready to start micro-investing with Public, you can choose from either preloaded themes or buying slices of individual stocks that look like good bets to you.
The themes may be a good way to start out.
Public themes are categories designed to let you discover new companies and support those with missions in line with your own. It's your chance to make a difference in the world. There are more than 30 different themes ranging from e-sports to environmentally sound initiatives to companies owned by women.
SIPC Insured
Public Investing is a member of the SIPC. This corporation protects customer assets that go missing if member firms are forced to close when they go bankrupt or fall into financial trouble. While this is highly unlikely to happen, you will feel more confident knowing your investments are protected.
The SIPC insures the value of your investment portfolio, as well as any cash you have in reserve. This insurance covers:
Up to $500,000 in your portfolio
An additional $250,000 of cash
Your reimbursement won't be stalled in court for months or even years. The Corporation is required to refund your money and securities as quickly as possible.
How does the SIPC determine the value of your investment portfolio? Your shares will be worth the price on the close of the business day on the date the petition is filed with the SIPC.
Keep in mind that you are responsible for monitoring your total so that you do not exceed SIPC insurance limits.
The SIPC gives a broad range of coverage for customers by requiring brokers to:
Have a minimum amount of liquid assets readily available, which serves as an emergency fund for the platform
Keep customer assets in separate accounts from the firm's own money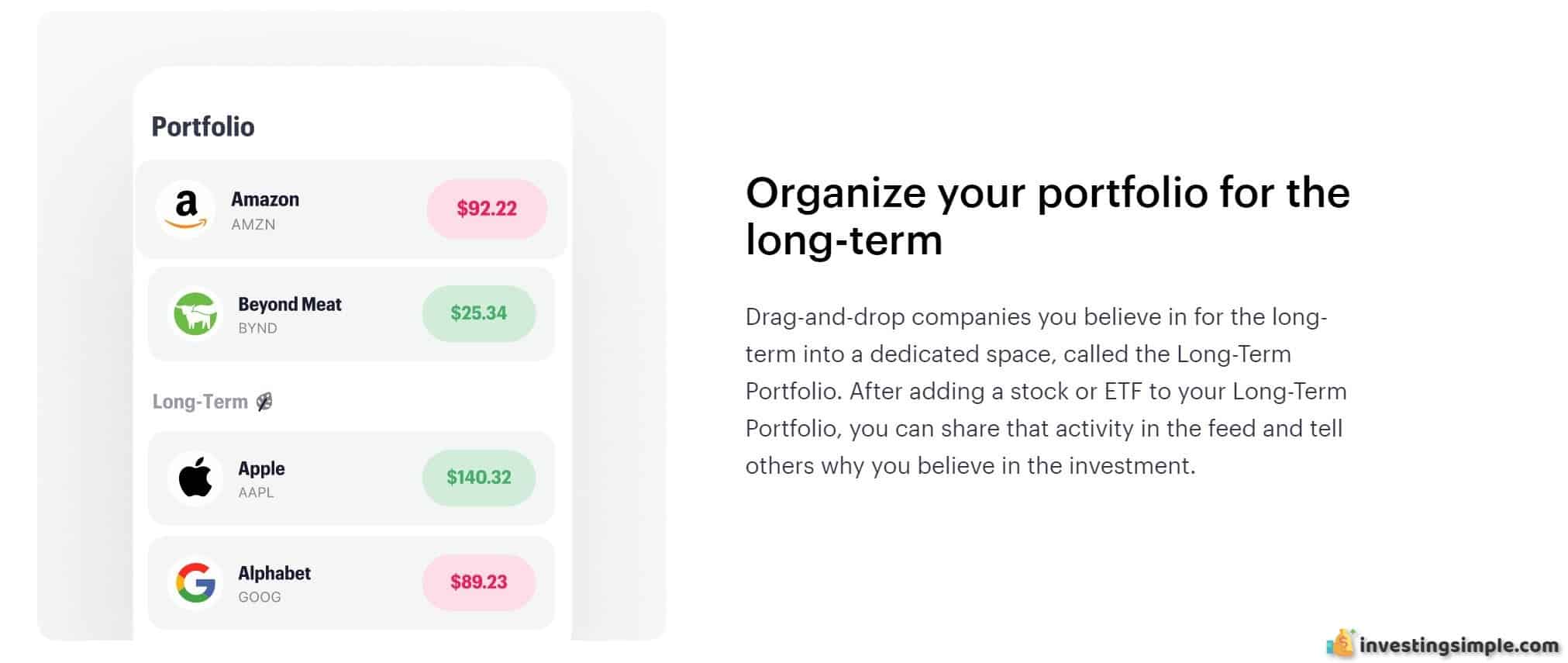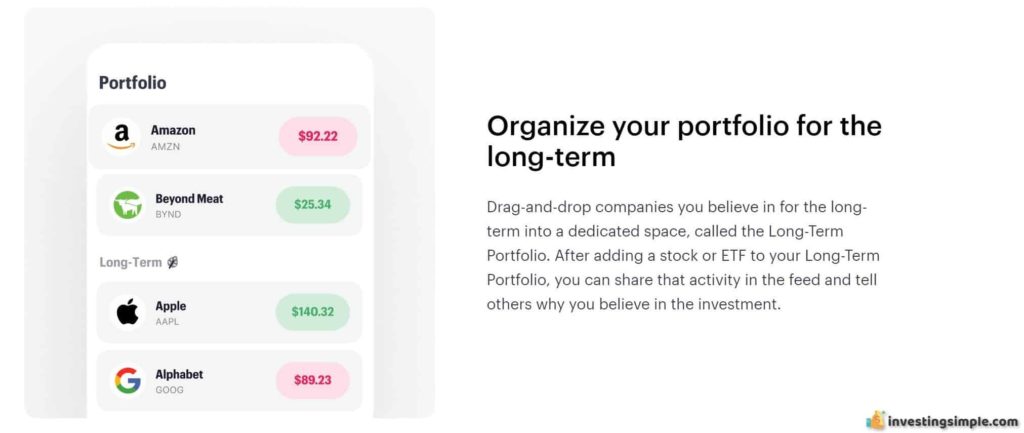 Warning: Your Portfolio Losses Are Not Covered
Don't forget that any financial losses you have while trading are not insured by any legal institution. The financial platforms will also not cover the losses you experience when trading.
Your trading decisions are up to you. At the end of any given trading day, the value of your stocks may be up, or they may be down. If you suffer a loss in the value of shares at any time, there is no insurance anywhere to refund your losses.
You need to do your homework to understand all the complex factors involved in investing. You need to understand the market and also how Public works before you begin actively trading.
Is Public SIPC/ FDIC Insured?
Public is a multi-faceted investing app with many interesting options. It offers a way for you to connect with other investors via social media. This is a great opportunity to learn from the wise moves (and even mistakes) that people make when trading. You also have access to experts in the field who may be willing to answer your specific questions. Buying slices of stock is a smart way to launch your portfolio without a substantial investment that could cause you to get in over your head. Your Public investments are covered by the SIPC, so you don't need to worry your assets will go missing if Public suffers financial troubles.
Best Free Stock Promotions