When you think about it, there are plenty of things that could go wrong when using an online app. You could hit the wrong button and delete something. Or, my personal favorite, forget your password from last year.
If you're working with an investment platform, there are dozens of other questions you may have as you go along opening or managing your account. You might need technical support if the app isn't functioning the way you think it should. Or, you may have questions about online banking, transferring money, understanding margin accounts, trading, tax season concerns – the list seems endless.
Back in the days when banks had physical locations, you could drive there, go inside and speak with a customer relations rep whose only job is to answer your questions and concerns. Usually the only frustrating part of this banking experience is having to wait your turn!
But online platforms, obviously, lack a branch you can visit to talk with live people.
So when you run into problems with M1 Finance, or even have a quick question, what can you do?
Contacting M1 Finance
There is a click-on that says Contact Us, that will give you the following cheerful message:
We're here to help! Our client success team is available anytime the US stock market is open, typically Monday - Friday from 9:30am to 4pm EST.
"To get in touch with our team, please submit a support request here."
Once you click on this, you will get a dropdown menu inquiring about your issue. When you select one, the screen will bring up the steps you need to go through to fix it yourself.
However, a quick Google search also reveals this customer service phone number:
According to the website, "the easiest way to reach us is via email by submitting a request here. You're our priority, and we will respond to your request within one business day. For time-sensitive issues, you can call us at 312-600-2883."
So, normal issues should be resolved via the online support requests. Time-sensitive issues can be resolved over the phone.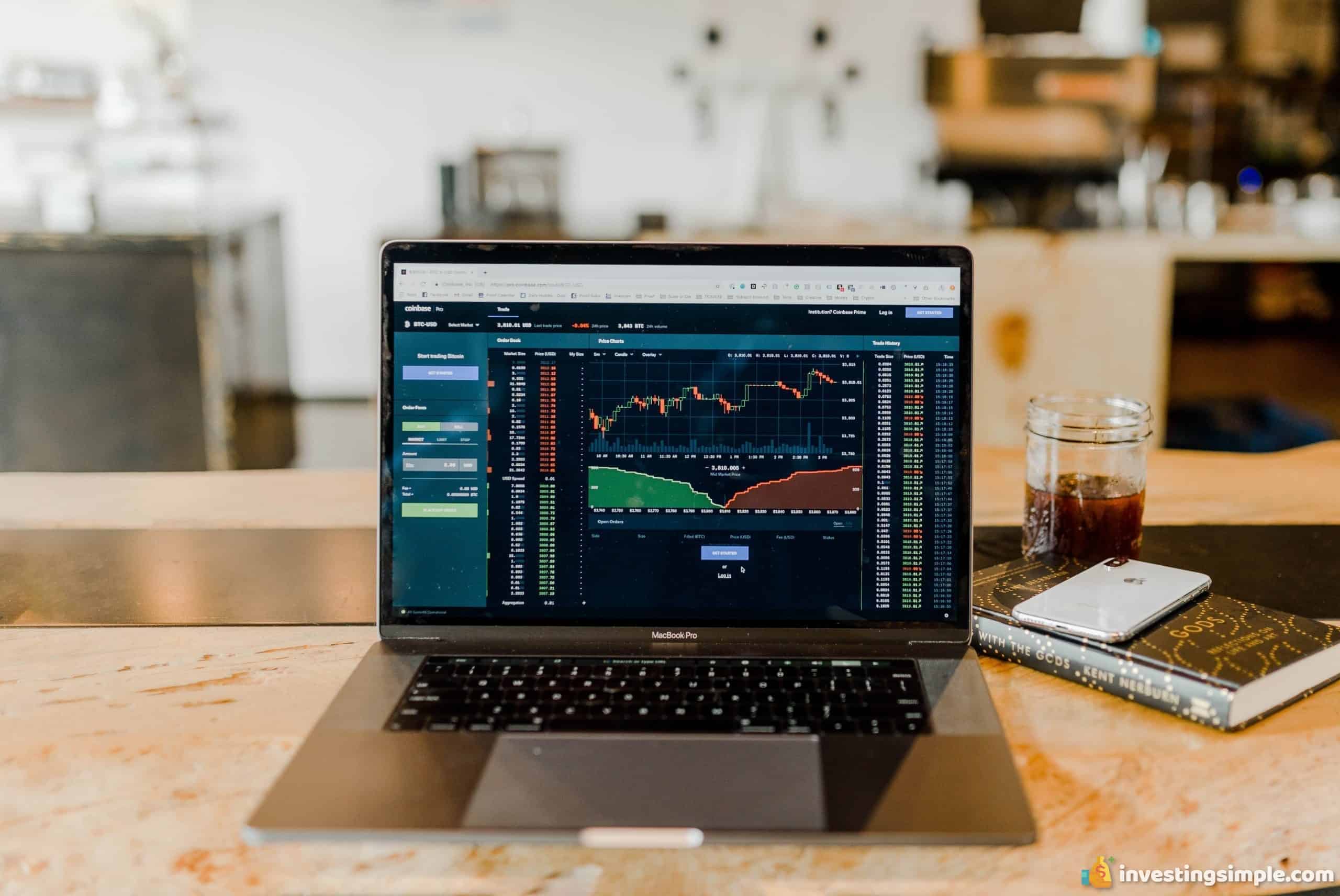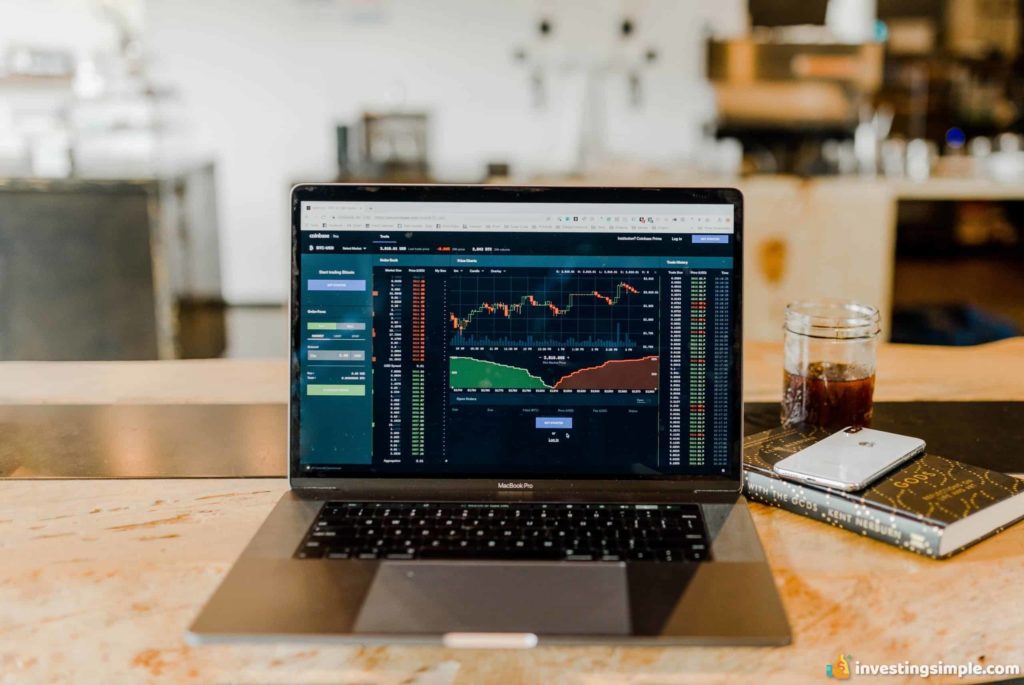 About M1 Finance
M1 Finance is an online brokerage platform offering commission-free trades on a variety of financial products. There is a $100 minimum on investments and no portfolio management fees.
The platform's target customers have longer-term goals for their investments. They can be saving up for their child's education, for a down payment on a home, or even to build up a solid emergency fund. They may have had experience with using other online brokerages to invest in stocks and Exchange Traded Funds (ETFs).
In total, M1 offers more than 6,000 exchange-listed securities. They have most (but not all) NYSE, NASDAQ, and BATs traded stocks as well as ETFs.
M1 Finance helps you build and maintain your custom investment portfolio. After you create your portfolio, M1 utilizes its proprietary trading system to automate all of your trading activity. You'll never have to input or execute any trades manually.
Conclusion
M1 Finance is a good, low-cost investing and banking platform.
Most people will utilize the web support request feature, where they will first try to find you an answer using a FAQ section. If that does not work, you can submit a support request. For time-sensitive issues, they also offer a customer service phone number.
Best Free Stock Promotions