Tax season can be a dreaded time for all. Both you and your local CPA firm are nervously awaiting the moment when you realize how much you owe in taxes. Luckily, if you invest with M1 Finance, the process for obtaining your tax information is relatively straightforward.
M1 Finance is a personal finance app known for making investors' lives easier when it comes to investing, spending, and borrowing. This app, commonly referred to as the 'finance super app', comes with many perks and features that make it easy to get ahead in saving for retirement and building your nest egg.
However, when it comes to tax season, just when can you expect to receive the relevant documents from M1 Finance? For this answer and more, keep reading. But first, let's dive a little deeper into M1 Finance.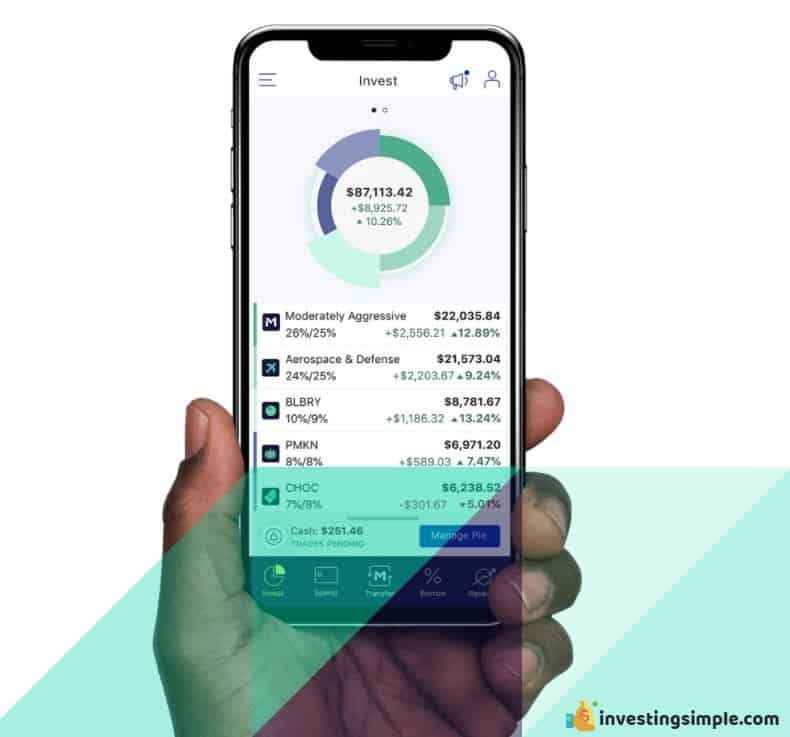 What Is M1 Finance?
M1 Finance allows users to create customizable ETFs called pies at virtually no cost. Since it was founded in 2015, M1 Finance has grown its platform to over 500K users and more than $2B in assets under management. For comparison, Robinhood, arguably the most popular investing app, has racked up a total of 13M users.
M1 Finance prides itself on being accessible to the masses and allows everyone, even non-finance junkies, to save in a long-term fashion for relatively little money. The platform comes with no transaction, commission, or management fees. A welcomed change to the investing landscape.
Learn more about M1 with our complete M1 Finance review.
When Does M1 Finance Release Tax Documents?
Although M1 Finance has built-in tax efficiency tools on the platform, each user is still required to report his or her investment income to the IRS. While this can be stressful, M1 Finance will provide you with all the documentation necessary. Below is a list of what documents you might expect and when you can expect to receive them:
1099-INT: February 1

This form is used to report any interest earned as income and is currently only available to M1 Plus members

1099-R: February 1

This report contains information regarding any distributions from your Traditional, Roth, or SEP IRAs

Consolidated 1099: February 16

This report informs the IRS of any taxable event on an individual or joint account. Depending on your situation, you could receive one or all of the following forms: 1099-B, 1099-DIV, and 1099-MISC

Form 5498: June 1

This form will report any and all contributions made to a retirement account during the year
For all the documents listed above, please note that you will not receive a physical copy of your tax information. All of these documents will be accessible via your account on M1 Finance's website.
For a full review of how M1 Finance handles your tax forms, give this article a read!
When Does M1 Finance Release Tax Documents?: Final Thoughts
For all things related to personal finance, this platform might be a great option for you if you are interested in investing for the long-term and love the idea of creating your own customizable portfolios.
Even getting your tax information is easy with M1 Finance! This brokerage provides you with all the documentation needed in order to properly file your tax information within the required timeframe.
If you have any specific questions about your specific tax situation, please consult a tax professional.
Best Free Stock Promotions