M1 Finance is an impressive long-term investing platform used by over 500K individuals and has collected over $4 billion in assets. This platform prides itself on assisting investors as they try to get ahead in the areas of Investing, Borrowing, and Spending.
M1 Finance is commonly referred to as the 'Finance Super App' because of its unique position in the marketplace. By offering tools to help users invest, borrow, and spend, M1 Finance has practically tackled every topic important to personal finance gurus.
But how does M1 Finance deal with taxes? Specifically, tax loss harvesting. Does the finance super app show up to play when this topic is on our radar during tax season?
Keep reading and let's find out. For a full review on M1 Finance, check out this article!
How Does M1 Finance Work?
M1 Finance allows users to create individualized portfolios of stocks and ETFs called "pies". Each of these portfolios, or pies, is fully customizable for an investor's goals. For example, if a user wants to build a portfolio based on eCommerce, he or she can create a pie with 25% allocated to Amazon, 25% to Walmart, 25% to ebay, and 25% to Wayfair.
Within each pie, users can include up to 100 stocks or ETFs and each stock can carry a different weight in the portfolio. The best part is, there is no limit to the number of pies users can have. Just create as many as you want!
If you don't want to create your own pies, M1 Finance has you covered and has expert created pies so you can trust the professionals. By creating your own pie, or investing with other investors, users can feel confident that their funds are being directed how they think is best.
What Is Tax Loss Harvesting?
In essence, tax loss harvesting is the sale of assets for a loss to offset the potential tax burden of capital gains. Although it can be used for both, tax loss harvesting is most commonly associated with short-term capital gains taxes since they are taxed at a higher rate than long-term.
For many, tax loss harvesting is an important step to safeguard their gains from profitable investments. When an investor has a realized gain, he or she will be obligated to pay capital gains taxes. Depending on how long the investor has held the asset, they could be forced to pay up to 37% on the gains.
By 'harvesting' losses from other stocks, investors can decrease the tax liability incurred from the gains. A user does this by simply selling the stock that has a loss in order to realize a loss for their portfolio.
Regulations Around Tax Loss Harvesting
Investors should be aware that when an investor does sell a stock at a loss, there are regulations to be aware of. Users may not benefit from the loss if they sell and then repurchase a stock that is 'substantially identical'. This regulation is in force for at least 30 days after a sale.
Investors should be aware of this before engaging in tax loss harvesting.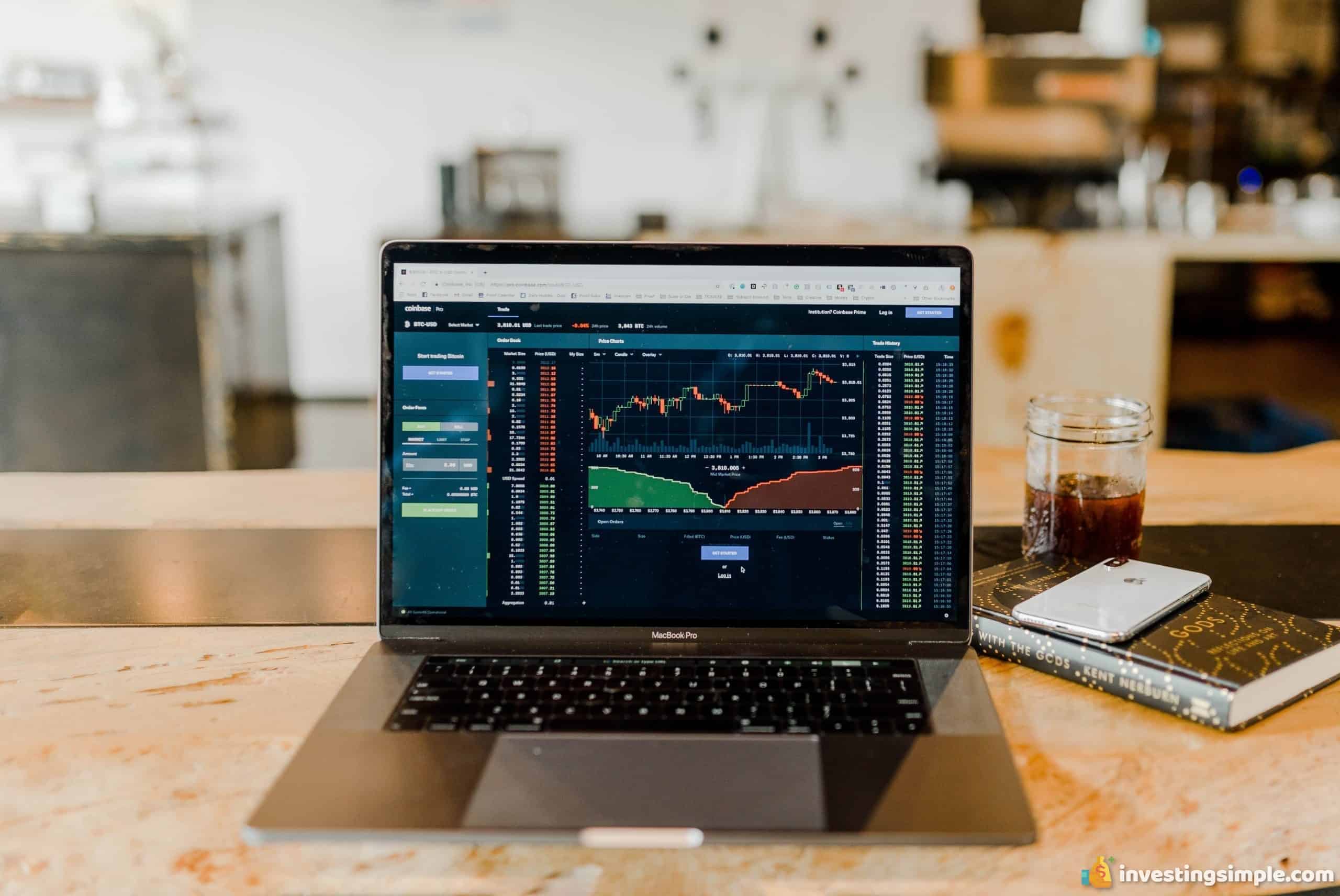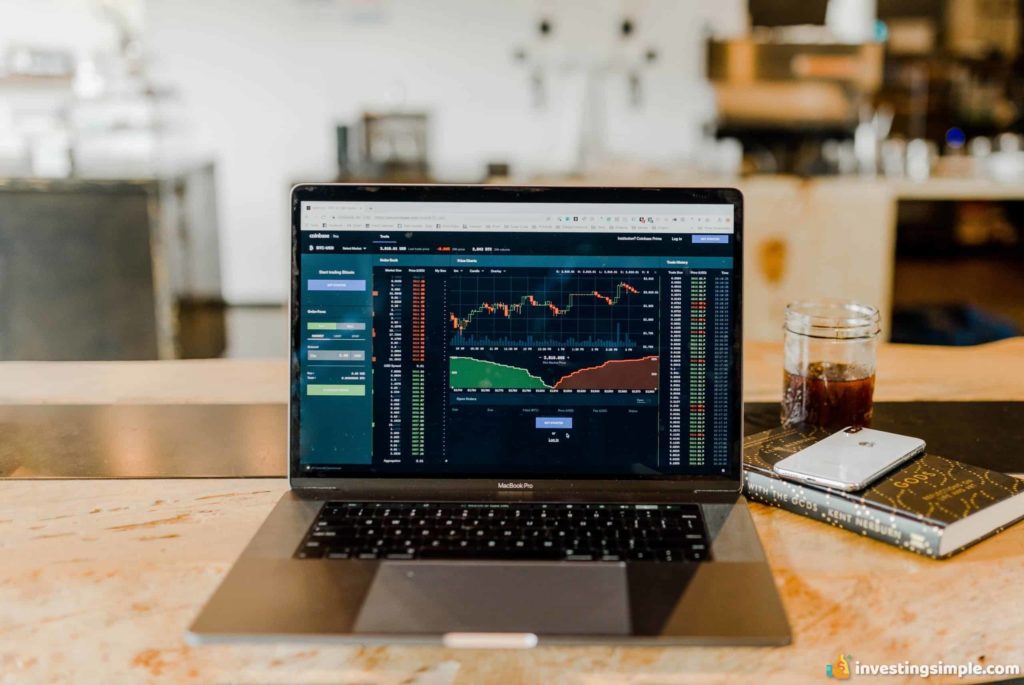 M1 Finance and Tax Loss Harvesting
While this app offers incredible features that help investors save for the long-term, they do not offer this type of tax loss strategy.
However, the finance super app does have certain tools in place to minimize your tax burden based on your portfolio targets. When users choose to withdraw their funds, M1 Finance prioritizes their moves by tackling sales of stocks and ETFs that will do the following:
Offset future gains
Reduce long-term gains
Minimize short-term gains
While M1 Finance does not offer this exact feature, there are many brokerages that do. You can learn more about them and sign up to user their services by following these links:
M1 Finance and Tax Loss Harvesting: Final Thoughts
Even though M1 Finance might not offer tax loss harvesting, it does offer impressive features that might offset the lack of tax loss harvesting. The ability to create individualized portfolios of stocks and ETFs, and determine an allocation, is a great way for users to get ahead in exactly the way they want.
This platform truly allows users to get a great investing experience by allowing for customization and personalization. However, users should do adequate research to make sure that this app will help them reach their goals even without the tax loss harvesting feature.
Best Free Stock Promotions