Happy Birthday!
You've turned 18 and suddenly all kinds of opportunities are within reach. Some are the things you learned about in high school history class, such as being able to vote or join the military - both are privileges reserved for adults.
But now that you're 18, your financial options are opening up as well, and there are money moves you may want to consider.
If you set goals and use your money wisely, you will benefit over your lifetime! In fact, a lot of the money moves on this list will put you years ahead financially.
Let's dive in!
1. Open A Bank Account
You might have a joint bank account with your parents currently, where you are the co-owner. However, once you are 18, you can open your own completely separate bank account on your own.
You could either have your parents fully sign the joint account over to you if you have one already or open a completely new account.
There are specific documents you'll need to open a bank account, including:
A government-issued ID (such as a driver's license, passport, or military ID)
Your Social Security Number
Your physical and mailing address
An initial deposit (if required)
You can go to a physical branch of the bank you've selected, but it may be more convenient to do this online. In fact, online banks often offer a lot more based on the cost savings associated with not having physical branches.

Check out SoFi Money. This is a cash management account for both savings and checking with no monthly fees.
You can open the account online in minutes, and have them mail you a debit card.
They also offer early paycheck when you set up direct deposit and often offer a welcome bonus for new accounts.
2. Get A Secured Credit Card
Bank account? Check.
Next, let's talk about establishing credit as a young person. One of the best options you have available to you is a secured credit card.
This is a credit card backed by a specific amount of collateral. This collateral is the amount already in your bank account. For example, if you have $500 deposited, you will get a $500 line of credit because there is no risk for the bank. If you fail to pay back your credit card expenses, they simply keep your collateral money.
If you want to get technical, that collateral is usually in the form of a certificate of deposit or CD. That ensures your money is locked away for a period of time.
After you sign up for a secured credit card and deposit enough money to back it, consider using it for your everyday expenses like groceries, gas and entertainment.
It's important to pay off the entire amount monthly, or you will be hit with interest charges. This smart move will help you start building and establishing credit early.
Credit Unions often offer secured cards with good terms, so you may want to shop around.
3. Create A Budget
Many people launch bad financial habits in their late teens or early twenties. This is a very slippery slope.
Start off with good habits while you are young. This doesn't mean you need to document every purchase, but you should have a general idea of where your money is going from month to month. Understand the difference between something you need (food, a roof over your head etc.) and the things you want (pricey restaurant takeout, new Nikes).
There are good apps out there that do budgeting for you, or you could do it old school with pen and paper, or use a spreadsheet.
You should also have a list of all of your recurring subscriptions, including the cost and when you are billed for them.
TrueBill is one of our favorite apps for this. You can track all of your bills in one place and even cancel unwanted subscriptions right within the app. TrueBill also lets you easily track your spending with visual charts that update automatically.
The bottom line is; take the first steps to good spending habits now.
4. Buy Your First Stock
Guess what else you can do at 18? You can open your first brokerage account!
Prior to this, you would have had to open a custodial account with a parent or guardian to invest as a minor. However, you are now a full-fledged adult, at least legally. You can now open your own brokerage account for investments.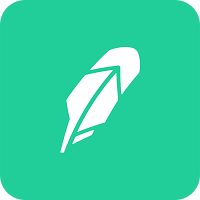 In the past, opening a brokerage account was a complicated process. Now, everything can be done on your phone in minutes.
Some popular platforms will even give you a free stock to start out.
Robinhood offers commission-free stock, ETF and crypto trading
There are no monthly fees or minimum balance requirement
With fractional shares, you have the option of investing as little as $5
In addition, you get 1 free stock just for opening up an account with them. You can keep the free share they give you, or sell it after a couple days to buy something else.
Best Free Stock Promotions
5. Automate Savings
Eighteen is the age where many people begin earning money for the first time. Sure, maybe you got a few hundred here and there for holidays and birthdays as a kid, or had a part-time job at minimum wage.
However, at 18, you may now have a job bringing in consistent weekly or monthly income. You now have a choice; will you become a saver or a spender?
The good news is there's a balance between planned expenses like rent and also money for recreation, like movies. Sure, it's tempting to impulse buy, especially if you are now earning a decent paycheck.
The important thing is not to cash in your paycheck and spend it right away, or you could end up going to Mom and Dad for a loan, and no one wants to do that!
You want to have some amount of money set aside as an emergency fund
Most people recommend $1,000 as a starter, but you could even start with $250 or $500
You may ask, why do I need a back-up for my living expenses? It's because, in life, anything can and will happen. Maybe you have monthly car payments and lose your job. Or you found the perfect studio apartment and need a down payment, pronto. Or maybe your vehicle needs repair after a fender bender.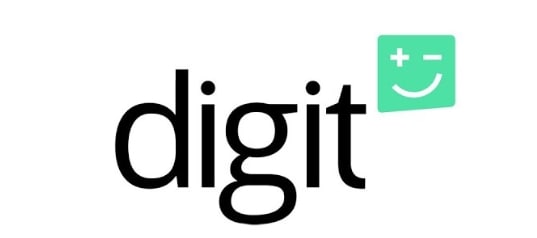 It might take some time to reach that emergency savings goal, so we recommend automating your savings. For that, you may need some help from Digit.
This is one of the easiest apps to use in order to automate your savings. You can even set rules, such as "save $5 automatically each time I go to Starbucks."
6. Invest For Retirement
This may sound like it is decades into the future, but right now time is on your side.
As an 18 year-old, you are now able to contribute to a Roth IRA retirement account as long as you have earned income. This basically means that your money grows in this account completely tax free if you leave it sitting untouched.
If you take your earnings out early, you will get hit with taxes and penalties
However, you can take your contributions out anytime which is a plus
So, if you want to make Warren Buffett proud, consider this as an option for earning compound interest. Time is on your side when you're young. The more time you have to save, the more your interest grows.

You can open a 100% fee free Roth IRA with M1 Finance with a minimum investment of just $500. Here's where things get interesting.
If you invested just $500 and then let it sit, how much would you have in 50 years?
If we assume the stock market returns 8% annually after inflation, over that time period your money would grow from $500 to over $23,400!
Here's another mindblower: if you did the exact same thing but also invested another $10 a month, you would end up with over $90,000.
M1 Finance will help you to get a jumpstart on retirement investing, even at just 18 years old. They also offer Target Date Retirement Funds that are 100% management free.
7. File A Tax Return
Lastly, you may run into a situation where you have taxes owed on income earned at 18 years old.
This will, of course, require you to file a tax return. While this may seem like a pain, the good news is you will likely get a hefty refund if you simply work a part time job while in school or college.
In addition, this helps you to establish a history of income which will be important in the future when applying for loans.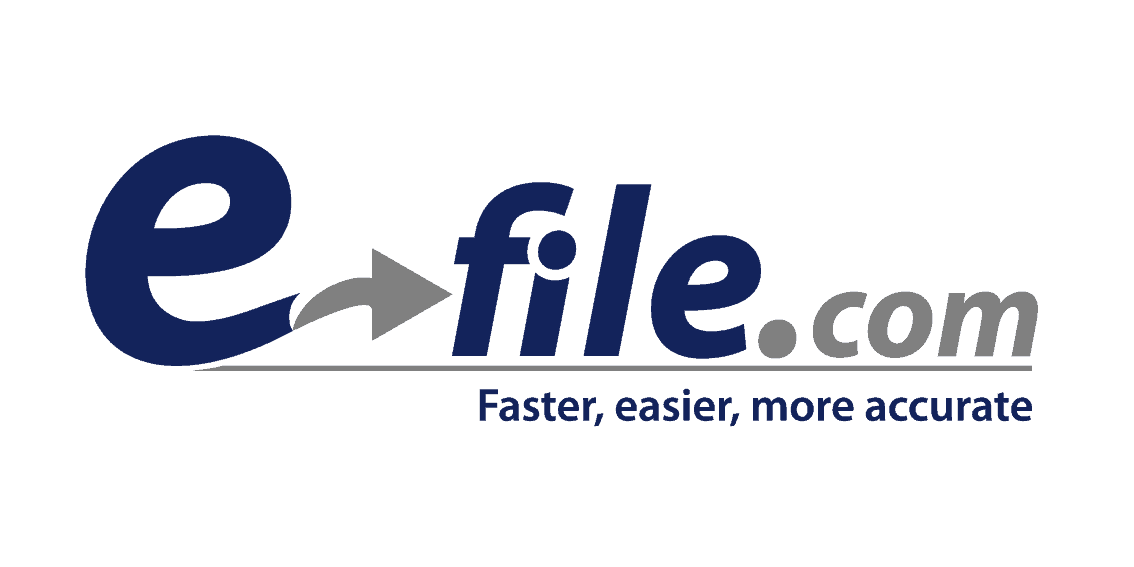 If you are ready to start your taxes, check out E-file to start a free federal return.
Conclusion
So go ahead, blow out those candles and have some cake – you deserve it. Take a day to celebrate your 18th.
Then dig into this list and make sure you are on the right track for spending and saving money wisely, investing, and stashing away funds for retirement.
Follow these steps and you will be in good financial shape when your 21st birthday rolls around!