Investing in the stock market is more accessible today than ever before. People can now buy and sell various investments all from their phone in a matter of seconds.
With a growing number of brokerages and investing apps readily available, many people consider which to choose. With various cost structures, incentive programs, and app functionalities, people are often confused about which investing platform is best suited for them.
In this article, we are going to compare Moomoo vs Robinhood to see similarities and differences between the two investing apps. We will take a deep dive into the two investing platforms and cover all the pros and cons of each.
Moomoo vs Robinhood: The Basics
Moomoo is an advanced investing platform that allows users to buy and sell stocks, ETFs, options, and other assets commission-free. The platform was designed for all levels of investors, though with their advanced charting, free level two market data, extended trading hours, and a variety of impressive research tools, the trading platform caters well to experienced traders and day traders. Launched in 2018, Moomoo has gained traction and popularity among investors for being a true one-stop shop for investing in the stock market.
Robinhood, often thought of as the original free investing app, is an investing app designed to make investing easy. With an incredibly simple app design that is easy to navigate, Robinhood has become one of the most popular investing apps available. Within the app, users can buy and sell stocks, ETFs, and options commission-free. It was created specifically with the hope to make investing simple and easy to understand, which is the main reason new investors feel comfortable in their app.
Both of these trading platforms offer users the ability to make trades commission-free. They also both have an app and a desktop version, though Robinhood's app and desktop version are virtually the same.
Moomoo and Robinhood were both designed for the end user. Thus, investors have great things to say about both of these investing platforms.
Robinhood vs Moomoo: Summary
Both platforms allow users commission-free trades on stocks, ETFs, and options.
Moomoo allows users to buy and sell shares of stock on the Hong Kong Stock exchange, though commissions do apply there.
They both offer level 2 market data, but Robinhood requires a monthly subscription of $5 to access it while Moomoo offers it for free to all users.
Both platforms have limited customer support. Robinhood has an internal messaging system in the app and Moomoo offers an email.
Both have automated investing capabilities with various schedules.
Moomoo features a wide array of impressive research tools, press releases, and advanced charting.
Both platforms offer members access to IPO investing.
Moomoo has real time market quotes for free.
Moomoo has a community feature, which allows users the ability to discuss various insights.
Members of Moomoo will be able to access company financials within the app.
Moomoo has extended trading hours from 4am to 8pm, while Robinhood offers users trading from 9am to 6pm.
Users on Moomoo have access to free paper trading.
Both platforms offer a sign up incentive. Sign up with Moomoo now and get 4 free stocks. Robinhood offers one free stock with a funded account.
Robinhood allows users to trade fractional shares and some cryptocurrencies, while Moomoo does not.
Both platforms are FINRA registered and insured through the SIPC.
What is Moomoo?
Moomoo is a commission-free trading platform. Based in the Silicon Valley in California, Moomoo Inc. is a wholly-owned subsidiary of Futu Holdings Ltd. The trading platform was launched in March of 2018.
The relatively new trading platform is quickly gaining popularity as it offers more resources and charting tools than the average investing app. When thinking about Moomoo vs Robinhood, one of the key differences is the number of tools and resources offered within the apps.
Though it is still relatively new, Moomoo does not currently offer cryptocurrency, mutual funds, or bonds.
What Features Does Moomoo Offer?
Moomoo offers a wide number of advanced research tools and charting, which caters well to more experienced traders.
Moomoo was designed to be a one-stop-shop for investing. So what does that mean? Many investors often complain about the level of detail and tools available within various trading apps. They often have to use a variety of resources when making investment decisions. With Moomoo however, investors can find just about everything they need to make informed decisions.
Moomoo offers users the following features and benefits:
Capital Flows: Moomoo lets you see the trends in capital flowing in and out of specific companies you may be looking at.
Intuitive Graphs: These are financial reports that give investors a more detailed view of the company's financial situation.
Free Level 2 Market Data: Moomoo's platform shines due to its free offering of Level 2 Market Data. This allows investors to gain access to a security's order book, which highlights the bid and ask offered by market makers. Level 2 also comes with real time quotes, which is a huge benefit that can save you money.
Charts & Technical Indicators: The charts include candlestick, line, mountain line, bar, and other technical indicators.
Full Extended Hours: Investors can invest from 4am to 8pm.
Third-Party Ratings: This is integrated research ratings from diverse professional third-party researchers. This research helps investors look at comparisons between various stocks.
Smart Reminders: These alerts generate automatic notifications for you on any price movement or changes in stocks you are watching.
Short Selling and Margin Trading: Moomoo offers users the ability to perform advanced trading.
In addition to the features listed above, Moomoo also offers users access to the Moomoo community where investors can share insights about various investments. With all the offerings within the app or on the desktop version, investors will find everything they need to make informed investment decisions.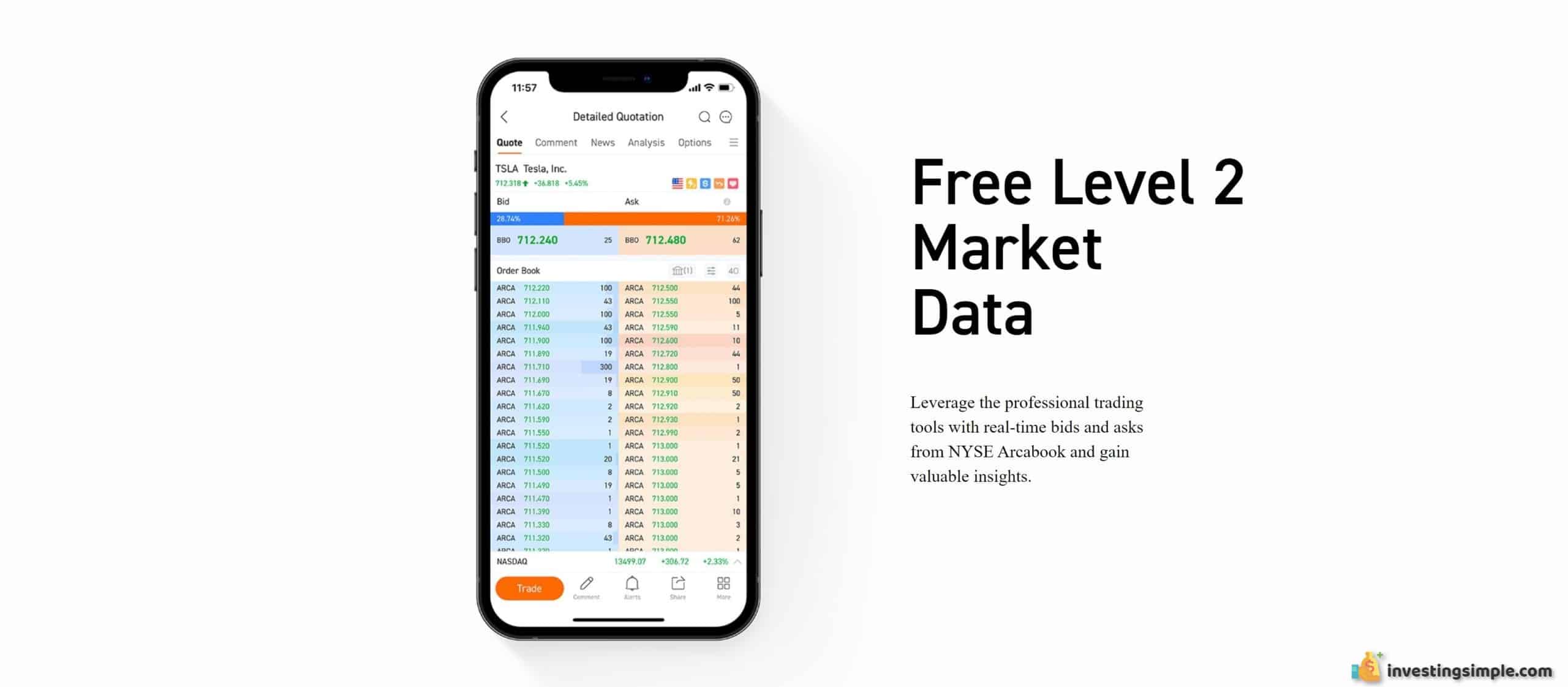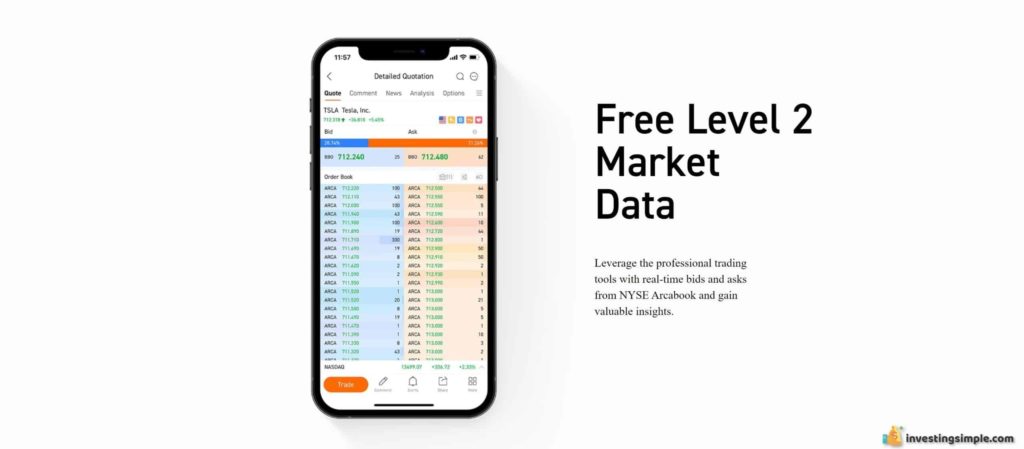 Who Is Moomoo Best For?
Moomoo, though it can cater to nearly everyone's needs, is designed for the more advanced or active trader. With Level 2 Market Data, real time quotes, a plethora of research and charting tools, extended trading hours, and more, Moomoo caters well to intermediate and advanced level investors.
Beginners can certainly use the app, though there will be a learning curve due to the vast number of features and capabilities offered.
How to Start Investing with Moomoo?
Getting started with Moomoo is simple. Creating your account can be done in just a few minutes.
You will need the following information ready:
Name
Email
Social Security Number
Birth Date
Valid US Address
Phone Number
Employment and Income Information
After inputting the required information and agreeing to their risk statement, your account will be submitted for review. Approval can take up to 1-3 business days.
Once approval is granted, linking a bank account and making your first deposit is simple.
What is Robinhood?
Robinhood is a commission-free trading platform designed to make investing simple and easy. Launched in 2013, Robinhood has quickly become a top trading platform for new and novice investors.
For many, investing has long been seen as a complex topic with difficult terms. Robinhood sought to change the way people saw and thought about investing. Thus, they created a platform that was easy to use and understand. Additionally, they offered an ability to buy fractional shares, which allowed anyone to get started.
Purchasing a share of stock can often be expensive. Amazon, ticker symbol AMZN, for example, currently trades for over $3,300. For many, this makes investing into Amazon impossible. But with fractional shares, anyone can invest with as little as a dollar!
What Features Does Robinhood Offer?
Robinhood, though designed to be simple and easy, still offers a number of different features for investors.
Robinhood offers users the following benefits:
Fractional Shares: Users can invest with as little as a dollar and purchase a portion or a fraction of a share.
Dividend Reinvestment Plan: With fractional shares, users can opt into a Dividend Reinvestment Plan (DRIP) to automatically reinvest any dividend payments.
Basic Charts and Stock Stats: Robinhood offers users line and candlestick charts. They also have basic company stats as well as integrated news for specific stocks.
IPO Access: While participation in an IPO has typically been limited to large institutions and high net worth individuals, Robinhood actually offers the everyday investor the ability to request shares in an IPO. Robinhood does not act as the underwriter during an IPO, but instead partners with large financial banks to receive an allocation of shares. They then offer these shares to their account holders. Learn more about IPO Investing on Robinhood.
Robinhood Gold: Investors can upgrade their account for $5 a month. This upgrade will allow users to access level 2 market data and increased instant deposit amounts to $5,000 from $1,000. Users will also be able to trade on margin with a Gold account.
Custom Watchlists: Users can add multiple stocks to their watchlists, which is common of most trading apps, but they also offer users the ability to make multiple custom watchlists.
Instant Transfers: Users can start investing up to $1,000 immediately while they wait for funds to transfer.
With the ability to start investing with any dollar amount and the use of such a simple app, many new investors have started participating in the world of investing. Though Robinhood may not have all the tools other apps such as Moomoo or Webull have, it certainly has accomplished its mission to simplify investing.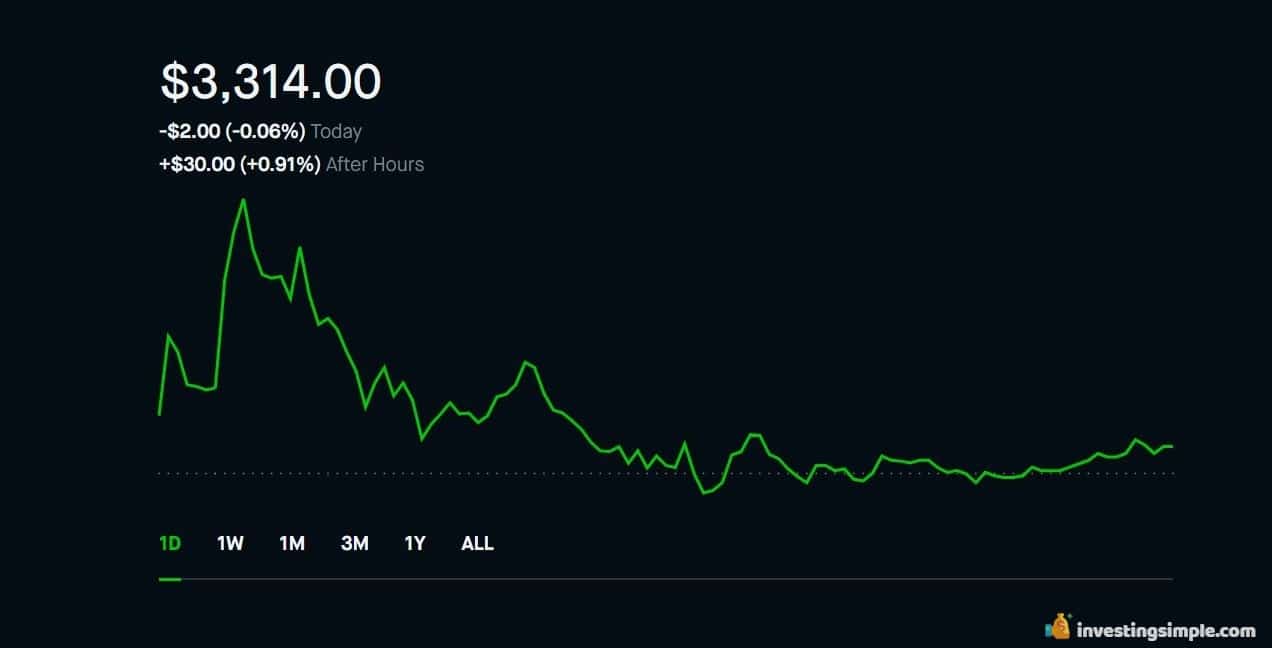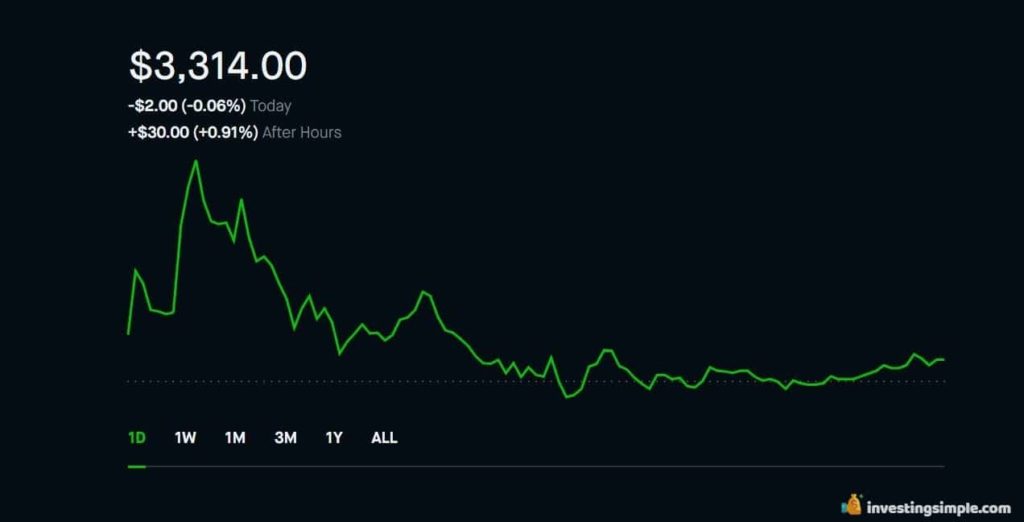 Who Is Robinhood Best For?
Robinhood was designed to make investing simple, therefore the app is really best catered to beginners. While advanced and intermediate traders can certainly find the platform helpful, they may desire more research capabilities.
This platform is a great way to learn about investing. Many investors start with Robinhood and later move to another app like Moomoo after becoming comfortable investing.
For those looking to get started with cryptocurrency, Robinhood also may be a good place to start. While Moomoo does not offer any cryptos on their platform, Robinhood does have a few options.
Another key benefit of Robinhood is the ability to get started with any sum of money. There are no account minimums and fractional shares. Anyone can truly get started with just a dollar!
How to Start Investing with Robinhood?
Getting started with Robinhood is quick and easy. After downloading the app, you will input the basic information like your name, address, phone number, and social security number. And answering a series of questions, your account will be submitted for review. An account will typically be approved within 24 hours.
Moomoo vs Robinhood: Final Thoughts
Both trading platforms offer users a variety of features and benefits. While Moomoo was designed for all levels of investors, the app can be overwhelming to new investors due to all the resources readily available. Though the app is simple and customizable, the vast array of research tools and advanced charting makes Moomoo a great option for more experienced traders.
Robinhood is a great platform for new investors. With an incredibly simple design and easy navigation, Robinhood is a favorite for new and novice investors. The trading app even features informative details about what certain stats and trading types mean. Experienced and advanced traders often complain about the lack of investing resources within Robinhood, making the app more suited for beginners.
For those looking to gain access into international markets such as China Shares or Hong Kong, Moomoo would be the best choice. The platform not only offers US stocks, ETFs, ADRs, and options, but they also have securities from a number of other markets as well.
Both platforms offer their members access to IPOs, though they may not have the same companies listed for purchase. If you want to participate in a certain IPO, you may increase your chances by checking with both investment platforms to see if one or the other carries that IPO.