Opportunity Zones are a relatively new community economic development tool that lets people invest in distressed areas across the United States. Right now, there are more than 8,700 Opportunity Zones in the U.S. They include downtown, industrial, suburban, and rural areas. 
Their purpose is to spur economic growth and open up jobs in low-income communities, while at the same time giving tax benefits to investors.
The program was established by Congress via the Tax Cuts and Jobs Act of 2017. The goal of Opportunity Zones is to encourage long-term investments, specifically in low-income urban and rural areas throughout the country and bolster the economy.
These are areas in dire need of improvement. One of the requirements of earning a designation as an Opportunity Zone is that the area has a poverty rate of at least 20%.
How Is The Money Used?
Invested opportunity money can be used for a wide array of improvement projects including:
Commercial and industrial real estate
Housing
Infrastructure
Existing or start-up businesses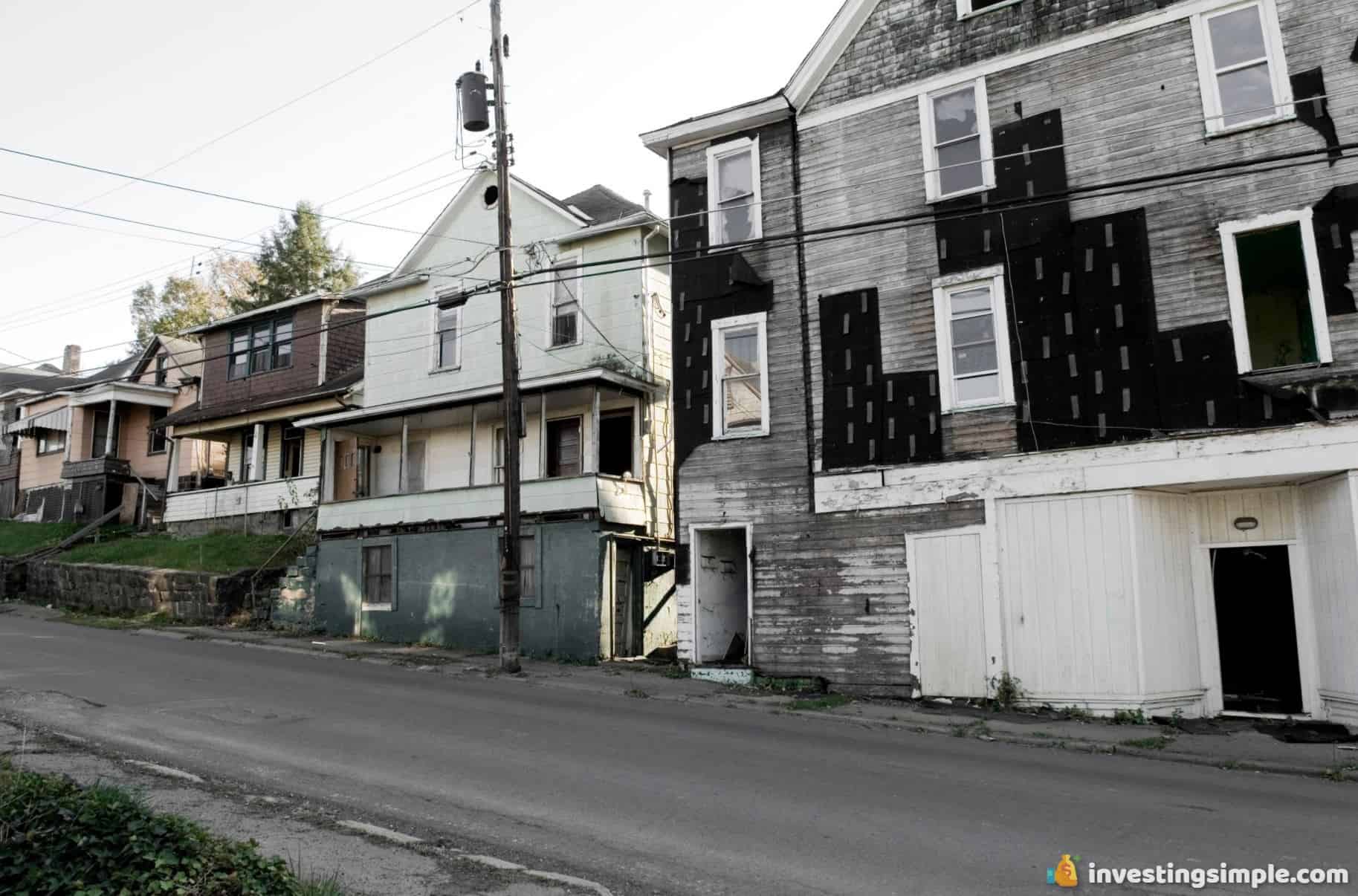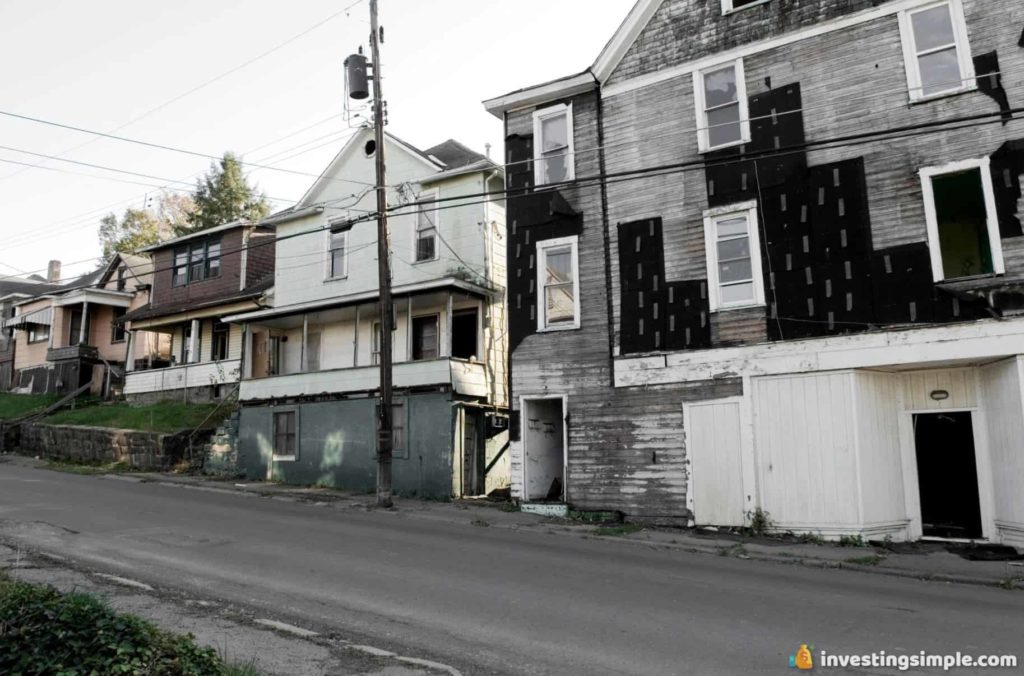 Your Investment Brings Change
One important point if you are thinking about investing is that you will be directly contributing to improving the lives and livelihood of people within the zone. Your investment brings change, even transformation.
Some of the improvements are:
Creating jobs
Reducing unemployment
Increasing average wages
Reducing crime
Growing household income
Making a positive impact on the environment
Reducing inequality
Improving education
Tax Benefits Of Investing In Opportunity Zones
Opportunity Zones offer tax benefits to business or individual investors who can choose to temporarily defer tax on capital gains if they timely invest those gain amounts in a Qualified Opportunity Fund.
When you invest in a stock, real estate or business and then sell that asset, the capital gains from the sale are liable for taxes. However, as part of Opportunity Zone legislation, capital gains can be moved into a Qualified Opportunity Fund within 180 days of the sale. Taxes on the gains can then be deferred until the end of the year 2026.
What You Should Look For In An Opportunity Zone
Look for opportunity zone properties with:
Deferred maintenance
Excess land that could provide room for expansion
Properties that could be repurposed
New developments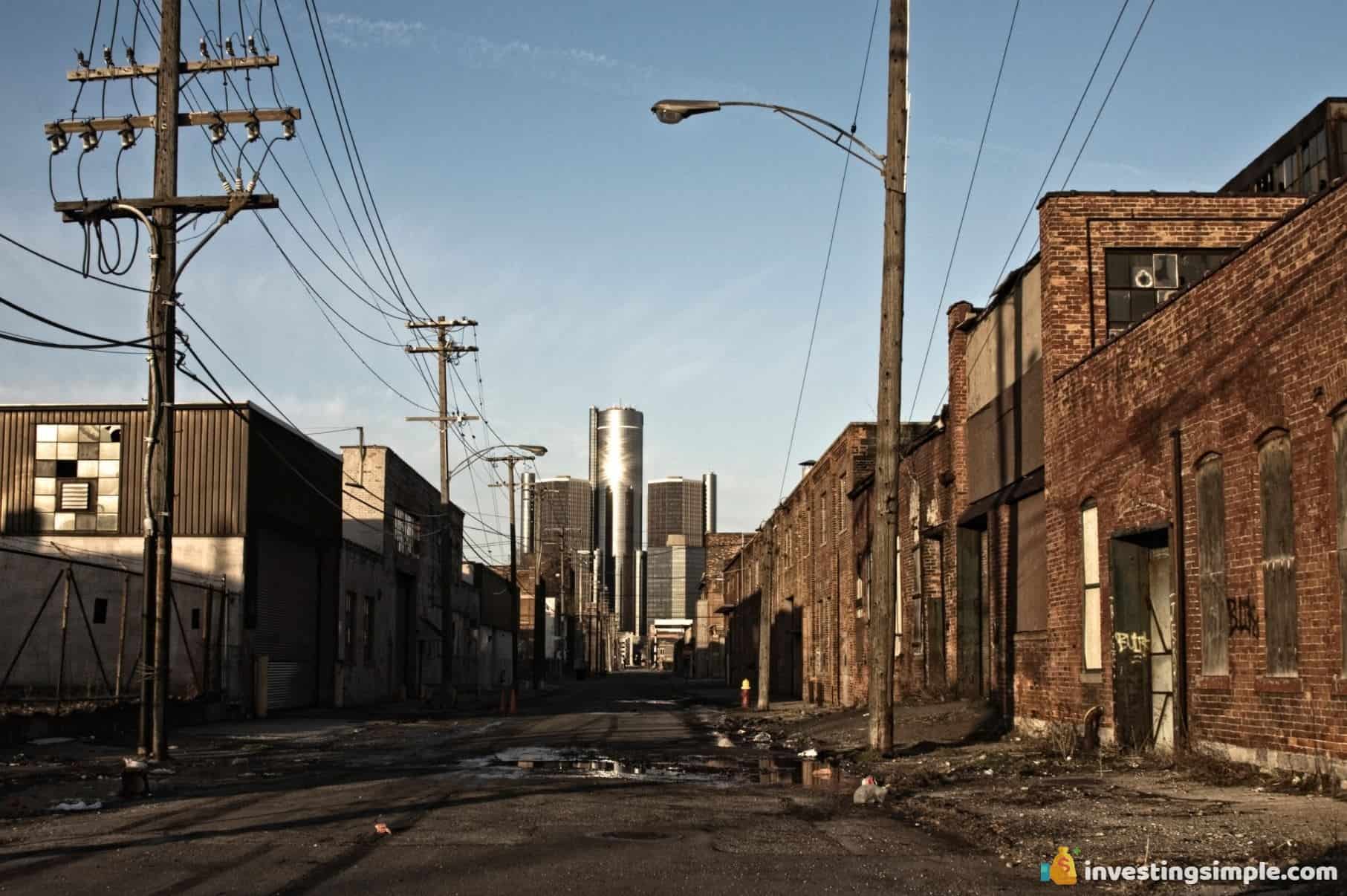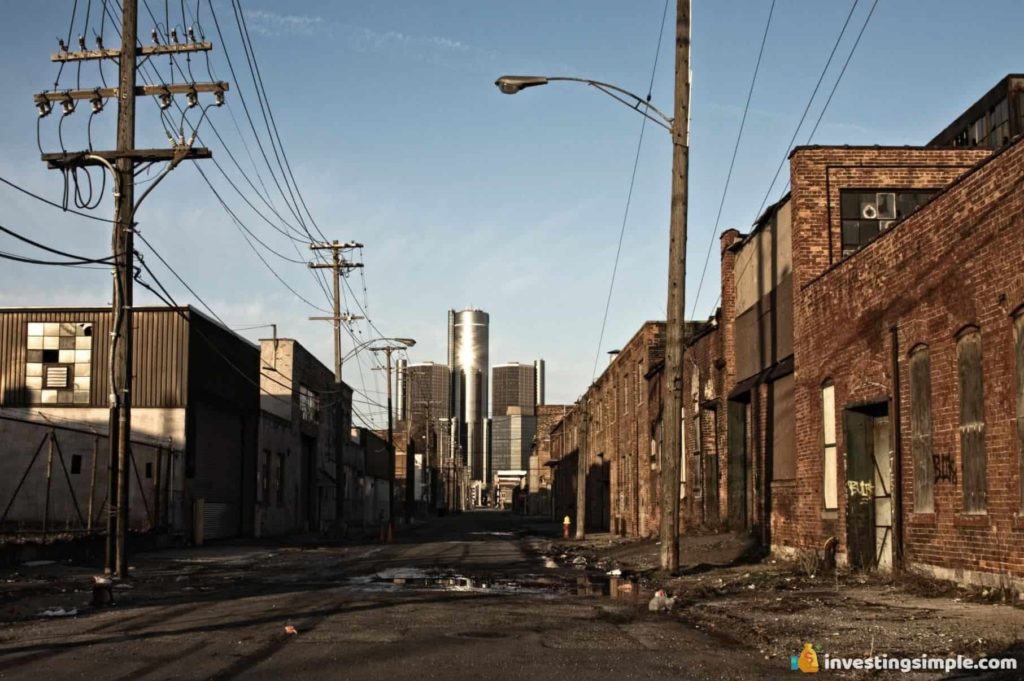 Opportunity Zone investing is considered a wise move for:
Passive investors who want to take advantage of a "hands-off" project and leave the day-to-day work to professionals who manage the funds.
Passive investors who are looking to diversify their portfolios.
Investors who have already received a gain from the sale of an asset, such as stocks, bonds, or real estate.
Investors who are planning on selling the investment within their lifetime.
Conclusion
Investing in Opportunity Zones certainly has plenty of perks. The tax advantages are impressive. What's more, investors are putting their money into projects that will absolutely benefit the lives of other people.
But keep in mind that although projects are in Opportunity Zones, this doesn't automatically make them sound investments. The primary purpose behind the designation is to develop and improve economically distressed communities in meaningful, measurable ways.
Secondly, don't make a quick decision and invest in a deal you haven't researched just to get the tax incentives.
Do your research, understand the regulations and see if this fits into your overall investing plan.
Best Free Stock Promotions